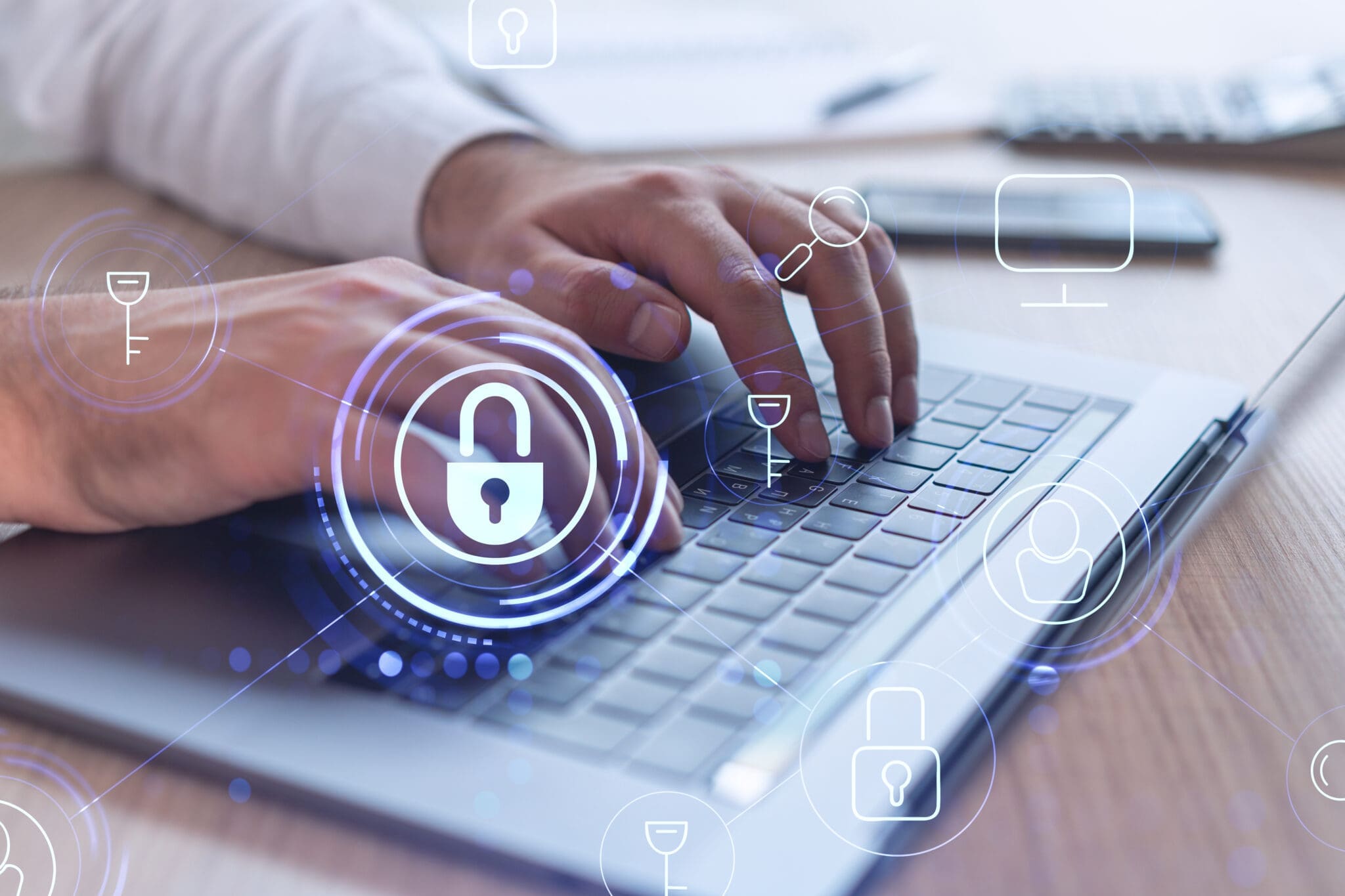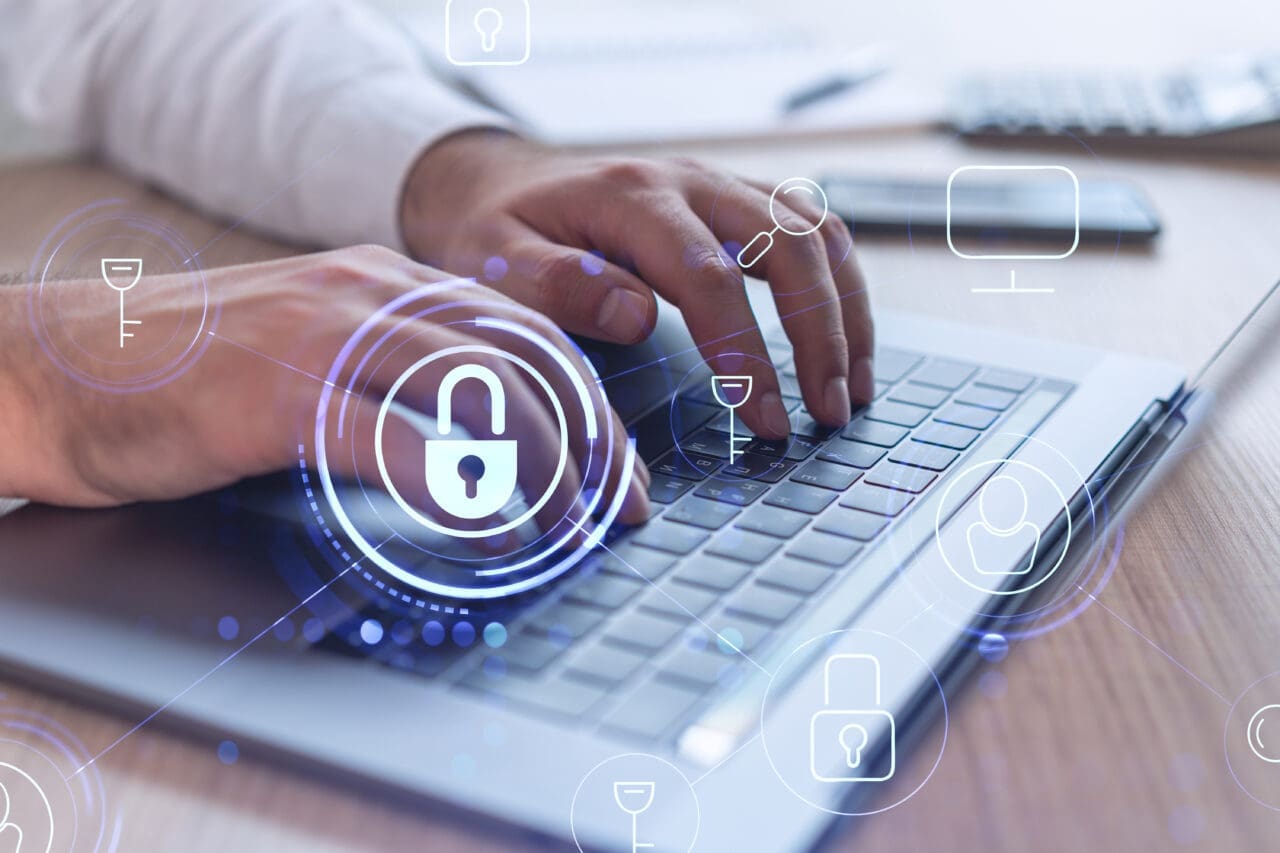 Your "Master Password" Should ALWAYS Be 100% Unique.
A Verizon Data Breach Report issued in 2017 revealed that 81% of all security breaches that occurred resulted from weak or repeatedly used passwords. It's no secret that security breaches can cause significant havoc, cost exorbitant amounts of money, and result in substantial headaches. To avoid drama, creating a strong master password is an absolute much.
Why are strong master passwords so important? How do you go about creating them? To find the answers to these questions and more, keep on reading.