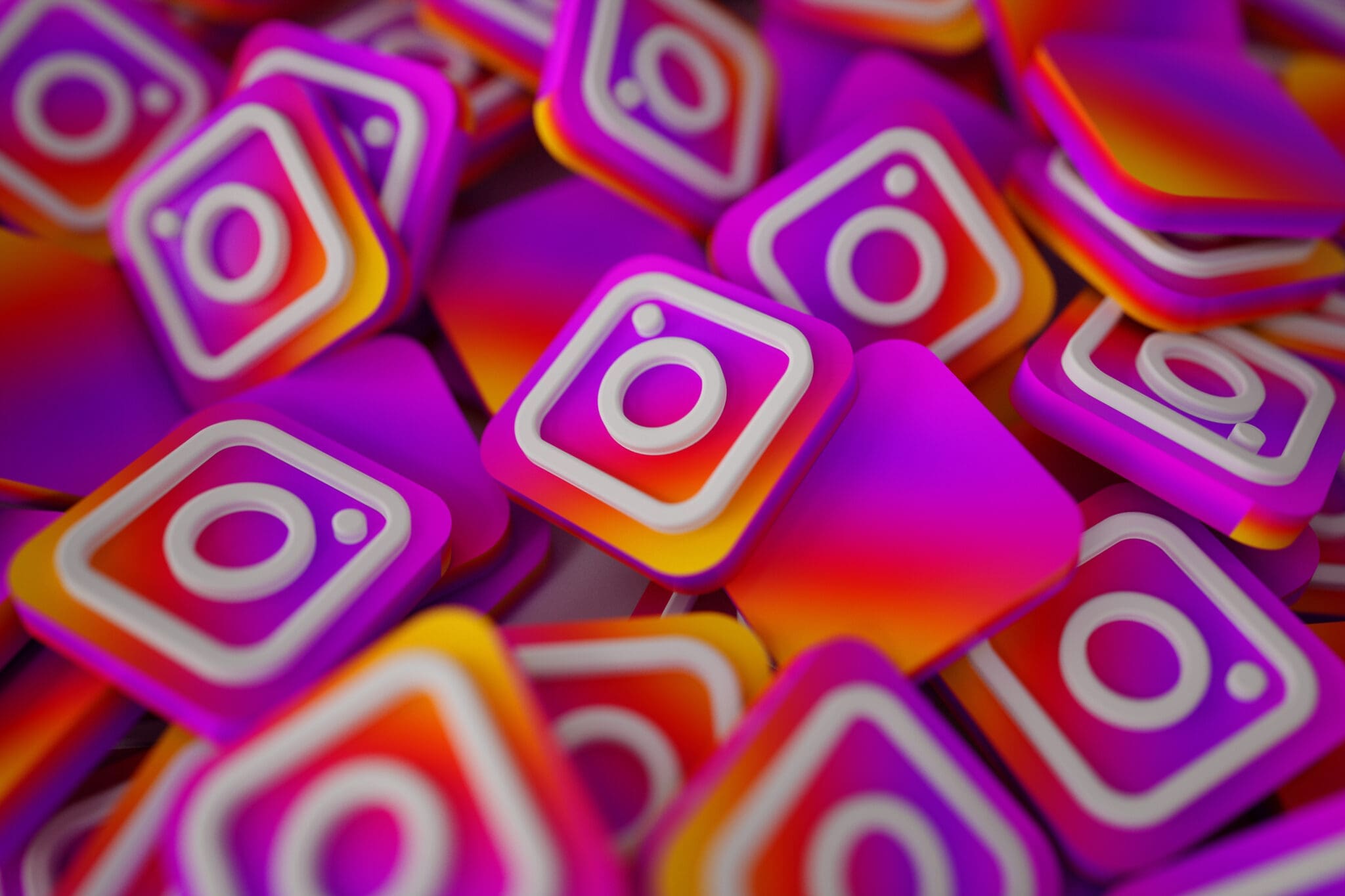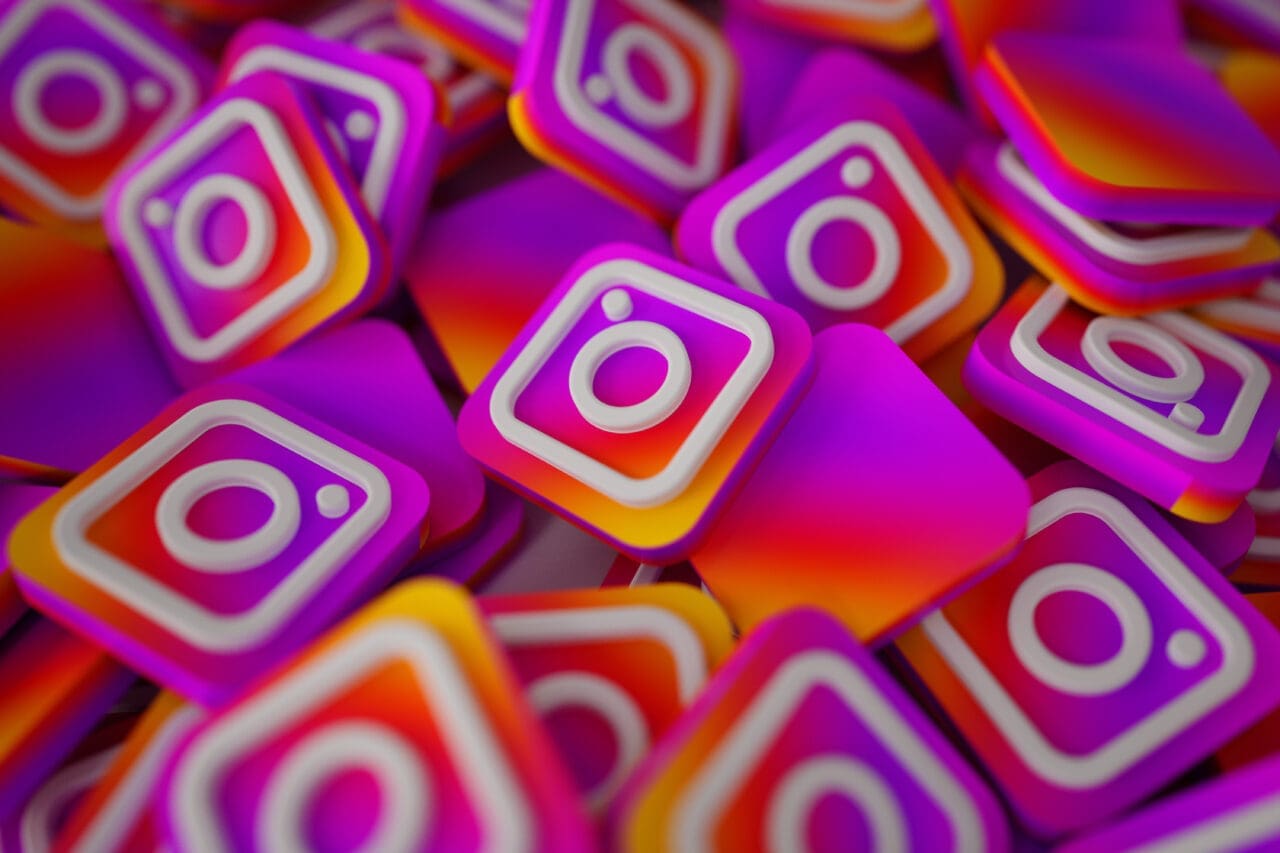 Social media app Instagram has announced that it is testing new methods for age verification of users, including using a video selfie. 
What Are The Issues?
This latest announcement by Meta's (Facebook) Instagram is an extension of an age verification program that the company began in 2019. Finding new technology-based ways to confirm a user's age will help address several key issues, which include: 
– Instagram has a duty to provide ways to safeguard younger users. For example, it already makes accounts private for teens under 16 by default, plus there are privacy settings to control who interacts with a teen and their content. There is also the ability to block and anonymously report other users and track time spent on Instagram, preventing unwanted contact from adults that young users don't know and limiting the options advertisers have to reach young users with ads. 
– As per Instagram's (and Meta's/Facebook's) terms, users (in the U.S.) must be at least 13 years old to sign up (in compliance with the U.S. Children's Online Privacy Protection Act). However, the minimum user age is higher in some countries. 
– It's not always clear what age someone is, simply by asking questions.  
What's Happening
Instagram says it has partnered with Yoti, a leading age verification provider for several industries worldwide, including social media, gaming, and age-restricted e-commerce, to develop two verification methods, in addition to uploading their I.D., to verify a person's age. The two new methods that the AI-based Yoti system will now use for age verification are: 
– Uploading a video selfie. Instagram (Meta) says it will only share the image with Yoti and that Yoti's technology estimates a user's age based on their facial features. In addition, meta clarifies that the selfie is deleted afterwards and that the technology can't recognise a person's identity, just their age. 
– Using social vouching. This involves asking three mutual followers aged 18 or over to confirm how old the user is. The mutual followers must respond within three days.