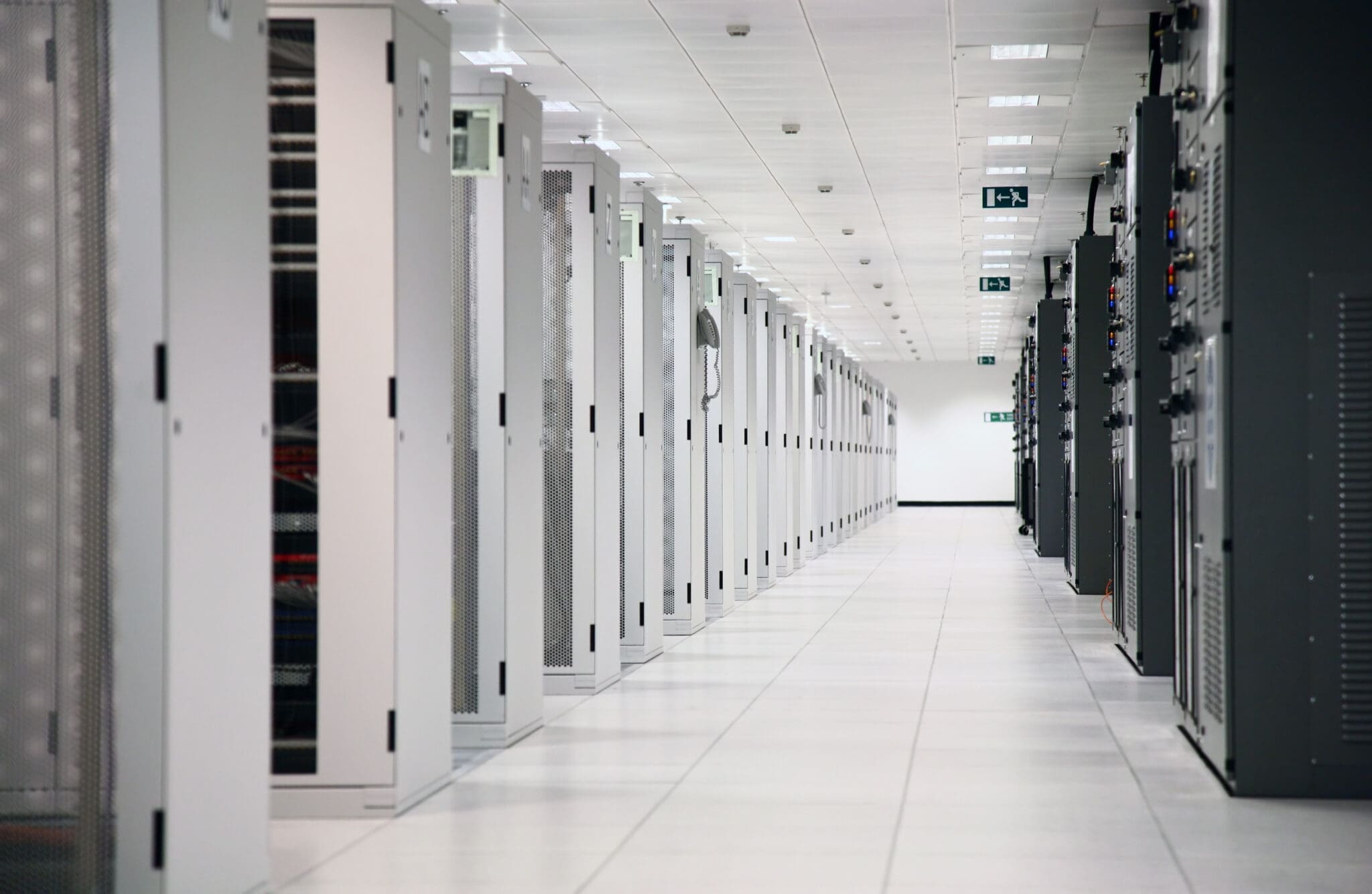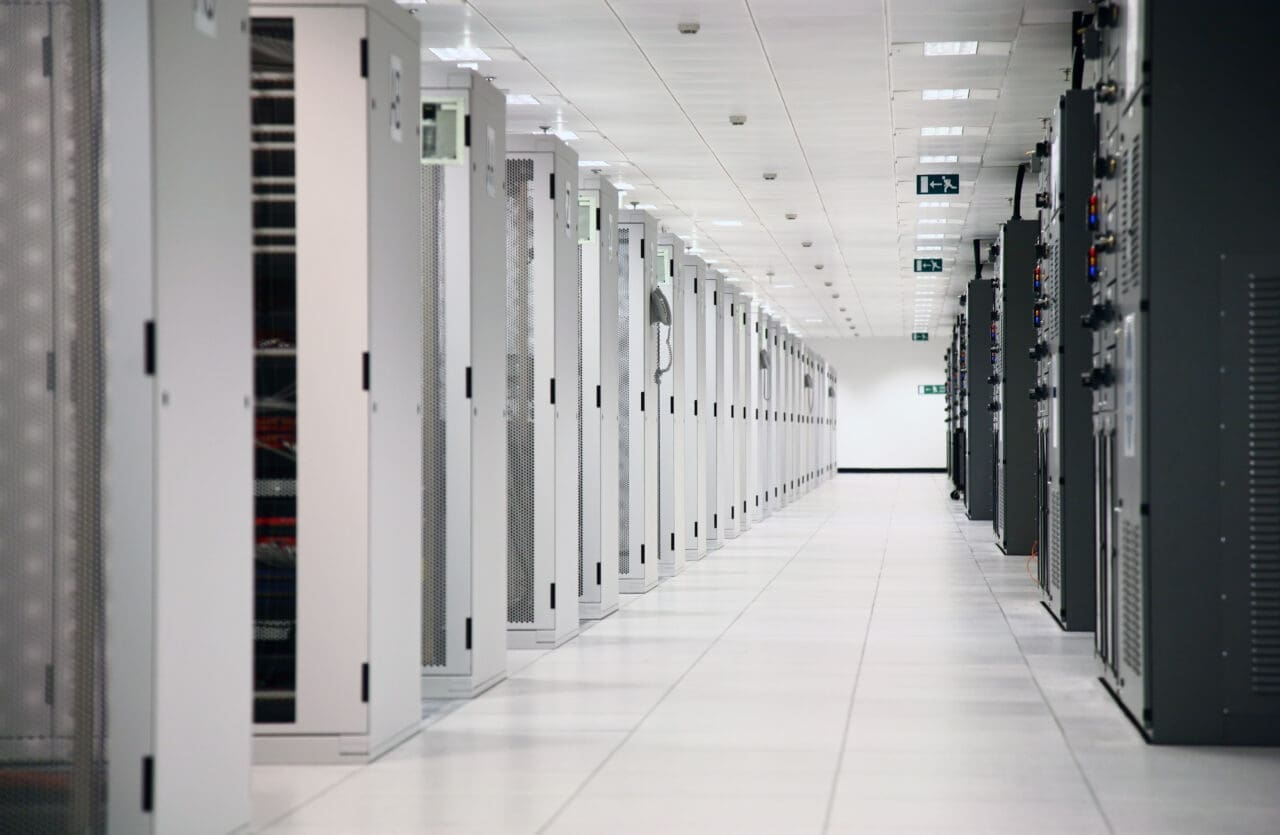 Thames Water has said that it wants to work with data centres in its jurisdiction to enable them to use raw water rather than drinking quality water for cooling. 
Switching To Raw Rather Than Drinking Quality Water
Just as the drought has led Thames Water to introduce a hosepipe ban affecting 15 million customers in the southeast (including London and the Thames Valley area), the company is investigating how switching data centres to raw, non-drinking water could help with supply. 
What Is Raw Water?
Raw water describes untreated water from the environment, such as rainwater and groundwater (surface water), water from infiltration wells, and water from lakes and rivers. 
What's The Problem With Data Centres?
Currently, most data centres rely on water for cooling and use vast amounts of it. In the US, for example, in early 2020, in Red Oak, just south of Dallas, a legal filing indicated that Google may have needed as much as 1.46 billion gallons of water a year for its data centre in 2021. In the UK, it was reported that a newly proposed data centre in Slough had applied to use 25 litres of drinking water per second (now reduced by using on-site water storage). Not only are data centres huge water users, but they also need substantial amounts of electricity. For example, a recent Greater London Authority's (GLA) Development Service briefing note (West London electrical capacity constraints) claimed that a rapid influx of server farms along the M4 corridor is causing electricity capacity issues in the London boroughs of Ealing, Hillingdon, and Hounslow. It has also been reported that the electricity needs of these new data centres mean that developers of major housing, commercial, and industrial developments may now have to wait several years to have the developments hooked up to the grid – something which some councils deny. Unfortunately, trying to reduce the amount of water that data centres use may also push up their electricity requirements even more.