Brand Guidelines In St Pauls, Bristol
What can St Pauls, Bristol based businesses expect from our package?
Brand guidelines are a set of rules that ensure consistent use of a brand's visual and verbal elements. They provide instructions on logo usage, colours, typography, tone of voice, and brand positioning. These guidelines maintain brand integrity and empower stakeholders to effectively communicate the brand's essence.
Talk With A Marketing Expert
About Your Business In St Pauls, Bristol
Key Features Of This Package Clear guidelines on how to use and present the brand's logo consistently across all platforms and materials.
Defined colour schemes that ensure consistent use of colours, enhancing brand recognition and visual identity.
Guidelines for the brand's communication style, messaging, and brand personality, ensuring consistent and impactful brand messaging.
Brand guidelines are crucial for maintaining a consistent and recognisable brand identity. They provide clear instructions on logo usage, colours, typography, and tone of voice, ensuring that every communication aligns with the brand's values and personality. Following these guidelines fosters trust and loyalty among the target audience, leading to a strong brand presence.
Harry Morrow, Director -
We Do Your Marketing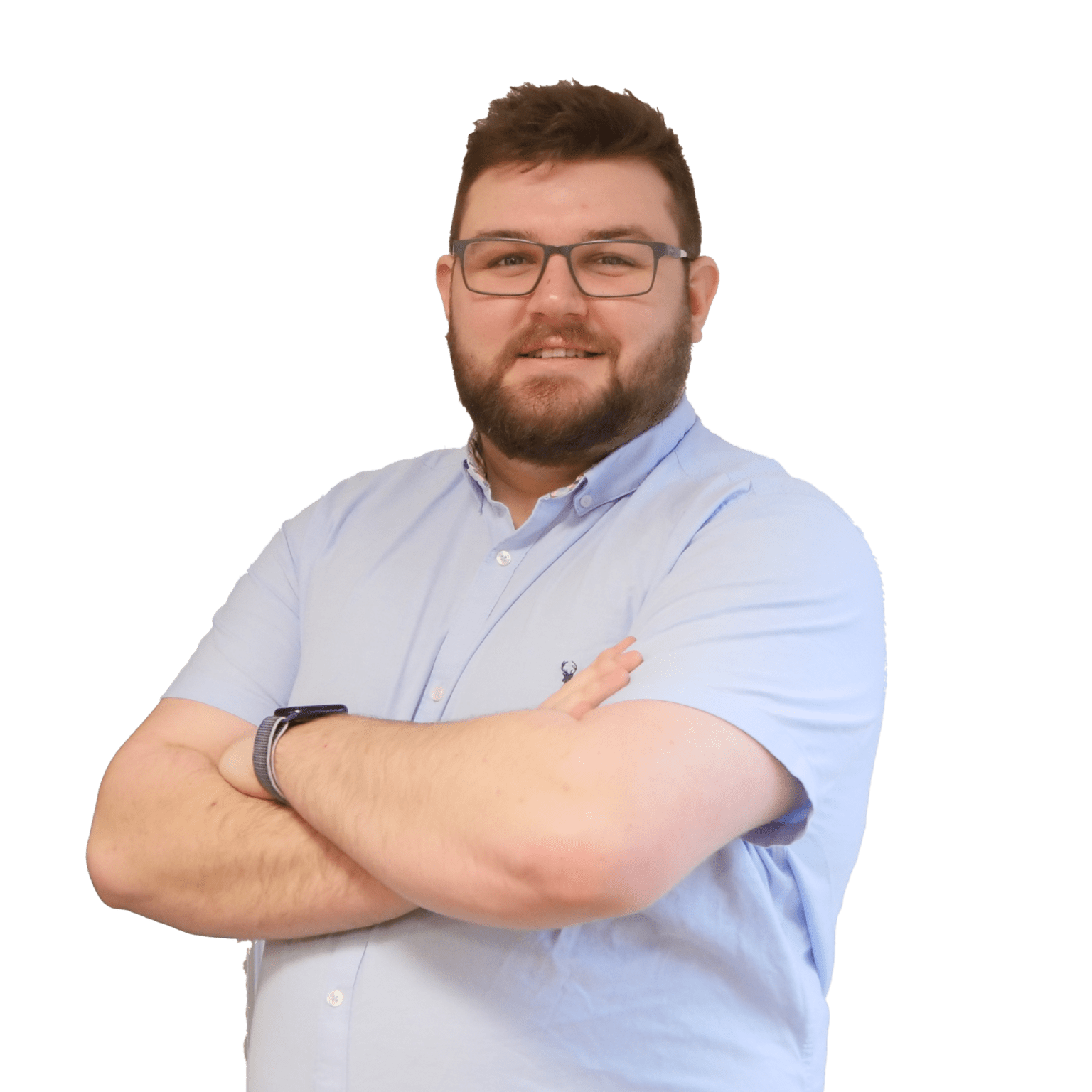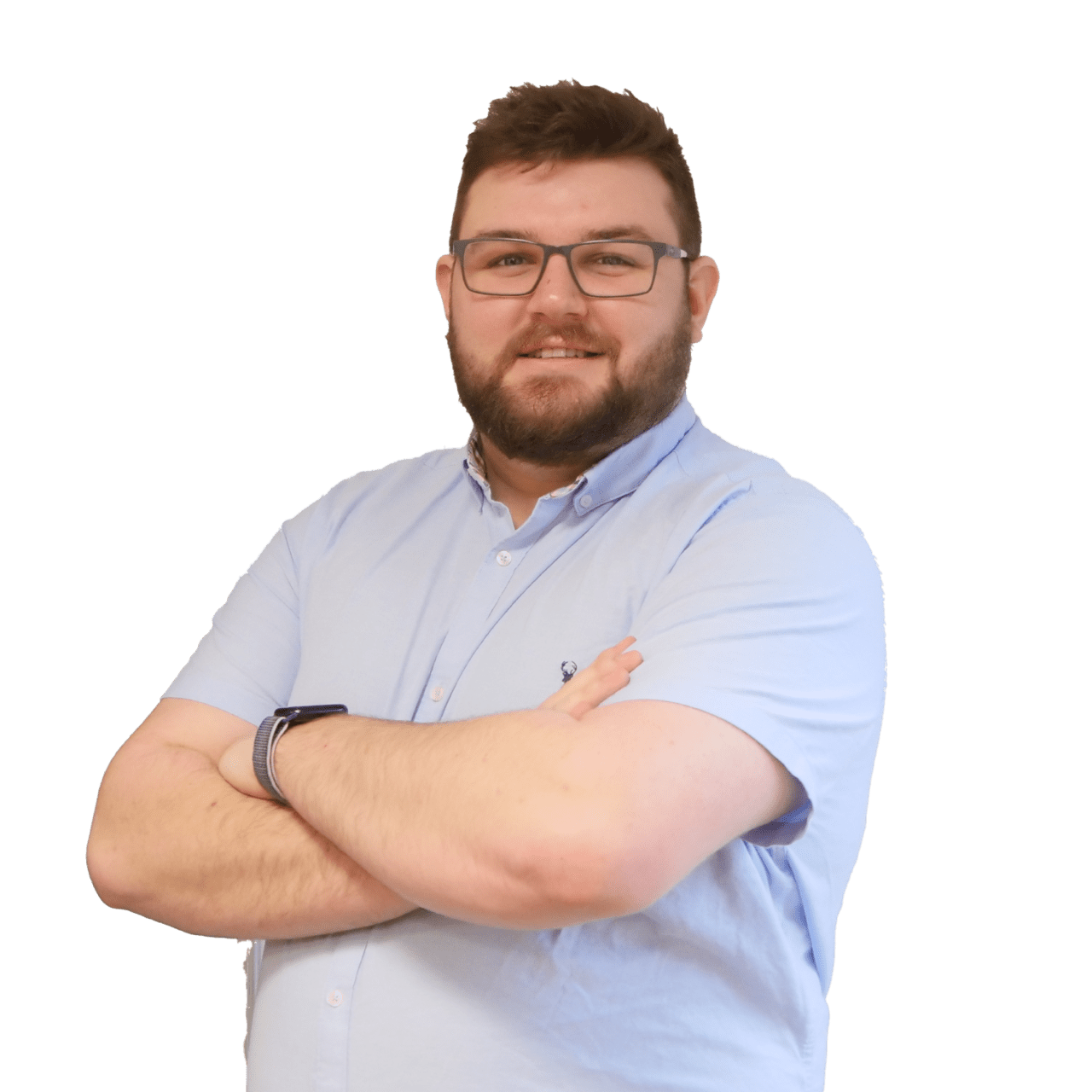 Brand Guidelines Benefits
The service of providing brand guidelines offers several benefits to businesses and organizations. Firstly, it ensures consistency in brand representation across different channels and touchpoints, such as marketing materials, websites, social media, and advertisements. This consistency builds brand recognition and familiarity among the target audience, reinforcing brand trust and loyalty.
Secondly, brand guidelines help maintain brand integrity by establishing clear rules and instructions on logo usage, colours, typography, and tone of voice. This prevents any misinterpretation or misuse of brand elements, ensuring the brand's identity remains intact and consistent.
Thirdly, brand guidelines empower stakeholders, designers, and marketers by providing a roadmap to communicate the brand's essence and values effectively. It eliminates guesswork and ambiguity, enabling a more streamlined and efficient brand implementation process.
Additionally, brand guidelines are a valuable asset for new team members or external partners who must understand and adhere to the brand's guidelines. This facilitates smoother collaborations and helps maintain a cohesive brand identity even as the organization grows or changes.
Ultimately, investing in brand guidelines helps businesses establish a strong and impactful brand presence, differentiate themselves from competitors, and build trust and loyalty among their target audience. It serves as a guide for consistent and compelling brand communication, contributing to long-term success and recognition.
How to become a customer in St Pauls, Bristol
What Other Questions Do Customers Ask About Brand Guidelines?
We've collated typical questions posed by potential customers from St Pauls, Bristol about
Brand Guidelines. To view the responses, simply click on the relevant question!
Brand guidelines, also known as a brand style guide, are a set of rules that explain how your brand works. They typically include information about the brand's history, vision, personality, colour palette, typography, imagery, and more.
Brand guidelines ensure consistency across all platforms and mediums. They help maintain a unified image of your brand which can lead to increased recognition and trust among consumers.
Brand guidelines typically include the brand's mission and vision, logo usage, colour palette, typography, imagery, voice and tone, and other elements that define the brand.
Everyone involved in creating or communicating your brand should use the brand guidelines. This includes employees, marketing agencies, designers, copywriters, and even third-party vendors.
Start by defining your brand's core elements, such as mission, vision, and values. Then specify design elements like logos, colours, and typography. Finally, describe the brand's voice and tone. It's often helpful to work with a branding agency or professional designer.
Yes, brand guidelines can evolve as your company grows or your market changes. However, any changes should be made thoughtfully to maintain brand consistency.
The level of detail depends on your organisation's size and your brand's complexity. At a minimum, they should cover key brand elements. For larger organizations, they may include everything from email signatures to social media post templates.
They are essentially the same thing. Both documents serve as a reference point for consistently representing and promoting a brand.
Regular training and communication can help ensure everyone understands and adheres to the guidelines. Also, it's useful to establish a review process for all materials that represent your brand.
Yes, even small businesses can benefit from having brand guidelines. They help ensure consistency and professionalism, no matter the business size.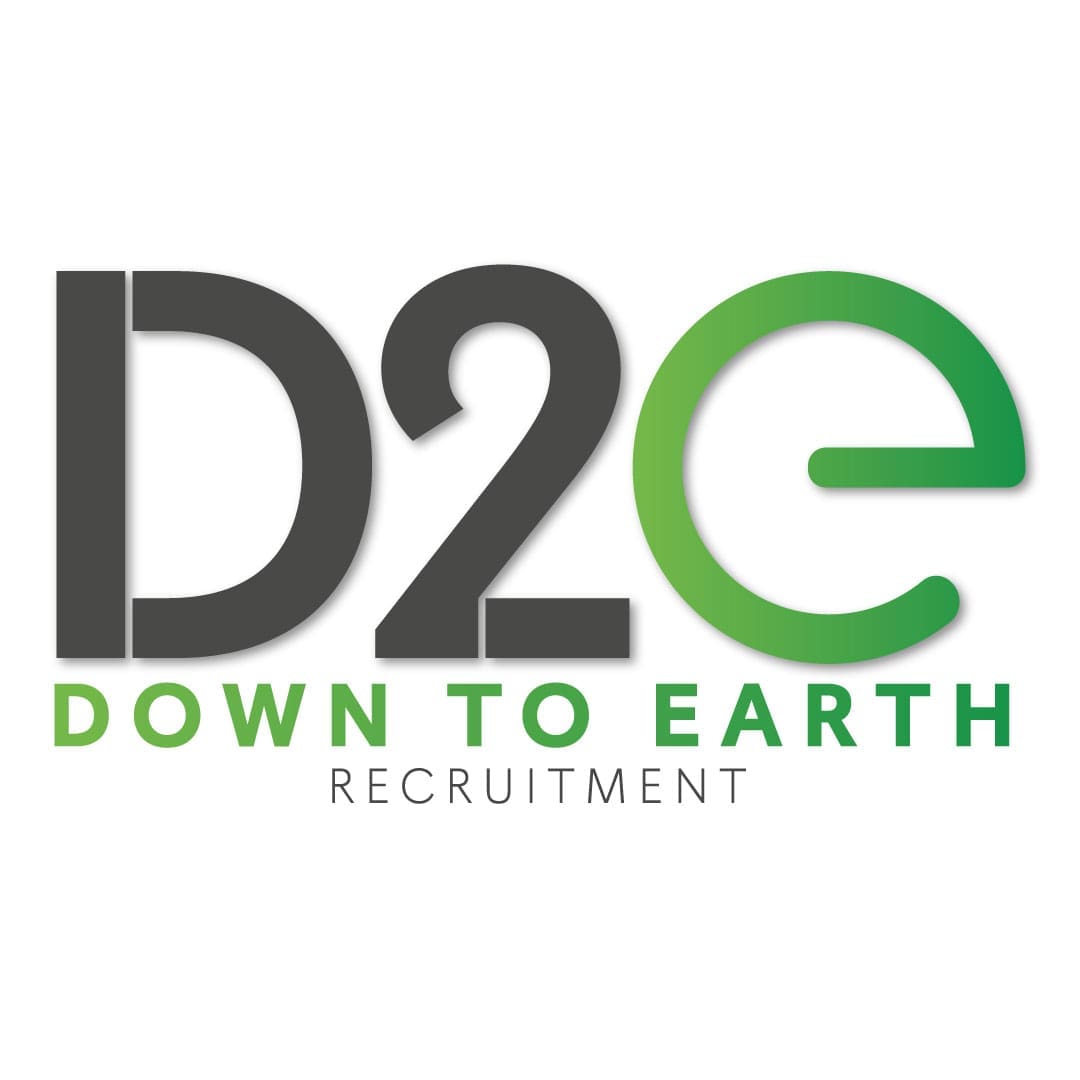 We've had a rebrand 😍
We feel this reflects our commitment to technology and dedication to working with the most innovative companies in sustainability.
Same vision, same goal, same Down to Earth mantra
Charles Pearce – Down2Earth Recruitment
The author of the content is Harry Morrow, Director -

We Do Your Marketing
Share This Page On Social Media...