We Make Broadband and Telephones Communication

Our Problem

, So You Can Get On With What You Do Best!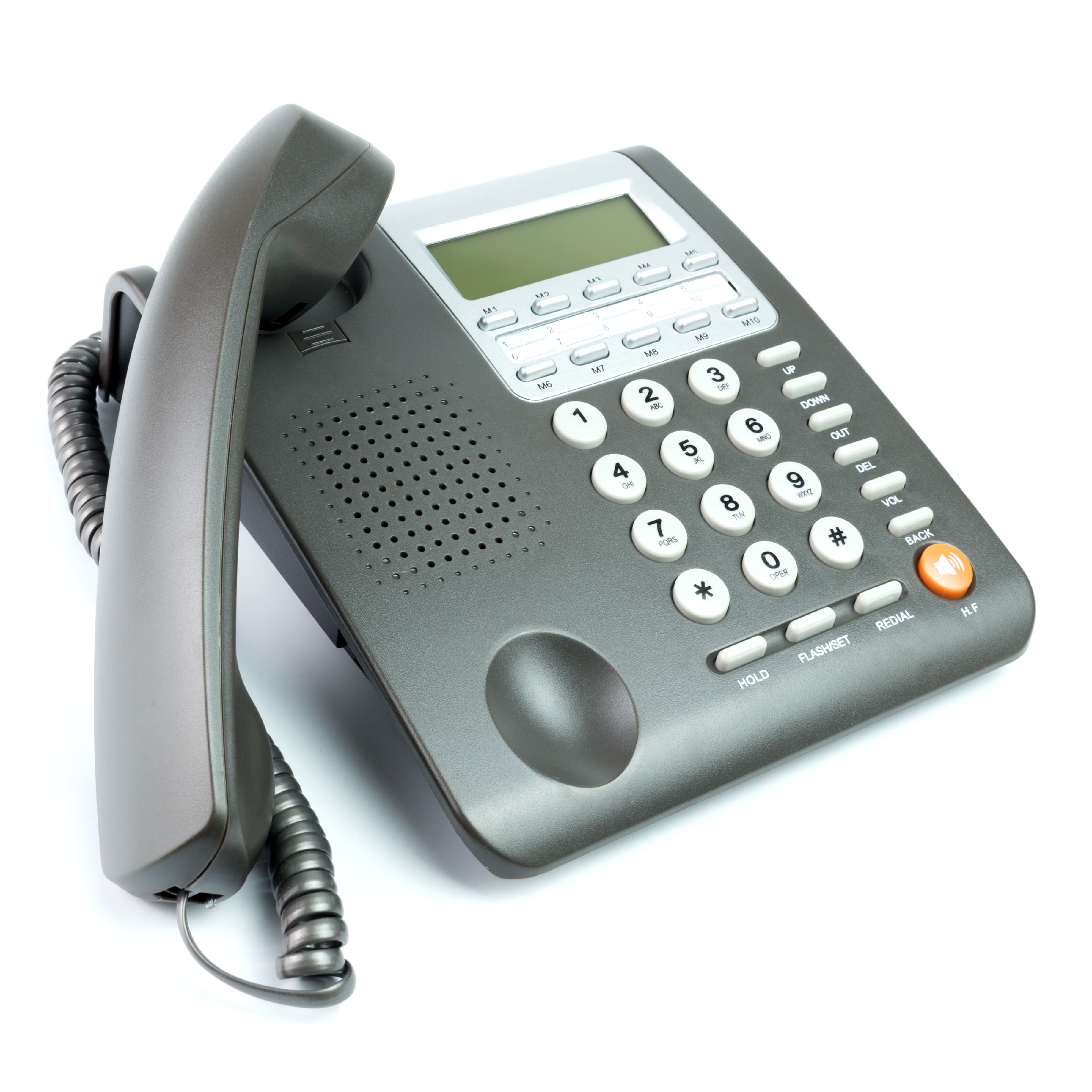 We are very proud to be everything but your traditional communication company. Who would want overpriced products, fake discounts, and pressured sales? Especially when it often comes with no aftercare!
We certainly wouldn't and so why would our customers!  That's why we are leading the way within the communications sector for providing genuine customer care.  It is in everything we do.
From our savvy recommendations helping to save you money to our continued efforts throughout the whole of the contract to make sure you are getting the most from your systems.  Don't put up with the typical telecoms companies that seem to be the norm…speak to a friendly team of professionals who genuinely wants to help you.
Communication systems are now more powerful and integrated than they have ever been so choosing the right partner is far more critical than ever!
Structured Cabling



with no mess and no fuss at a competitive price
Whether it is a Single Socket or a Whole Building
We Do You Communications will deliver the job on budget and on time.  All backed up with our excellent customer service and advice on what you truly need.
Telephone Systems


A phone is no longer just a phone thanks to VoIP phone systems for small business
It's a smart part of your comms network that lets you work from anywhere, open that second office or is the final missing piece to your business continuity plan.  All of this freedom and protection for probably less than you are currently paying so why wait to find out more? 
Let us show you why we are excited about what once used to be the dull desk phone!
Public Wi-Fi


Secure public Wi-Fi that works for you!
Offering Wi-Fi to the public and guests is now commonplace.  How about making that public Wi-Fi work a little smarter for you though?  
What if it could not only protect your network from unwanted and malicious access but also be a means of marketing growth.  
Our Public Wi-Fi system does this, and the best part is we manage it for you so nothing new for you to learn. 
Get in touch below to find out how you can finally get something back from providing wireless broadband internet service
"I like the friendly nature of the support I receive from We Do Your IT. No matter when I phone, I get through to a member of the team I know and who knows my system. None of that generic call centre style IT here! "
"Their friendly service and ability to go above and beyond is why we have happily used We Do Your IT for the last 10 years."
We Do Your IT are quick to respond and have always offered honest professional advice that has allowed us to make smart decisions for improving our IT systems