Business Telephone Systems from £11.99+VAT Per Month with free handsets
Available on selected 3 year contracts taken with a broadband service.
Learn More About Our Services
Great Installation, Even Better Aftercare
We are very proud to be everything but your traditional communication company. Who would want overpriced products, fake discounts, and pressured sales? Especially when it often comes with no aftercare!
We certainly wouldn't and so why would our customers!  That's why we are leading the way within the communications sector for providing genuine customer care.  It is in everything we do.
From our savvy recommendations helping to save you money to our continued efforts throughout the whole of the contract to make sure you are getting the most from your systems.  Don't put up with the typical telecoms companies that seem to be the norm…speak to a friendly team of professionals who genuinely wants to help you.
Communication systems are now more powerful and integrated than they have ever been so choosing the right partner is far more critical than ever!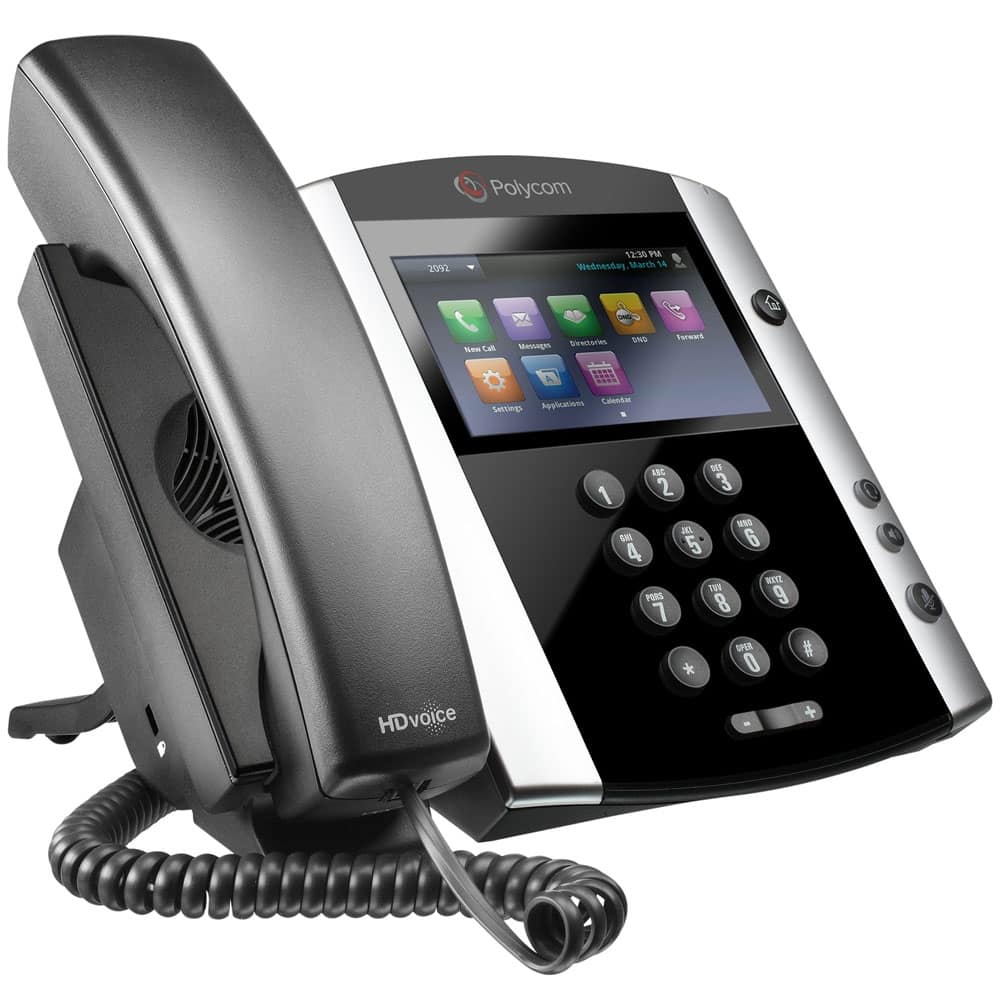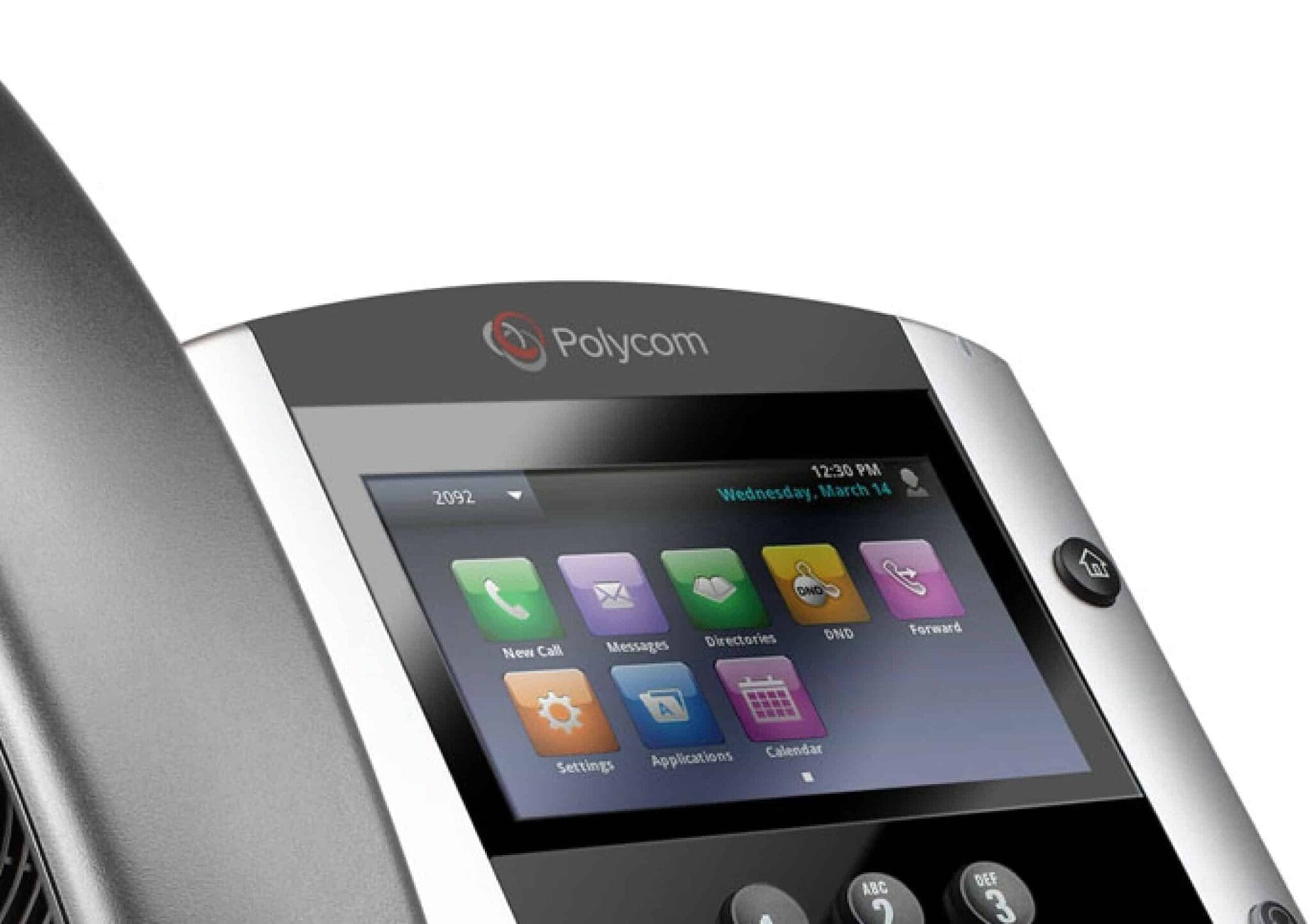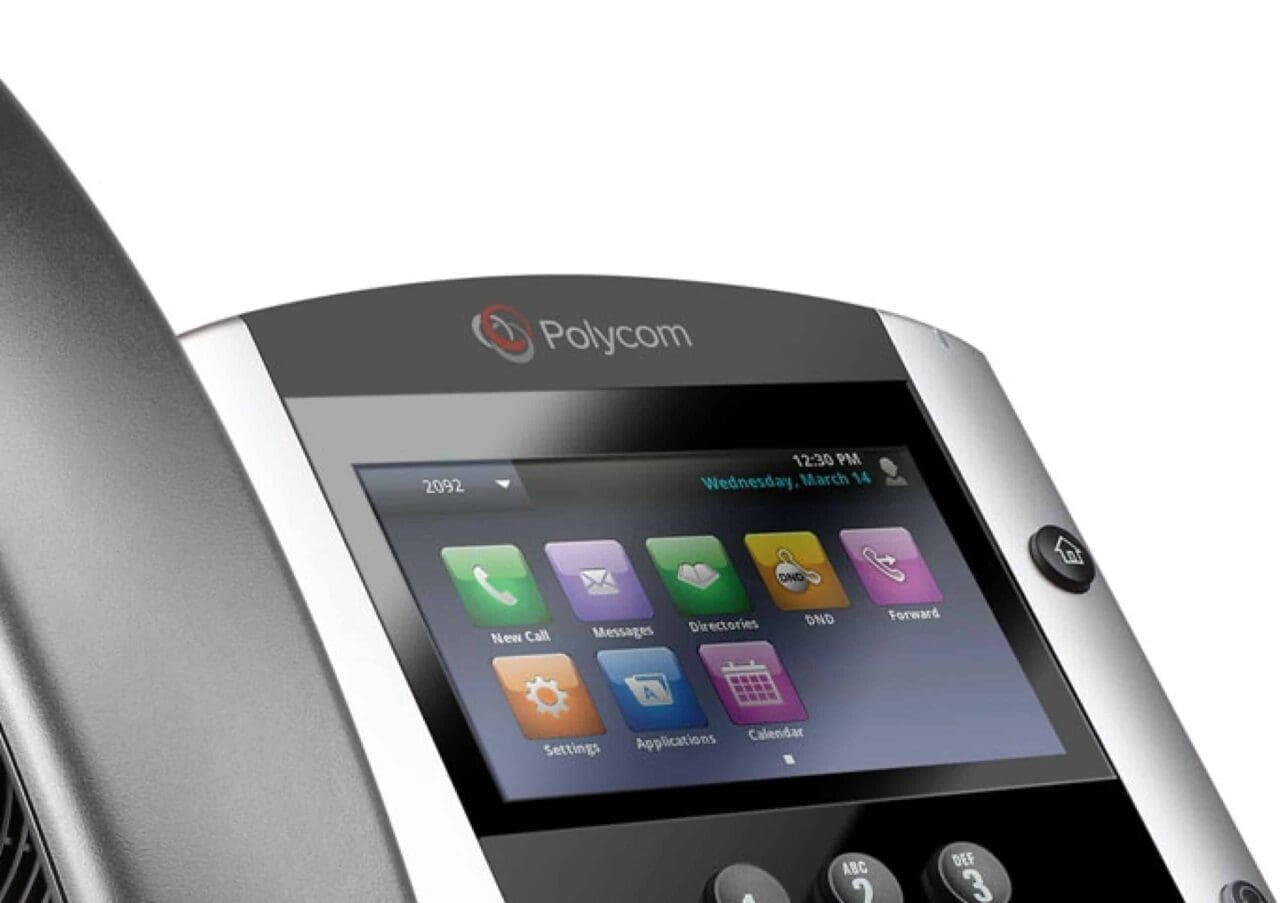 Just as has happened with television services, we are in the middle of an analogue to digital conversion with our telephony in the UK.  BT have announced that all analogue lines (PSTN and ISDNs) will be turned off in 2025.
Although this is still a few years away, changes are already happening.  As of 2020, you will have been unable to order any new analogue services.  For those with existing contracted analogue services, you will need to prepare to move to the modern digital services on your renewal.
Change can seem daunting, but we think you should be excited by this change.  Digital telephone systems can do much more to help make your life easier and we can help guide you through this process of change. 
Get in touch today for a free review of your systems to identify what will be affected.

Gas Flare had limited knowledge of the best way forward for our telephone and internet/Wi-Fi systems. 'We do your comms' have proved to be a great partnership. 'We do your comms' have helped Gas Flare every step of the way, With simple guidance and understanding. We would like to mention the help given by Anthony Teddy, he has given a lot of time to Gas Flare in setting up the systems.
He has been at the end of the telephone with answers to any problems we have encountered, which have been very few. We would highly recommend 'We do your comms' to any company. They have been reliable, approachable and very friendly, and delivered what was agreed in a timely fashion.
Malcom Krencjasz – Gas Flare Limited