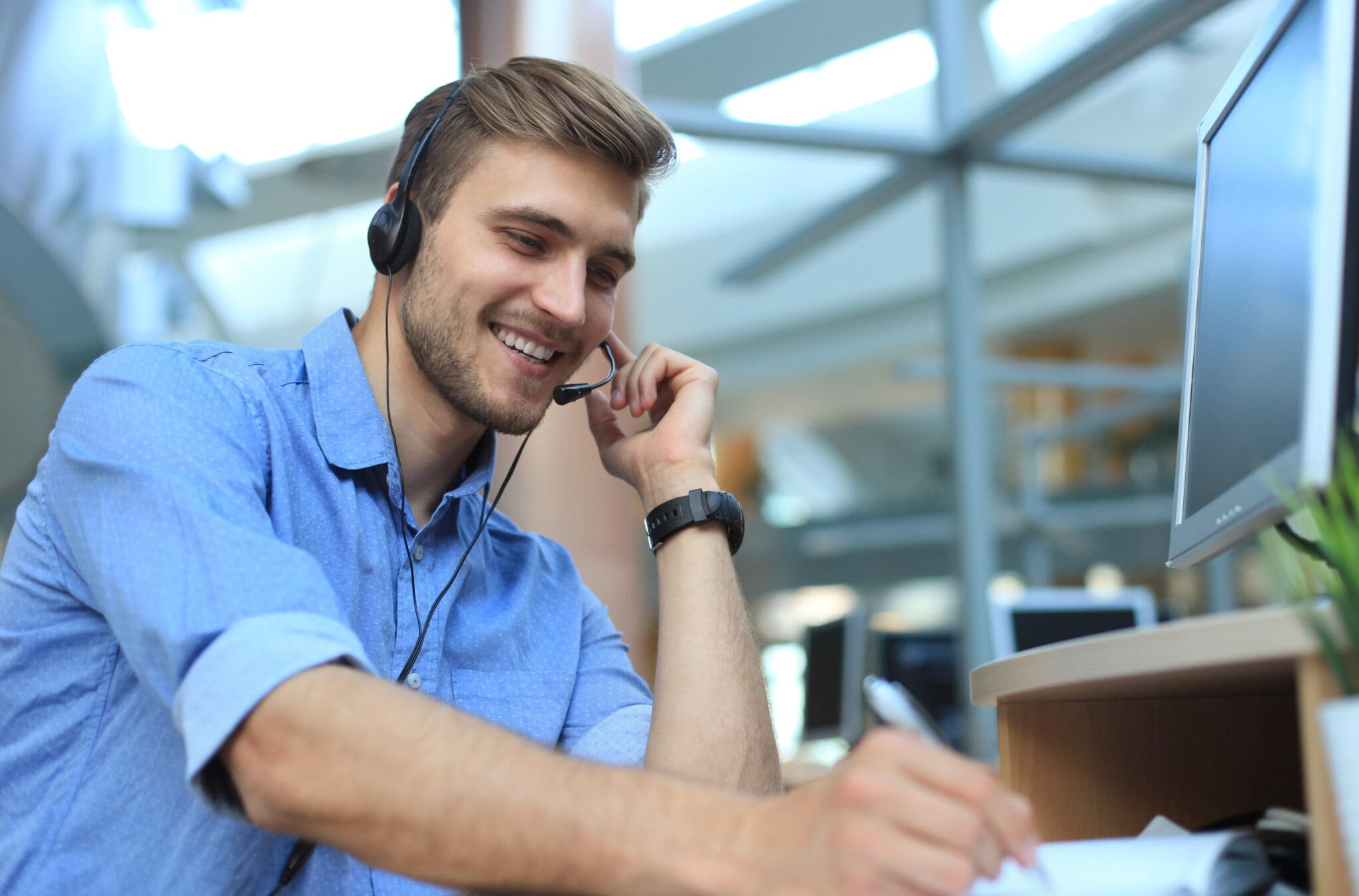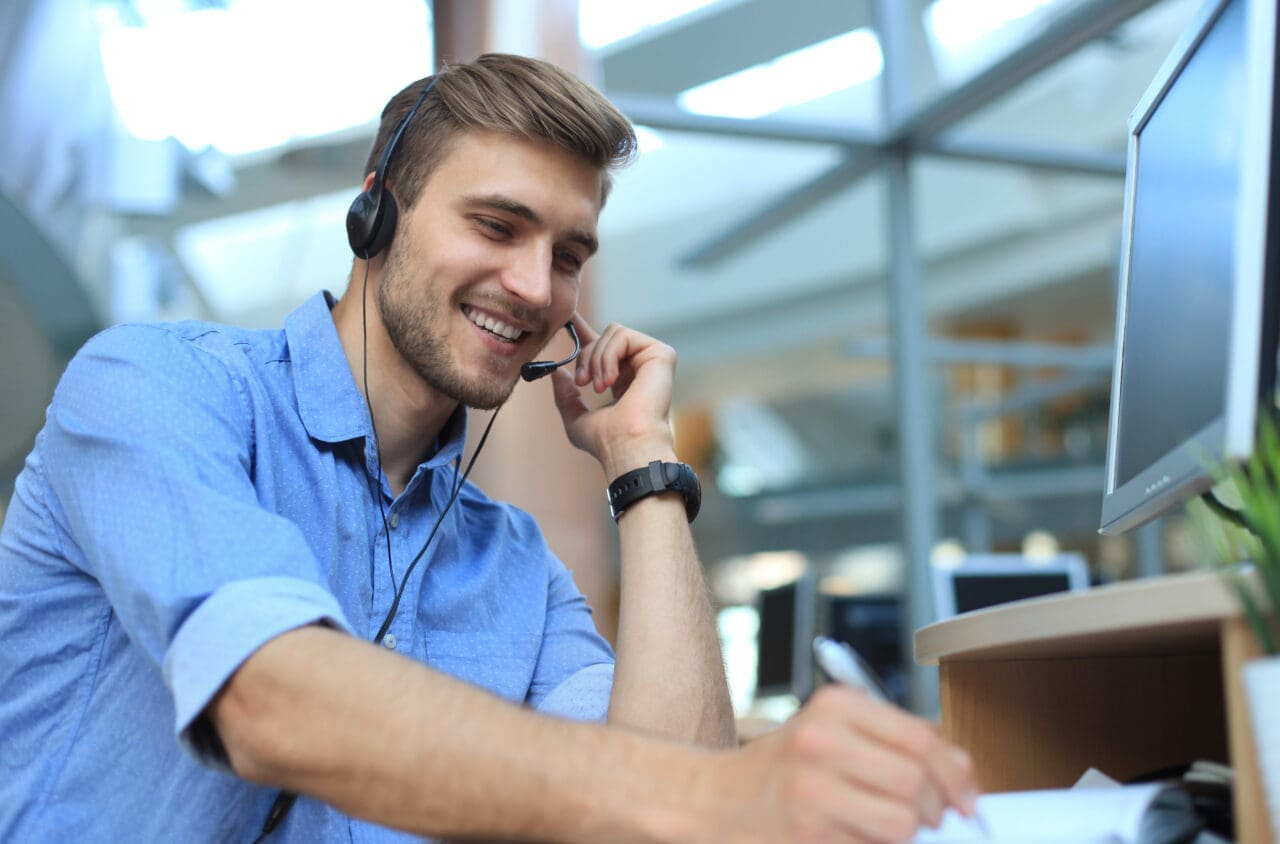 Are there any hidden costs?
It's a sad truth that plagues the telecoms industry is fake discounts, small print terms and purposely over complicated prices to try and deceive potential customers. Don't be fooled by these tactics and consider whether it is wise to do business with any supplier that employs these tricks.
Will the Telephone System be reviewed regularly to ensure it delivers the most efficient service to your business?
Another sad truth in the telecoms industry is that most suppliers will install a system and then walk away. Once an order is in, you are under contract and often cannot leave, so many do not invest time in keeping you happy until it starts to get close to the renewal time. Is this beneficial for your business? Imagine if a supplier actively sought to help you throughout the whole of the contract!