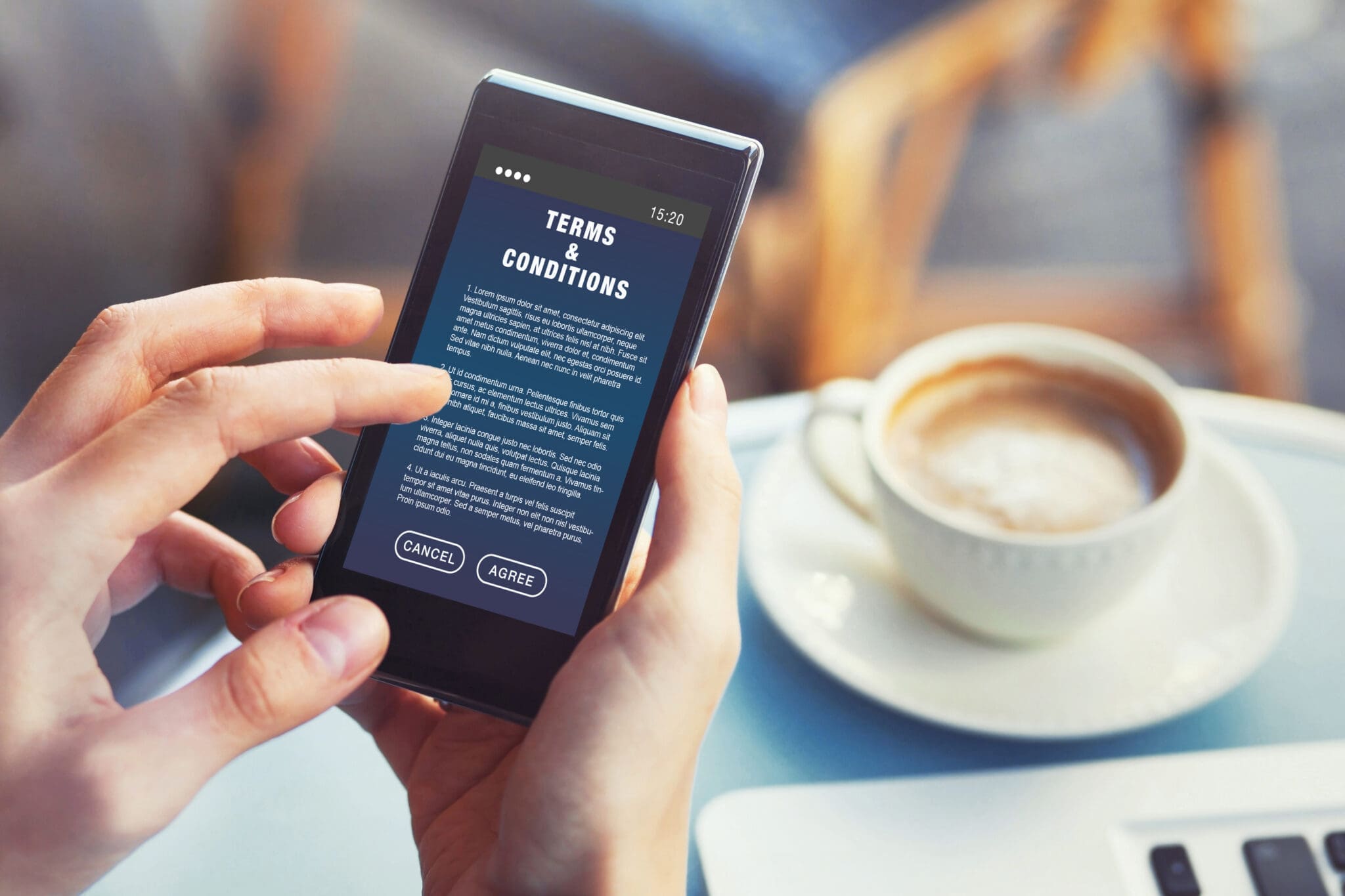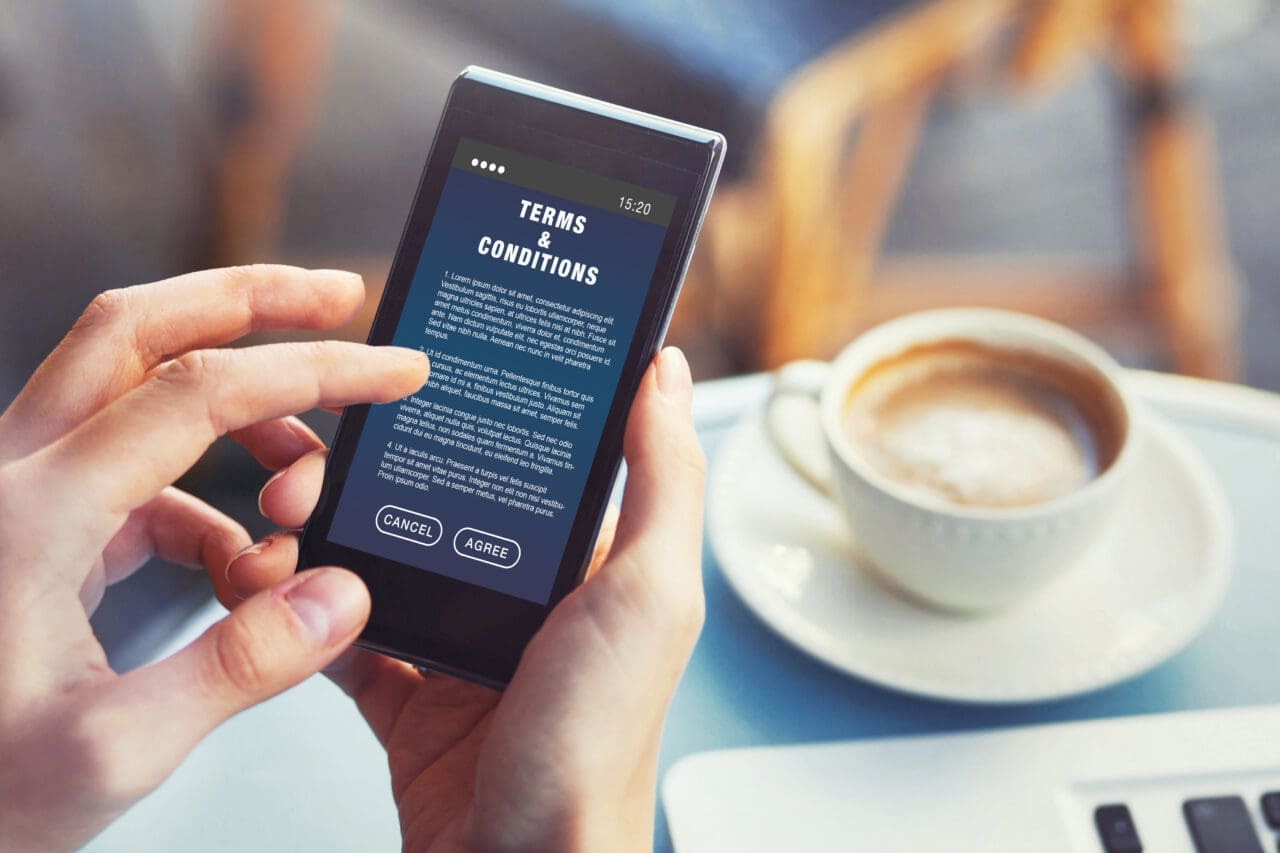 Google has announced that due to the need for more time to evaluate alternatives, it is delaying (by nine months) its plans to rid Chrome of third-party tracking cookies. 
Third-Party Cookies
A cookie is a piece of code (used for tracking) that takes the form of a small text file that is stored on the browser of someone who visits a website. A third-party cookie is created by a third-party, perhaps an advertiser, and is placed on a visitor's computer when they visit your website and other websites. Its primary purpose is to track web users and gather data about their activities and preferences (e.g. websites they frequently visit, what they purchased online and what they show interest in). This enables the building of a visitor profile which, in turn, leads to them being shown 'relevant' targeted adverts. 
Ridding Chrome of Third-Party Tracking Cookies
Google announced first in 2020 and then in March 2021 that it would remove third-party cookies from Chrome by phasing them out over two years before rendering them obsolete. The reasons for their removal included: 
– Privacy concerns. For example, privacy campaign groups and others have challenged tech companies and advertisers over the years about privacy and tracking users. In November 2020, Big Brother Watch, Oxford University and UCL were among 38 signatories of an open letter to the UK charity sector asking them to look at how advertising companies are allowed to build profiles of users based on sensitive information gained from trackers on websites and the impact that cookie consent processes had on these trackers. 
– Improved and new data privacy laws. The introduction of GDPR, the California Consumer Privacy Act (CCPA) and Privacy Rights Act (CPRA) and others have meant that tech companies can no longer track everything that users do without permission and share that data with multiple other third parties as they wish.  
– Other criticisms. For example, in January 2021, the UK Competition and Markets Authority started investigating whether restricting cookies on Chrome could help Google increase its dominance in the online ad industry.
– Other browsers restrict third-party cookies, e.g. Safari (Apple), Mozilla's Firefox (Mozilla) and Brave, thereby putting pressure on Google to do the same or risk looking bad.