£35 +VAT Per PC Per Month!
All the benefits of fixed price computer support without the contract!
We make Computer Support our problem so you can get on with what you do best!
Call 0117 9118 808 for immediate help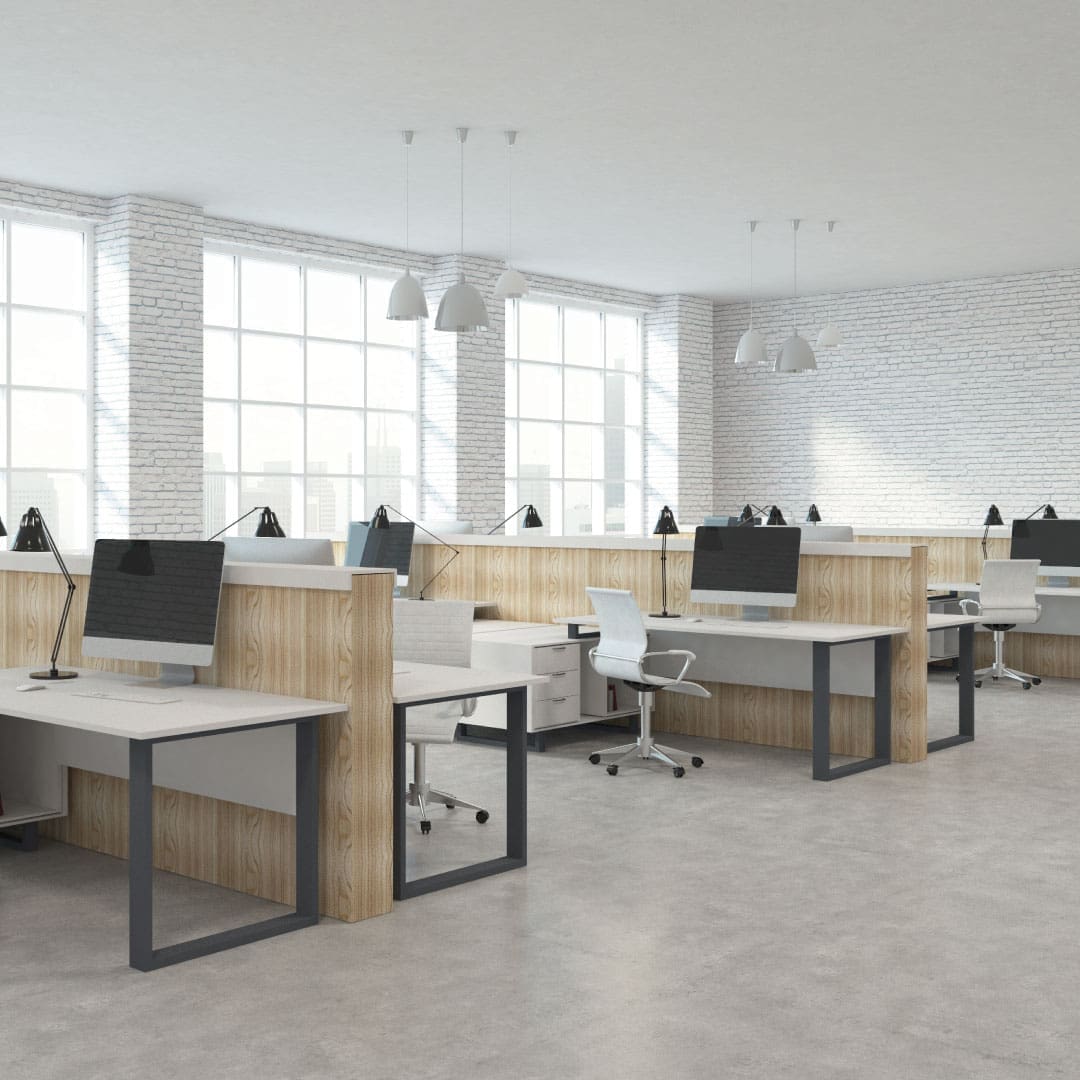 Why choose Fixed Price IT Support?
There are many benefits in opting for a fixed price support agreement over a pay-as-you-go option.  The one that most people think of first is the predictable costs helping businesses cash flow.  This is always an important one but certainly not the one that should interest you the most.
Simply put, on pay-as-you-go, the more things break the worse it is for you the client but the better it is for the IT support company charging by the hour.
On fixed-price computer support, both you the client and ourselves as your support provider will benefit the more the system runs smoothly.  This reduces support tickets for us and reduces disruption for you.  Fixed price support means that both you and us are pulling in the same direction.  This is what will make the biggest difference to your business.
Computer Support Pricing Calculator
£3 Per PC For 3 Months Computer Support
We are all about making your life easy, especially when it comes to all things IT! That's why we are doing a special 'Try Me Offer' where you can see what great computer support looks like for just £1 per PC per month for the first 3 months.
You'll get all of the benefits of our normal Fixed Price Computer Support package like unlimited day-to-day support from 8.30 am to 5.30 pm Monday to Friday. We also don't lock our customers into contracts so there is no obligation to continue this support at the end of the 3 months. If you did want to continue with the support, you still wouldn't be locked into any contracts… We rely on doing a good job to keep our customers, not long term contracts.
Who Does The Try Me Offer Work Well For?
The next step is simple. Contact Adam and ask for the Try Me Offer….we'll do the rest.
Businesses that have no Computer Support – see what difference dedicated IT support and guidance can make to your business
Businesses currently using Pay As You Go computer support – See what happens when you stop staff from fixing IT themselves by removing the fear of IT costs
Businesses that have average contracted IT support – See what great looks like without spending lots of money and without locking into a contract
Don't get caught out….not all computer support is the same!
Our comprehensive approach to providing Computer Support quickly demonstrates why our clients continue to use our service year after year. Here are just a couple of ways in which we are able to provide our clients with the best computer support service in the South West:
| | | |
| --- | --- | --- |
| Included | Us | Most Others |
| Day-to-day reactive support | ✓ | ✓ |
| Unlimited Remote Support | ✓ | Sometimes |
| Unlimited Onsite Support | ✓ | X |
| Proactive monitoring to spot problems before they become disruptive/costly | ✓ | X |
| Weekly check-ins with all staff to make sure they are not 'putting up' with issues | ✓ | X |
| Proactive changes are applied behind the scenes to keep your systems running at their best without disrupting you | ✓ | X |
| IT strategy and planning to make sure your systems keep pace with your business plans | ✓ | X |
| Costs are kept low by investing in efficiency gains | ✓ | X |
| Utilising the latest technologies to better protect your business or eek extra value out of your IT budget | ✓ | X |
What Else Do I Need to know?
There are many computer support companies in the South West that, on face value, appear to offer a similar fixed price service and software support. We know they will never match our excellent customer service nor delivery and range of expert technical computing ability. We can prove this through what we believe to be two unique and significant features of our Fixed Price computer support packages…
We won't lock you into a support services contract for your computer! Support contracts are for the benefit of the service provider, not for the client.  From the very beginning, we trust our expert's knowledge, and good work will be the only reason you will need to stay with us for computer support. So there is no minimum contract period with our fixed price agreement. Call any other computer support company in the South West to provide fixed price IT support without locking you into a services contract and see their uncomfortable reaction to our support offer!
We actively contact each staff member of your business every single week to check that every computer and network service is working as required. We use a quick survey to help search for more ways we can help you and your team, so where many computer support companies offering a fixed price contract will try to hide from additional pc repair work, we actively go after it because we know it's the right thing to do for you, and your business.
All day-to-day computer support is included in our fixed price support.  To give you an idea of just what this means, here are some common types of work we would do:

5-star computer support services!
We have been using We Do Your IT for a while now and I would highly recommend their IT services. Whatever the problem they are always there to help immediately, always just a call or email away. I can honestly say we have received nothing but fantastic service and support from this company and would encourage anyone that requires this kind of service to choose this one.
Becky Roper​ – Aspire Environmental