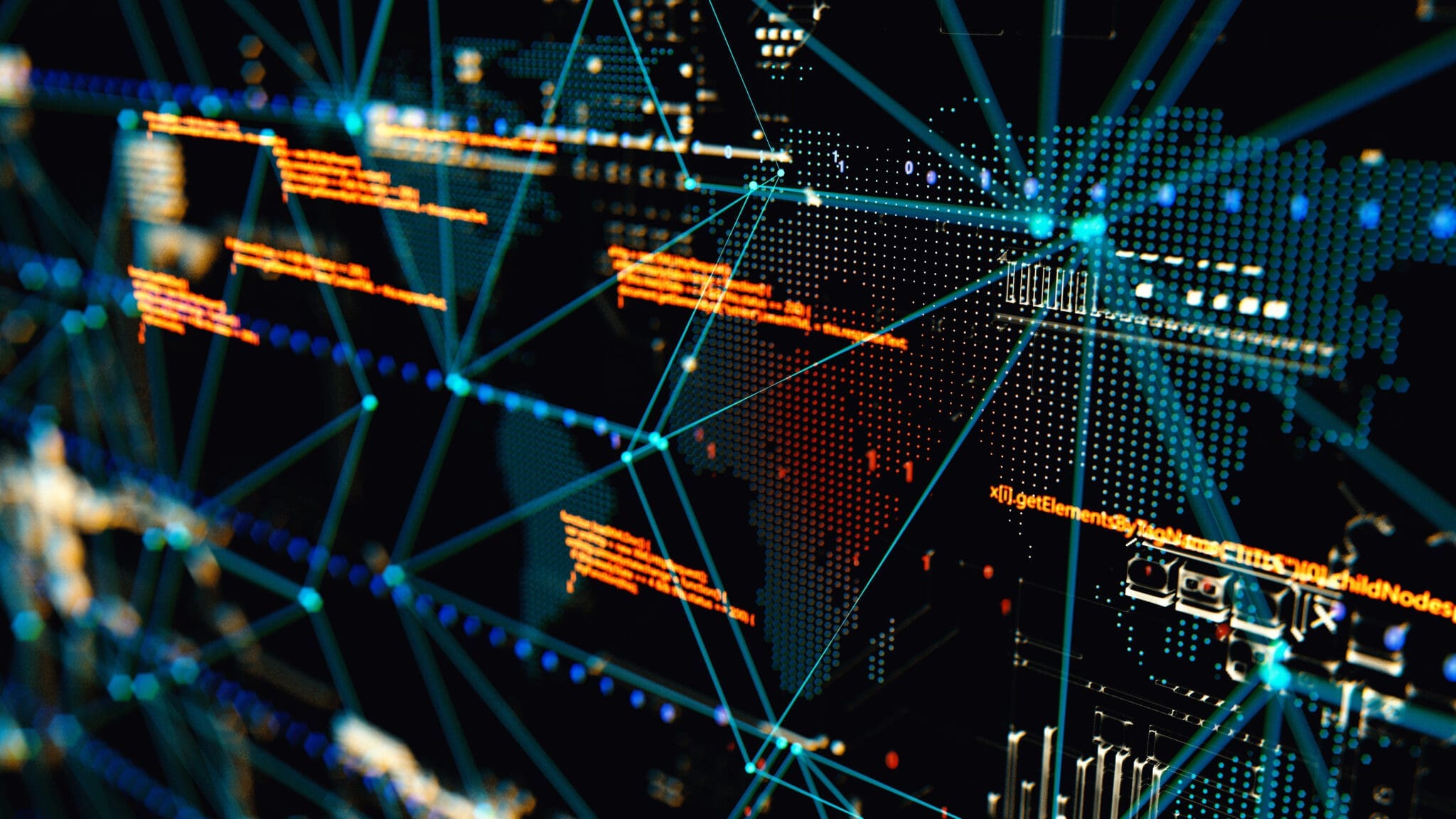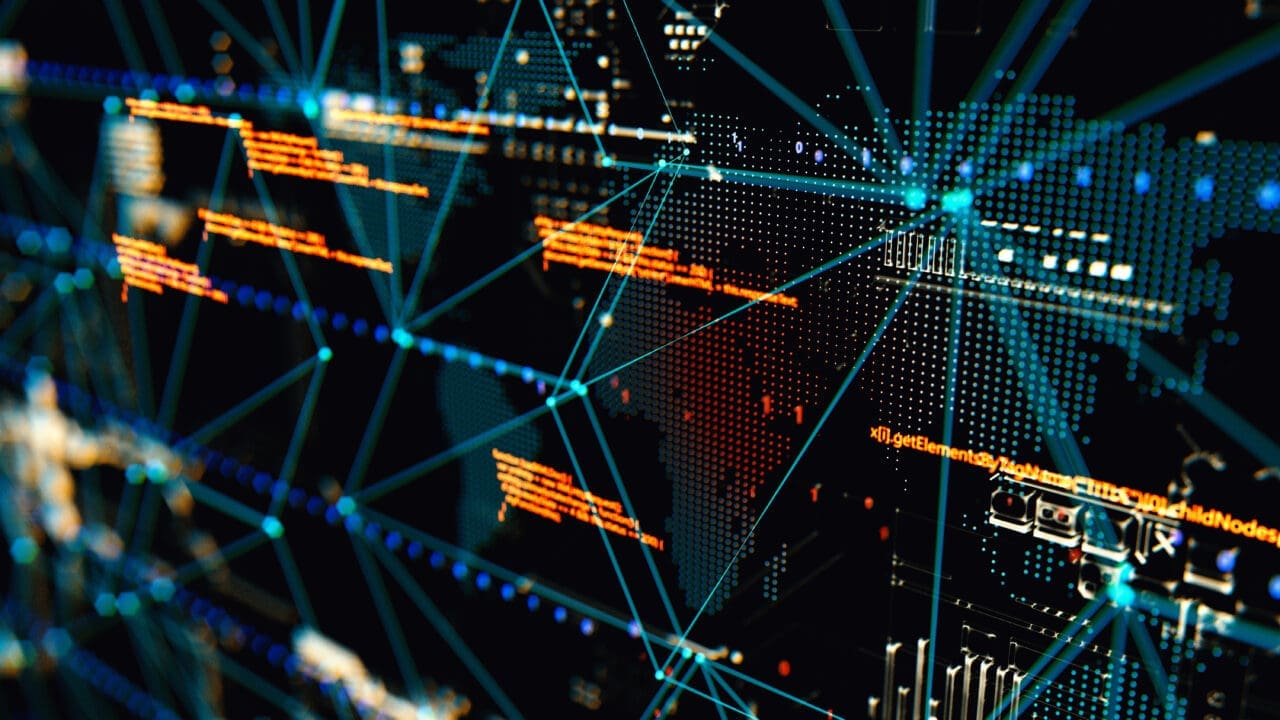 What You Should Include in a Cyber Incident Response Plan
Data breaches or ransomware attacks are a scary reality for any small to medium enterprise. If you operate on the grid (or store your information on the cloud), your whole company could be at risk of a cyber incident at all times.
Statistics estimate that the average company could be affected by a virtual attack on its systems every 5 seconds. This figure might even be an underestimation of the actual danger.
The importance of a cyber incident response plan is to protect your company, your employees and your customers in the event of an attack.
Here are 5 things to do if your company is affected by a ransomware attack or data breach.
1. Escalate the Issue
The first thing anyone in the company should do in the event of a ransomware attack or data breach is to escalate the issue to the correct department. Stop using linked, active systems immediately, and inform the appropriate company sector that you suspect there has been an attack or breach on the system.
This allows for quick damage control and immediate action in an attack or breach.