Guiding you to Cyber Essentials Certification
Guiding you to Cyber Essentials Certification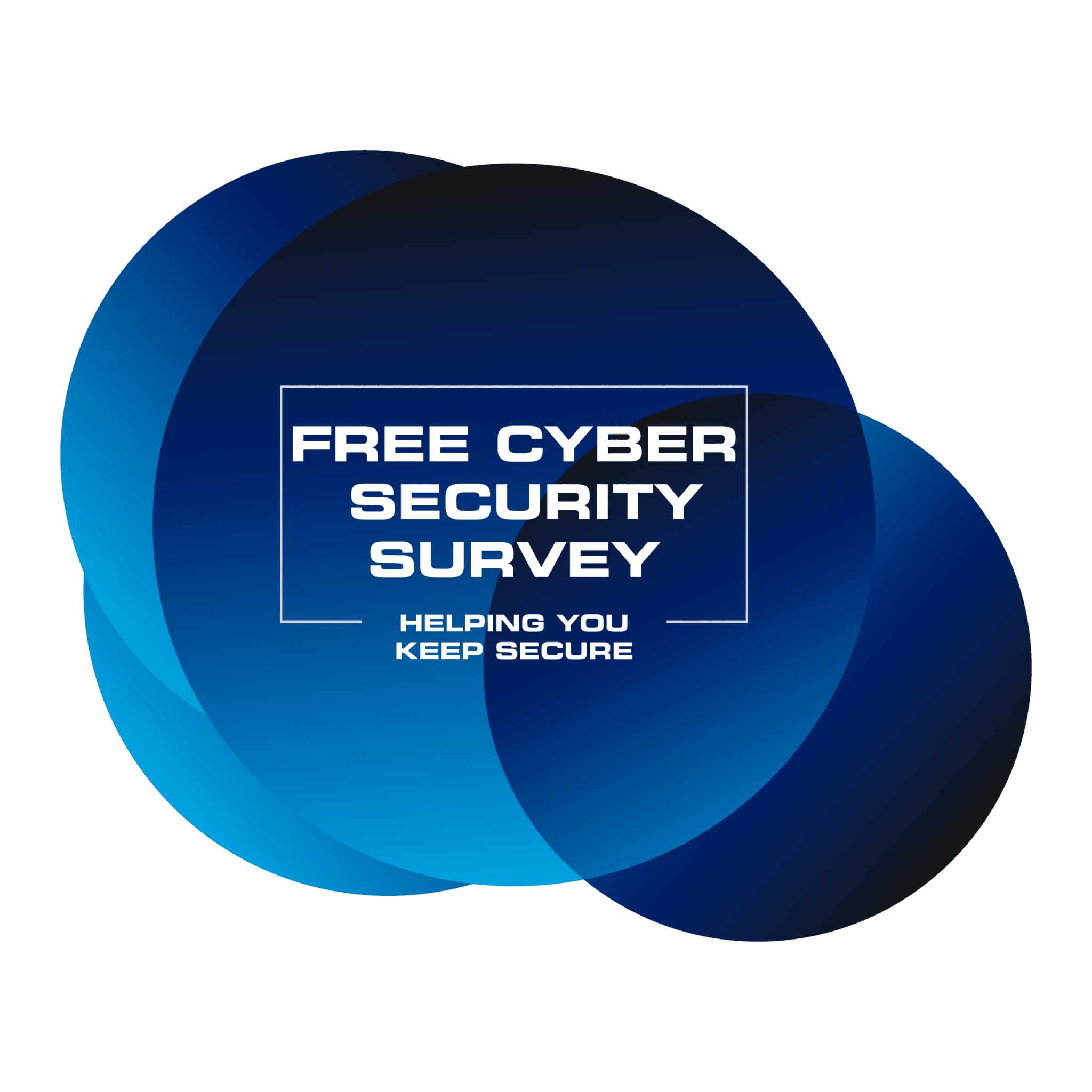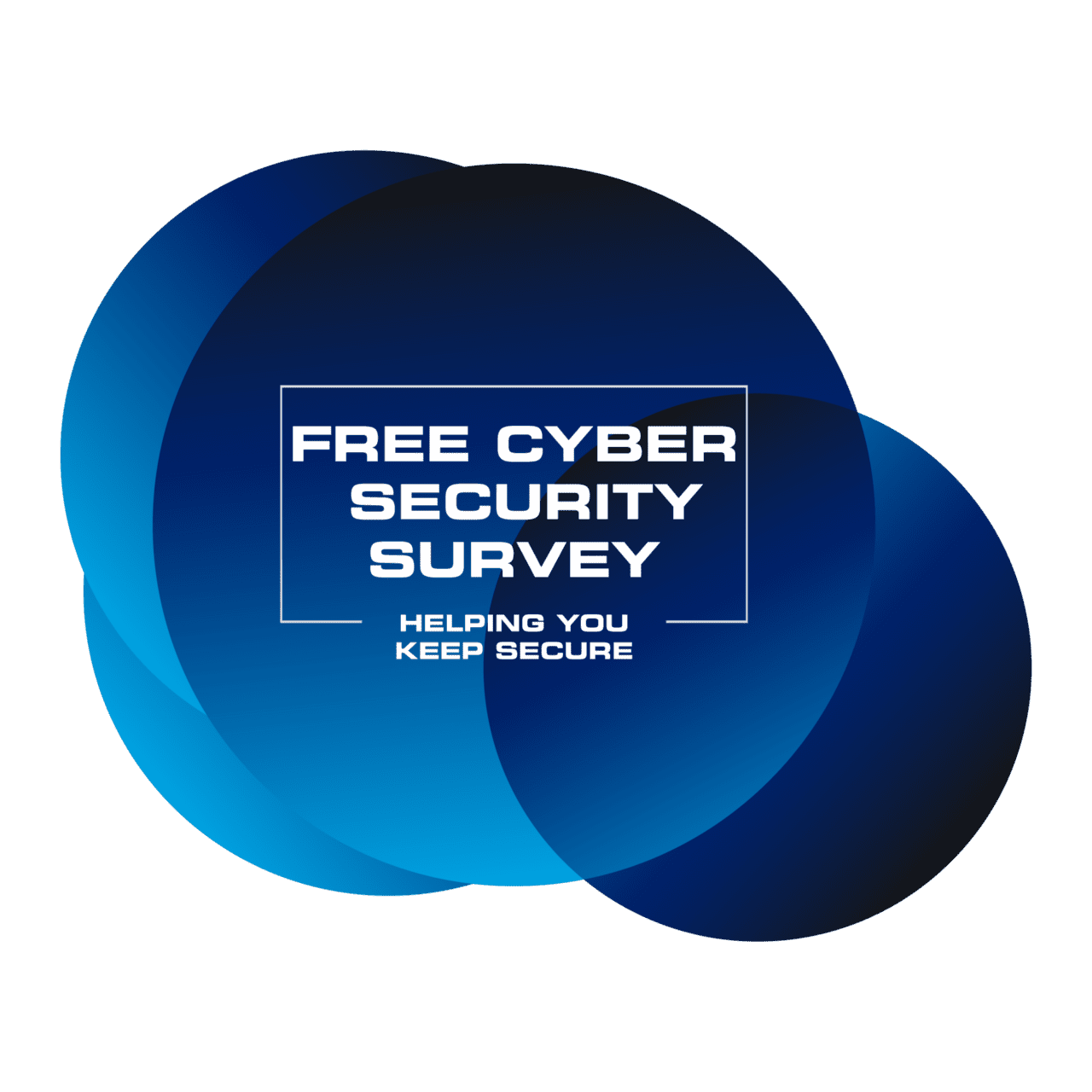 Why become Cyber Essentials or Cyber Essentials Plus Certified
We make IT Services our problem so you can get on with what you do best!
Call 0117 9118 808 for immediate help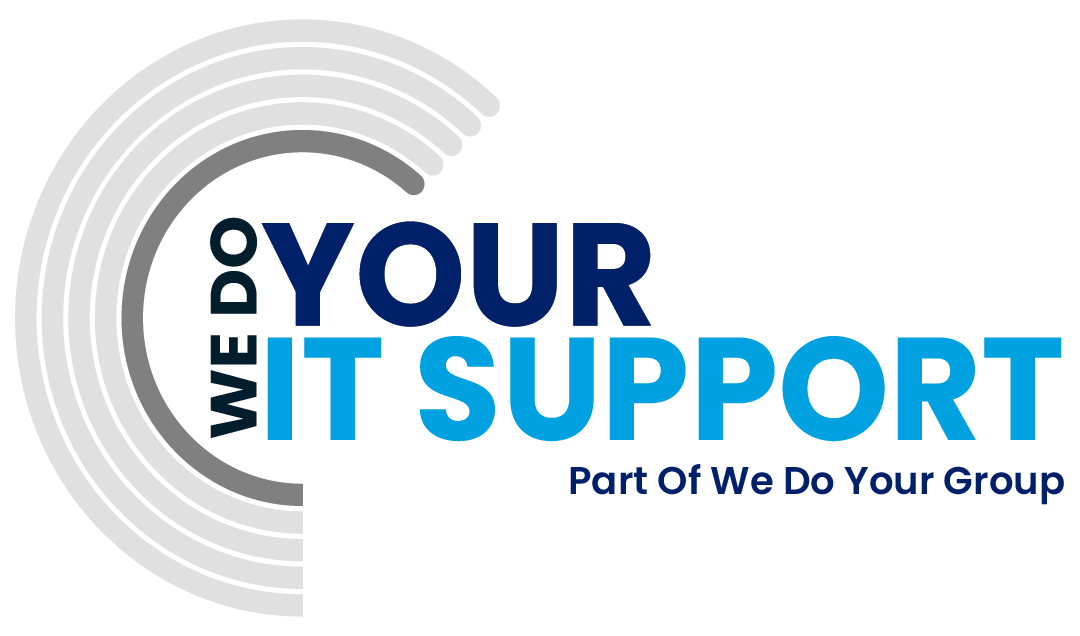 What is the process you go through?
We will review your current system configuration against the latest criteria of the Cyber Essentials Certification. There are 5 main areas for review:
– User Access Controls
– Firewalls and Routers
– Secure Configuration
– Software Patching
– Malware Protection and Defences
Make recommendations of 'what and how' to remedy any areas of your IT system that doesn't meet the necessary standards.
We will then review the final configuration of your systems before:
– Submitting the self-assessment for Cyber Essentials certification or
– Arranging the remote assessment for Cyber Essentials Plus certification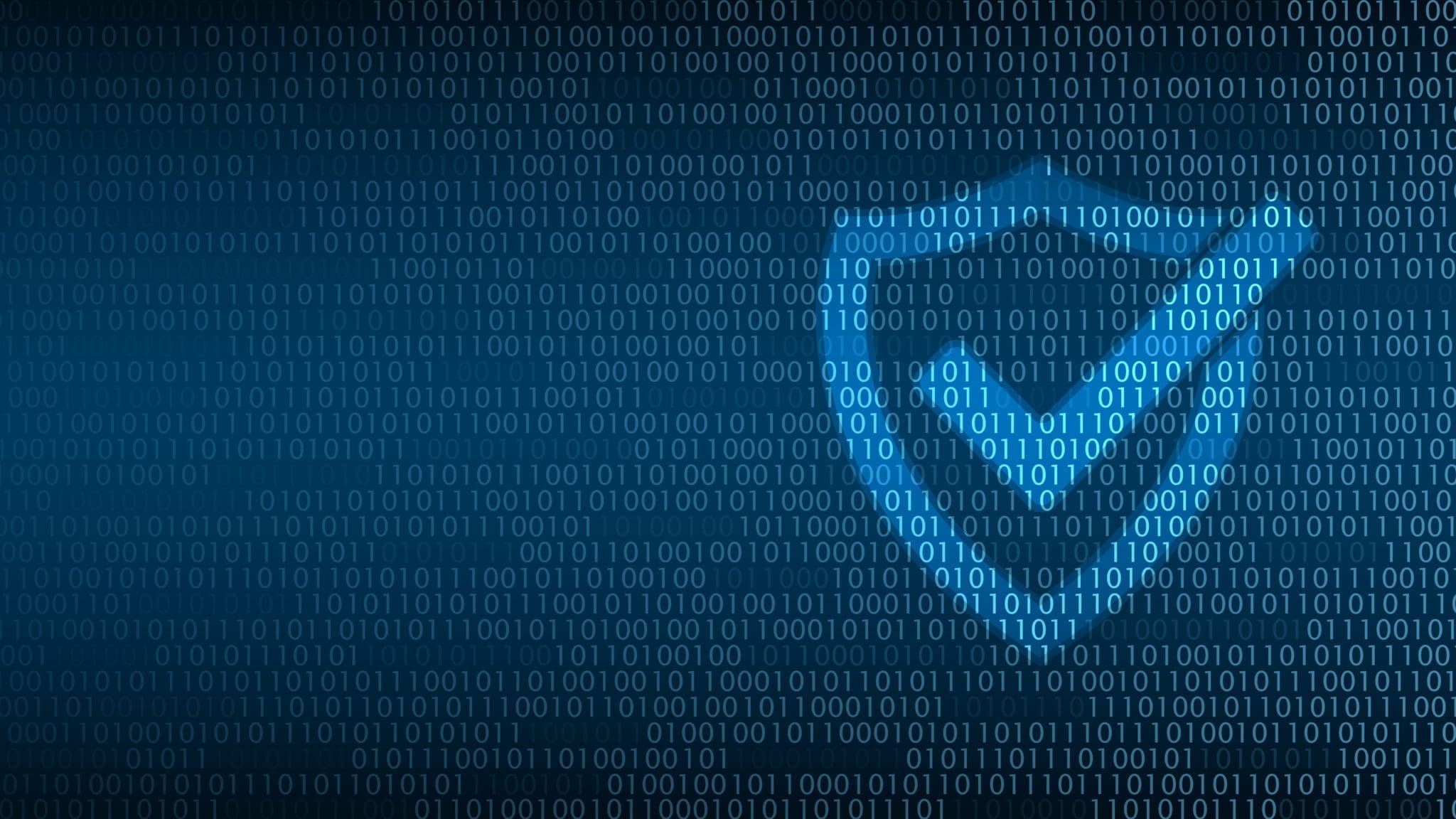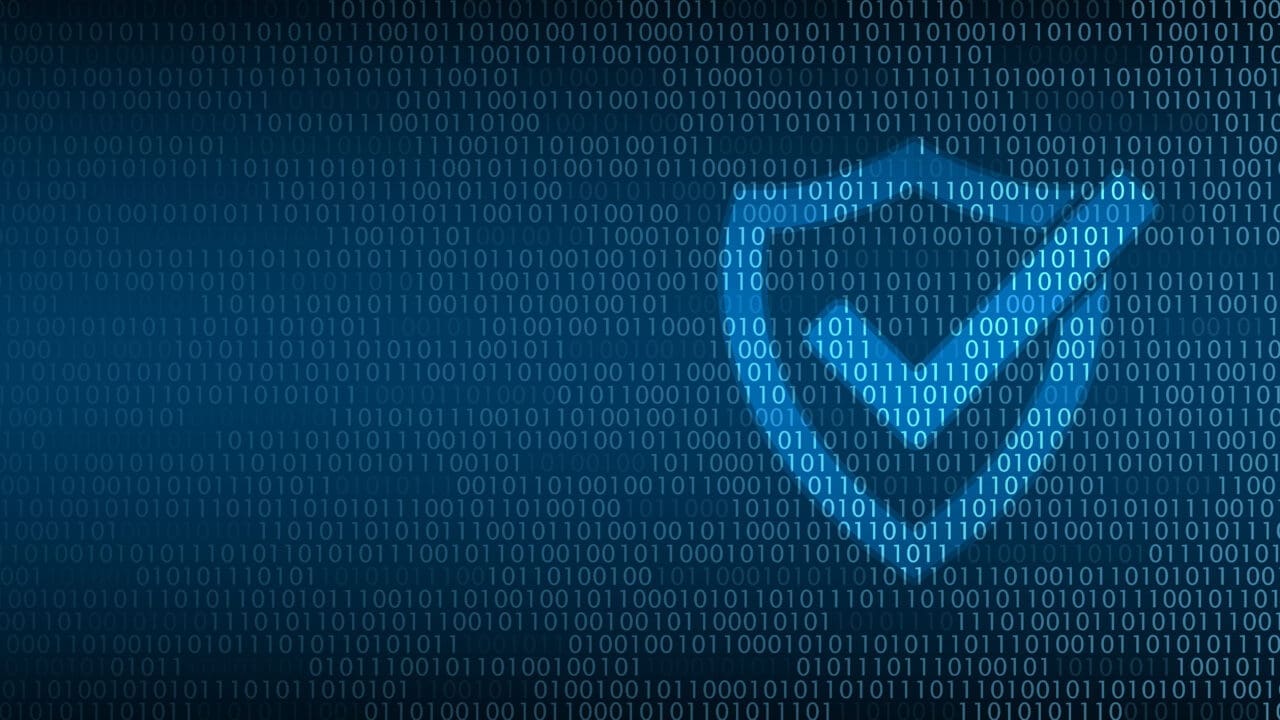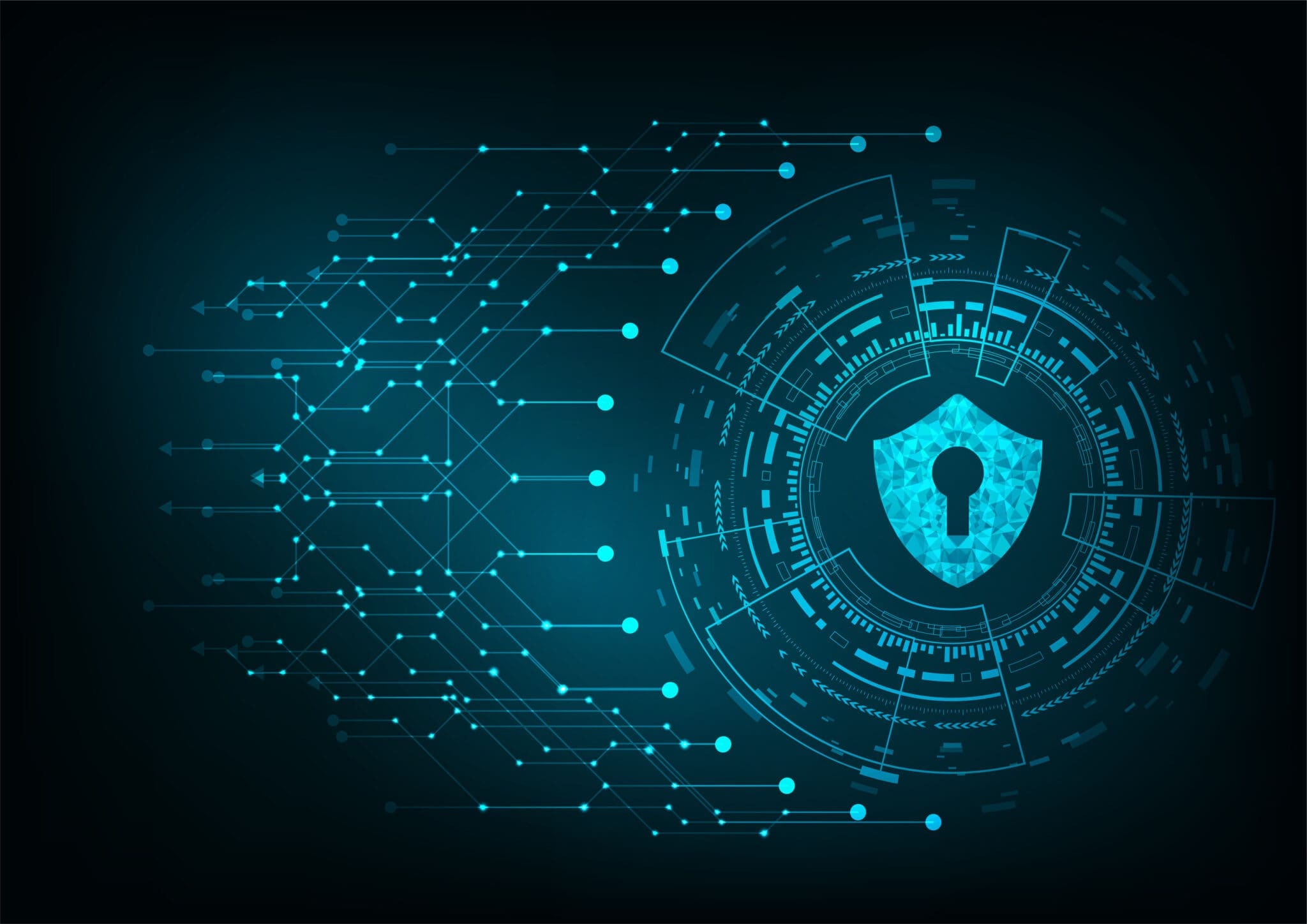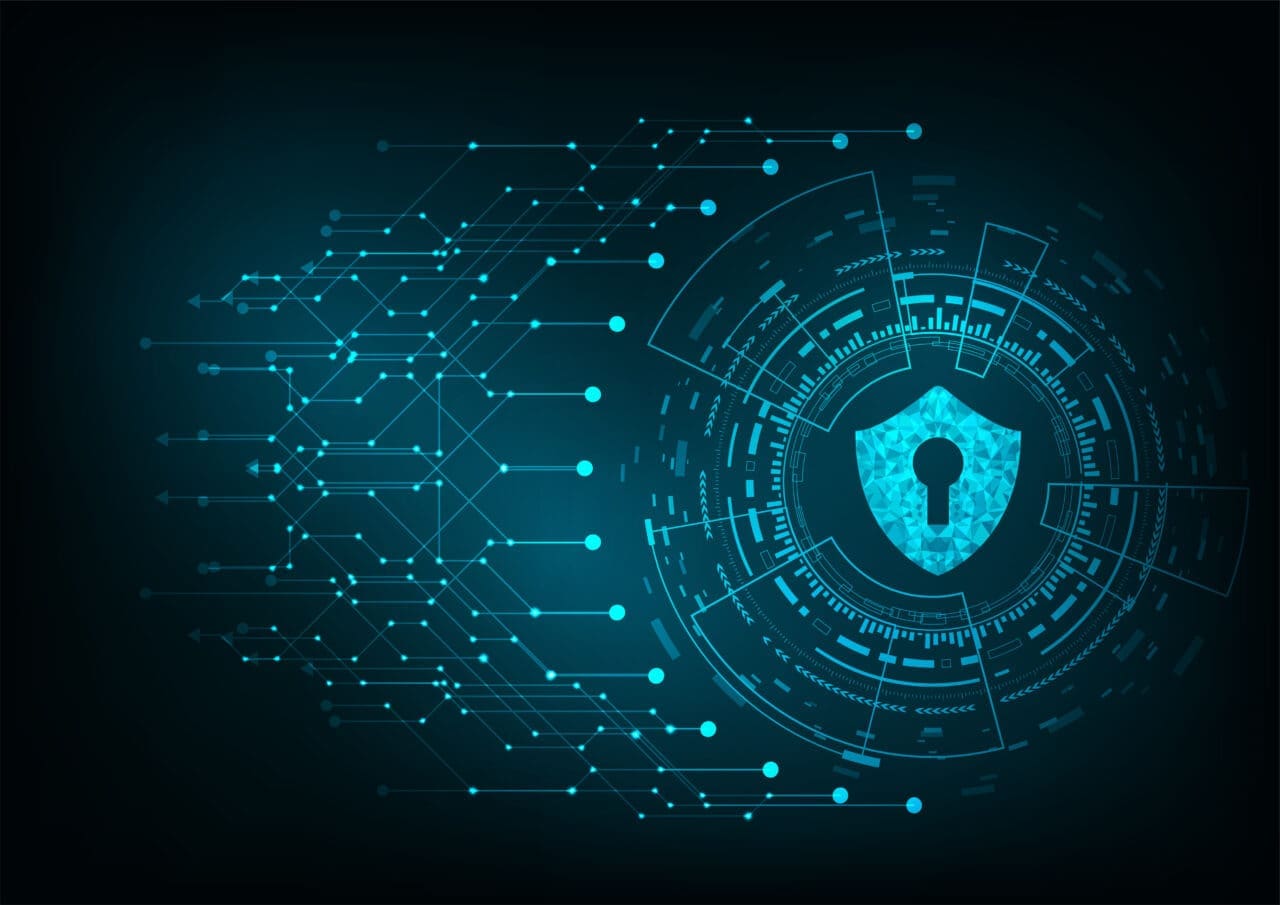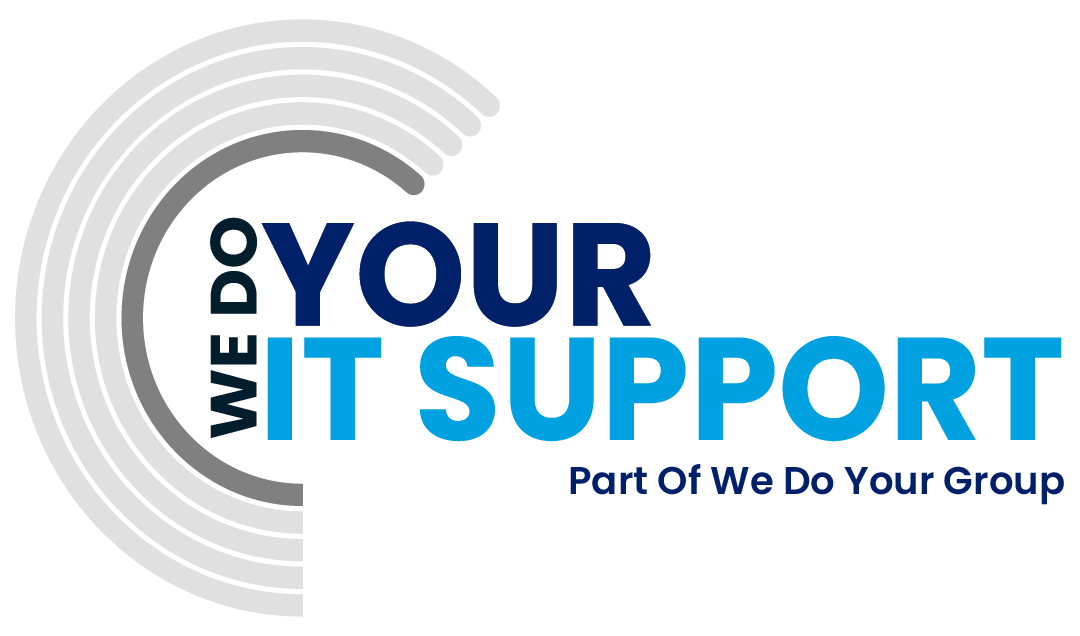 Take our Fixed Price IT Support solution and any remedial work to meet the Cyber Essentials or Cyber Essentials Plus certification will be included as standard
Risk free IT Services for your Business
The fact you are looking at this page already shows that you know you need some help.  Unlike many other IT companies, we are happy to help you on an ad-hoc basis, so it is super simple to give a try and see what you think.  Fill out this form and one of our friendly help desk technicians will be in touch shortly.
Cyber Security Pricing Calculator
We want to make life easier for you.
With this in mind, we have set up two options for you to get in touch.  The first option is a direct link to my diary so you can book a call in at a time that is convenient without the hassle of the usual back and forth. The second is a traditional contact form so if you would rather get in touch by email, then feel free to use that option.
Either way, it's important to know:
This is just an exploratory call/email.
There's no commitment to buy anything, ever.
I'm not going to bad mouth your existing IT company. I'd rather help make your life easier!
No matter how long you have left on any existing contracts, we should still talk.
I'll freely give you as much strategic advice as you like. Helping businesses be more productive and profitable through the correct use of technology is fun, for me!
Looking forward to hearing from you,
Adam
We have been using We Do Your IT for our IT services for many years. The fixed price IT service suits us well because not only does it help with predictable budgeting and lower costs but any member of the team can call them directly if they have any issues. Having them managing and issues with our legal software is also helpful and saves us time and effort we can spend elsewhere.