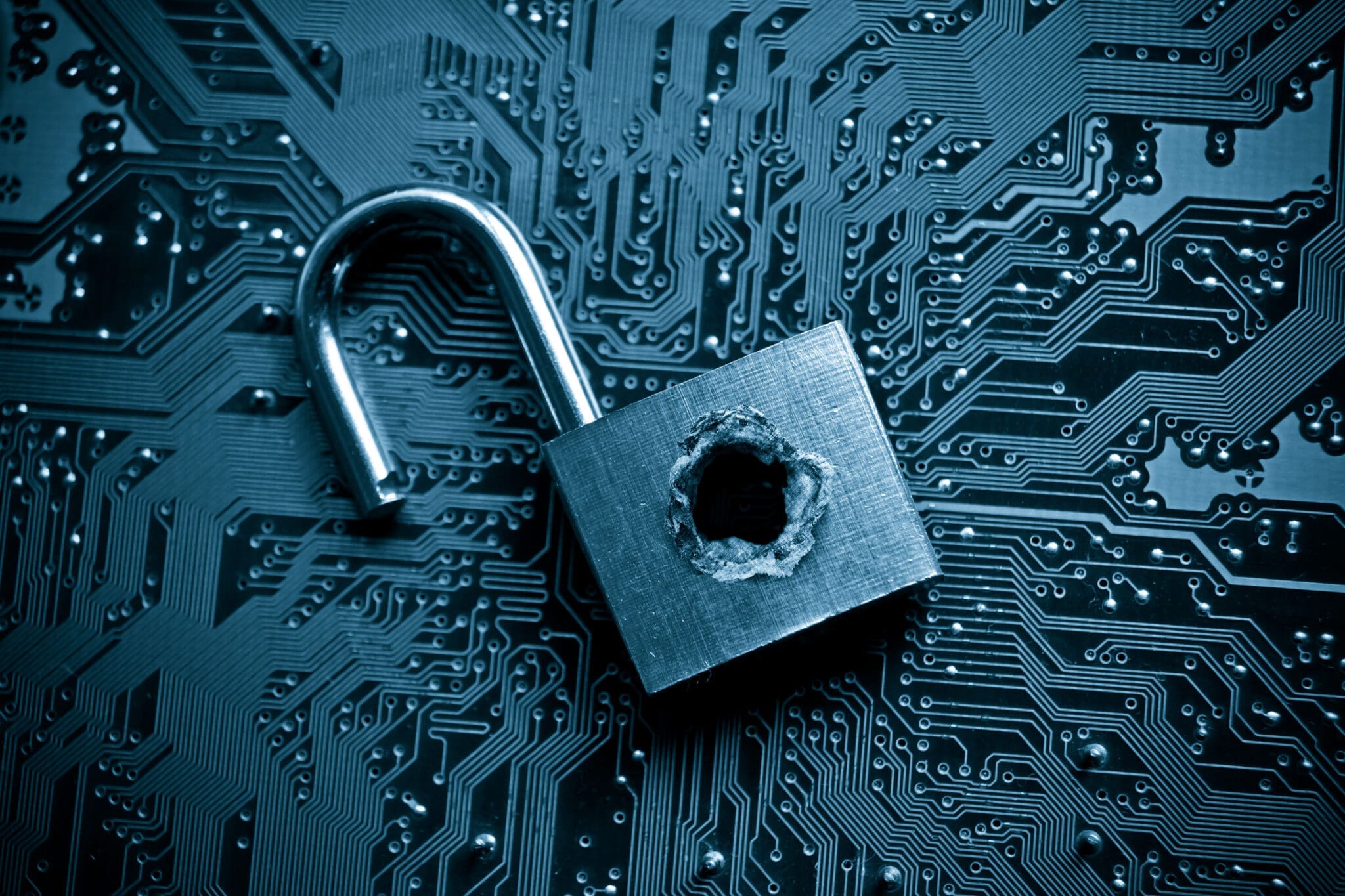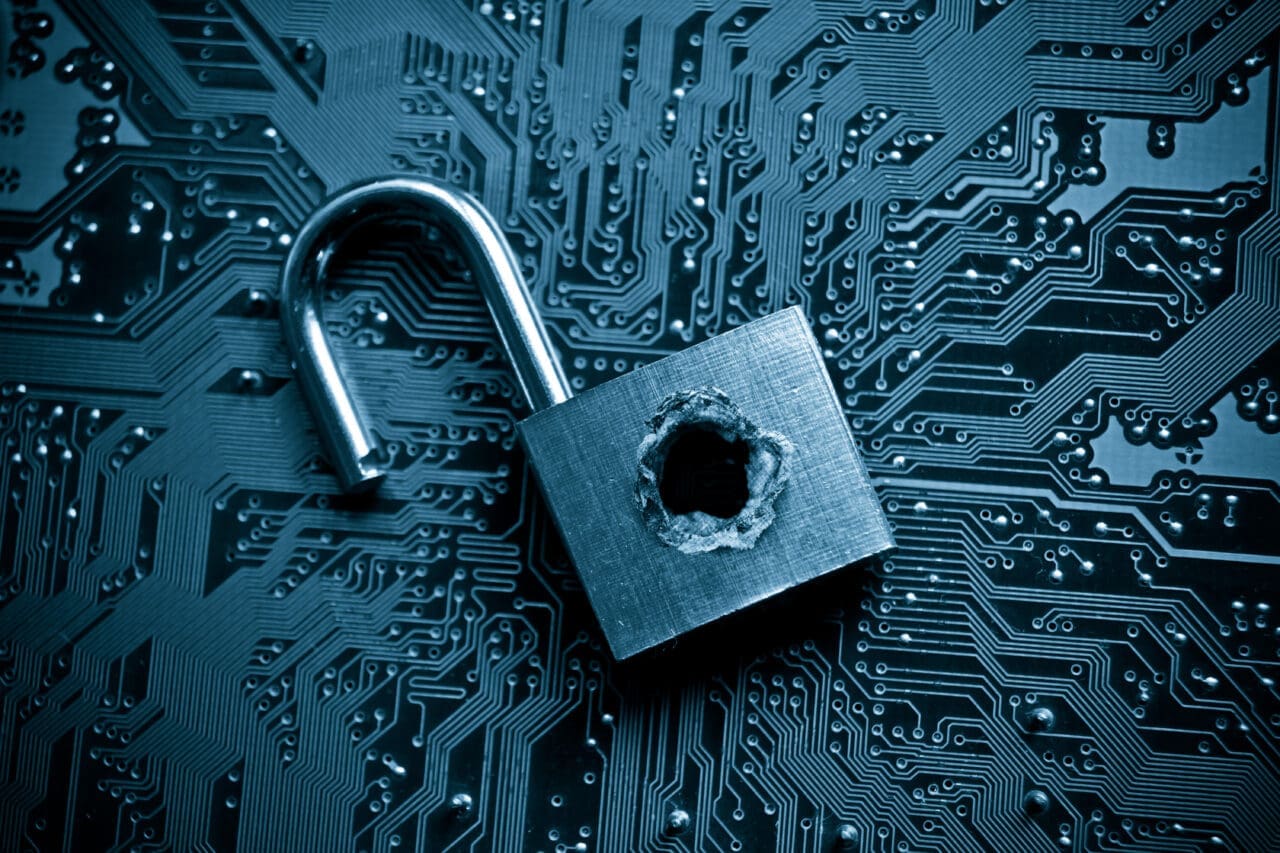 The 3 Top Data Breaches of 2022 (So Far…)
A data breach is defined as any hijacked or stolen electronic information.
Data breaches are one of the most significant company risks for both small and large enterprises in 2022. If you're online, you're at risk – and most companies out there are underprepared for the real danger of how many times per day they are being hacked.
A data breach can see the personal information of millions of people out in the open. Data breaches can also be responsible for leaking company secrets or the most personal data of company employees.
For some companies, data breaches, for some companies, can even be attributed to direct corporate espionage or ransomware, where data is stolen and sold back at a price.
Serious data breaches can happen to anyone, from the largest companies in the world to a national power grid supplier.
If you are reading this, it's already happened somewhere in 2022.
If you are reading this, your company isn't prepared.
Just how much potential trouble is the internet in?
Let's look at the top 3 data breaches of 2022 (so far).