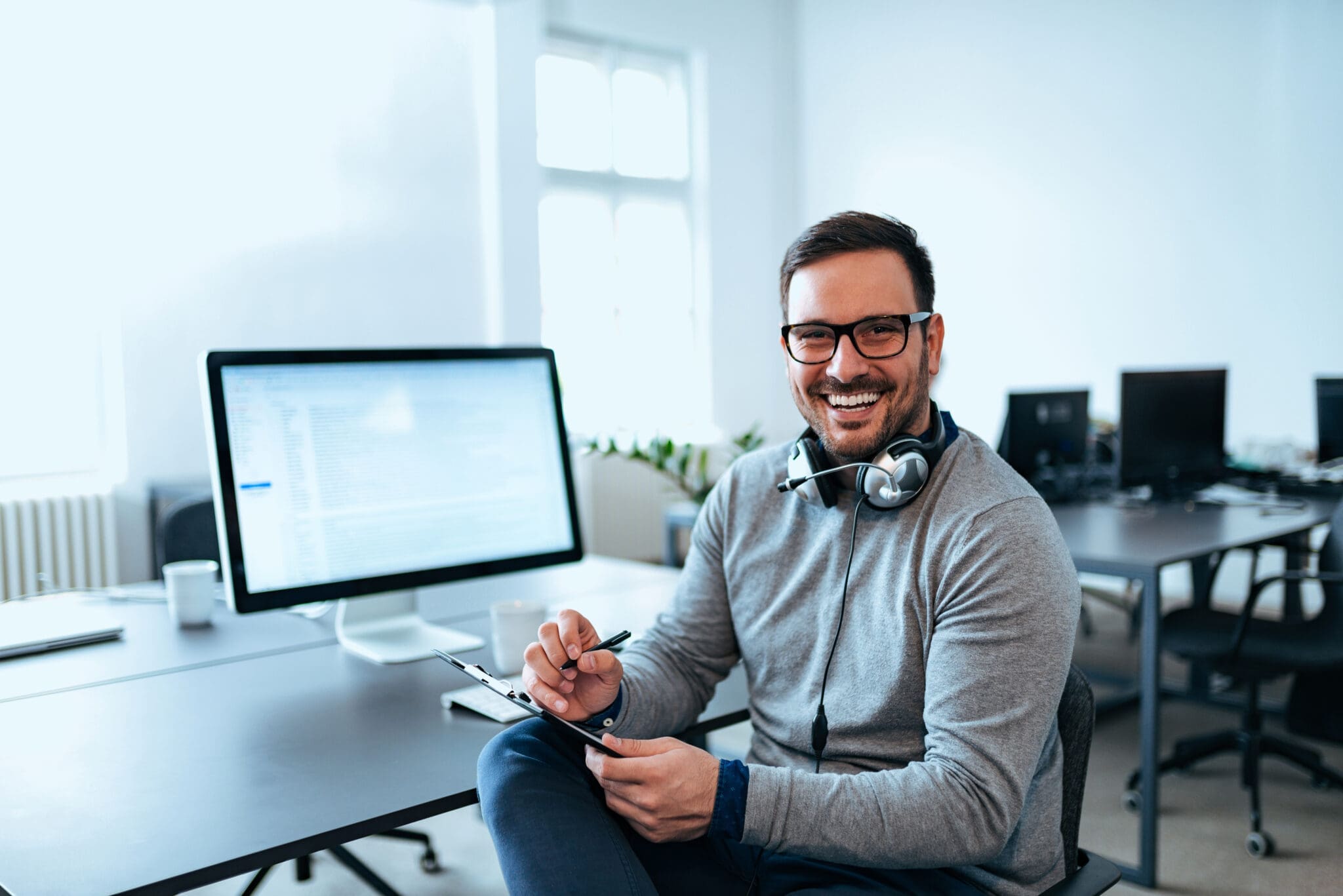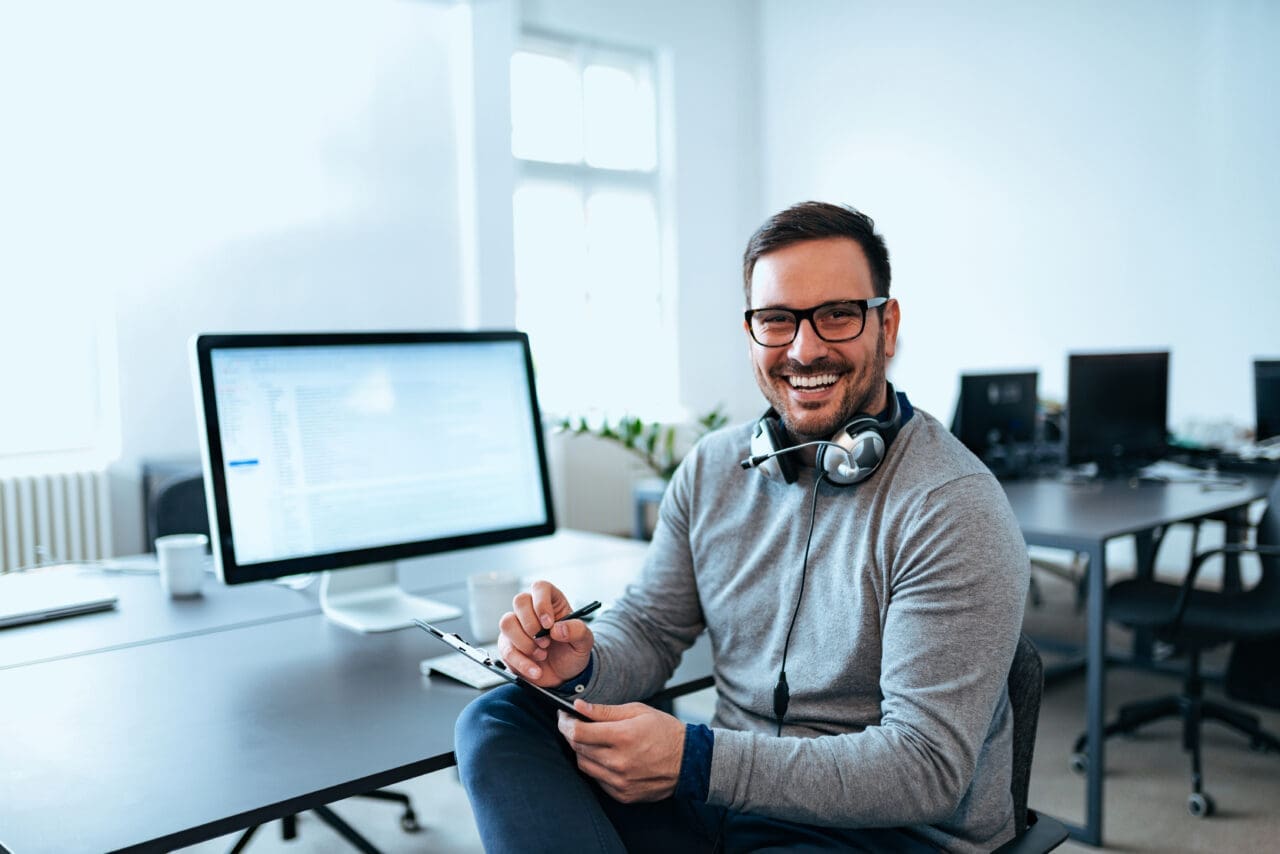 We Bet It Doesn't!
Most IT support companies will offer a fixed price support package for managing your IT systems each month. It can be tricky to compare who offers the best technical support and service when choosing between two new IT support providers, especially as you are unlikely to have used either provider before.
Let's forget the difficult comparisons, and instead, consider these three key features of our monthly support packages versus what other companies offer. We have yet to see another IT support company that can match them!
No Contract Term
We believe that our good work should be the reason why customers stay with us.  Knowing someone is only using our services because they are contractually obliged would be upsetting for us. We speak with lots of businesses that are in this exact situation, locked into a support contract with another provider that they despise using but are forced to continue to use because of that support contract they signed and the high costs of breaking the contract. We have always been wary of such contracts because we have seen such awful clauses in them and there is no flexibility when things change and, in most growing companies, things will change significantly over their 3 to 5-year contract term!
For us, this is our proof of the confidence and quality of our support services. When what you do is that good, there is no need for strict contract terms. We are proud that our customers retain the freedom and power to walk away at any point, our customers stay because they want to stay not because they have to. This also means that we can be flexible if you. Experience rapid growth we can handle that and change easily if you suffer a decline or want to make the most of the latest technological advances we can also do that quickly and efficiently without the need to worry about what's in a five year fixed contract! If you are thinking of switching providers, then we advise you to consider whether your next IT support provider can say the same!