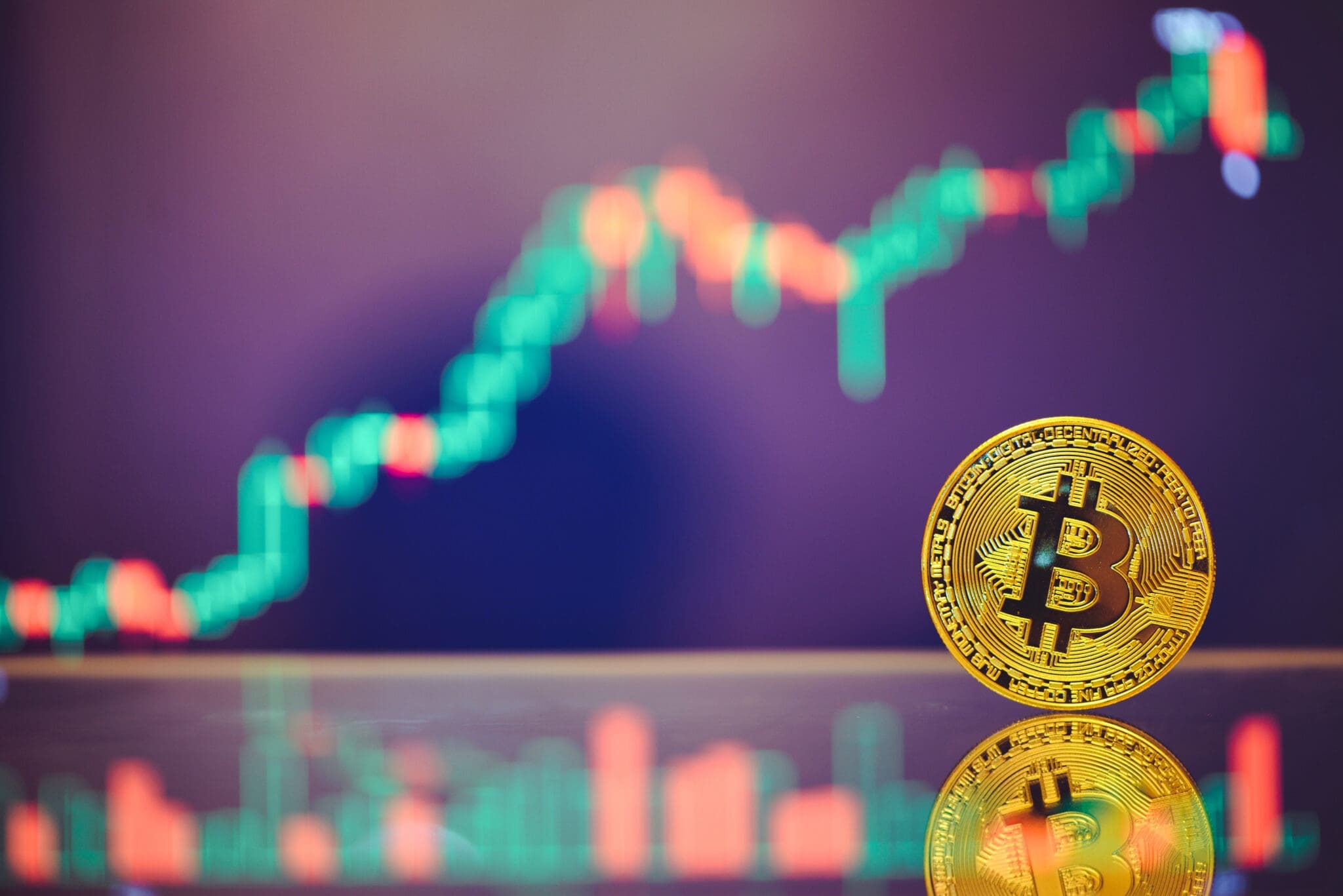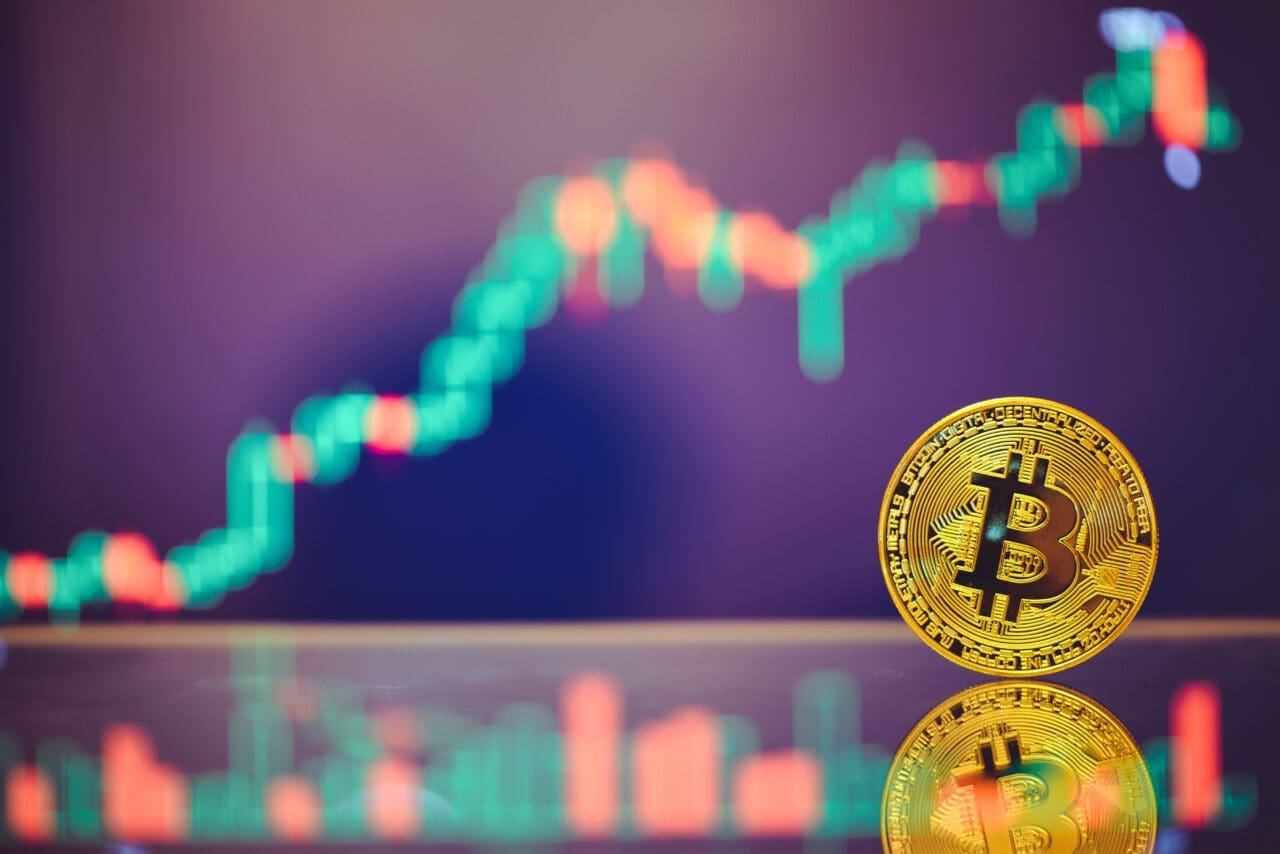 Rising electricity prices, energy-hungry crypto mining operations and falling cryptocurrency prices are considered to be behind a significant decrease in the amount of electricity used for crypto mining.  
What Is Crypto Mining?
Crypto mining, such as Bitcoin mining, uses specialised computers constantly powered on and connected to the cryptocurrency network to verify transactions (sending and receiving of the Bitcoin cryptocurrency). This verification is achieved by the computers solving puzzles to prevent fraud and to win small amounts of Bitcoin. The whole process is extremely energy hungry.  
Power Consumption Massive – But Down
In June last year, for example, researchers from Cambridge highlighted how Bitcoin mining was consuming a staggering 21.36 terawatt-hours (TWh) a year! This means that if Bitcoin were a country, its energy (electricity) consumption would be above Argentina's, and the energy could power all the kettles in the UK for 27 years. 
However, it has recently been reported that electricity consumption of the Bitcoin network has fallen by a third from its high of 11 June this year, although a single conventional Bitcoin transaction still uses the same amount of electricity that a typical US household would use over 50 days! 
The electricity used for Ethereum, which has been boosting crypto projects of late, has also decreased from a peak of 94TWh a year to 46TWh a year.  
Fall In Value
Cryptocurrency commentators have also noted that the fall in energy consumption has been accompanied by a fall in cryptocurrency value. For example, Bitcoin's value has fallen by two-thirds from its all-time high of $69,000 in November 2021. Also, CoinMarketCap figures show significant falls in the value of Ether, Solana, and Dogecoin. As a result, the market capitalisation of the whole crypto economy has fallen to $945 billion from $3 trillion in less than eight months.