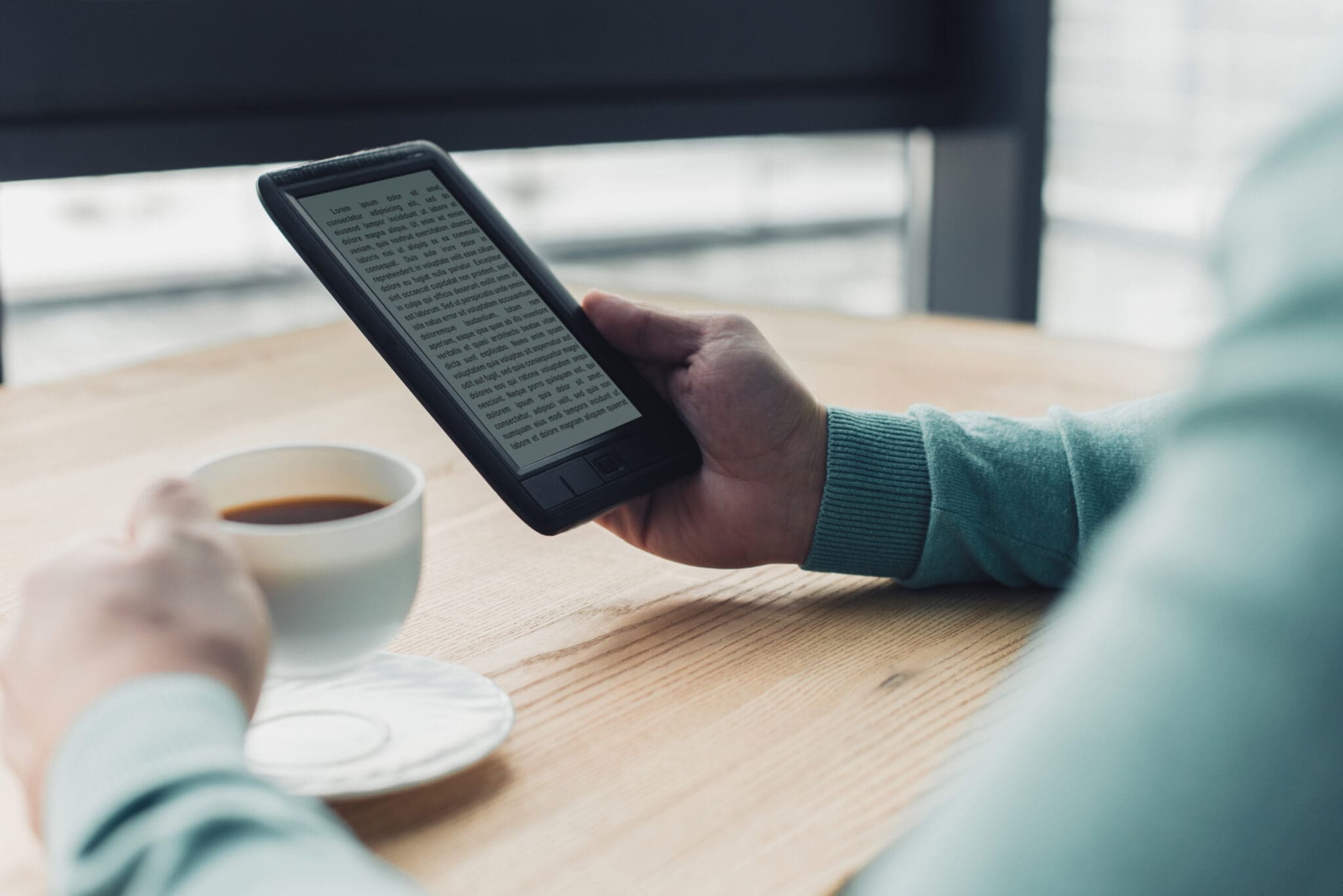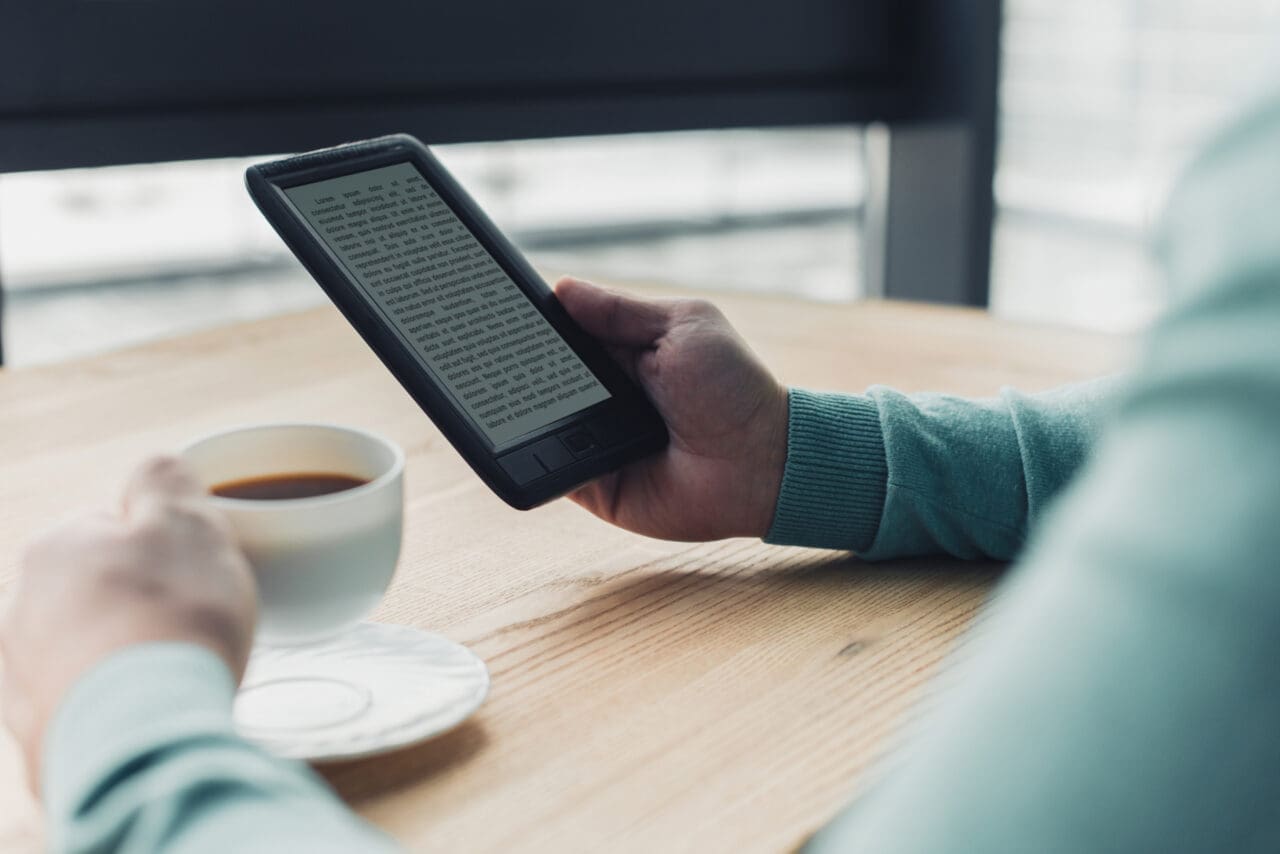 This insight looks at what e-readers are, their strengths and weaknesses, and popular makes and models. 
E-readers
E-readers/e-book readers/e-book devices are mobile electronic devices that look similar to tablets and are designed primarily to read digital e-books, newspapers and magazines, which the user downloads to the device. Ereaders mostly have 'electronic paper' screens to make them easy to read and give them a long battery life. For most users, a Wi-Fi-only e-reader rather than having a connection is usually enough. 
Users typically pay a monthly subscription to read the e-books. In addition, e-readers are helpful as a relaxation or work tool. 
The Two main companies currently dominating the e-reader market globally are Amazon (with its Kindle e-readers) and Kobo. 
Brief History
Following the development of electronic paper (by E Ink Corporation) in 1997, which allowed a display screen to reflect light like ordinary paper without the need for a backlight, the first commercial e-readers were introduced. These were Sony's Data Discman and the Rocket eBook, followed by the Sony Librie (2004), Sony Reader (2006), and the highly popular Amazon Kindle, released in 2007. Finally, apple joined the market with its multi-function iPad, which included an iBooks e-reading app linking to the iBookstore. Ereaders have been improved with added features and vast numbers of publications available, ensuring sales of e-books and e-readers have increased. For example, in 2021, e-book revenue was $892.5 million in the US. Physical books, however, still outsell e-books. For example, in the US in 2021, only 23 percent of the population purchased an e-book, compared to 45 percent who bought a printed book (Statista's Advertising & Media Outlook).