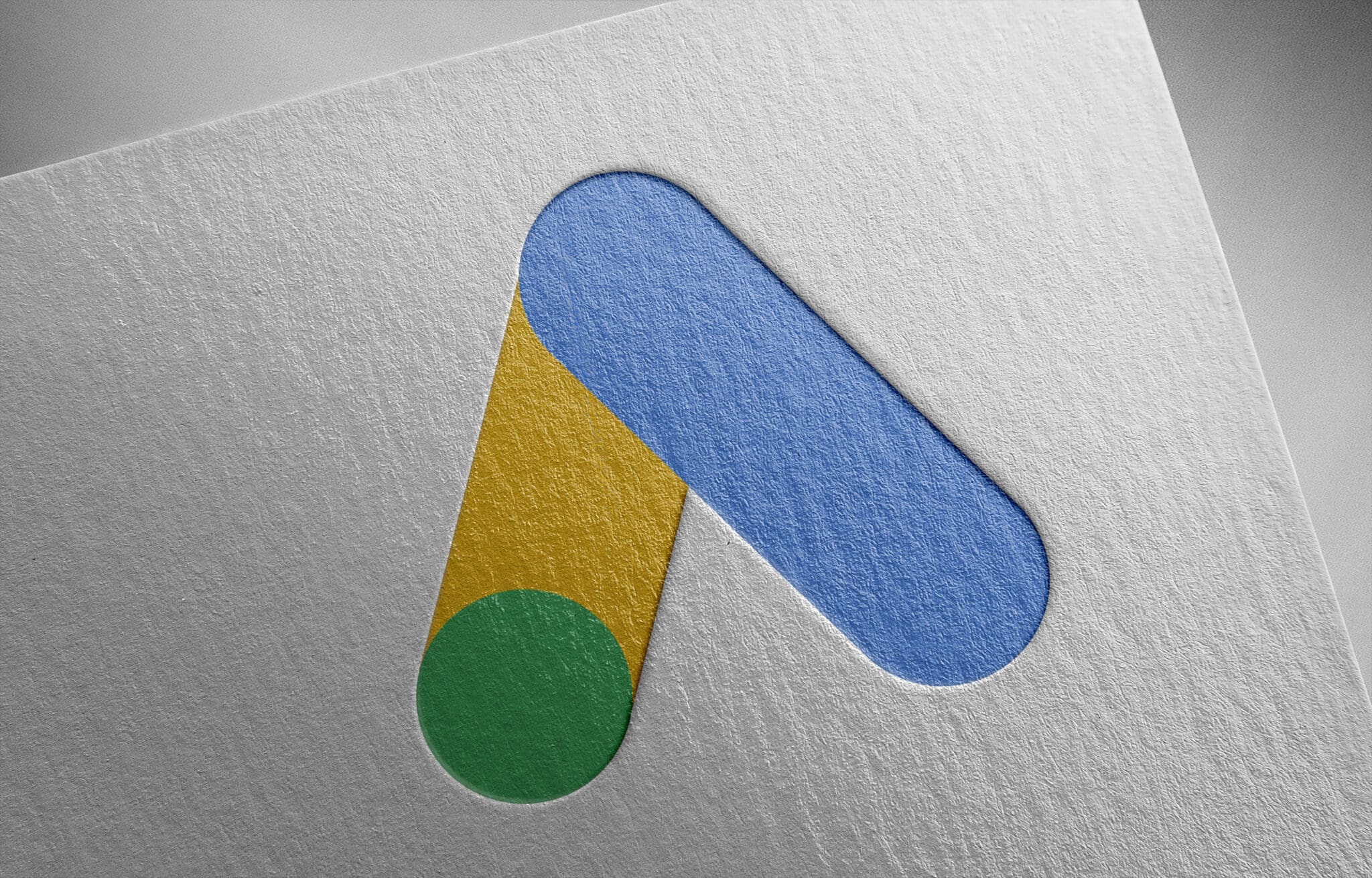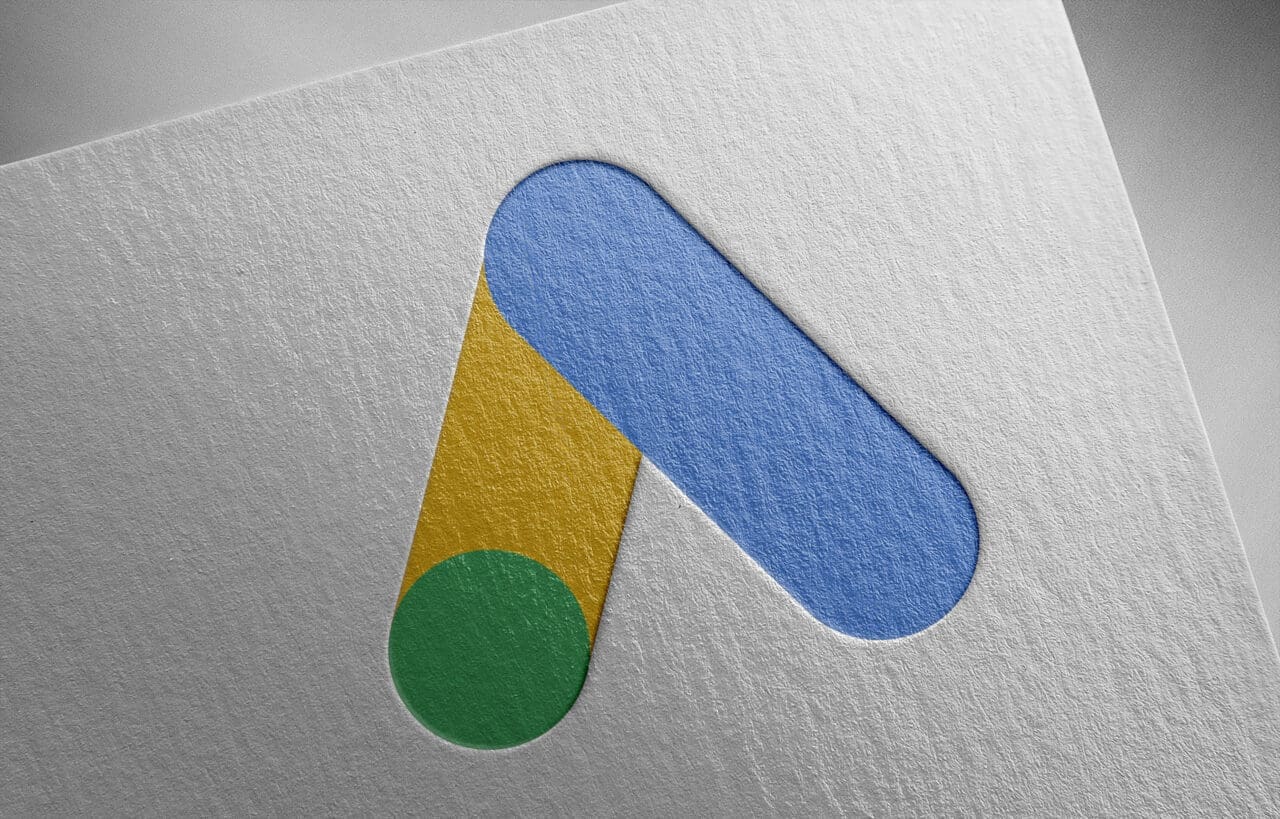 Following an experiment by Bristol and Cambridge Universities, Google has announced that it plans to run adverts on YouTube, TikTok, Twitter and Facebook, educating users about how to spot disinformation and misinformation. 
'Pre-Bunking' Experiment
The University experiment which led to Google's decision to run adverts was based on the idea of 'pre-bunking' from 'Inoculation Theory.'  
Inoculation Theory suggests that by using various forms of communication, people can be persuaded not to be influenced by other arguments or belief systems. Pre-bunking / attitudinal inoculation, based on Inoculation Theory, is the idea that giving web users a small dose of online manipulation and disinformation will help them spot it and protect themselves from it in the future. 
The Experiment
The experiment involved Google Jigsaw (a part of Google that "explores threats to open societies") showing 90-second video adverts on YouTube to 5.4 million people. The adverts informed viewers about the misinformation tactics they may encounter on the platform. 22,000 subjects were then surveyed after seeing the videos. 
The Results
The results showed that respondents' ability to spot disinformation techniques to decide whether to share content had increased and that they had an increased ability to discern trustworthy from untrustworthy content. Also, it was found that the 'inoculation' effect of the videos worked for people with different levels of education, political views, and personality types. Therefore, it was concluded that this general inoculation could be scaled and work well against online misinformation.