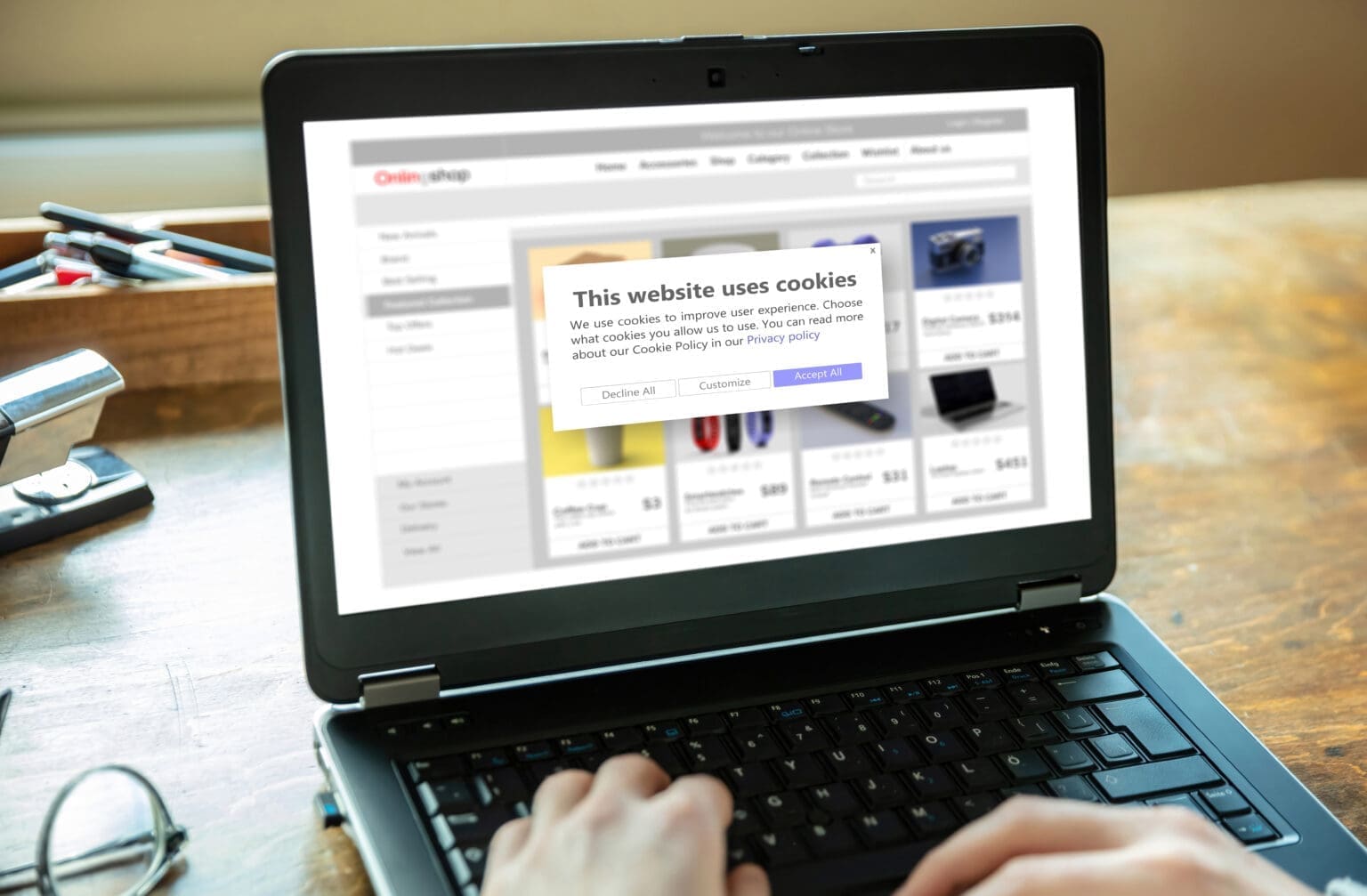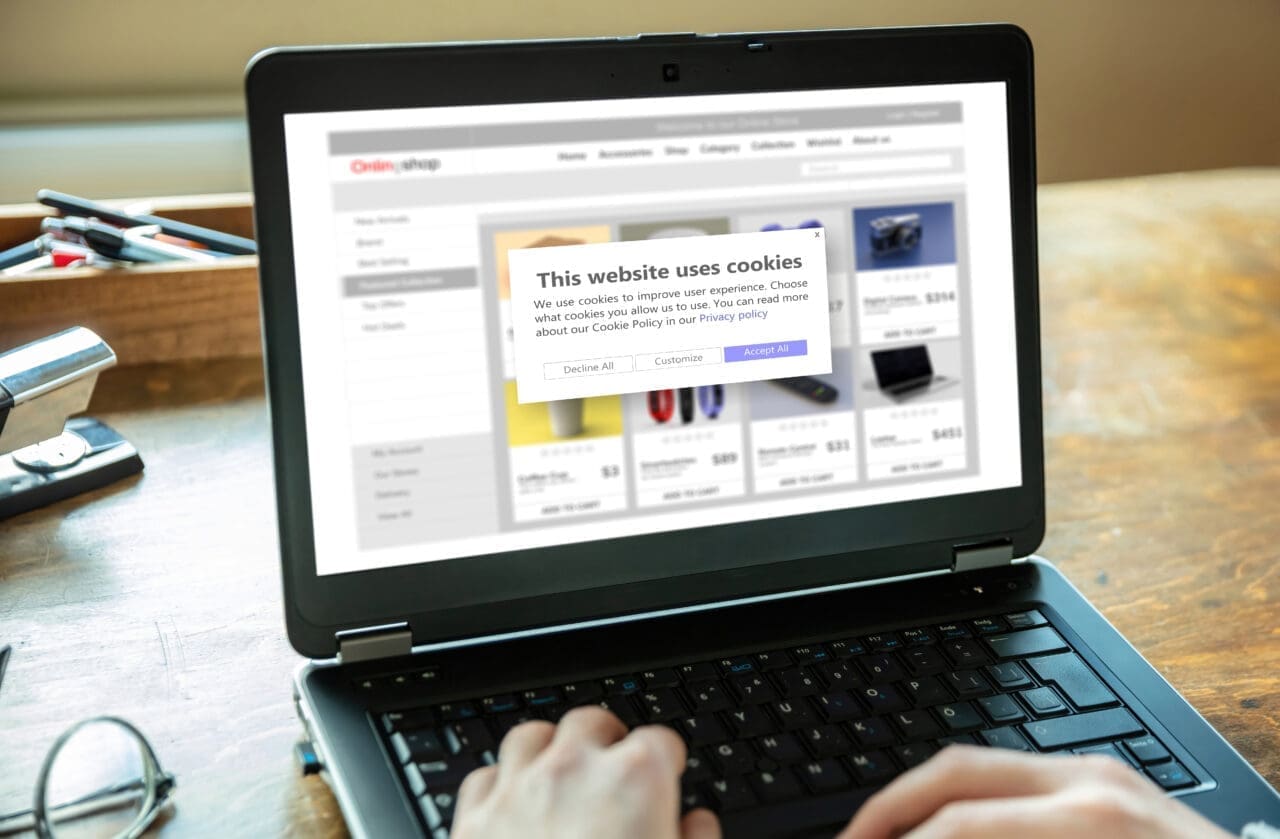 A government Bill has laid out a new UK data protection regime (which diverges from EU regulations), which the government says will ease the burden of compliance on businesses. 
Data Reform Bill
The government says that the 'Data Reform Bill', announced in this year's Queen's Speech, and outlined as part of London Tech Week, has been designed to: 
– Strengthen the UK's data protection standards while replacing 'unnecessary' paperwork to deliver around £1 billion in business savings. 
– Modernise the Information Commissioner's Office (the data regulator) to help better businesses comply with the law. 
– Give more authoritarian powers to crack down on nuisance calls. 
– Minimise the number of annoying cookie pop-ups people see on the web. 
– Give researchers more flexibility to conduct life-saving scientific research. 
– Empower the UK to strike new data partnerships. 
– Fuel the responsible usage of data for innovation by providing clearer definitions about how consent is obtained for research. 
Diverging From The EU Data Laws
Following Brexit, the UK introduced its version of GDPR (UK GDPR), which mirrored the EU's GDPR. The EU recognised Britain's standards in a process called adequacy, which enables the seamless flow of data to continue. 
What Changed?
In August 2021, the UK signified its intentions to diverge from the EU's data protection model by saying that it would reform the data rules it agreed upon as an EU member by adopting a "common sense" approach. This approach included trying to secure data partnerships with the United States and other nations. 
This led to the EU Commission saying that it would closely monitor any developments to the UK's rules in case the level of data protection became inadequate, and the adequacy decision needed to be "suspended, terminated or amended". 
The UK government has blamed its need to seek a change to its data regulations on a "lack of clarity" in the EU's data regulation standards leading to "an over-reliance on 'box-ticking' to seek consent from individuals to process their personal data to avoid non-compliance", resulting in a "one-size-fits-all approach". 
The UK has also now appointed a new Information Commissioner who is reporting that he shares the support and ambition of the reforms.