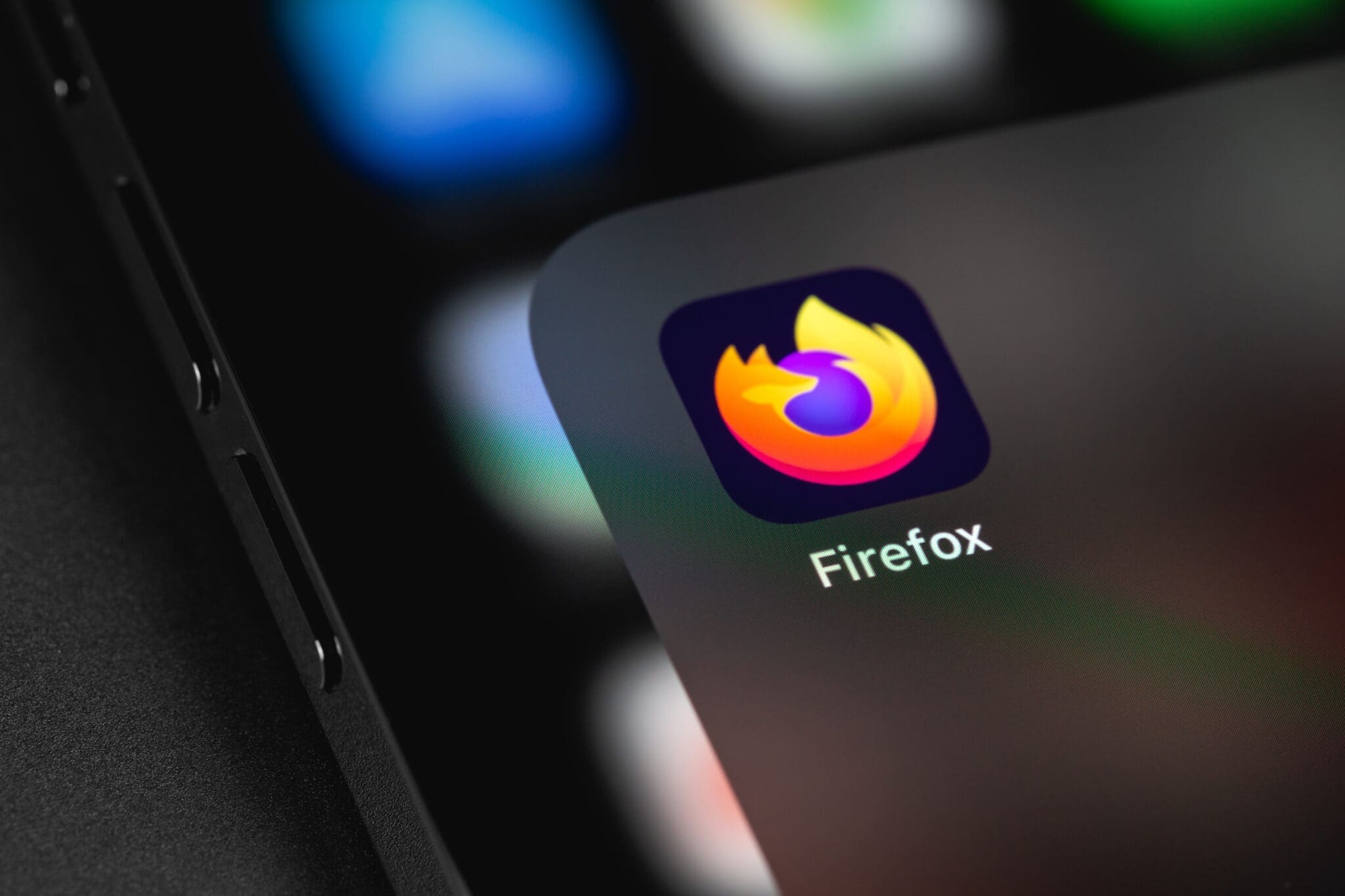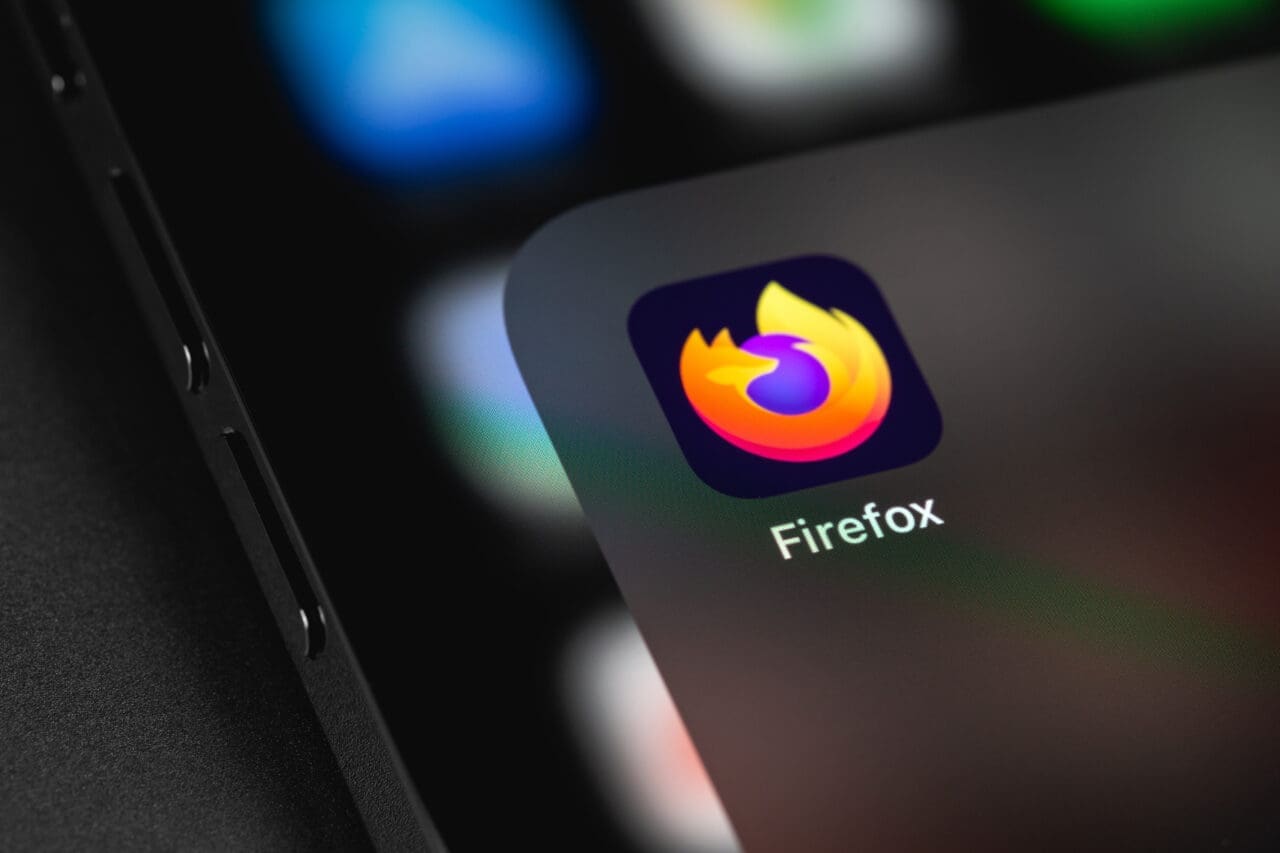 The new, free Firefox Translations browser extension translates websites in the browser without using the cloud, using machine learning. 
Client-Side Translations
Firefox Translations provides an automated translation of web content. Still, unlike cloud-based alternatives, the translation is done locally, on the client-side, so the translated text does not leave the user's machine. With Firefox Translations, the engines, language models and in-page translation algorithms reside and are executed entirely in the user's computer, so none of the data is sent to the cloud. This enables the use of the tool offline, making it convenient in any situation and frees the user from any worries about privacy concerns relating to using cloud providers. 
How It Was Made
The new Firefox add-on/extension was developed using a high-level API around the machine translation engine and ported to WebAssembly (a new type of code). The operations for matrix multiplication were then optimised to run efficiently on CPUs (a computer's central processor). This enabled Mozilla to develop a translation add-on that allowed local machine translation integration into every web page so that users could perform free-form translations without using the cloud.  
Part Of Project Bergamot
Firefox Translations was developed as part of EU-funded Project Bergamot (2019), which saw Firefox work as part of a consortium including the University of Edinburgh, Charles University, University of Sheffield, and University of Tartu.