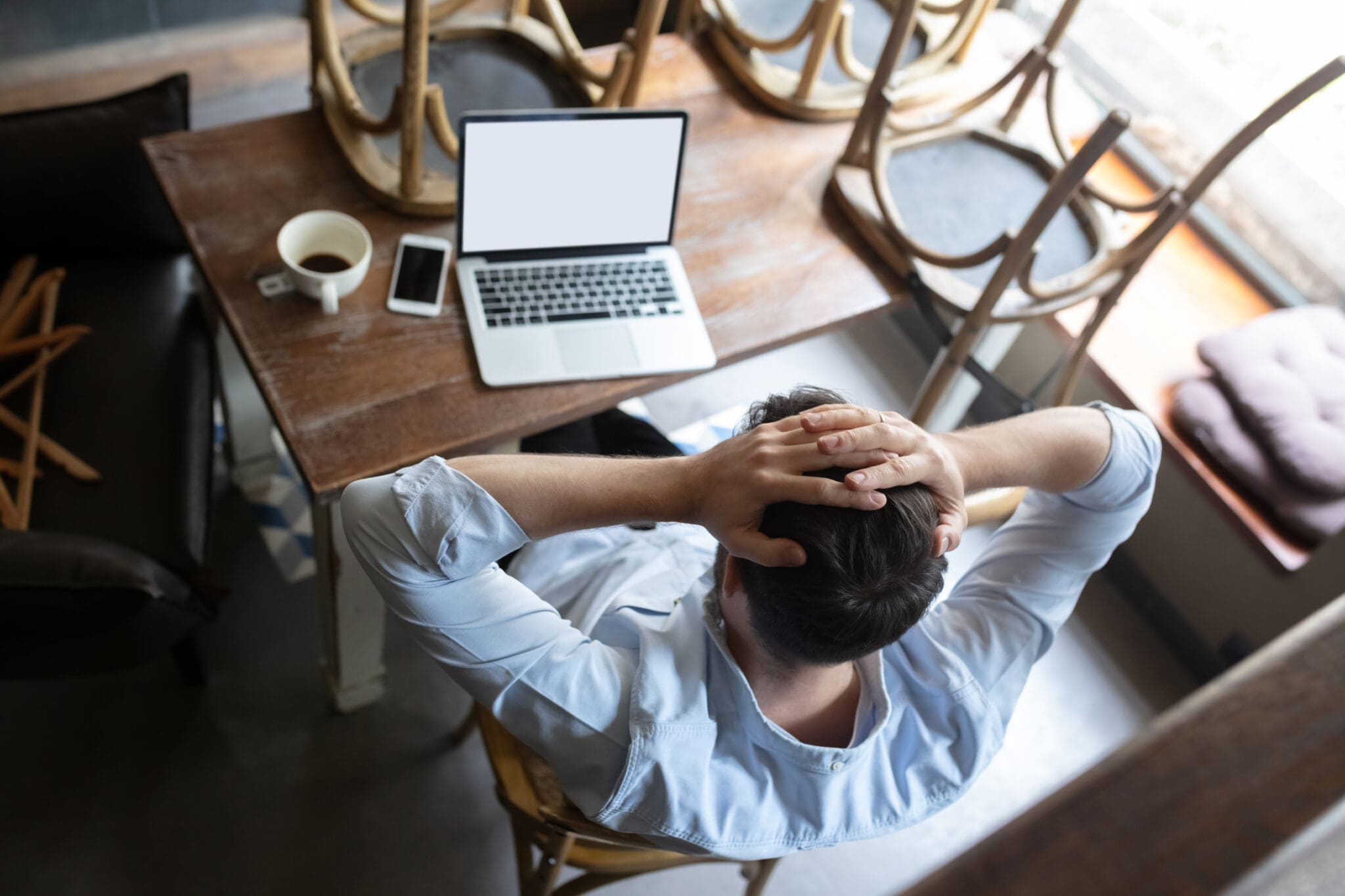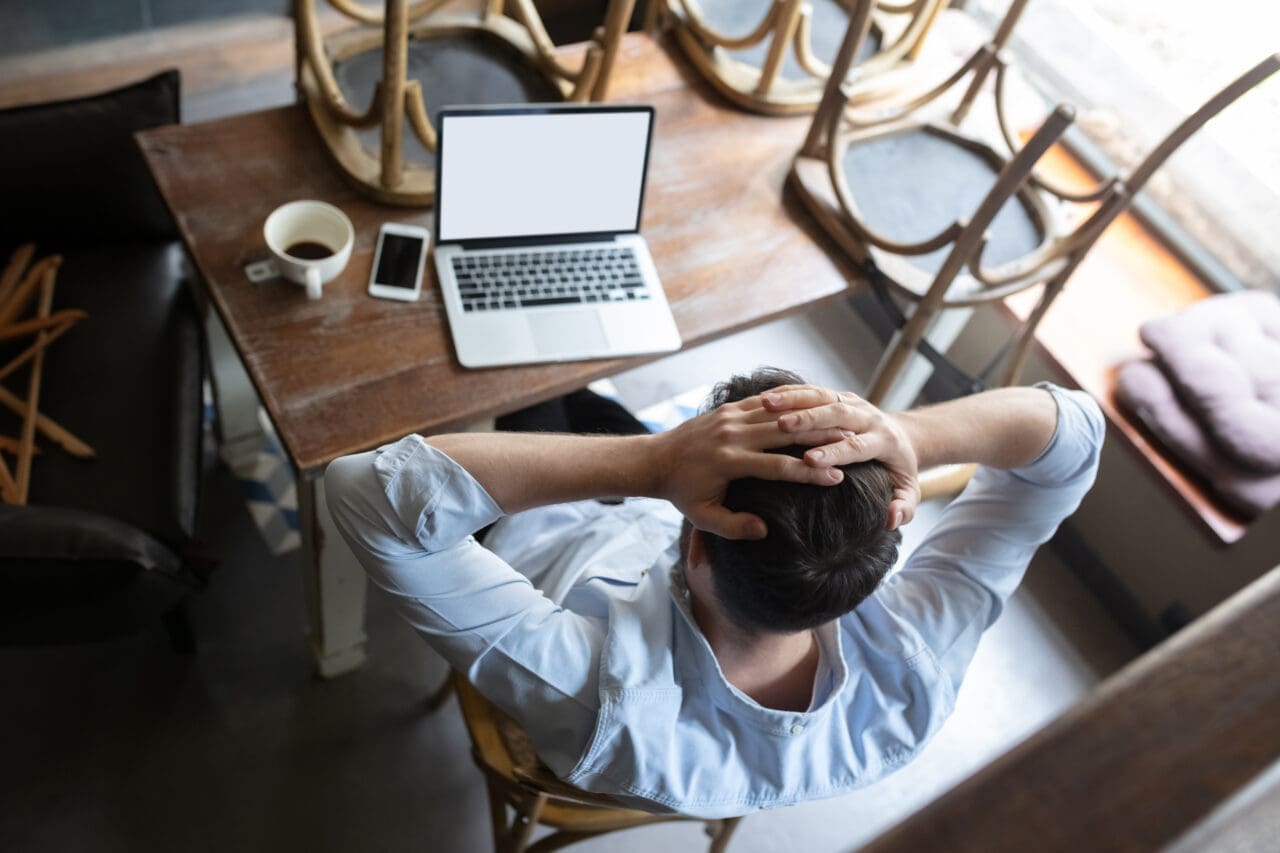 Sometimes in business, you start to think about switching out various services to help increase profit and grow your business. IT Support and technology solutions are some of the areas that we find many local businesses look at to help optimize systems and processes. Which, in turn, can help reduce costs and make for smooth running systems.
In this article, we will reveal the 3 top reasons most local business owners switch to us for their IT support.
1. Slow to respond
Have you ever faced an issue with your desktop computer or mobile phone and need it fixed immediately – ringing the IT support helpdesk gets you nowhere, and you must "log a ticket" using email?
You wait hours for a response and must chase up to find out if anyone has even bothered to investigate your issue.