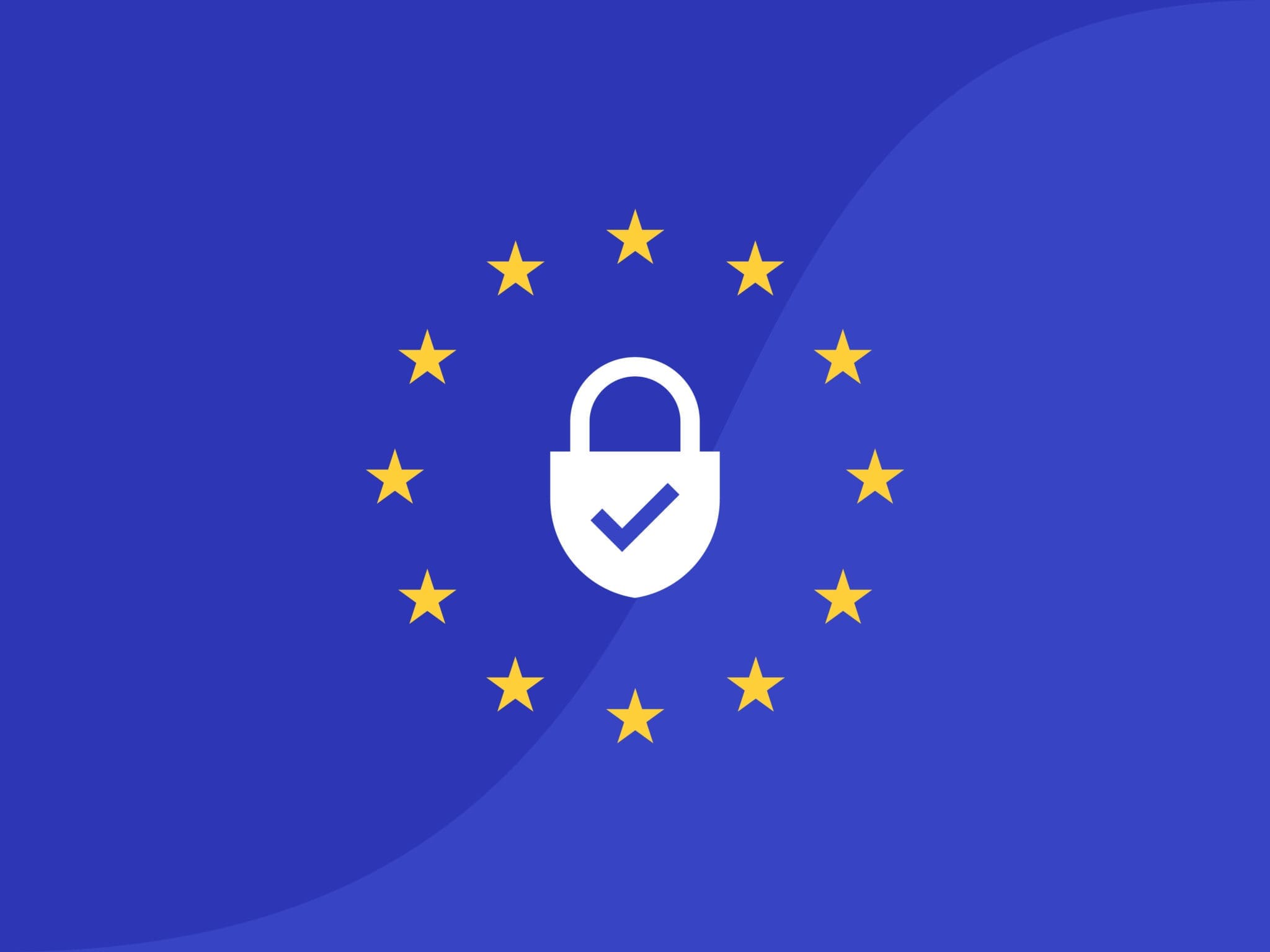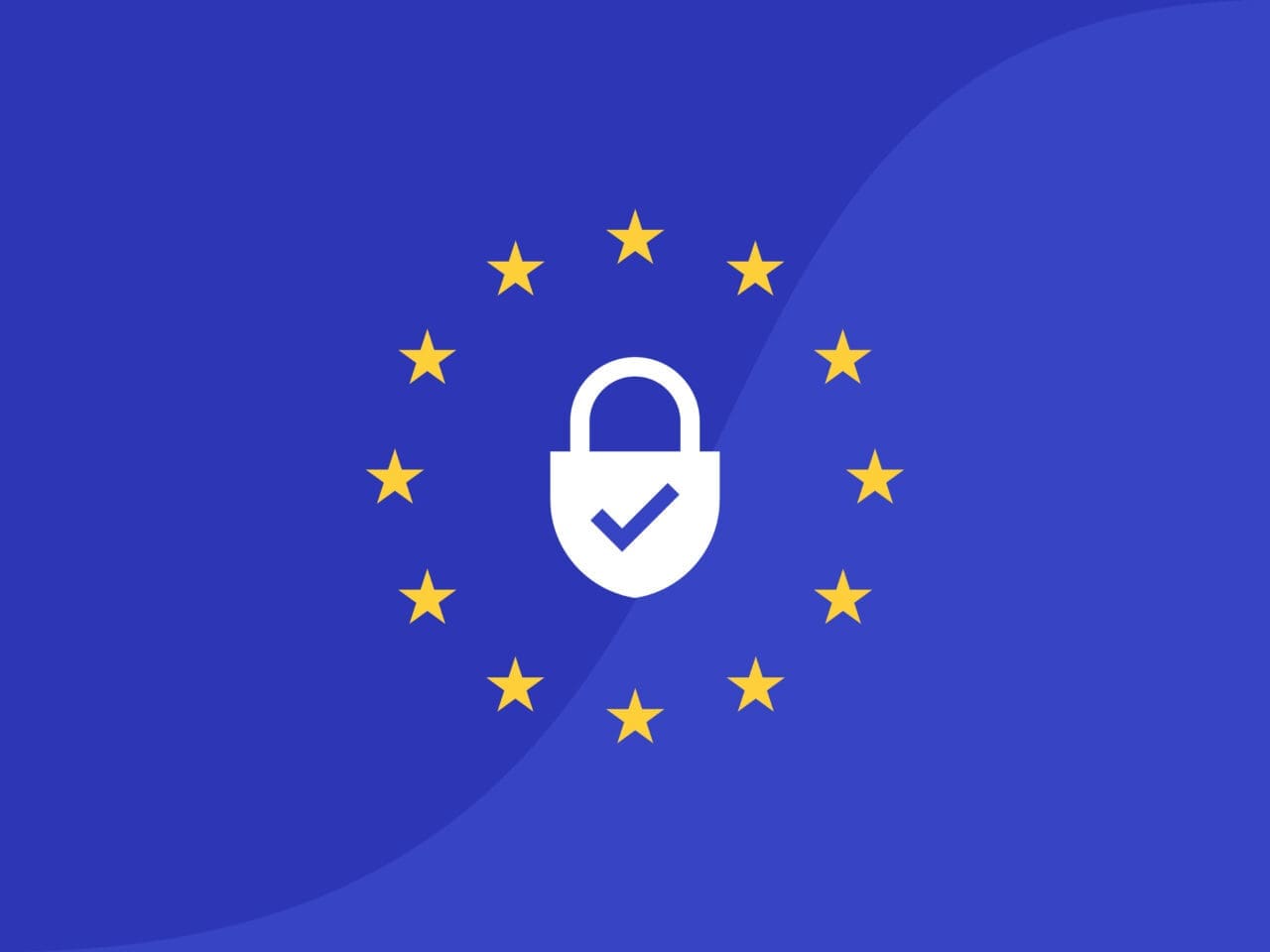 GDPR Easy wins for all small businesses that hold personal data to some degree. For some, this could be employee information. For others, it could be a client database rich in personal information about its customers. Whichever category you fall in to, we are all likely to need to do some steps to prepare for the new General Data Protection Regulation coming in to force on the 25th of May 2018.
As part of our effort to minimise the burden of technology, we want to offer help and advice to prepare your IT systems for these new changes.
Over the next few weeks, we will be sharing what we have been learning on our way to ensuring our own EU data protection GPDR compliance. We'll start with the easy wins because who doesn't like an easy win!