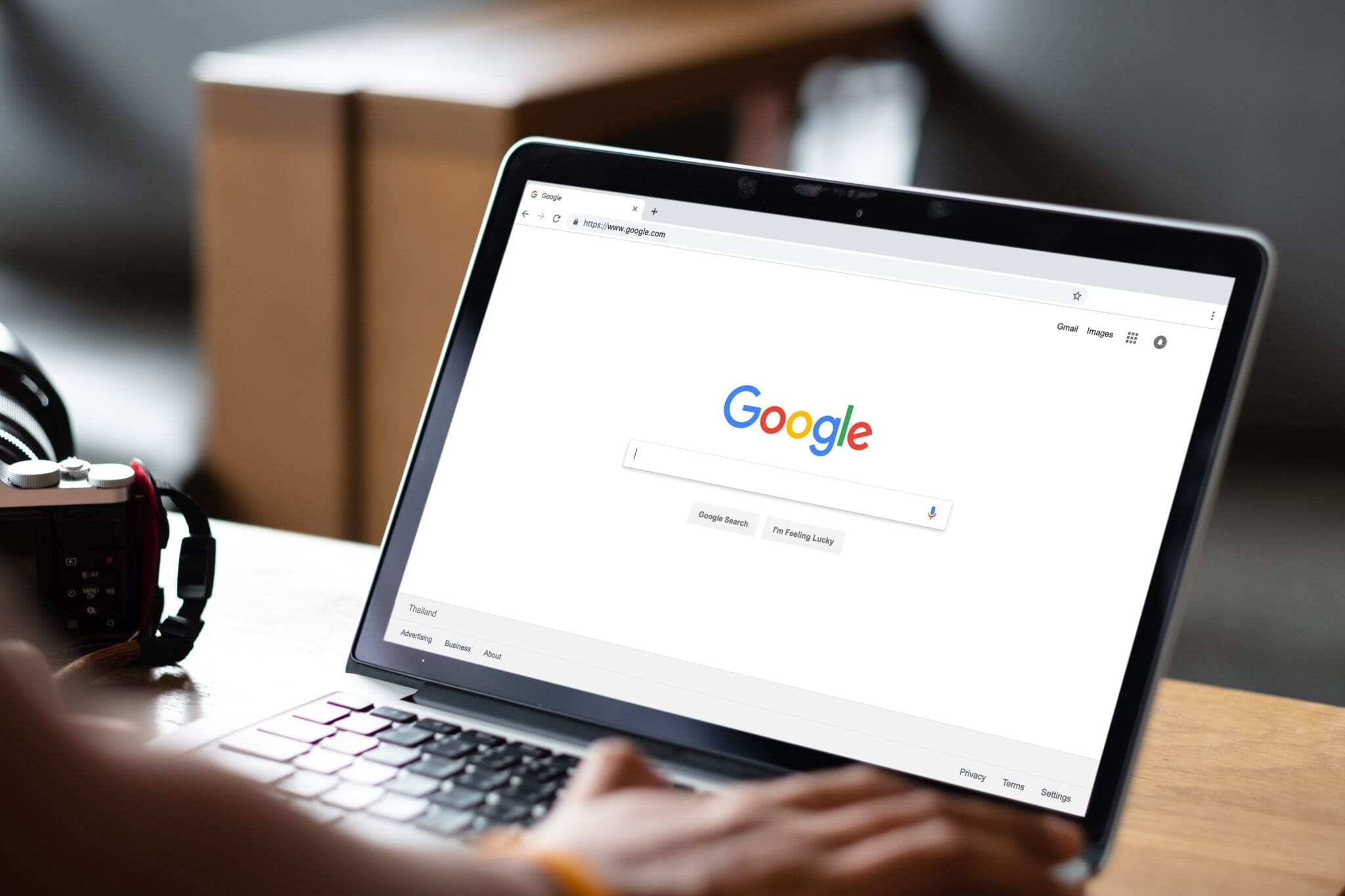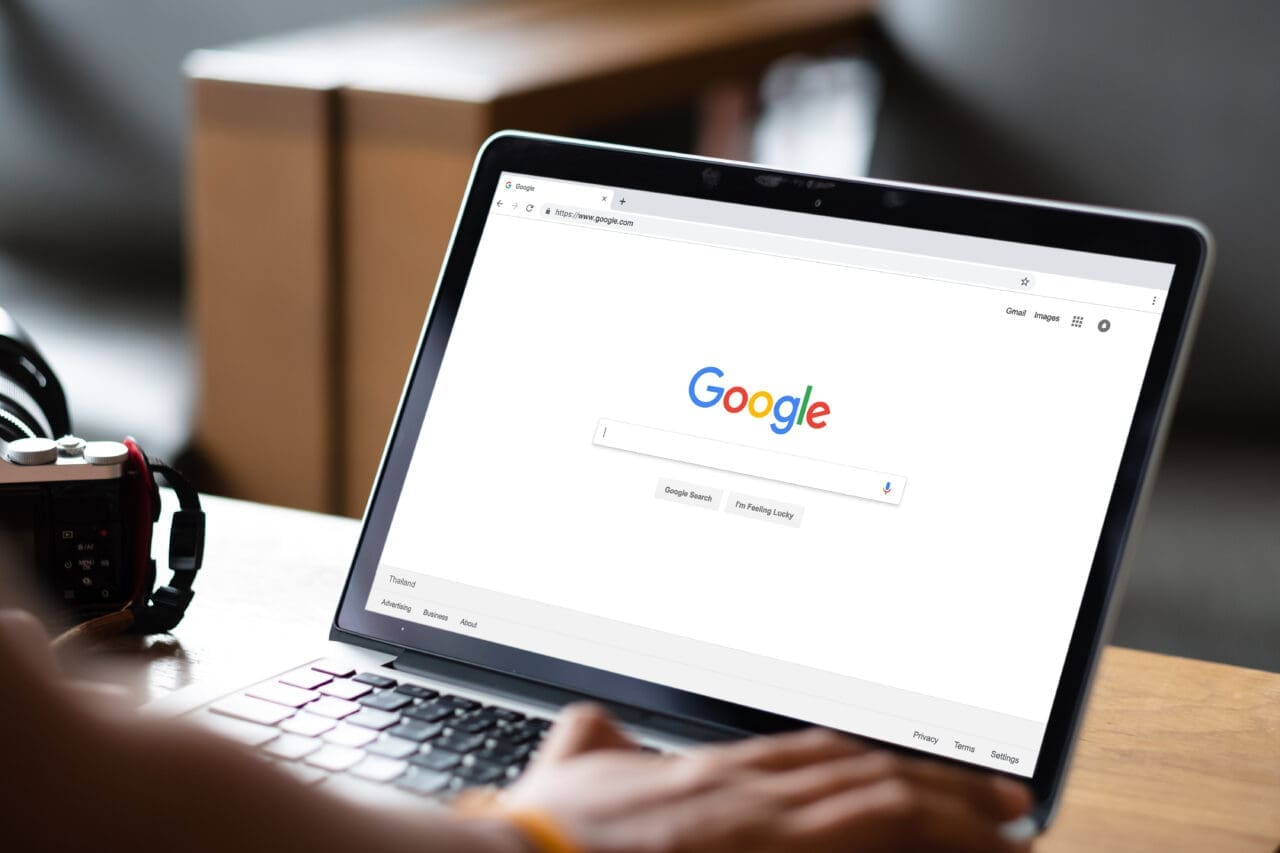 Google has made it easier to do quoted searches by adding snippets to search results to help users save time in locating a phrase on a web page. 
Quoted Searches
Quoted Searches are searches where the search term is placed within quotation marks to find an exact match in the search engine results. However, although Google Search returns pages with the precise term therein, up until now, it has been the case that users have to then search within that page to find whereabouts the exact term is located. Google's explanation for this is that quoted material can appear in areas of a document that don't lend themselves to creating helpful snippets, e.g. a word or phrase might occur within the menu item of a page. 
Snippets To Show Where Exact Term Appears
Google's new change to quoted searches means that snippets will be displayed in the search results, which show precisely where a quoted word or phrase occurs in a web document, thereby saving users time. So, for example, if a user searches for ["google search"], the snippet will show where that exact phrase appears. Google also says that the quoted material will be shown in bold on a desktop.