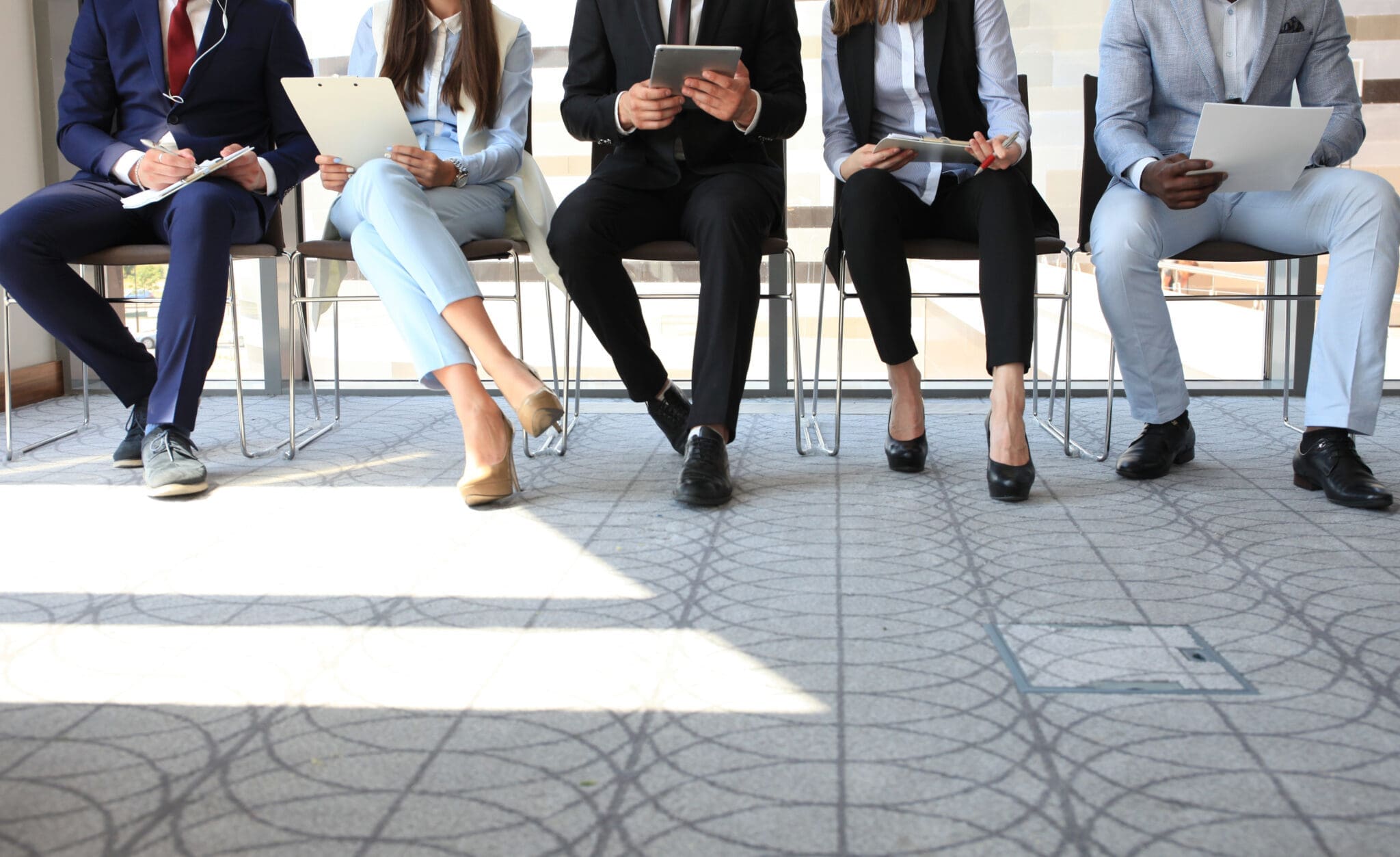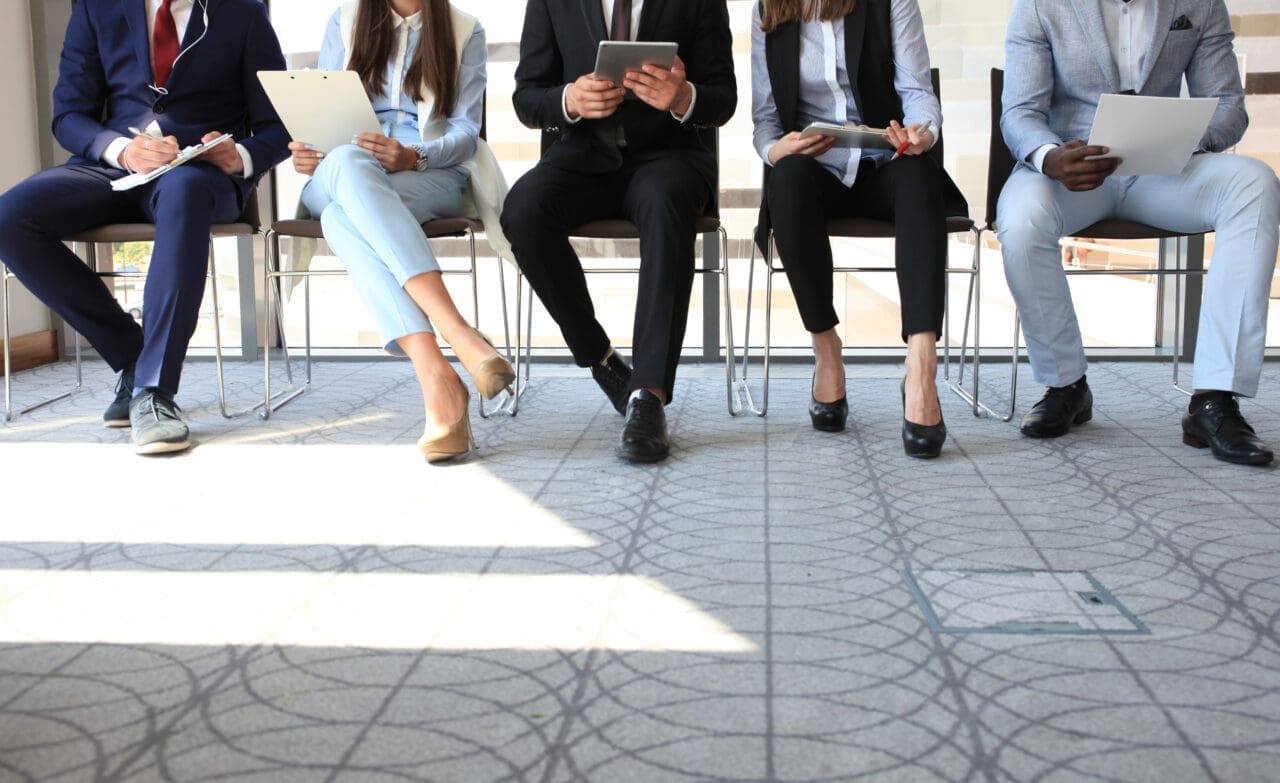 The new AI-based interview Warmup tool from Google uses questions from industry experts to help users prepare for job interviews. 
Tech Jobs And Skills Gap
Google says that this news Interview Warmup tool was developed as part of its own Google Career Certificates programme, which offers professional-level online training. The programme was designed to address the problem identified by Burning Glass' Labor Insight, that there are 1.5 million tech job vacancies in the US. These jobs are in fast-growing fields like data analytics, digital marketing and e-commerce, IT support, project management and UX design. Therefore, the Interview Warmup tool is an add-on to the training that could provide vital help for those whose tech job applications have reached the interview stage. 
Even though it was developed for Google Career Certificates, the Interview Warmup tool is open to everyone. 
How It Works
Built-in collaboration with job seekers, the Interview Warmup tool lets users practice answering questions selected by industry experts and uses machine learning to transcribe the answers in real-time to help the user to discover ways to improve their interview technique.  
Google says: "You'll also see insights: patterns detected by machine learning that can help you discover things about your answers, like the job-related terms you use and the words you say most often. It can even highlight the different talking points you cover in each answer, so you can see how much time you spend discussing areas like your experience, skills and goals."