Find Out More About Our IT Supplies
We make hardware and software our problem, so you can get on with what you do best
We know that each business, no matter your size, has a finite IT budget.  So spending your budget is essential.  Should you prioritise a faster hard drive or more memory in your next PC?  
Should you buy Microsoft Office outright or sign up for a monthly subscription?  It is this kind of questions that can really take up your valuable time and you'll likely live with the consequences for many years regardless of whether you made the correct choice or not!
We are keen for all of our customers to be as strong as they can be and a big part of this is buying the correct equipment first time and getting the most value out of their budget.  
Consider the difference it makes having a better, more powerful machine over the 3 to 5 years you are likely to be using it! Then consider the feeling is knowing you have saved both time and money while getting this better PC hardware.
Our customers experience this every time that they use our services  If you too want to experience this from a company that will always put your needs first, get in touch and speak to one of our friendly technicians today.  It is that simple!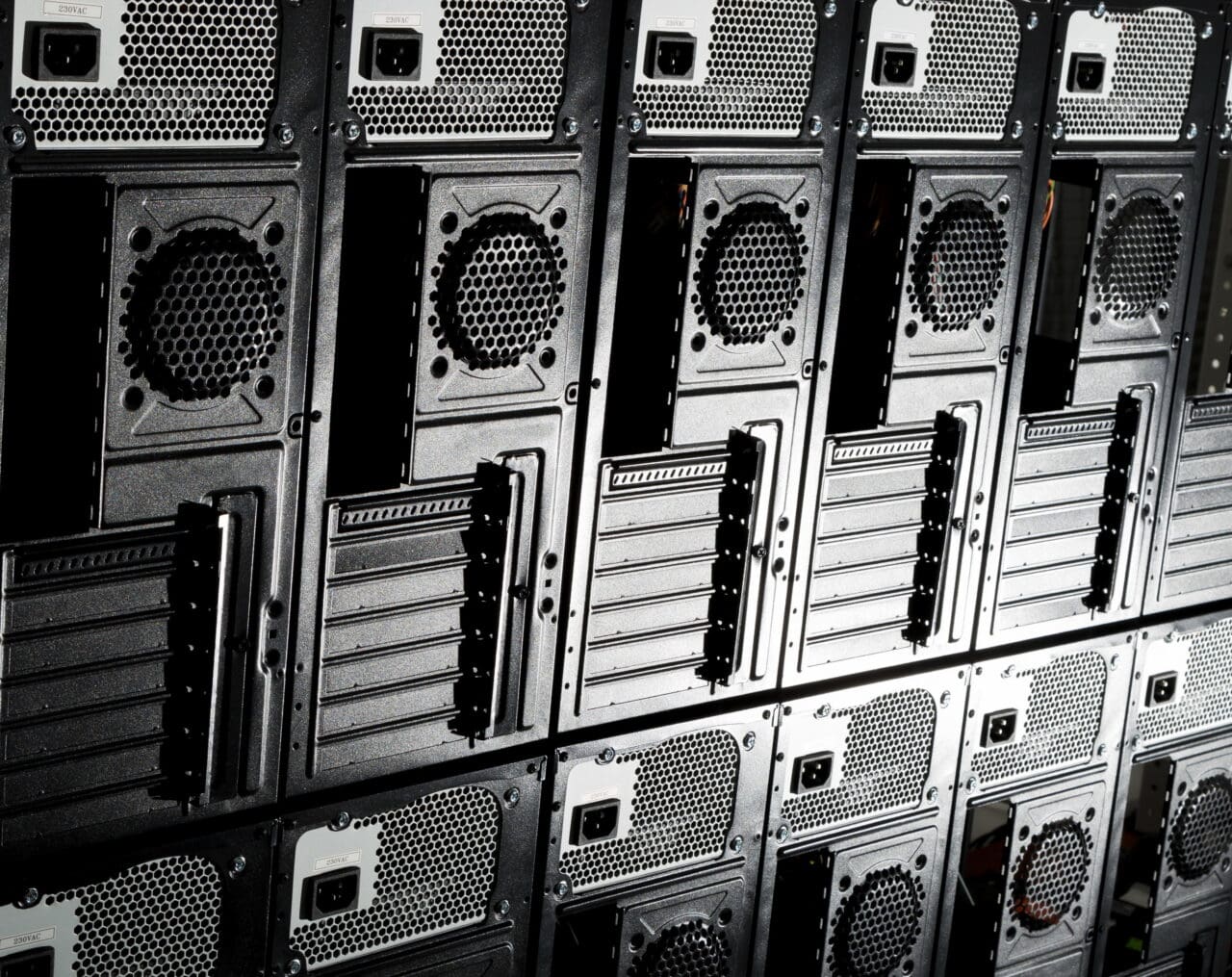 All the power of a new PC for a fraction of the price
High-end ex-corporate computers with the same 12 months warranty protection and all of the power of a new desktop pc for less money! Which often proves to be the savvy purchase choice for most office desktop and laptop needs. 
We put all of the efforts to get you the right option so enquire now to see how we can help you get more for your money.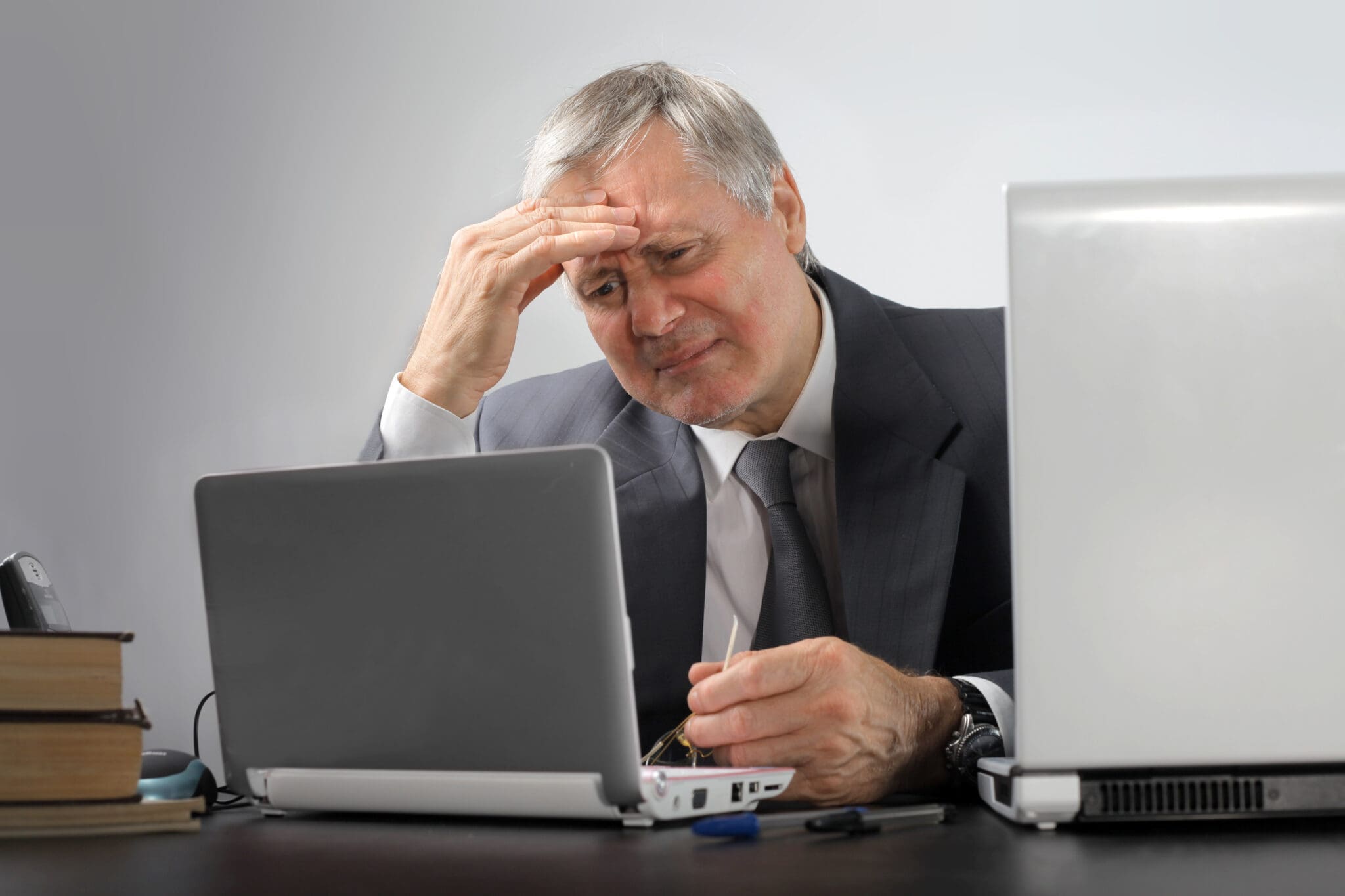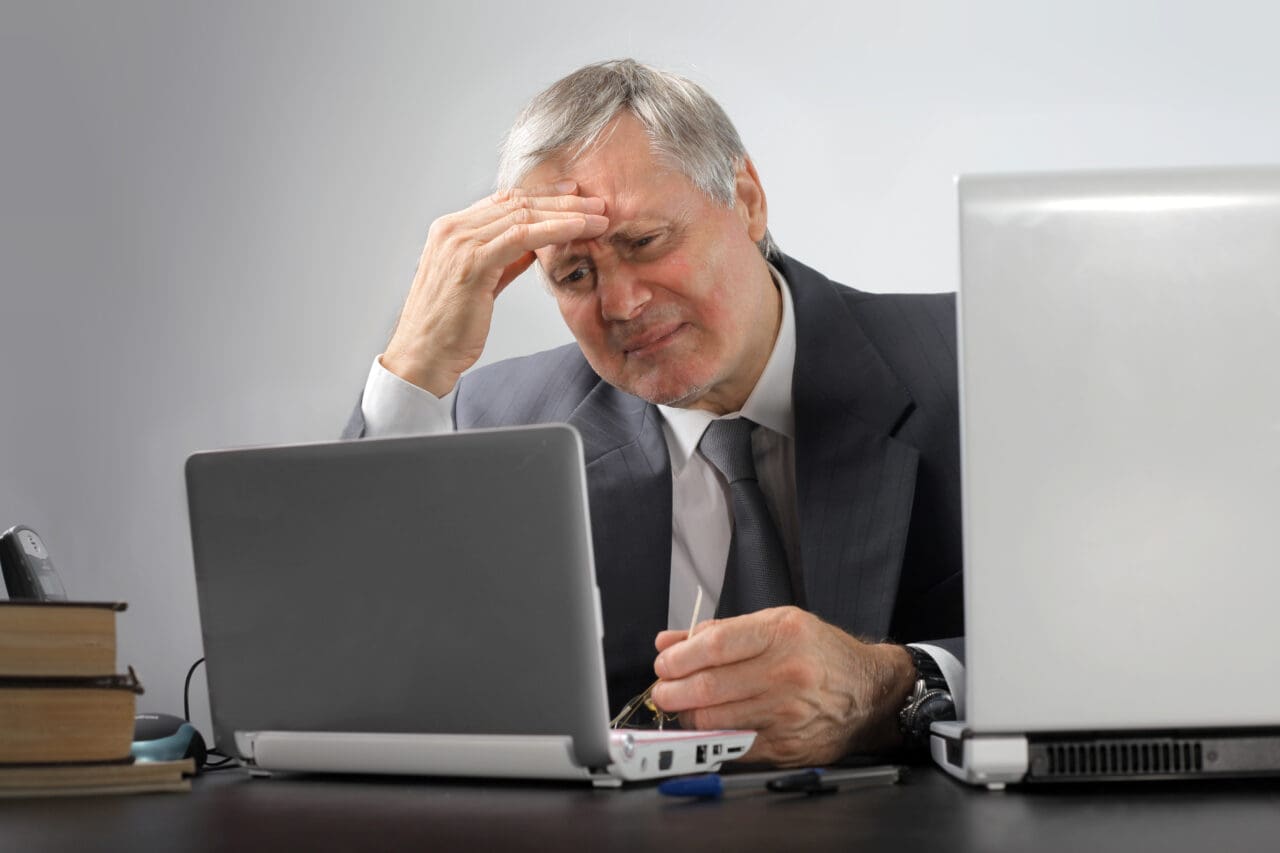 Computer Hardware and Software Sourcing for Business
We make software and hardware purchases our problem
Finding software or hardware at a sensible price is a time consuming a labour-intensive process. As part of our ongoing efforts in removing the burden of technology for our customers, we take great pride in being able to source the right hardware often at a lower total cost of purchase. For an honest and professional recommendation of the best options for your needs, please get in touch and speak with one of our friendly team members.

"Its been a few months now since we moved to 'We Do Your IT' and have nothing but good things to say. I had concerns that the change from one provider to another would cause problems but 'We Do Your IT' made the whole process seamless and easy. In addition, we are now getting a better service whilst paying less! I would have no hesitation in recommending the team at 'We Do Your IT' and will be happy to speak to any potential new prospects and say so. Thanks again"