Find Out More About Our Hosting
We make hosting our problem, so you can get on with what you do best
With more and more services going cloud-based, the hosting company you partner with is more important than ever.  The problem is how do you choose from the thousands of hosting companies available?   The key is finding one that has a track record of actually caring about what you need and understand the consequence of the systems you use.  
We Do Your Hosting has been actively helping businesses get the most from cloud-based systems for many years without pushing its customers towards hosted systems too soon.  As part of our efforts in getting to understand our customers, we can provide the same level of genuine care for what works best for you.  
It could be something as simple as a centrally managed hosted anti-virus system with automatic alerts to fully hosted server systems.  We aim to help our customers strengthen their business through the right balance of cloud systems.
We don't know of any other hosting company that would actively invest time in understanding what you need rather than just trying to secure another easy sale!
GDPR Compliant, UK Data Centre Hosting.
Domain Names & Web Hosting
Fair priced web hosting packages that are GDPR compliant and provided by a company that wants to help.  If this sounds like the hosting company, you want to work with; please get in touch.  
It really is that simple.
Domain name including 12 months webspace and email hosting for as little as £20.49* per year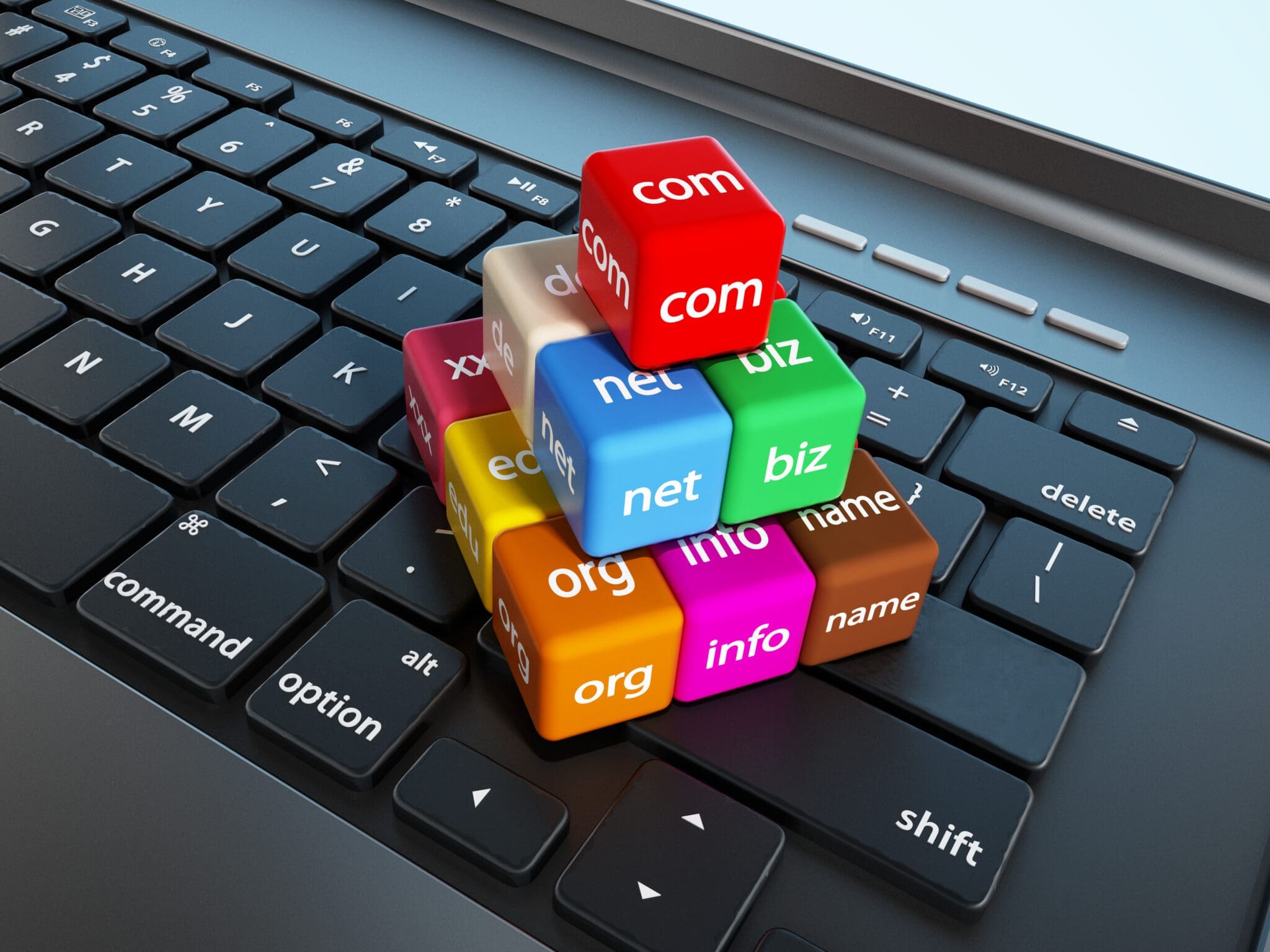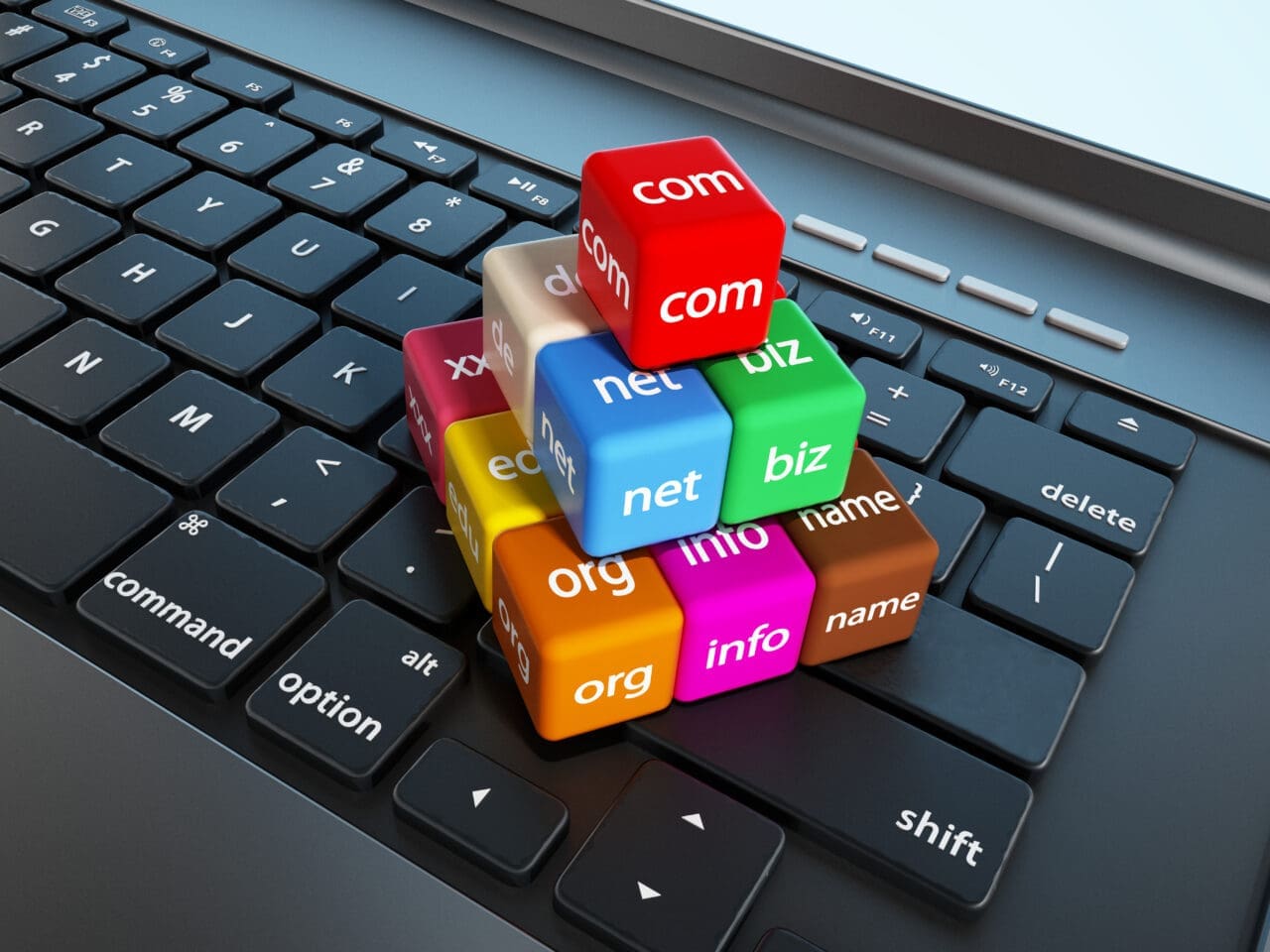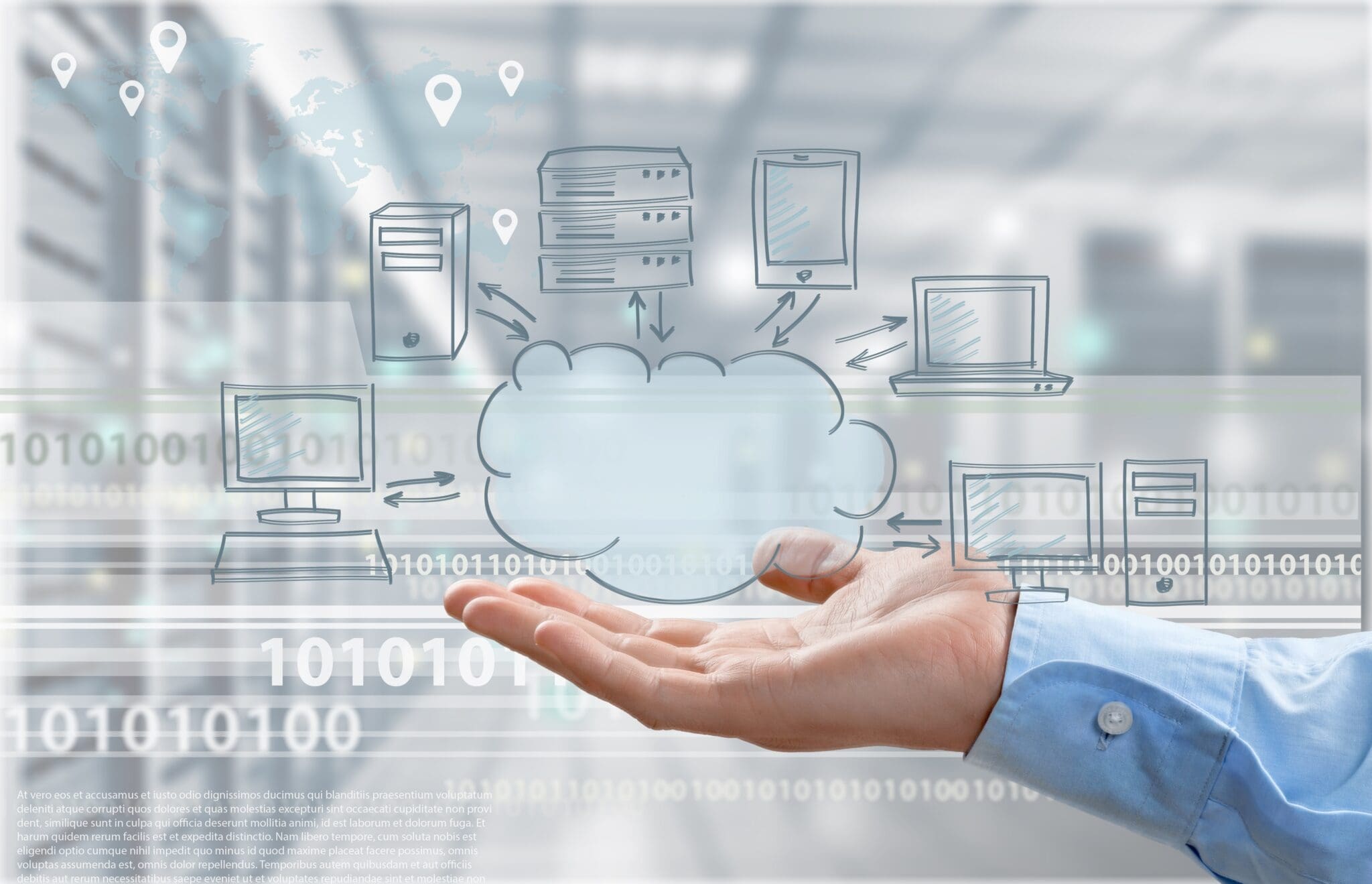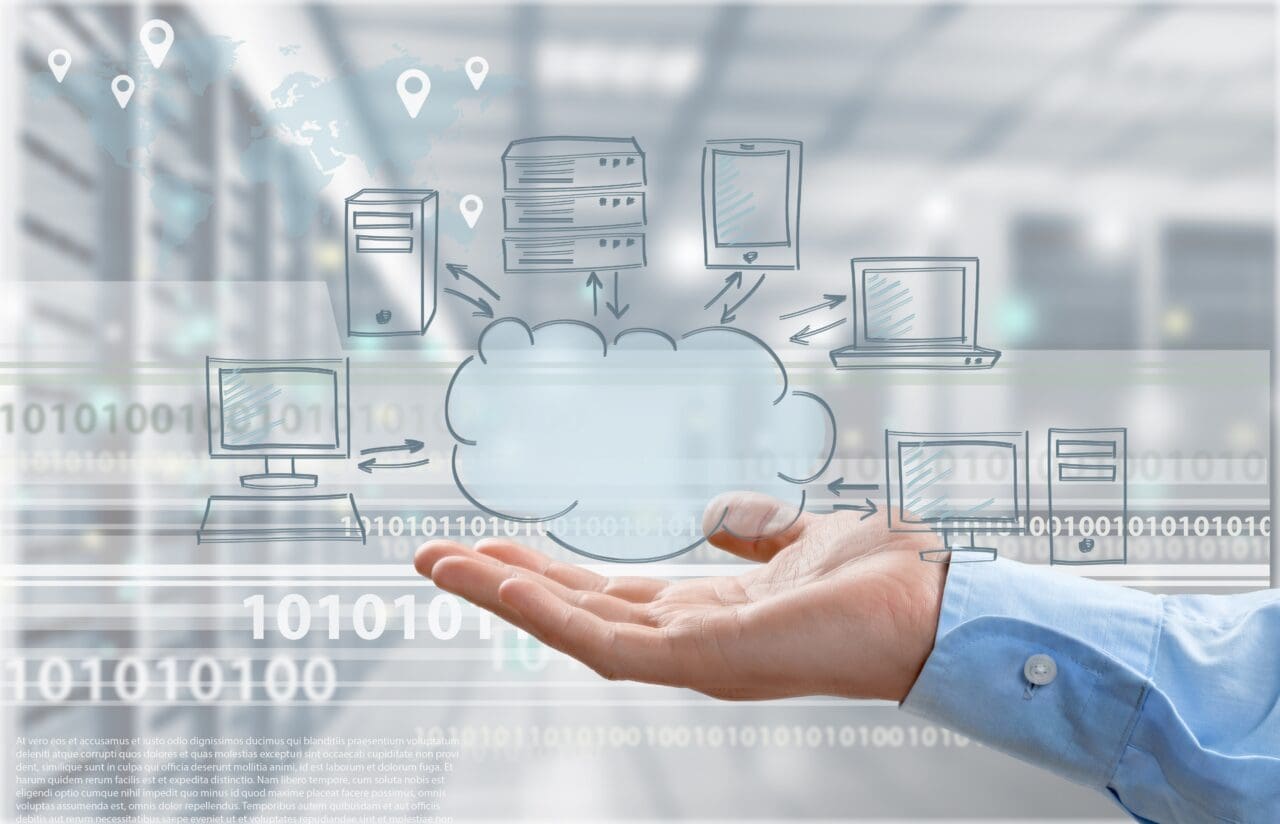 Offsite and secure cloud backup
Making sure you are protected against data loss is very personal to us. We build a long-term relationship with our customers, learning about their lives beyond their workplace. They become more than just another employee or owner at another company. As such we will always do everything we can to make sure that their business is safe we share in that responsibility. A big part of this will be making sure that they have an adequate backup solution they can rely on in that moment of need. We will help you identify what level of protection you need to ensure that your business can survive a disaster situation.
Cloud backup system including weekly checks for £70* per month
We Specialise in Migrating Legacy Systems to Office 365
It used to be that you had to have an expensive onsite server to have a business-grade email system. Microsofts Office 365 hosted exchange system now means any business large or small can afford the very best business-grade email system.  
We are experts in the process of migrating from legacy email systems to Office 365, often with almost no noticeable downtime.  We have an exact and efficient method of migration, managed by a team who know the process inside out and back to front.  We can handle the whole process from start to finish or provide you with the licensing you need.
Directly enquire below for a friendly chat to see how we can help you get a powerful and professional email system.
Business Class Email from £3.80* per Month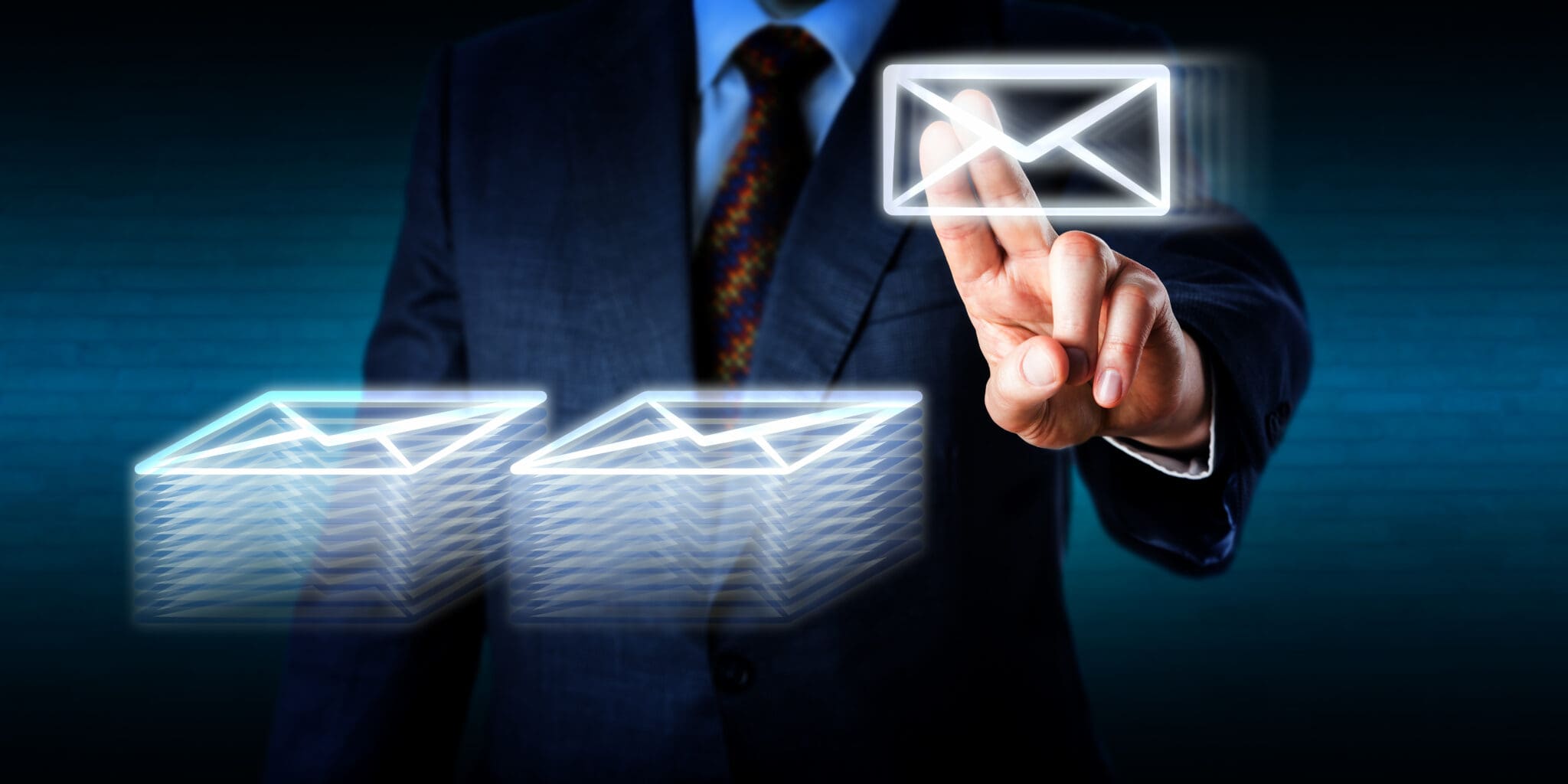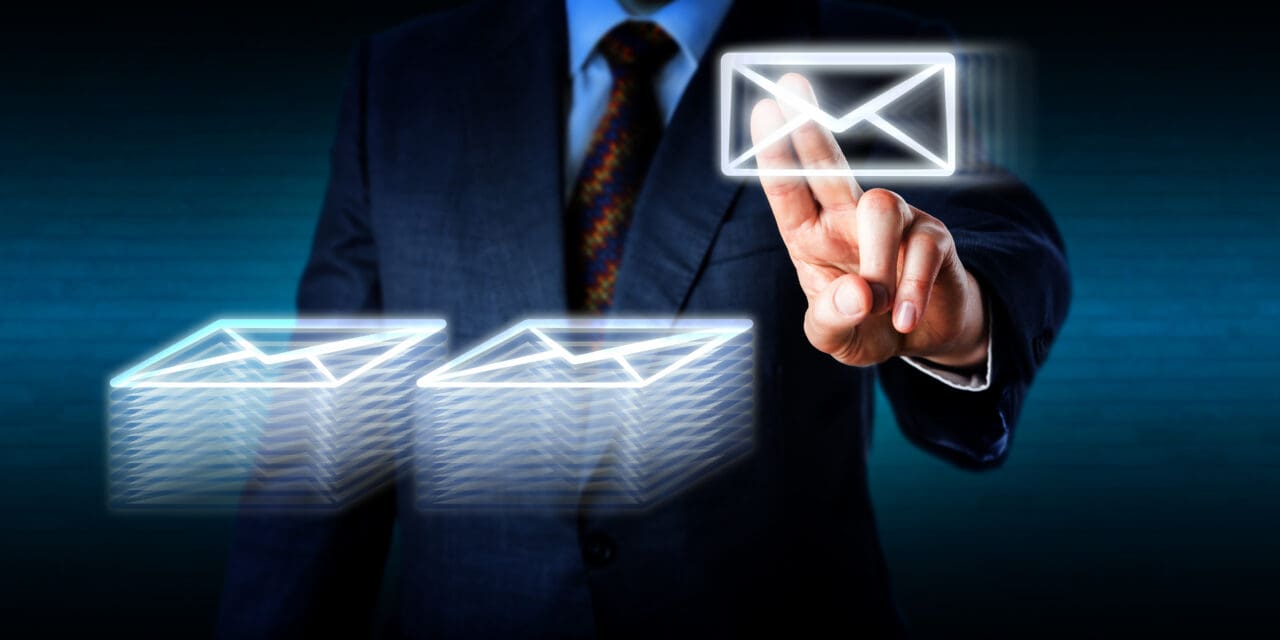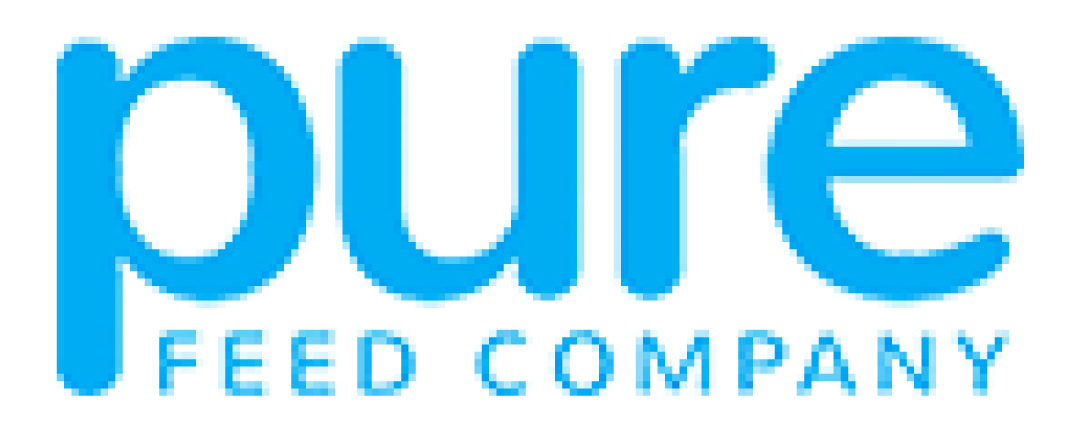 "Its been a few months now since we moved to 'We Do Your IT' and have nothing but good things to say. I had concerns that the change from one provider to another would cause problems but 'We Do Your IT' made the whole process seamless and easy. In addition, we are now getting a better service whilst paying less! I would have no hesitation in recommending the team at 'We Do Your IT' and will be happy to speak to any potential new prospects and say so. Thanks again"