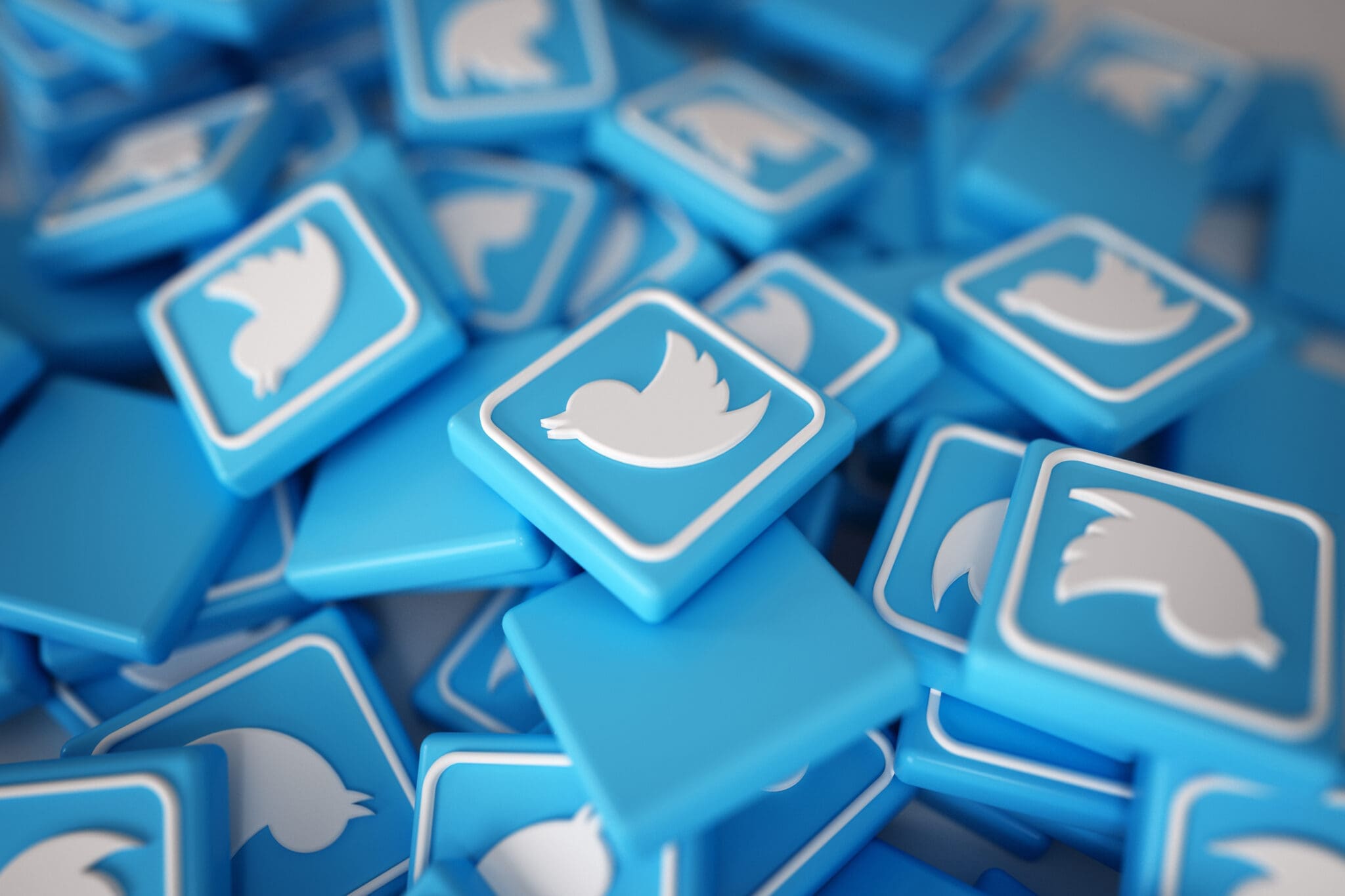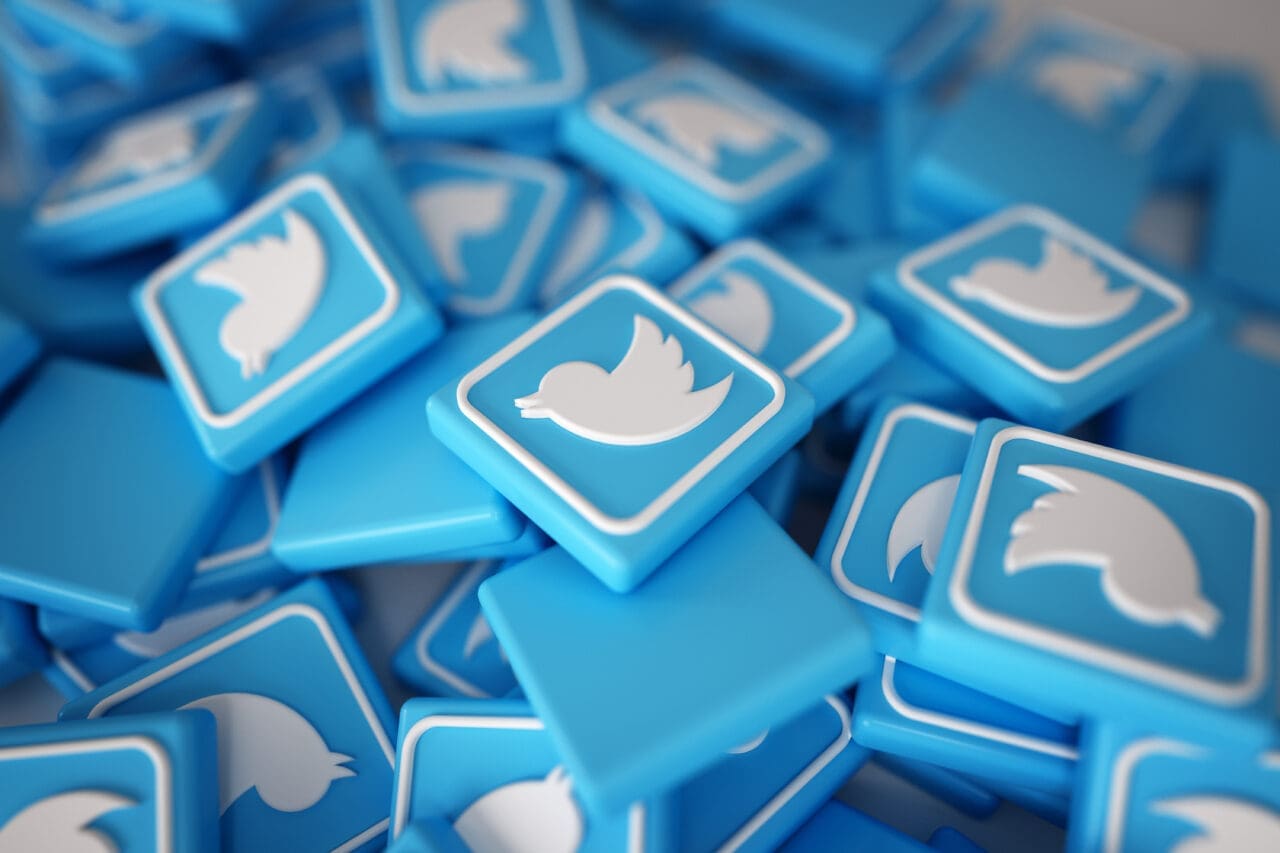 In this article, we look at the immediate challenges ahead for Twitter with Elon Musk now at the helm, plus we look at some of the possible ways that he could start adding more revenue. 
What Happened?
Billionaire Elon Musk recently became Twitter's largest shareholder after acquiring a 9.2 per cent stake in the social media company. Twitter then invited Musk to join its Board. Musk, however, announced that he would not be joining Twitter's Board. Instead, Musk launched a hostile takeover bid, offering to make Twitter Inc private in an unsolicited deal valued at $43 billion. Musk offered to pay $54.20 per share in cash, 38 per cent above the price, in the hope of winning-over shareholders. Twitter looked set to resist by adopting a 'poison pill' strategy (where the target company dilutes an acquirer's voting shares). However, after threatening to cut Board members' salaries to $0 if he could acquire the company, on April 25, Twitter's Board accepted an offer from Musk to buy Twitter for $44 billion. Musk now intends to take the company into private ownership. It has indicated that he plans to make any changes, which is one of the reasons why Musk bought Twitter was met with a mixed response as those within the company feared cultural change and job losses. 
On successfully buying Twitter, Musk said that "Free speech is the bedrock of a functioning democracy, and Twitter is the digital town square where matters vital to the future of humanity are debated."
Musk also commented, "I want to make Twitter better than ever by enhancing the product with new features, making the algorithms open source to increase trust, defeating the spambots, and authenticating all humans. Twitter has tremendous potential – I look forward to working with the company and the community of users to unlock it." However, many have expressed concern about what too much 'free speech' could mean for the company. 
However, former Twitter CEO Jack Dorsey thanked Musk and current Twitter CEO Parag Agrawal for "getting the company out of an impossible situation". He said that taking the company back from Wall Street (public ownership) and the ad model (funded mainly by advertising) was good.