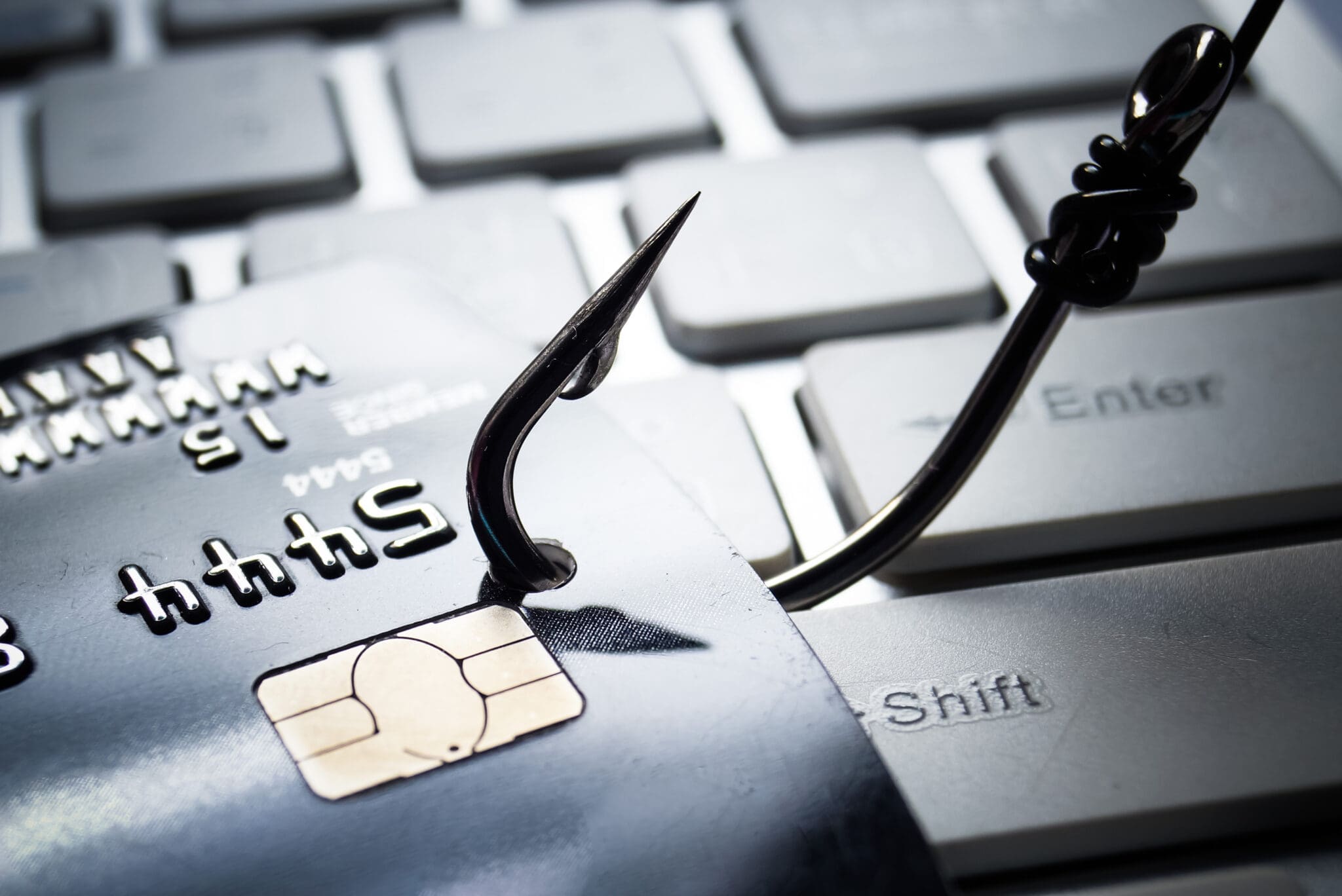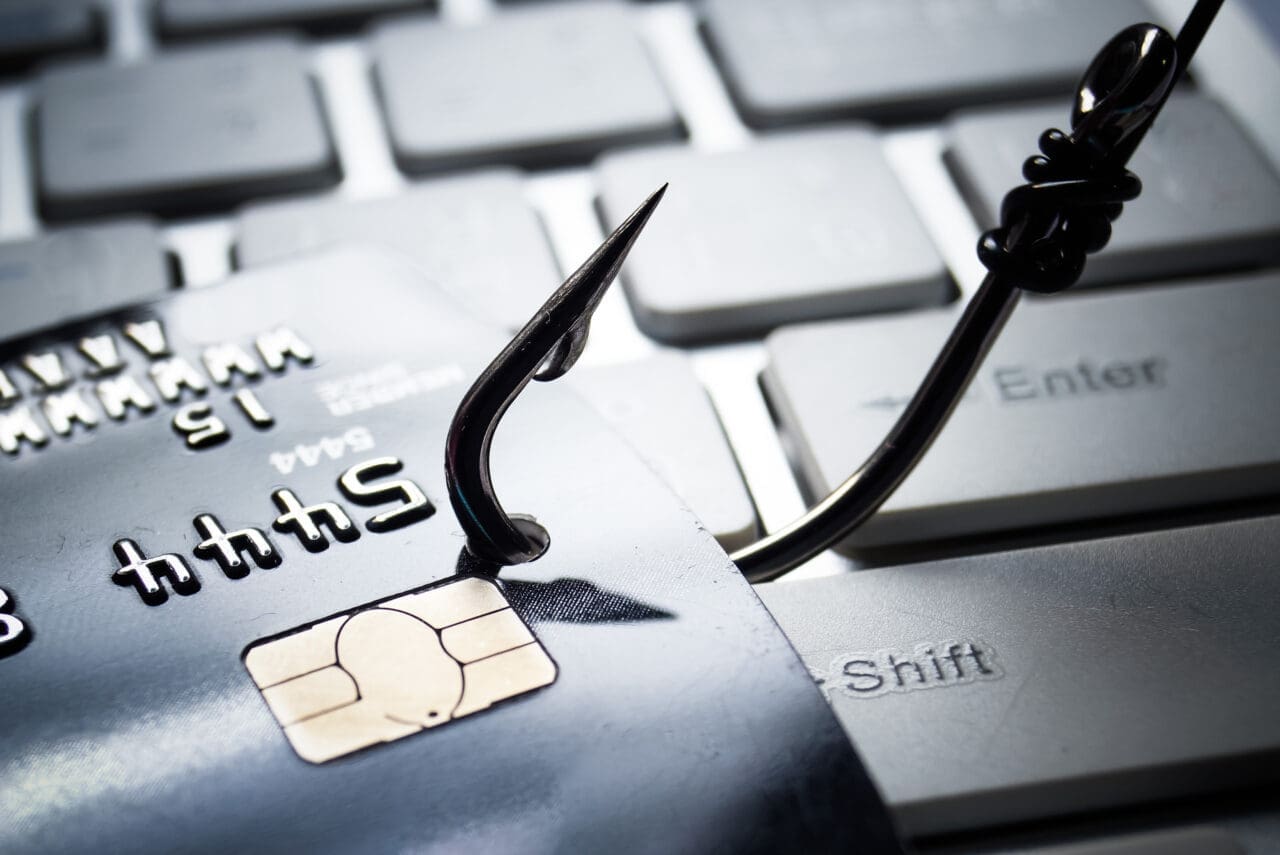 With identity theft and the resulting identity fraud becoming more widespread, we look at how to spot the signs that you may be a victim, the effects on victims, plus how to reduce the risk of having your identity stolen and used for fraud. 
What Are Identity Theft and Identity Fraud?
Identity theft is when personal details of a living or deceased person are stolen, e.g., name, date of birth, current or previous addresses, with the intention to commit identity fraud.  
Identity fraud is when those stolen details are used to commit fraud, i.e. to obtain goods or services by deception. ID fraud may also take the form of a money-laundering scheme, e.g. goods purchased with the victim's money, delivered to a person involved in the scam, and then sold on. 
How Big Is The Problem?
There were 226,000 reported cases of identity fraud in the UK in 2021, with the most hit age group for identity fraud being 60+. In fact, 180,000 instances of fraudulent conduct were filed in the first six months of 2021, an 11 per cent increase from the previous year. 
How Are Personal Details Stolen?
There is a variety of ways in which identity details are stolen, with the main ones including: 
– Common theft, e.g. having personal possessions stolen from pockets, bags, a property, or via snatching incidents, thereby giving criminals access to different forms of your ID. 
– Cold calling/vishing. This involves fraudsters making phone calls, pretending to be a legitimate business, and then trying to extract personal details and other financial information during the call. 
– Hacking. This could be criminals hacking into a computer or phone to steal details. 
– Phishing. Fraudsters often send emails, SMS (smishing), or instant messages made to look like trusted companies have sent them. These contain a link to a fake website designed to steal details or an attachment that downloads malware onto the victim's computer. 
– Malware, including keylogging programs, downloaded by emails or on compromised or bogus websites. 
– Data breaches, e.g. directly from a data breach, or details purchased from criminal forums on the dark web, and/or shared from other data breaches, or in private exchanges between rogue employees and their handlers or associates. 
– From intercepted or stolen statements, e.g. bank statements and other personal correspondence, or personal paperwork recovered from bins. 
– From over-sharing on social media. 
– Shoulder surfing while paying for goods or at an ATM. 
– From card details saved on websites.