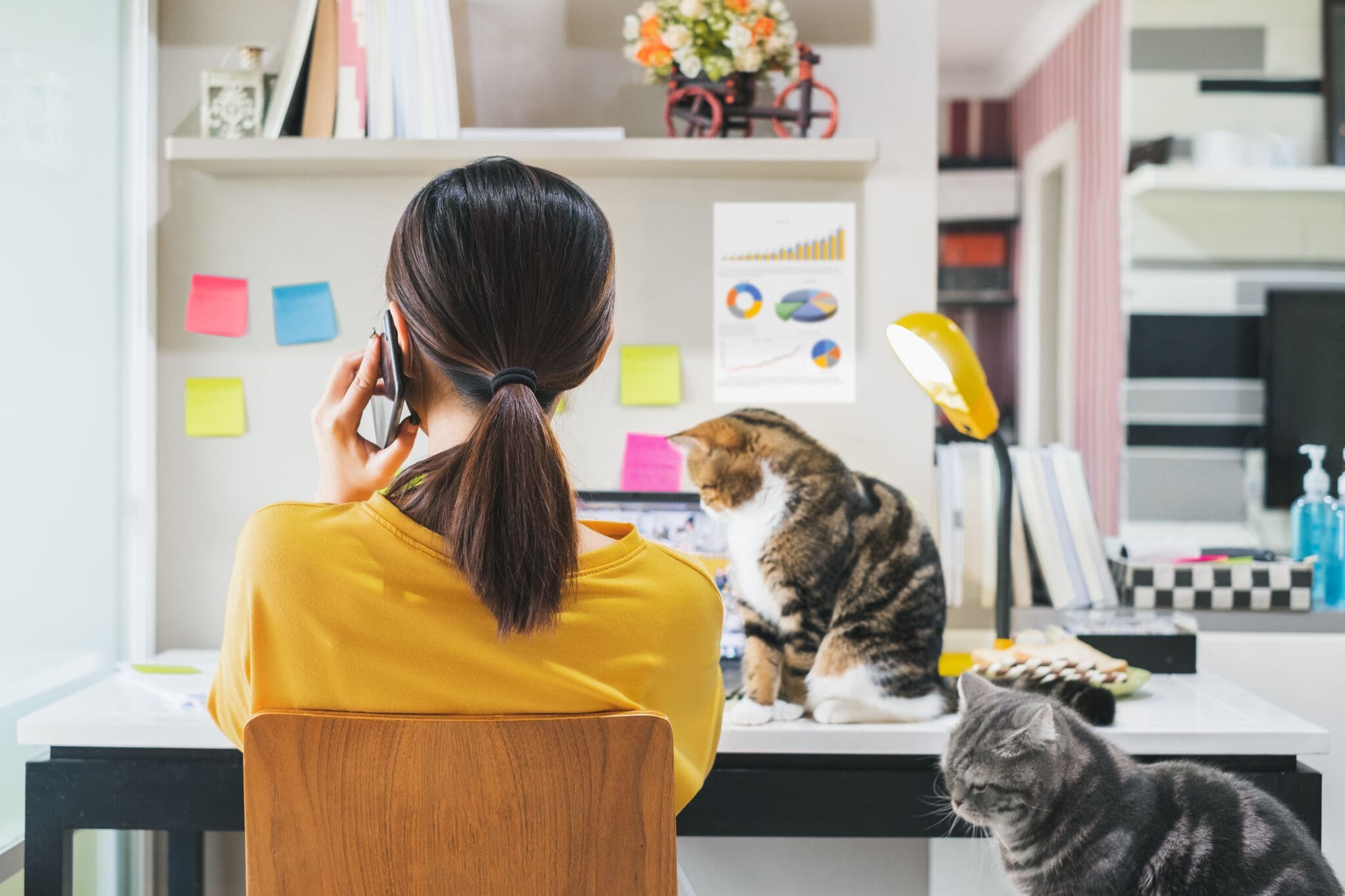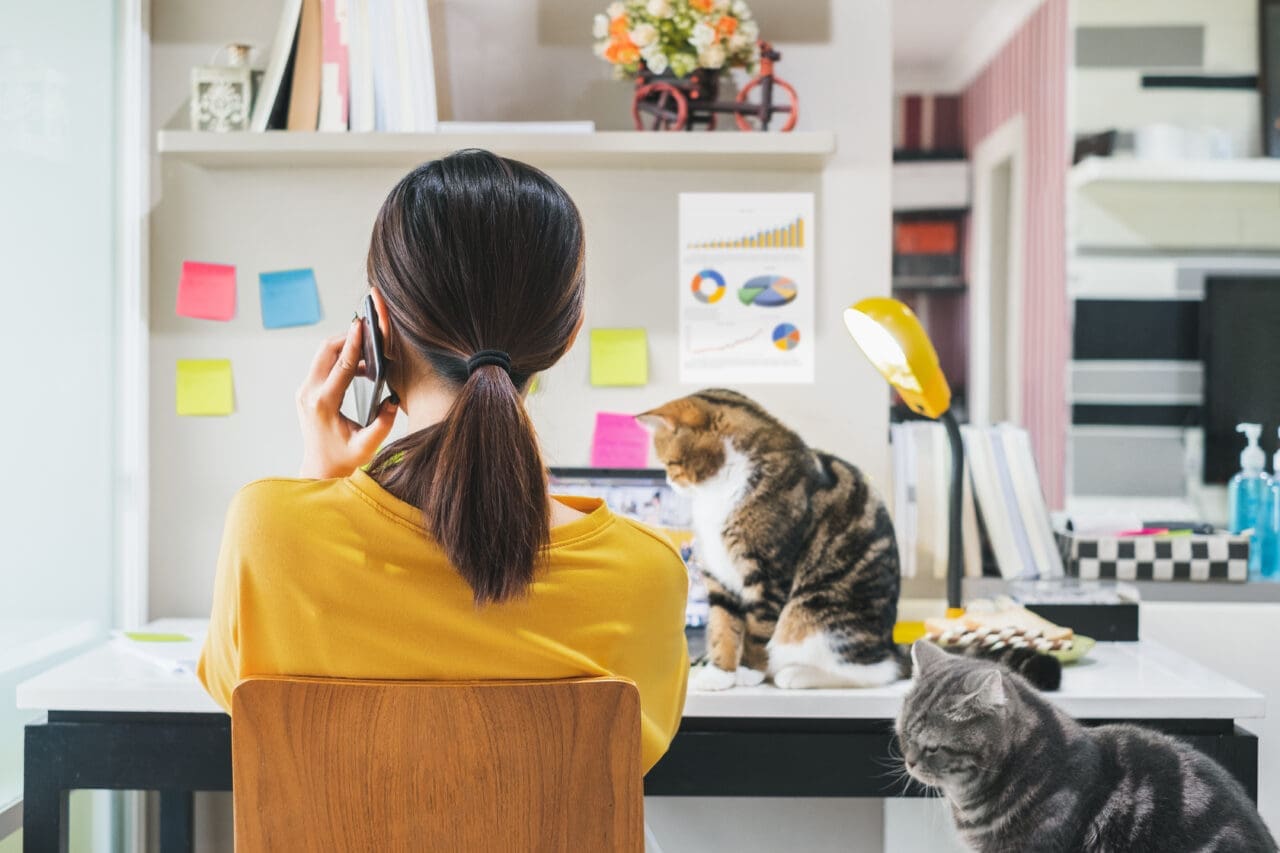 With an ONS survey showing that from October to December 2019 and January to March 2022, homeworking in the UK more than doubled from 4.7 million to 9.9 million people, we take a closer look at the figures and what's behind them. 
COVID 19 Pandemic Triggered Huge Rise In Homeworking
With the UK government first asking people to work from home if they could on March 16, 2020, this triggered the rise in homeworking and, subsequently, hybrid and flexible working. As the ONS figures show, the number of people working from home more than double by 108.8 percent to 9.9 million by March 2022. 
Regional Variations – Scotland Had the Biggest Increase
Although the number of homeworkers increased by more than 50 percent in all UK regions, Scotland saw the most significant percentage increase, up 203.5 percent to 544,000 people. Northern Ireland saw the smallest percentage increase, up 56.4 percent to 49,000 people. 
That said, from January to March 2022, the areas with the highest percentage of homeworkers were in England. For example, unsurprisingly, London showed at 37.0 percent, 1.9 million homeworkers, while the South East showed at 36.9 percent, 1.6 million. The third highest number was in the East of England (31.1 percent, 903,000 homeworkers). 
Travelling To Work In Own Region Or Commuting Decreased
The huge increase in homeworking is supported by ONS figures which show that those travelling to a place of work in their own region fell considerably in the same period, with London showing the largest decrease (28.3%, down 1 million). Also, those commuting to work in a different region fell across the UK by 26.1 percent (down 629,000). Again, London showed the most significant decrease at 36.8% (down 367,000). 
Who?
Most homeworkers are men (31 percent), up from 16 percent in 2019, compared to 29.9 percent of women – up from 12.3 percent.  
Also, most homeworkers are older, 27.3 percent over 60 and 17.9 percent and 50 to 59 years, compared to 6.3 percent of 16 to 29 year-olds and 12 percent 30 to 39 year-olds. Again, this is most likely connected to the jobs, e.g. type of job, position, role, and authority. For example, ONS figures show that those employed in skilled trade occupations were most likely to work from home (24.8 percent), while those in sales and customer service occupations were least likely (4.2 percent). Also, those employed in professional occupations saw the largest increase in homeworking, 30.5 percentage points, rising from 12.9 percent in October to December 2019 to 43.4 per in January to March 2022. However, the number of process, plant and machine operatives showed a slight decrease in homeworking in 2022.