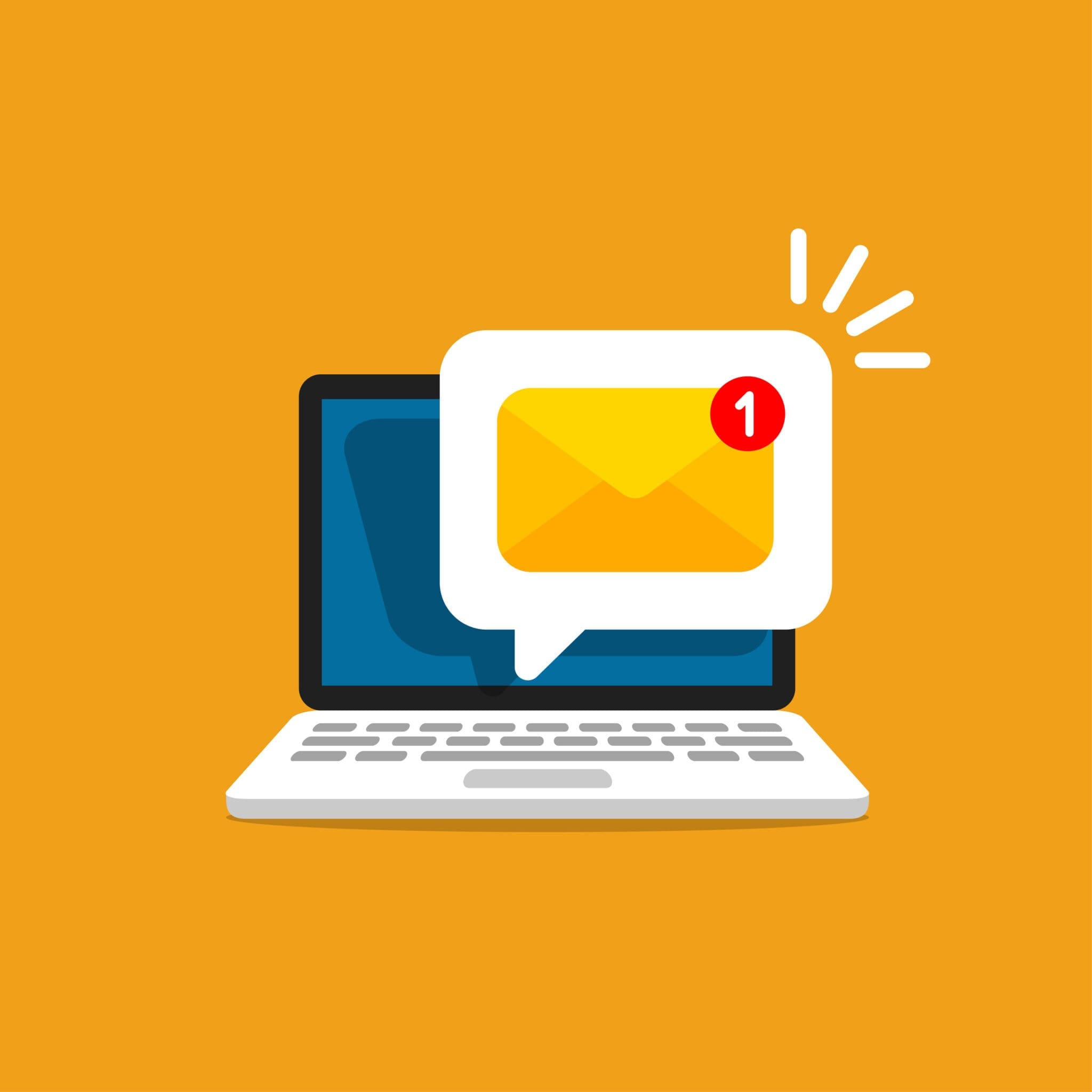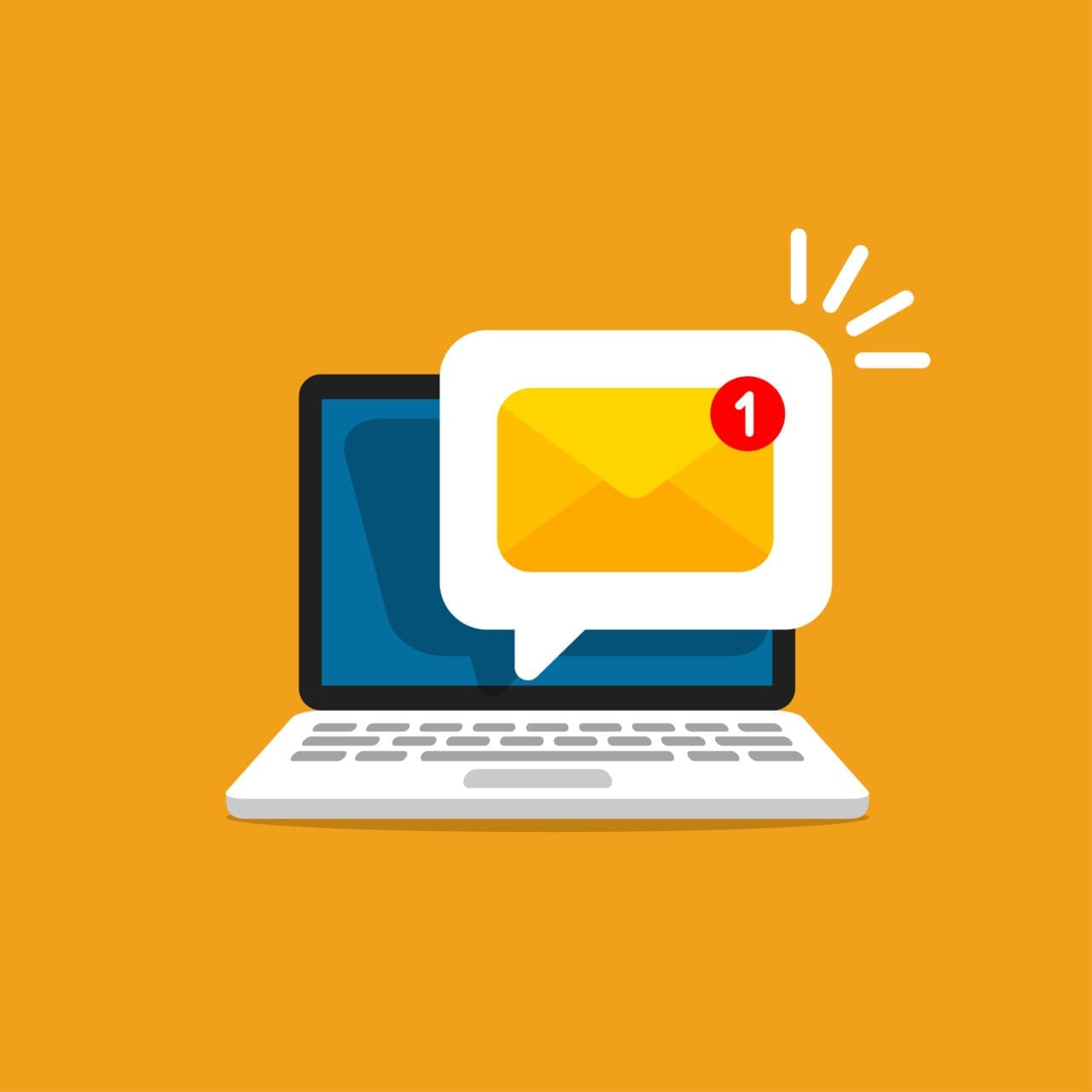 Nothing plagues dental offices more than last-minute cancellations, and almost every healthcare provider can say the same. While most chronic patients never forget a thing, the average dentist's office visit is only 1 to 2 times a year – and most people find it easy to forget that they have a scheduling conflict.
Here's how healthcare providers can stay on top of their schedule with a simple email or text reminders.
Why Cancellations Are a Pain – For Dentists
Cancellations are one of the potential things that can cost a dentist's office thousands per year in lost appointments. Unfortunately, when people cancel or move an appointment due to a scheduling conflict, they rarely imagine what effect this is going to have on the dentist on the other end – and unfortunately, it's a disaster.
When procedures or appointments are cancelled last minute, dentists lose valuable time they often can't afford to fill up on such short notice.
How Cancellations Happen
For patients, most dental cancellations happen as a result of scheduling conflicts or simple forgetfulness. Appointments that are scheduled far in advance (or in the middle of a busy schedule) are easy to forget – and when push comes to shove, and the appointment is tomorrow, people often forget entirely.
Dentist's offices are still businesses, and cancellations don't do anyone a favour!
A dental office isn't just about patient care while they're in the dentist's chair but also about how to get patients into the office in the first place.