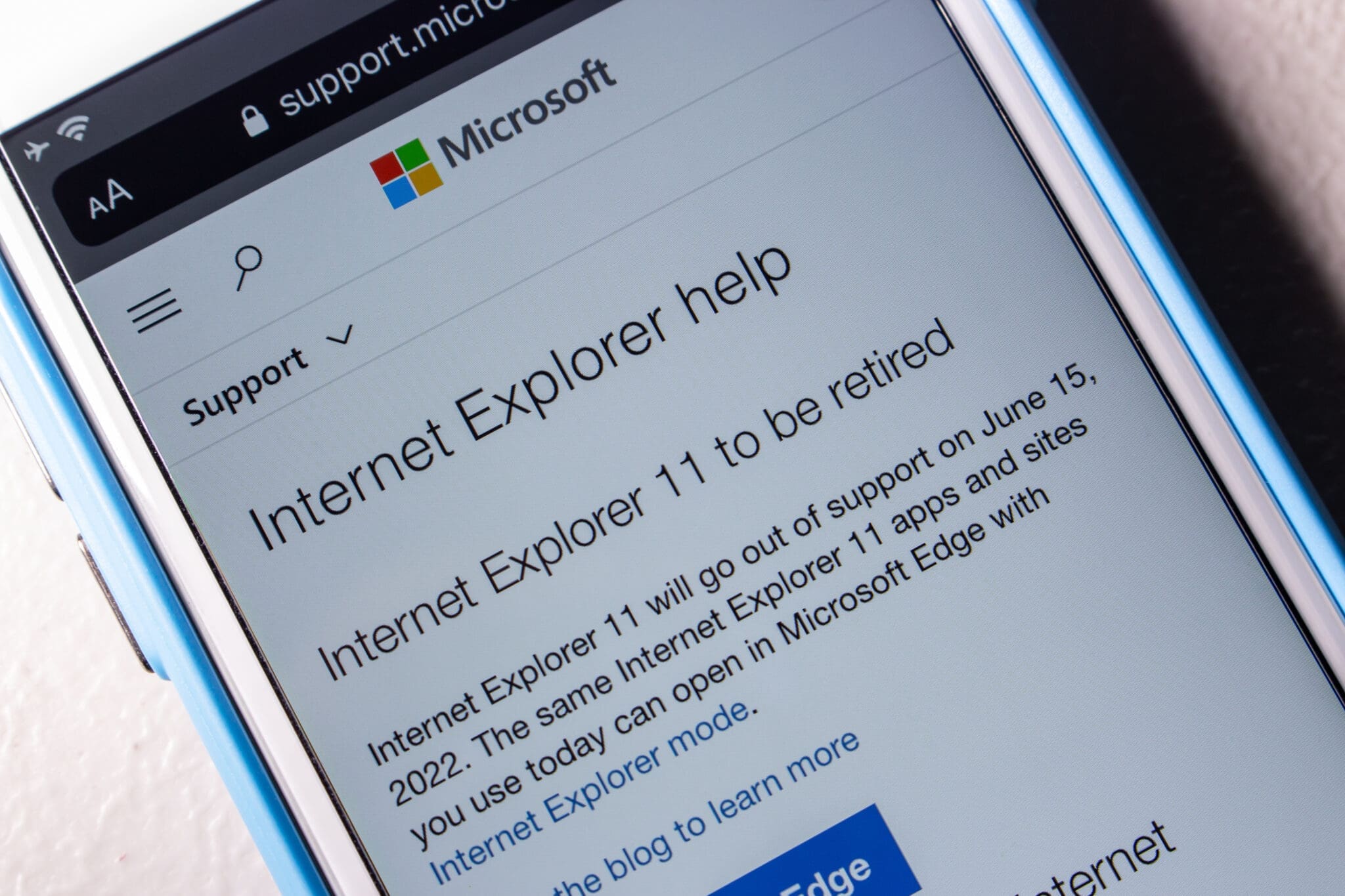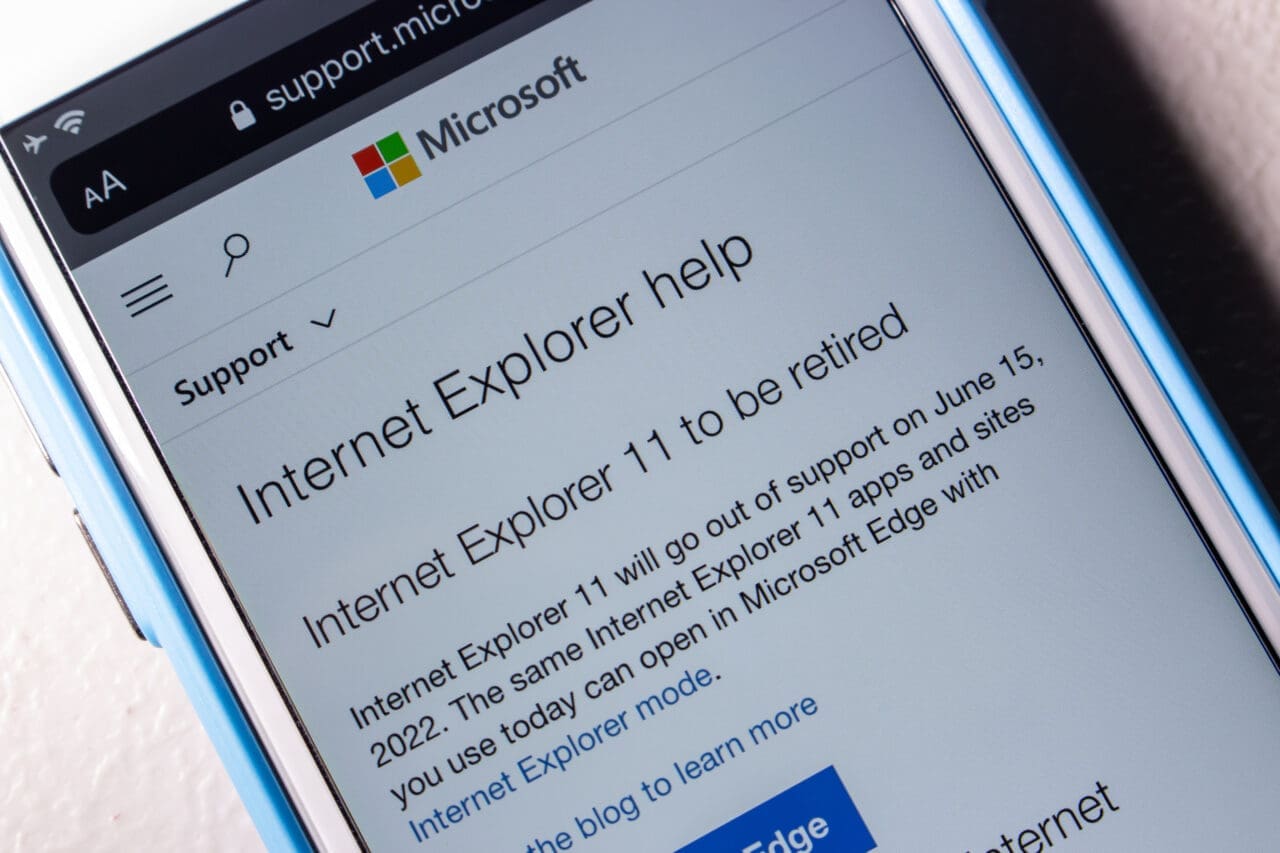 Microsoft has announced the retirement of its famous Internet Explorer browser, which is now officially out of support as of June 15, 2022, for specific versions of Windows 10. 
Why?
First announced in May 2021 and after 25+ years) Microsoft has announced that "Internet Explorer (IE) is officially retired and out of support as of today, June 15, 2022". Microsoft's blog points to how the web and other browsers have evolved to the point where incremental improvements to Internet Explorer couldn't match the general improvements to the web at large. This led to the introduction of Microsoft Edge with Windows 10 in 2015 and IE's phasing out and retirement. Although I had had 95 per cent of the browser market back in 2004, new dominant players in the browser have emerged – Google Chrome, Apple's Safari, and Mozilla Firefox (and Microsoft's Edge, as just mentioned). 
Redirected To Microsoft Edge
Microsoft says that opening Internet Explorer will progressively redirect users to Microsoft Edge with IE mode over the next few months. Here, users will still see the Internet Explorer icon on their devices (e.g. on the taskbar or in the Start menu). Still, if they click to open Internet Explorer, Microsoft Edge will open instead with easy access to IE mode.  
What Is IE Mode And Why?
IE mode has been added to Microsoft Edge because some websites only work with IE. For instance, they may have been built with old technology and may not function properly with modern browsers.  
Also, for some IT businesses that may be using legacy sites as part of their normal business processes, IE mode can be automated so that those pages launch in IE mode automatically for users.