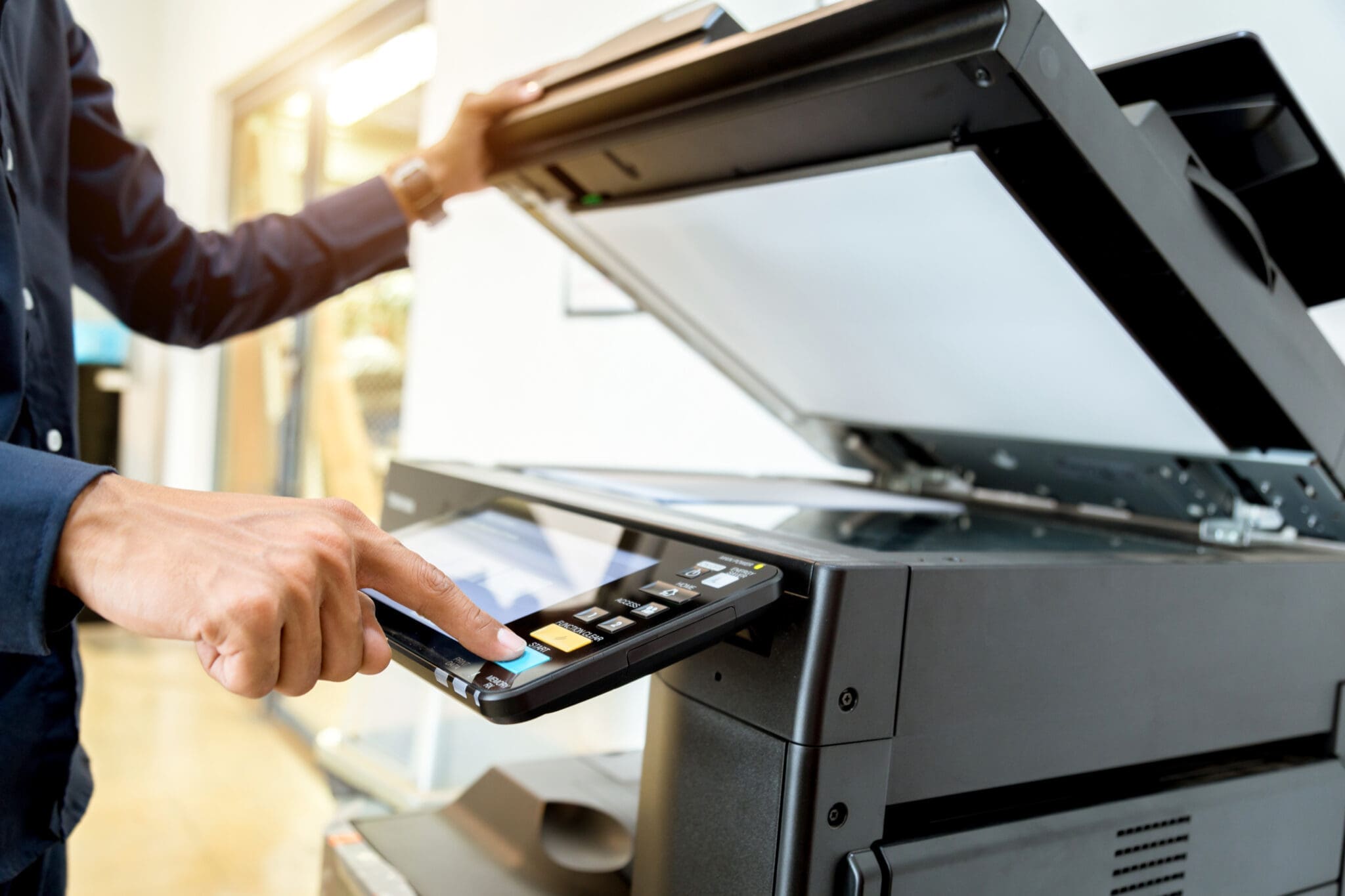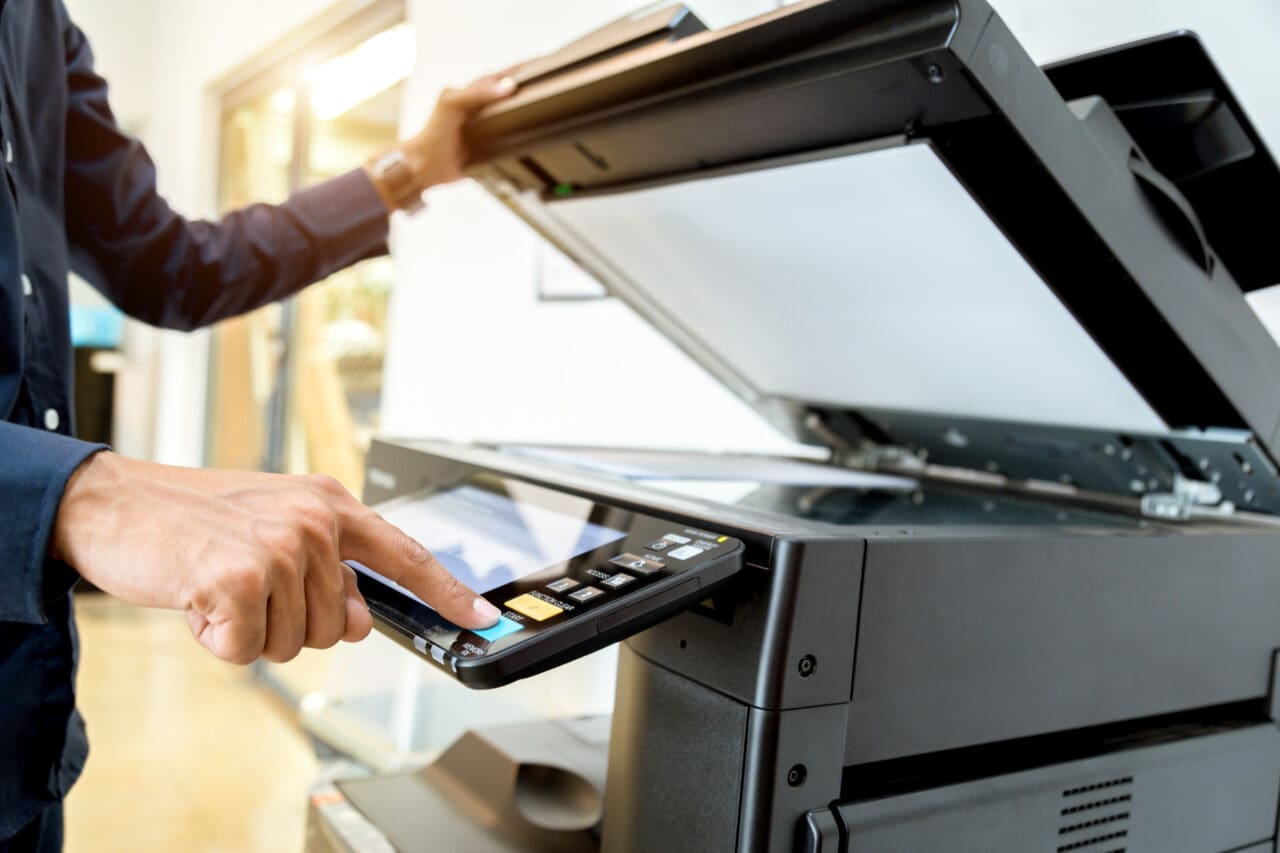 The Humble Office Printer
The faithful printer will be found in every office. The dream of a paperless office is still a distant one, even with all of the cloud and digital options available to us. Given that the printer is here to stay for a little while longer, let's take a look at some considerations to lower the price of owning one.
Shop around for Toners
A simple place to start is looking at the consumables cost themselves.  For many, they will be buying the toners for all of their printers from the same place they always have, often this would be the stationary company. If you haven't shopped around recently then you are likely to be paying over the odds for your toner you may be surprised the difference this can be too.  The last customer we helped review the cost of their toners saved approximately £400+VAT every quarter just by buying the same toners from We Do Your IT Supplies Limited rather than from their stationary company. It doesn't always amount to this much but worth checking!
Genuine Toners vs Non-Genuine
This is a little bit of a tricky one.  Non-genuine cartridges can cost 75% less than the genuine ones, however, they are not supported by the manufacturers and can void the warranty of the printer itself.  Our rule of thumb is if the printer itself costs less than £200 (so a small one) and you are likely to save this amount in year one by buying the non-genuine one then they are probably worth the gamble. For any large printer and certainly for any toners that don't offer savings as great as the cost of the printer itself then it's not worth risking. For those that do try non-genuine toners, make sure you buy from a reputable seller who are able to offer after sales support and other customer reviews.