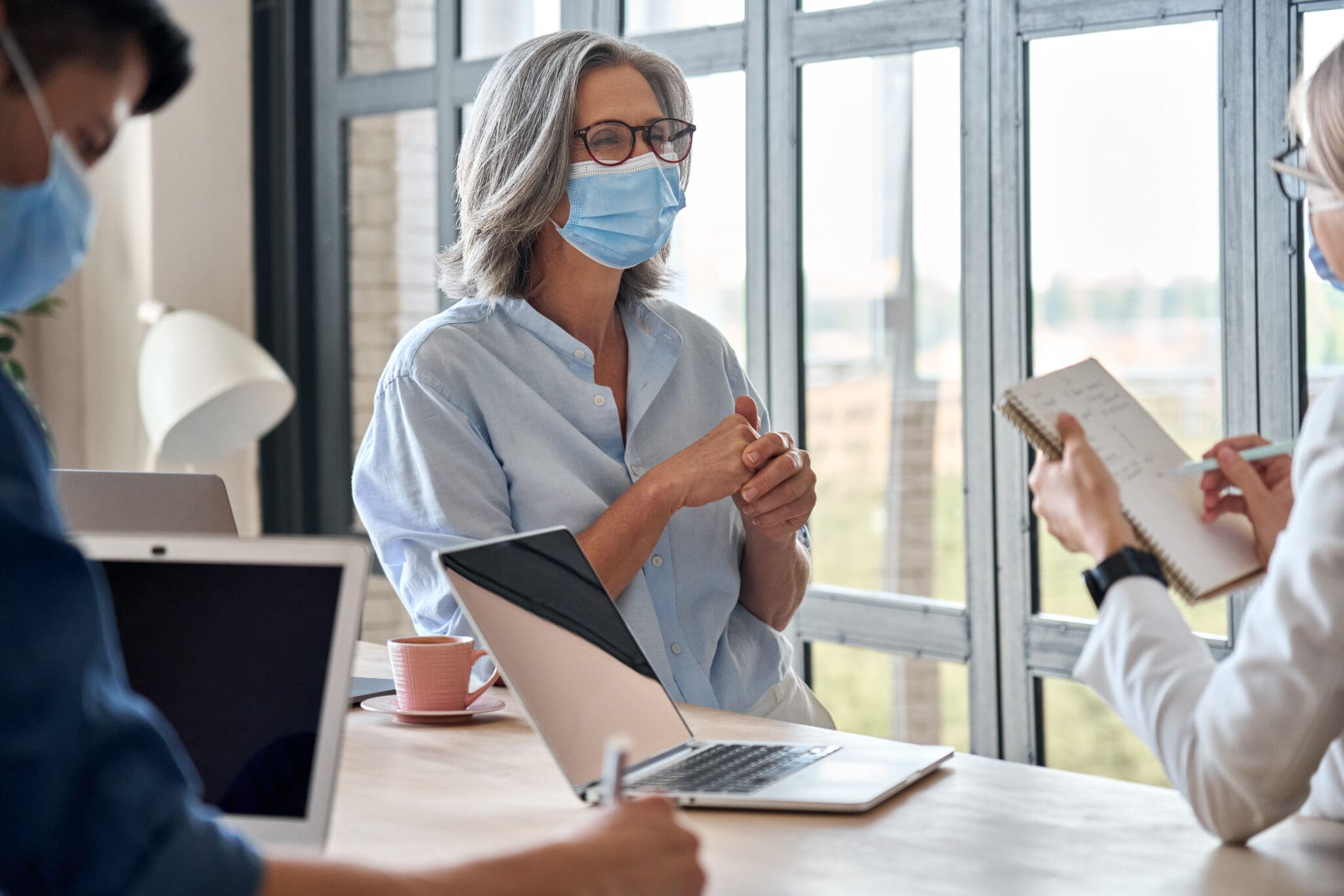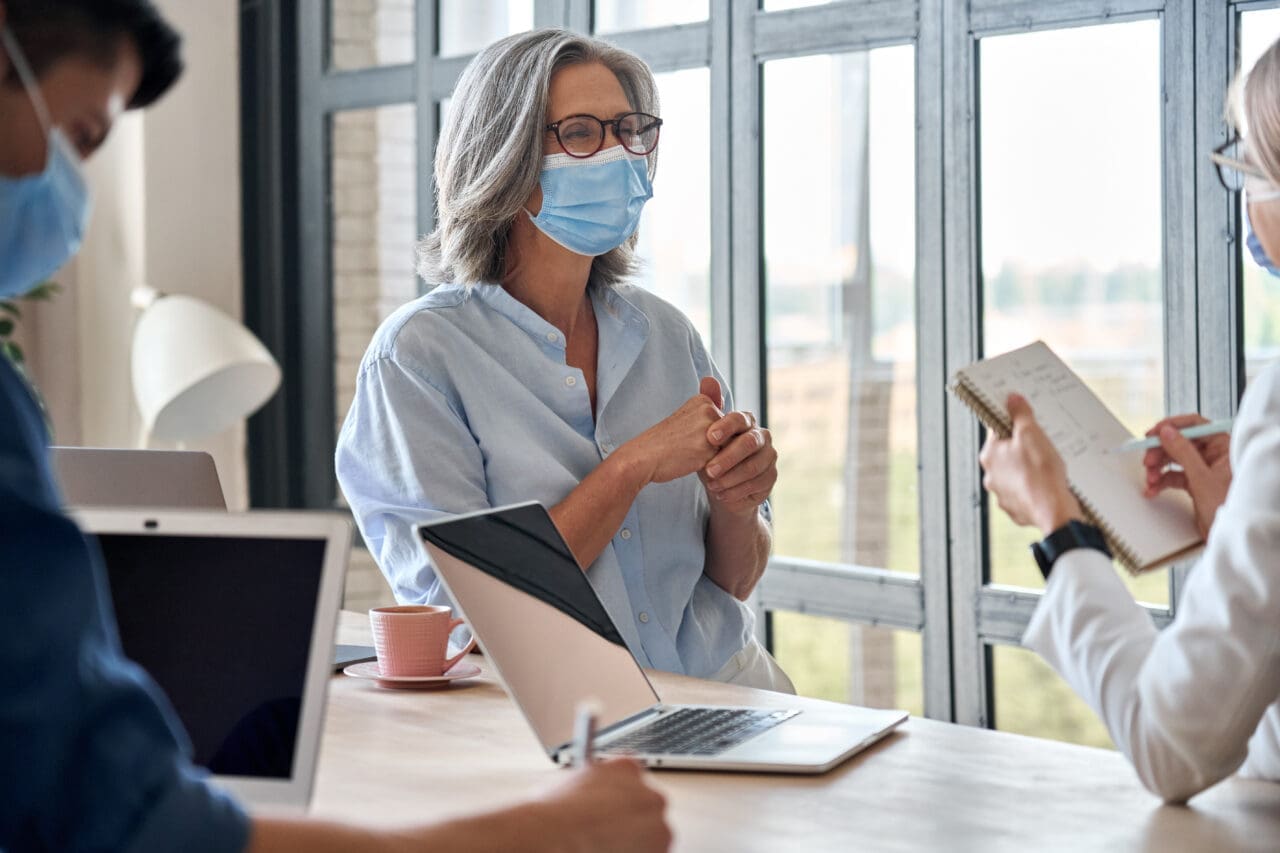 We understand that coronavirus is going to be a challenging time for all businesses and want to help in any way we can by giving free advice and help wherever possible. Unlike other marketing agencies, we are in a privileged position to help businesses in aspects of both online and offline marketing. As part of this, we look at marketing in three distinct areas.
Presence – allowing your clients to see your business.
Nurture – nurturing your existing clients is a commonly missed area within marketing, with most people just focusing on nurturing new leads.
New Leads – this is by far the hardest area in marketing, and does what it says on the tin!
During the coronavirus pandemic, we advise focusing on Presence and Nurture!
What Do Your Customers Need To Know?
What precautions are you taking etc…
TIP 1
You want to be keeping in touch with your current customers daily, letting them know how this is effecting your delivery. This might be what precautions you are taking or what timescales have changed.