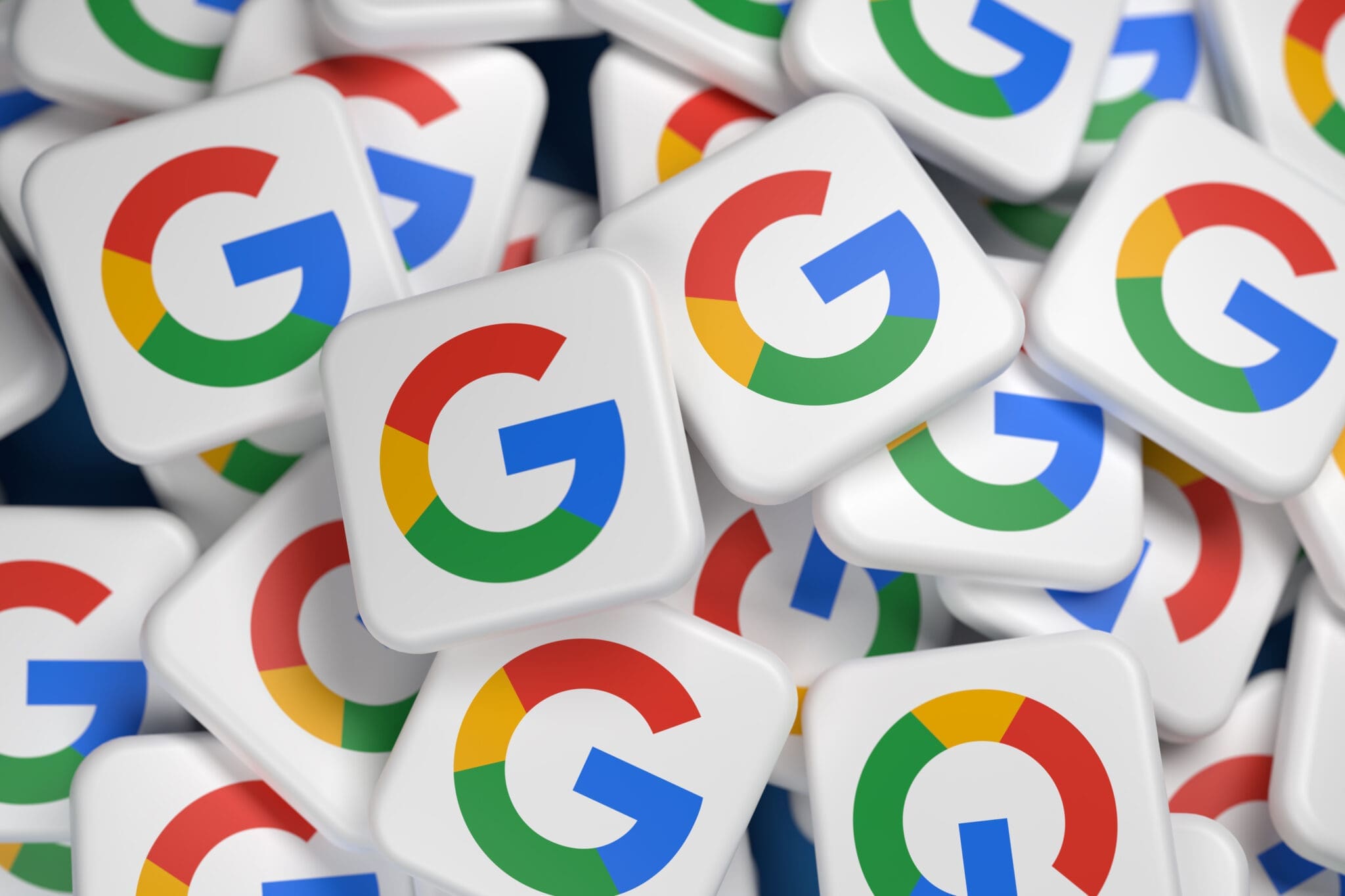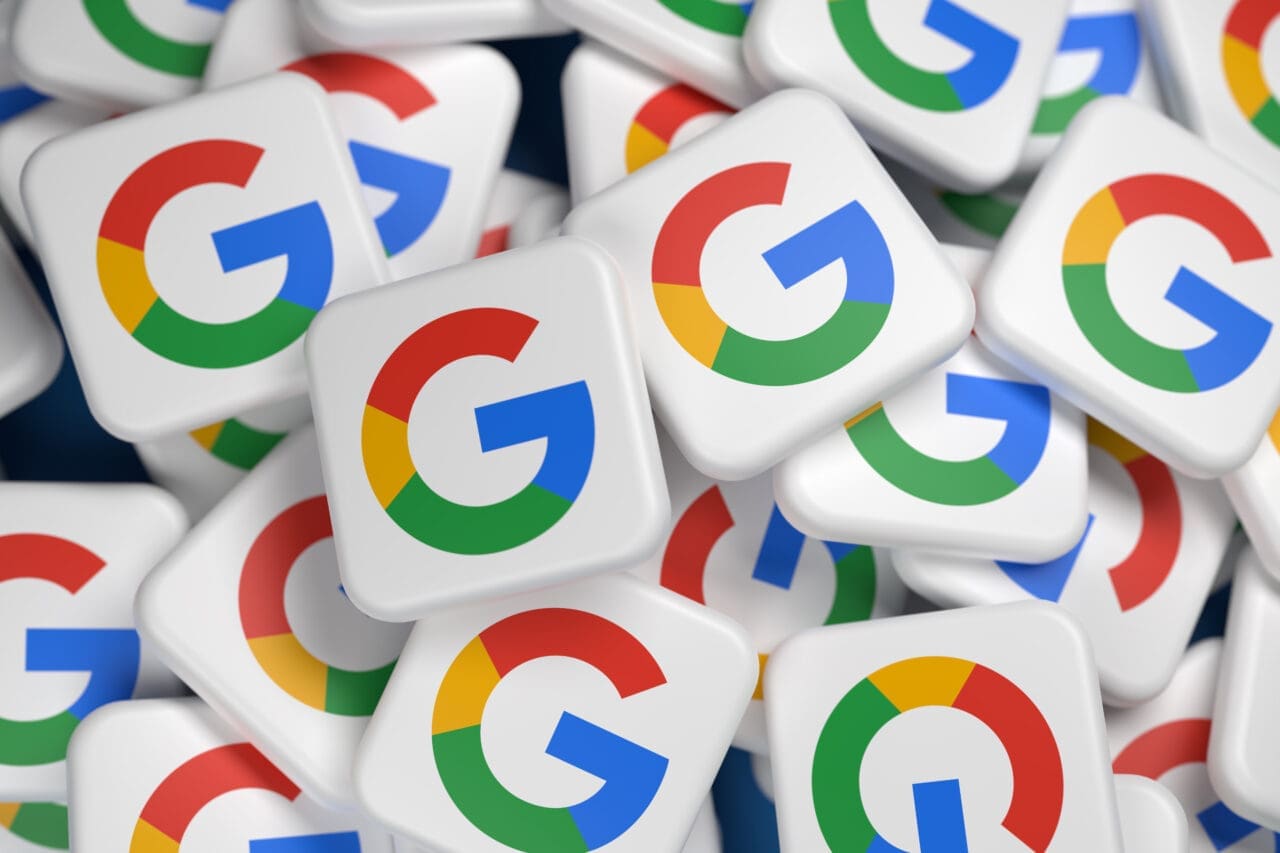 Google has announced that it is changing its policies to allow more types of personally identifiable information removal requests. 
Personal Information Showing Up In Google Search
Google acknowledges that personally identifiable information of some users can and does show up in Google search queries. This can make users concerned, e.g., how it could be used against them in harmful ways such as scams, hacking and fraud, unwanted direct contact, or even physical harm. This is why Google's users can submit a request to Google that certain personally identifiable information is removed from Search. 
Removal Requests Limited To Certain Situations Before
Although, for many years, users have been able to request the removal of certain sensitive, personally identifiable information from Google's Search, it has only been allowed in some instances, e.g. doxxing, or where information like bank account or credit card numbers are visible, that could be used for financial fraud. 
New Policy Expansion
This new policy expansion by Google means that users can now request the removal of additional types of information when they find it in Search results. For example, users can now request the removal of personal contact information like a phone number, email address, or physical address. In addition, the policy also allows for the removal of additional information that may pose a risk for identity theft, such as confidential log-in credentials when it appears in search results.