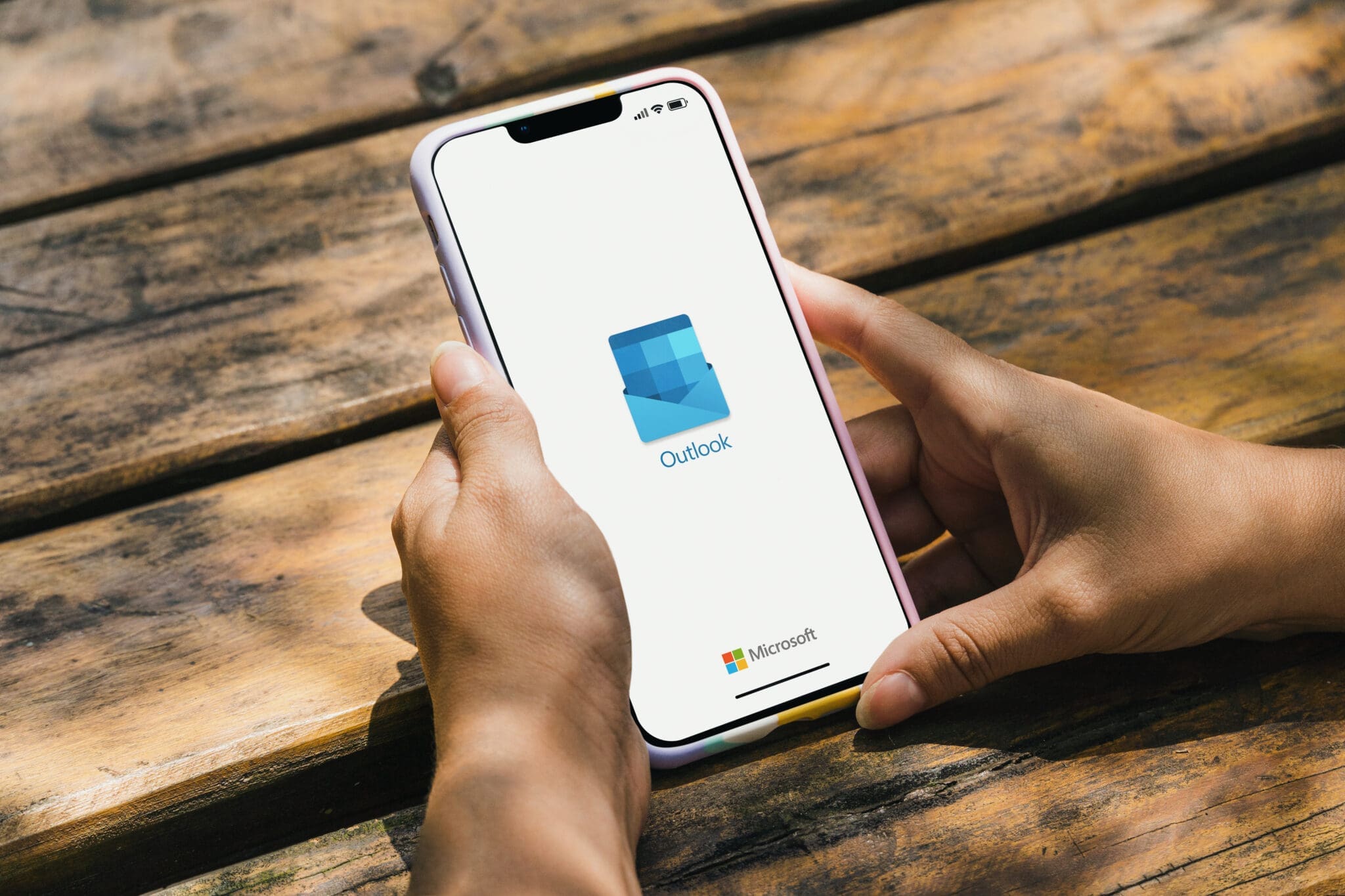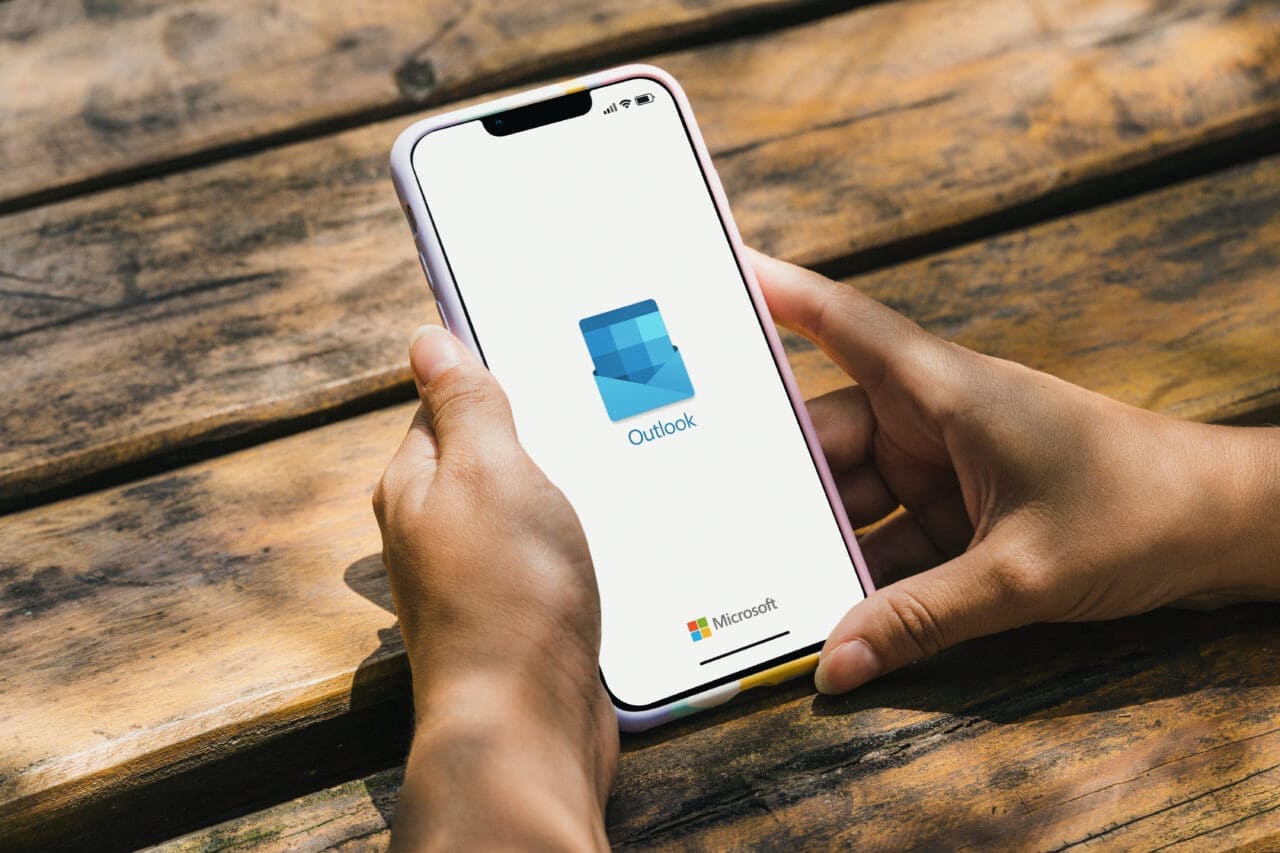 As part of Microsoft's 365 roadmaps, with the next update, Outlook users will soon be able to 'react' to Outlook emails without sending or receiving incremental emails. 
Like Emojis
The Microsoft 'Reactions' feature will enable Outlook users to choose a thumbs up, laugh, heart, celebrate, or shed a tear reaction to emails. As well as applying their own 'sentiment', users will soon be able to see the response of others to emails in Outlook. With the preview date scheduled for July and release for August, it appears that Mac users will be the first to be able to try the feature. 
Competing With Social Media Platforms
Being able to react to emails in this way is similar to how social media users have long been able to respond to posts. Social media platforms such as Facebook's WhatsApp and Snapchat have recently announced the addition of reaction features with more emojis. However, Microsoft's responses feature a way to compete with them. For example, on 5 May, Facebook announced the beginning of the rollout of its own 'reactions feature' – i.e. six different emojis. Also, back in January, Snapchat announced a significant update (for iOS) which included Bitmoji Reactions (to allow for more expression) and Poll Stickers to enable emoji-powered polls in Snaps and Stories to survey friends.