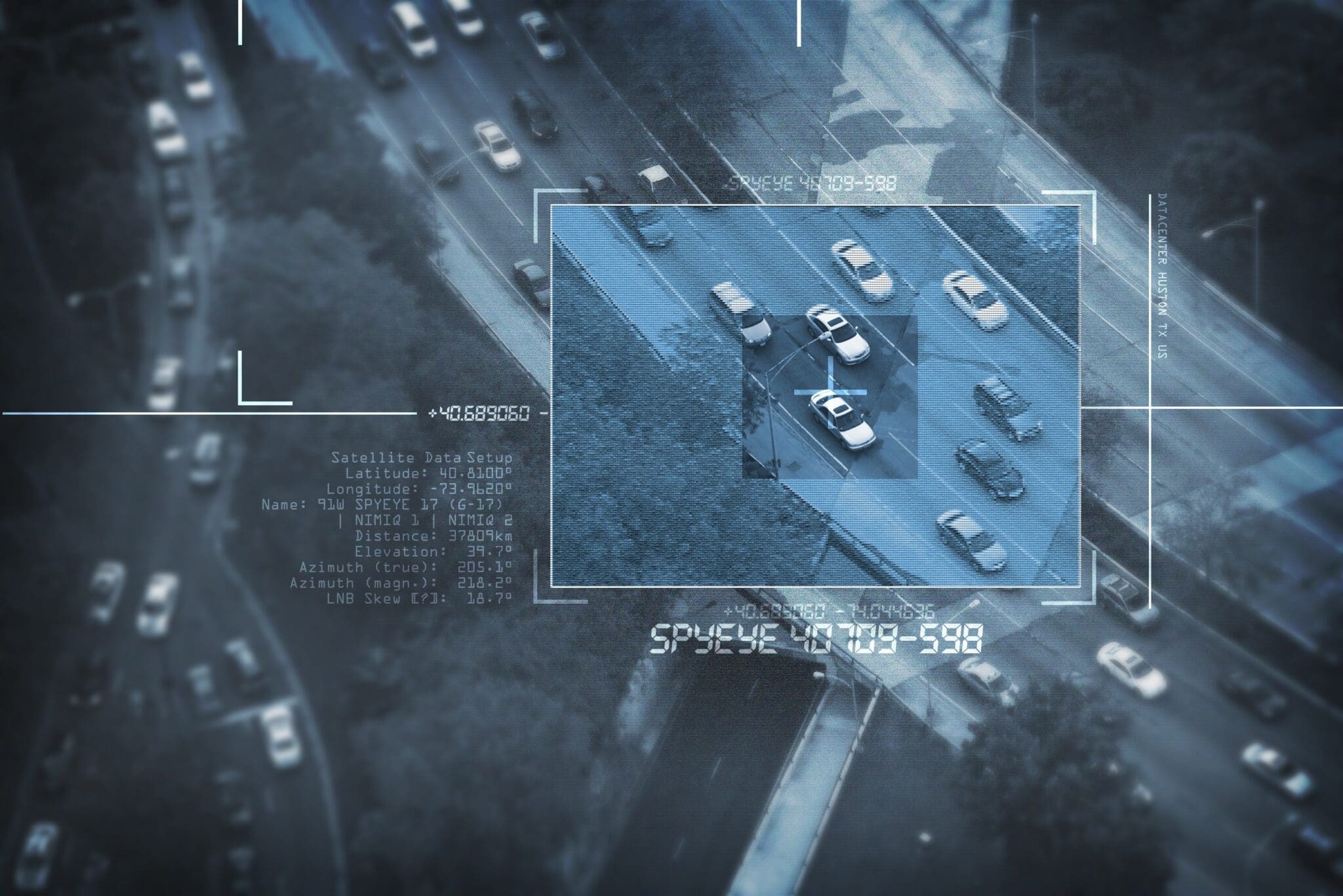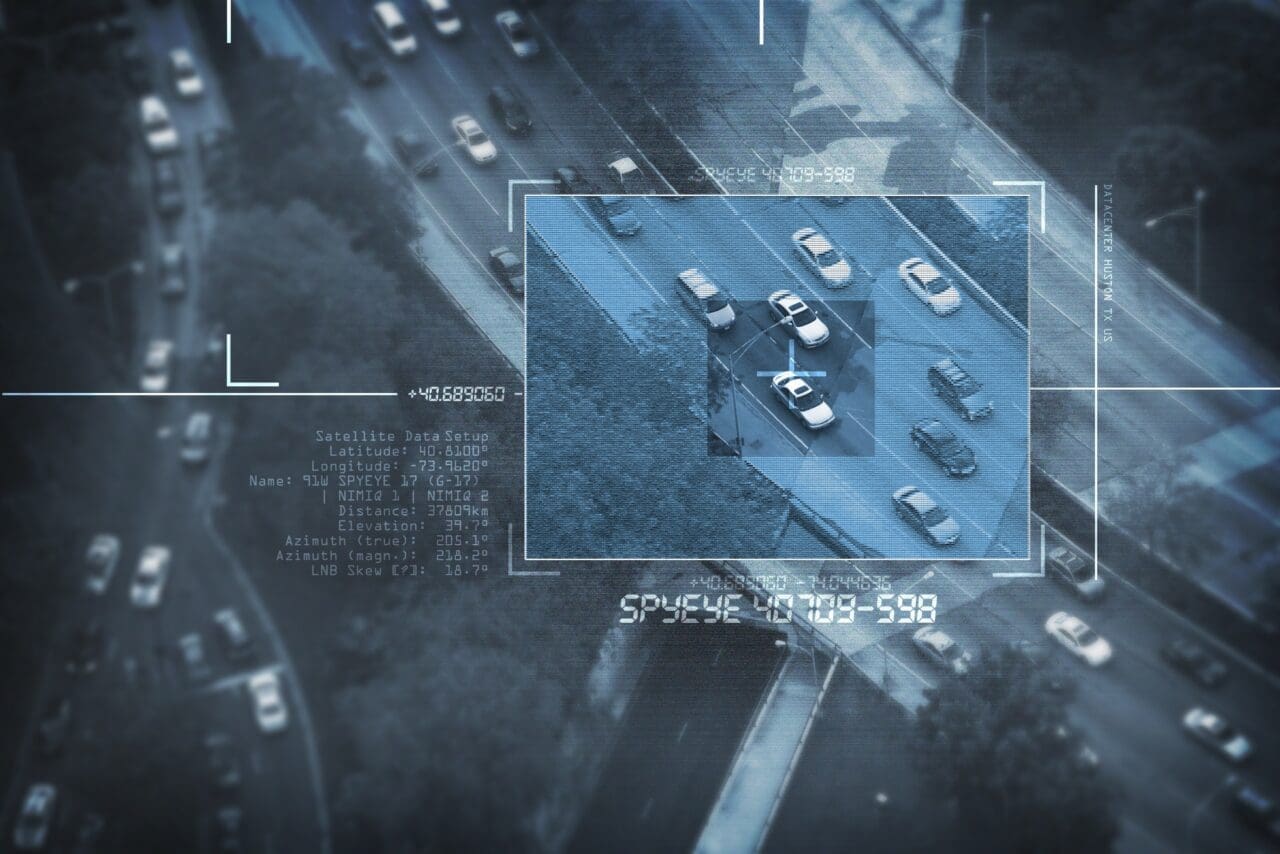 The UK government's MI5-run Centre for the Protection of National Infrastructure' has launched a new app to help people spot approaches from foreign spies and organised criminals seeking sensitive information. 
Really? How Big Is The Problem?
According to MI5, 10,000 UK nationals across society were approached last year via fake social media profiles, e.g. on LinkedIn and Facebook. 
Who Are The Targets?
Although the new 'Think Before You Anybody can download link' app is aimed at people working in sensitive industries, those working in government (e.g. civil servants) and those in high-tech businesses and academia. 
How?
According to the CPNI, hostile actors and criminals usually contact the target by posing as an interested 'employer' or recruitment consultant presenting a unique business opportunity. They then ask for further details about the target's background and try to "sell" the business opportunity, insisting on discussing it privately, away from the initial website. 
The CPNI says that this kind of engagement attempts to understand the individual's level of access to sensitive information by drawing it out from them and then building a longer-term relationship. The idea is, of course, that the target remains unaware of the real purpose of the approach and, in some instances, they believe they are providing information to develop a legitimate business opportunity.