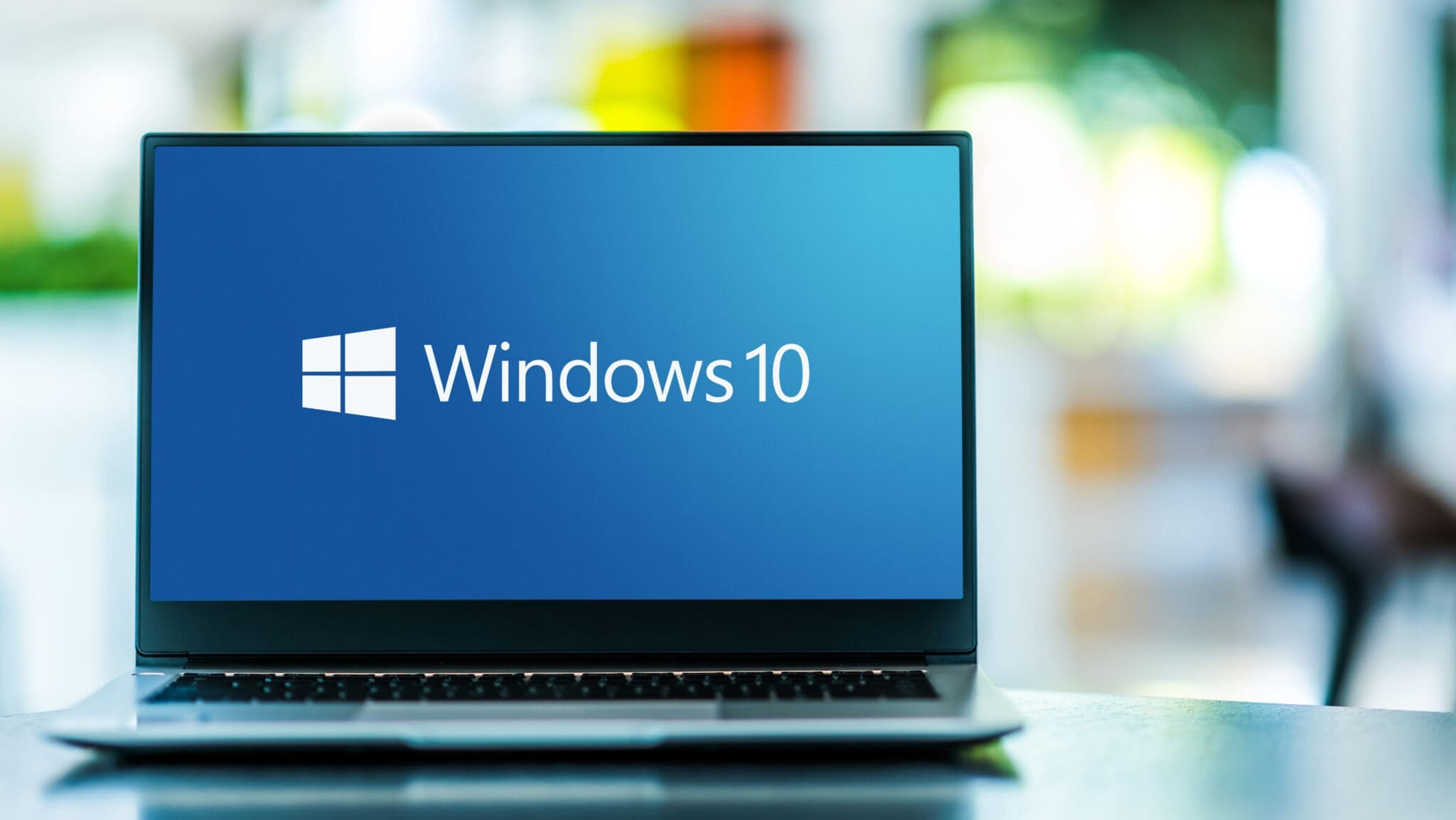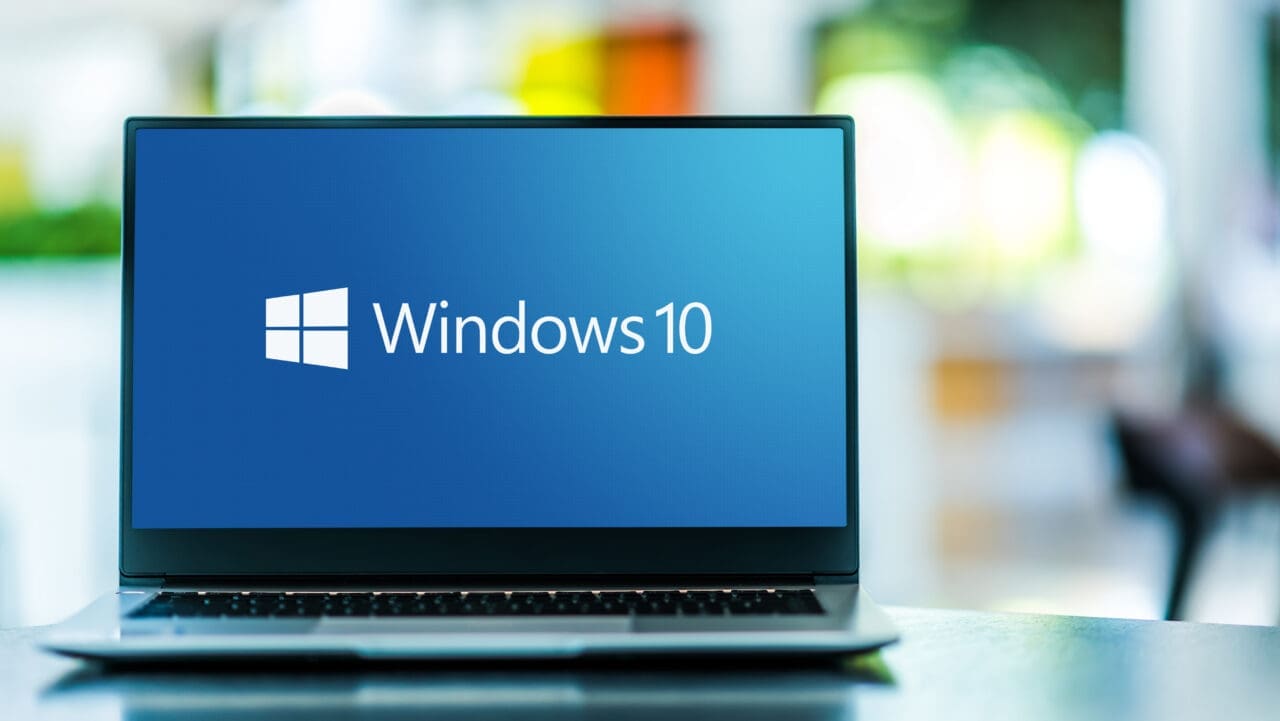 The new Privacy Auditing feature in Windows 11 allows users to see a list of which apps have accessed their microphone or camera recently, plus details of any other suspicious activity. 
See Which Apps Have Accessed Your Microphone and Camera
David Weston, Microsoft's VP for Enterprise and OS Security, highlighted the new privacy feature in a recent tweet: "New Windows 11 Privacy Auditing features allow you to see history of sensitive device access like the Microphone."
The Windows Insider program's Dev Channel has also introduced the feature. 
– The Privacy Auditing feature, which can be accessed via Settings – Privacy & security > App permissions, shows users: 
– Which apps have accessed the microphone in the last week, giving dates and times. 
– Which apps have accessed contacts, or phone calls, messages, location, and screenshot data. 
Phones Already Have A Similar Feature
Phone operating systems, for example, already has a similar feature. For example, last June, it was announced that Google's Android 12 (in beta) would have a camera and microphone access indicator, which shows users if an app tries to access the device's camera or microphone. Android 12 was released last October, and the access indicator gives users an indicator in the top-right corner of the status bar when the camera or microphone is in use. Clicking on the microphone or camera indicators shows the users which apps have accessed their data.  
iOS 14 also has a similar feature. An orange dot, an orange square, or a green dot in the status bar at the top of the screen indicates when an app is using the microphone or camera.