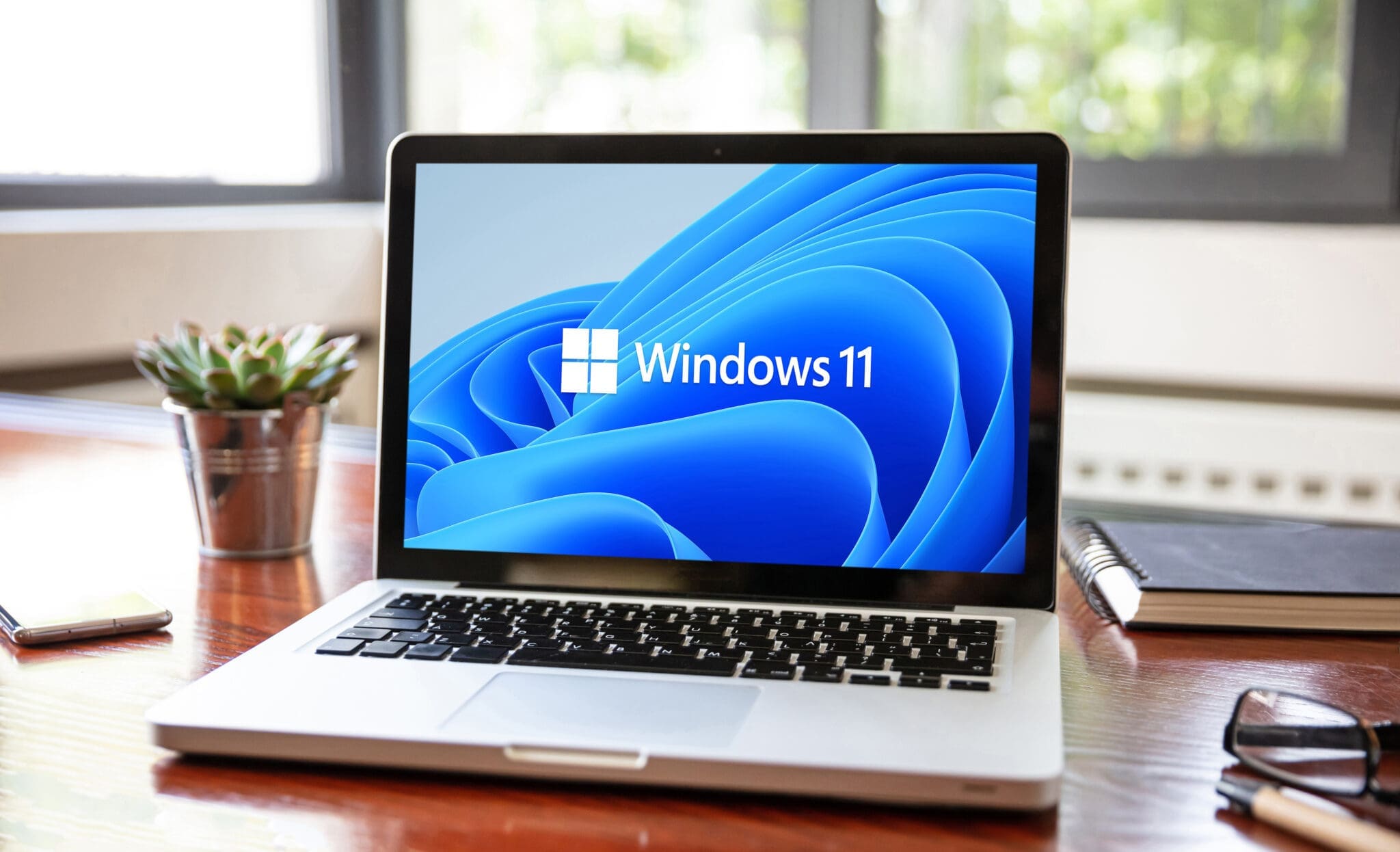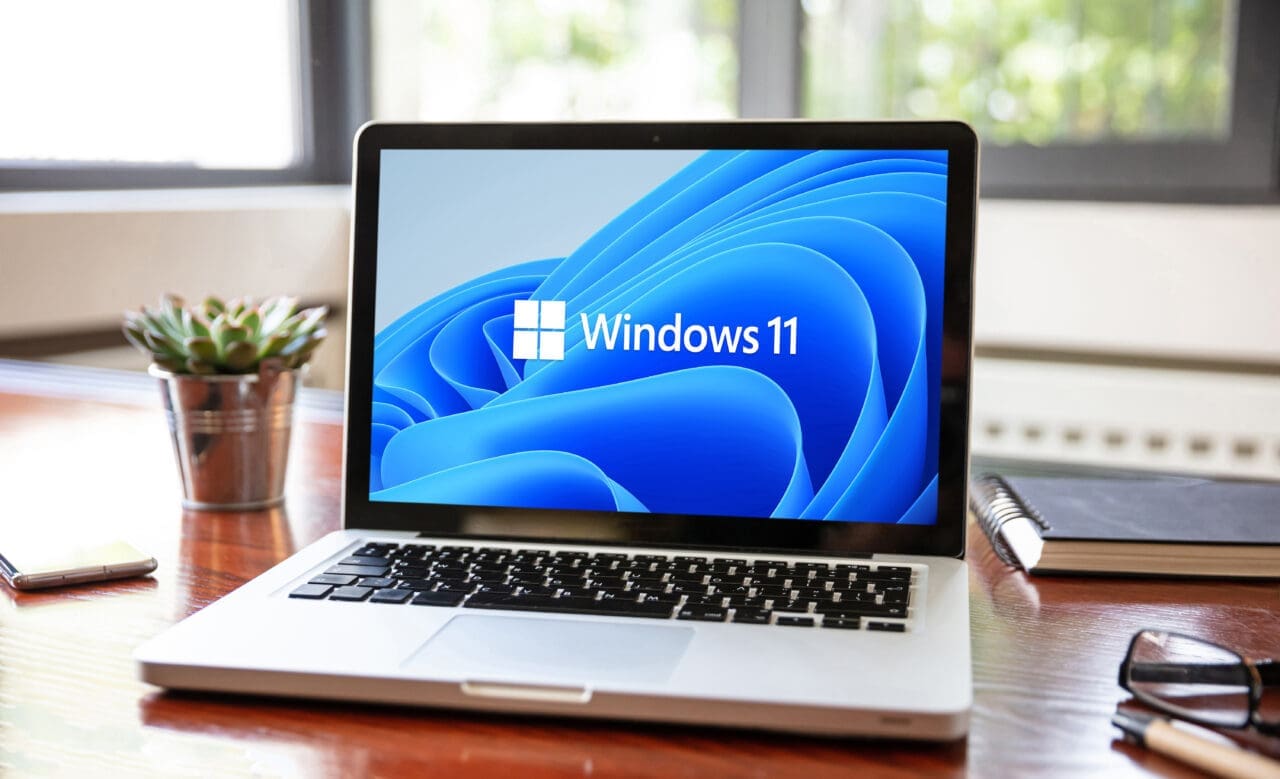 For those who have so many apps open that they run out of space on the taskbar, Microsoft is adding an overflow button where the excess ones can be accessed. 
Overflow – Button With Three Dots
For those who need it (i.e. those who are in the habit of having many apps open at once), Microsoft's new three dots button on the end of the taskbar is going to be a place to reach all those apps when there's no space left for them on the taskbar. Quite simply, the overflow button should make it easier to select a particular app when the taskbar is too crowded. But, of course, Microsoft introduced the overflow button before, which is more of a reintroduction than a new feature. 
Automatic Transition To Overflow State When Full
Microsoft says that the overflow button will be present when the user's taskbar automatically transitions into the new overflow state when it has hit its maximum capacity. 
Contains Many Familiar Behaviours
Microsoft also says that the overflow menu will contain many of the current taskbar behaviours that users are already familiar with, such as supporting pinned apps, jump lists, and extended UI. After invoking the overflow, the menu is designed to quietly dismiss once the user clicks outside of it or navigates to an application.