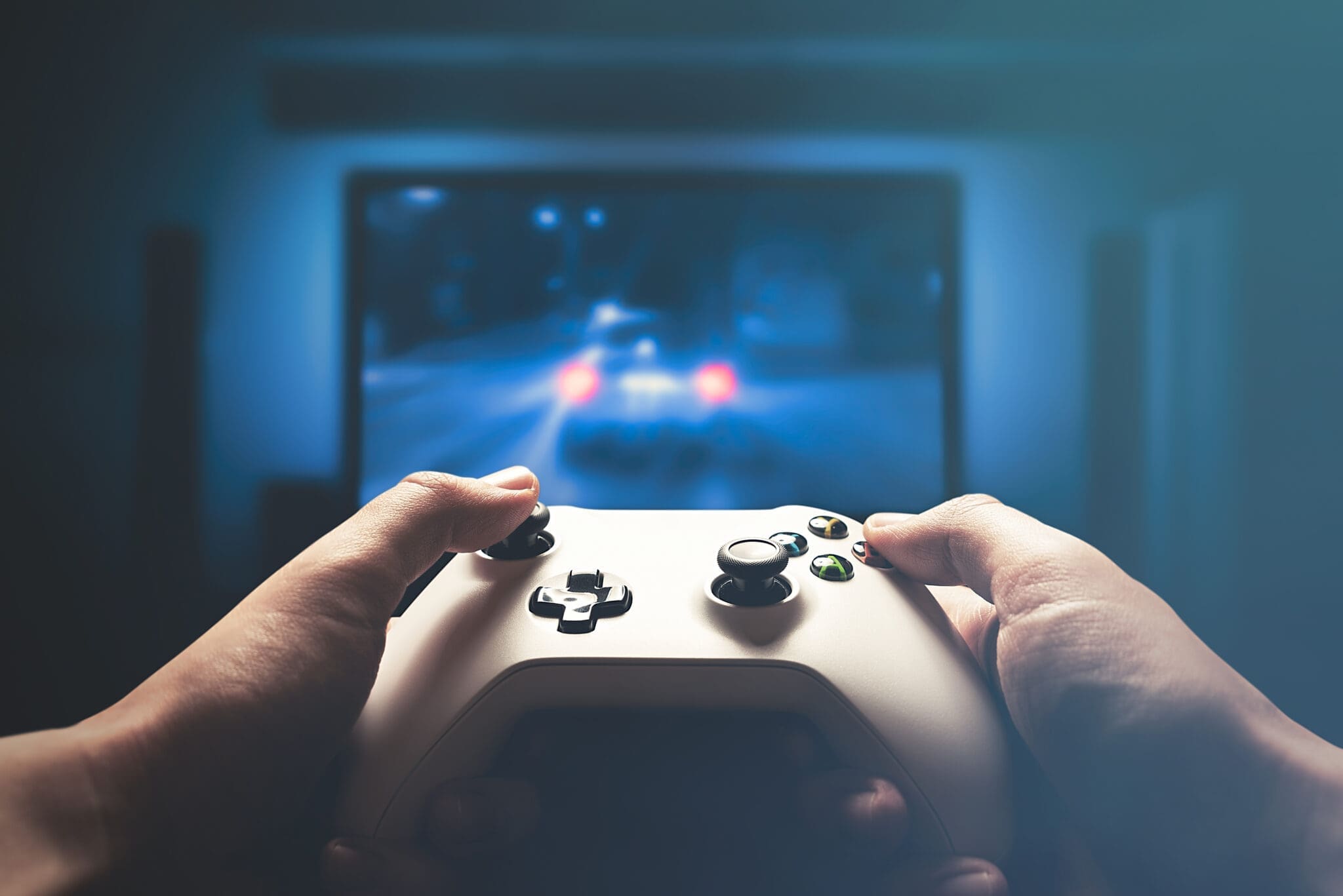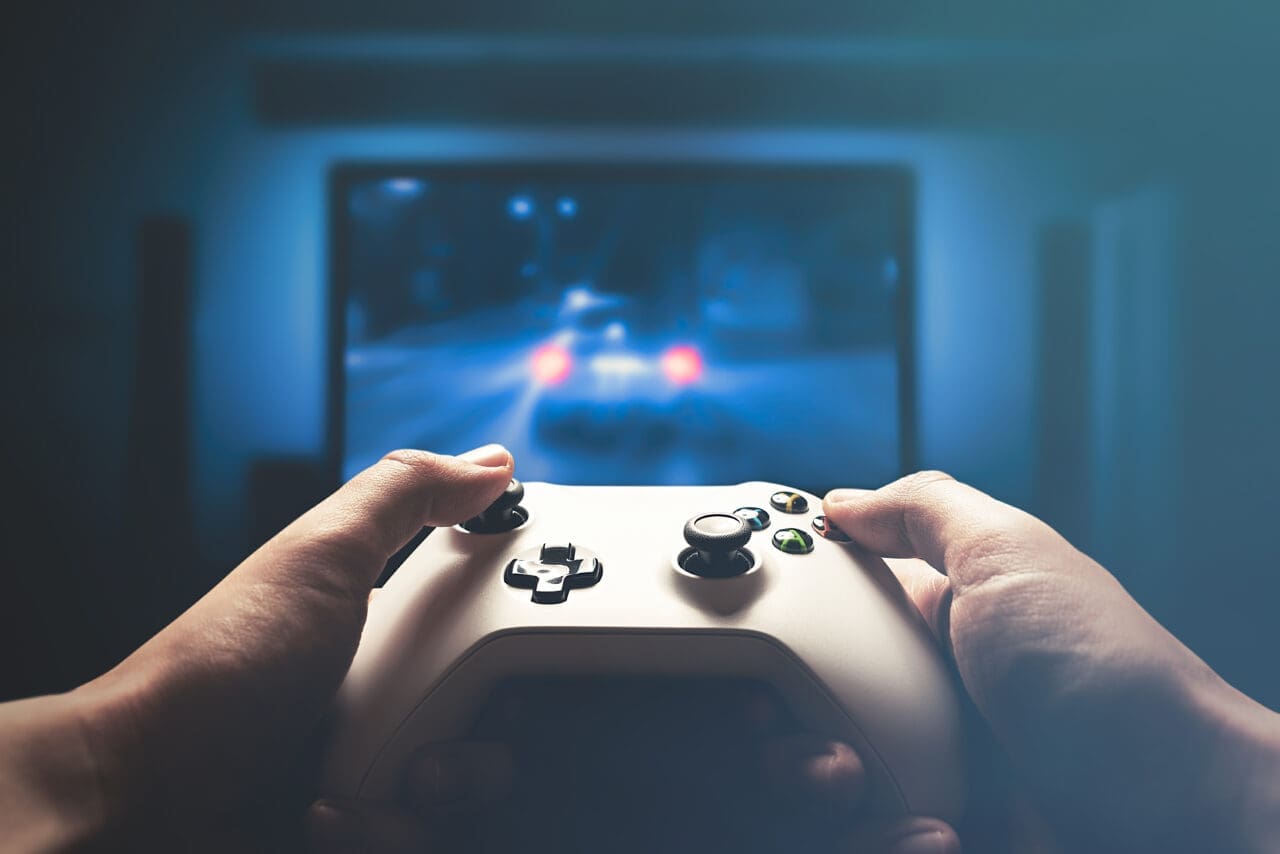 A new Oxford University study involving 38,935 video-game players over six weeks has concluded that there is little to no evidence for a causal connection between gameplay and well-being. 
Why Do We Believe Spending Time Playing Video / Online Games Is Bad For Us?
A combination of previous research, social judgements, anecdotal evidence, online and media comments, and health advice have all contributed to a general view that spending long periods playing games is bad and perhaps dangerous for a person. 
Just Some of the research that has pointed to negative consequences include: 
– A 2011 study by Ferguson, C. J., Coulson, M., and Barnett, J. (2011), 'A meta-analysis of pathological gaming prevalence and comorbidity with mental health, academic and social problems. This research highlighted how addictive video game use was related to traits like low self-esteem and low self-efficacy. 
– A 2011 study by Mentzoni RA, Brunborg GS, Molde H, Myrseth H, Skouverøe KJM, Hetland J, Pallesen S. 2011. 'Problematic video game use: estimated prevalence and associations with mental and physical health.' 
– A 2016 study by Andreassen CS, Billieux J, Griffiths MD, Kuss DJ, Demetrovics Z, Mazzoni E, Pallesen S. 2016. 'The relationship between addictive use of social media and video games and symptoms of psychiatric disorders.' 
– More recently, the 2021 study by Masur PK. 'Digital communication affects loneliness and life satisfaction. 
In summary, many of the negative key points about video gaming / excessive video gaming include: 
– It causes poor mental health, e.g. depression and anxiety. This, for example, was behind China's decision to limit young people's gameplay to one hour per day. 
– Video gaming displaces face-to-face interaction (displacement hypothesis), leading to relationship problems and negative effects on well-being. 
– Spending too much time playing games can result in a lack of real-life friends and loneliness, decreased academic achievement, stress, and maladaptive coping. 
– Using video games may become a way to avoid doing other, more important real-life things. 
– Playing video games may contribute to low motivation and social disconnection. 
– Violent video games possibly lead to aggressive thoughts and behaviour. 
– The negative effects of a lack of physical activity while playing video games. These can include weight gain or obesity, leading to heart problems, muscle loss, stiff joints, and poor posture. 
– Poor sleep from playing games late into the night. 
– Dehydration and exhaustion from not paying attention to physical needs while prioritising games.