Protect Yourself From Job Phishing Scams
Click The Arrow For The Table Of Contents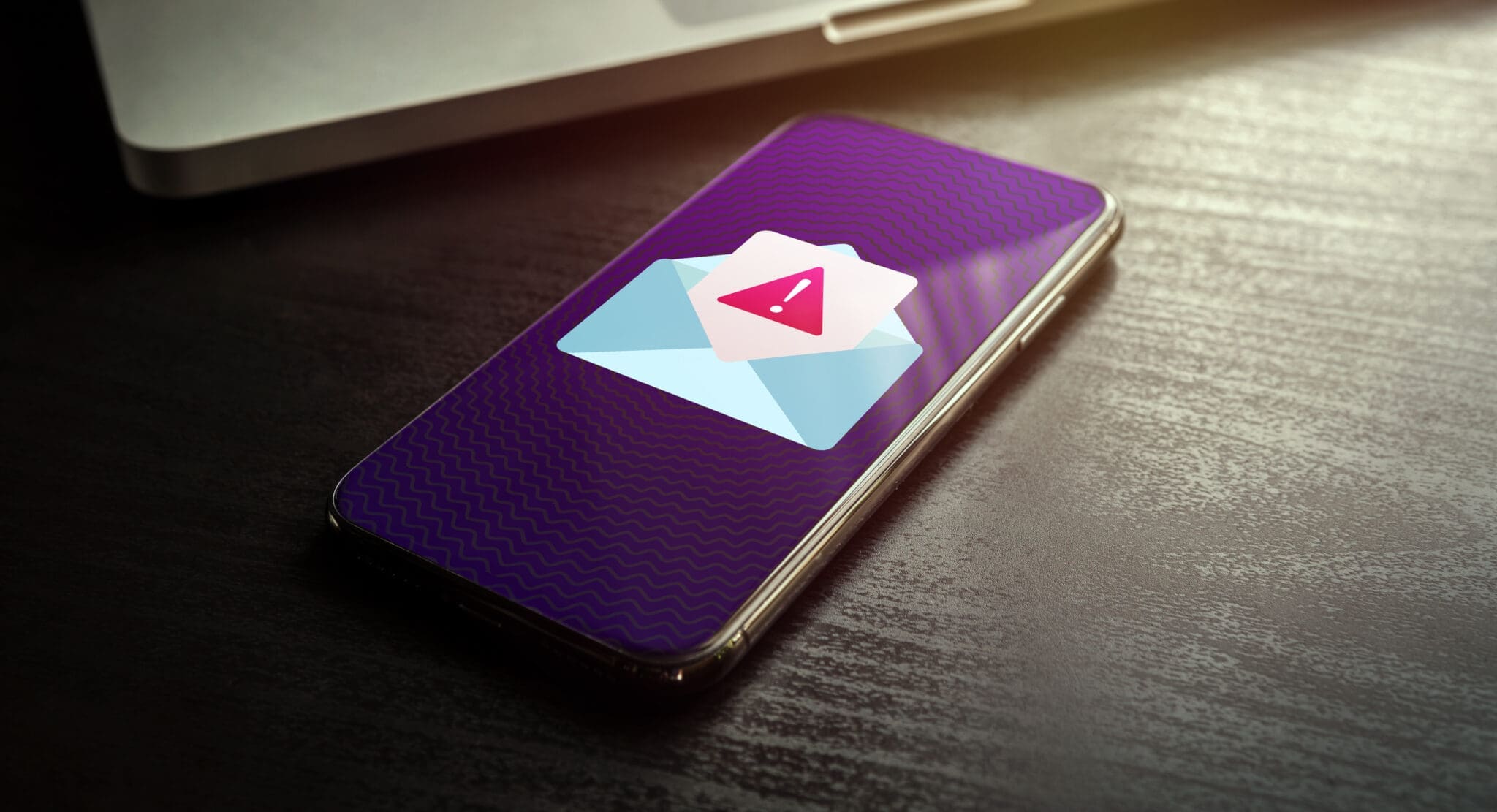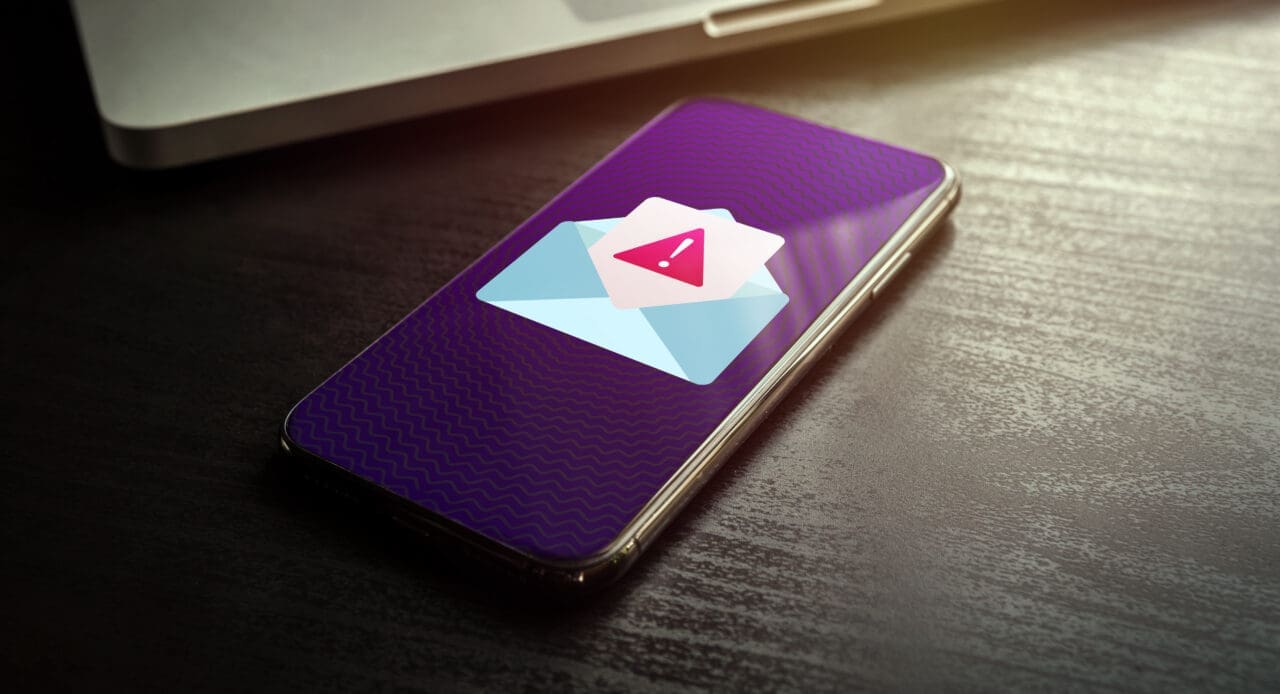 This article looks at what 'job phishing' is, how it works, and how you can protect yourself from this type of fraud. 
What Is Job Phishing?
Job phishing refers to recruitment/employment scams where fraudsters pose as recruitment agents or reputable companies. The fraudsters post fake job descriptions and information about their businesses on fake websites, social accounts, or even legitimate job websites. In addition, they use online job adverts/job boards, emails, letters, and even phoney phone interviews to lure their victims in. The jobs they advertise to attract victims are often 'dream jobs' with high salaries and amazing opportunities, apparently charismatic employers, and perhaps overseas work. The idea of these scams is to prey on victims' hopes in order to extract money and personal details from them. Fraudsters can then use personal information to steal a victim's identity and spend money, take out loans or buy goods in their name. 
Who?
Action Fraud reports that job seekers aged between 18 and 24 are the most likely to be targeted by job scams, which lose around £4,000 on average. 
Example
Here's an example of how these scams typically work, although there are variations: 
– The victim places their CV or personal details on internet job sites for potential employers to see, or the victim responds to a fictitious job description on a fake website that looks like the real thing. 
– The victim is contacted by someone claiming to be an employer or an employer's agent to say they are being considered for a position. 
– The victim is asked to complete a questionnaire, attend a phone interview, or is referred to the bogus employer's website for further information. 
– The victim is informed that they have the job and receive a job offer. 
The next part of the scam involves fees or costs incurred by the victim. For example: 
– If the fake job was advertised as overseas, the fraudsters contact the victim about arranging travel, accommodation, and visas. They may refer them to a fake agency with a credible but fake (phishing) website where the victim must pay a fee to help with arrangements. 
– Once a fee is paid for admin, another fee is asked, e.g. for a deposit towards accommodation. The fraudsters may also ask for bank account details to set up salary payments. 
– Some fraudsters may even ask the victim to pay a fee to apply for a job. 
In reality, all the money goes to the fraudsters, and no arrangements are made on behalf of the victim for travel, accommodation etc. 
Some common aspects of these scams include: 
– Victims are asked for a fee / multiple fees. 
– The 'hiring' process happens remotely. 
– Job offers or the companies/individuals making the offers seem too good to be true.
Ways To Protect Yourself
There is a number of ways that people can protect themselves against the threat of falling victim to job phishing scams/recruitment scams/employment scams. These include: 
– Make sure your CV sells your skills to a potential employer but doesn't provide too much personal information. 
– Be suspicious of popular free platform email addresses being used by an employer or agent, e.g. @yahoo or @hotmail @gmail. 
– Check correspondence for poor grammar and spelling – this is a standard signal of online fraud. 
– Check official records on websites, e.g. companies, houses or overseas registries, to confirm that the business/organisation making the job offer exists and, if so, contact the organisation directly through officially listed contact details to confirm that it's a genuine job offer. 
– If the job being offered is overseas, check with the embassy representing that country on how to obtain a visa and how much it costs and check this information against the information supplied by the potential employer. 
– Inform the employer that you will make travel and accommodation arrangements and beware if they try to dissuade you from doing so or say you must use the agency they've referred you to. 
– Use recruitment fraud information websites if you are suspicious or believe you may have fallen victim to recruitment fraud. For example, see Safer Jobs or Action Fraud.  
What Next?
If you have fallen victim to job phishing: 
– Stop all communication with the agent/employer; make a note of their details and report it to Action Fraud. 
– If any money has been sent to the fraudsters, contact the bank immediately and don't give any more money to the agent/employer. 
– If you placed your CV on a legitimate website or jobs board, inform them that fraudsters are using their site. 
So what Does This Mean For Your Business?
These types of scams exploit the hopes of those people legitimately seeking work or a change of job/career. Unfortunately, they can lead to these people losing thousands of pounds, wasting time, destroying their hopes and confidence, or even leaving their current job. For legitimate job boards and websites, it's a case of being more thorough in screening what is posted by potential employers to spot danger signs and act quickly to remove scam adverts and report them when alerted to their presence.
For those seeking work, the risks and threats in today's online environment require a healthy dose of scepticism, at least some research, being very wary of approaches that are out of the ordinary or require 'fees' and bearing in mind that things appear to be too good to be true often are. 
Other Posts in this Category