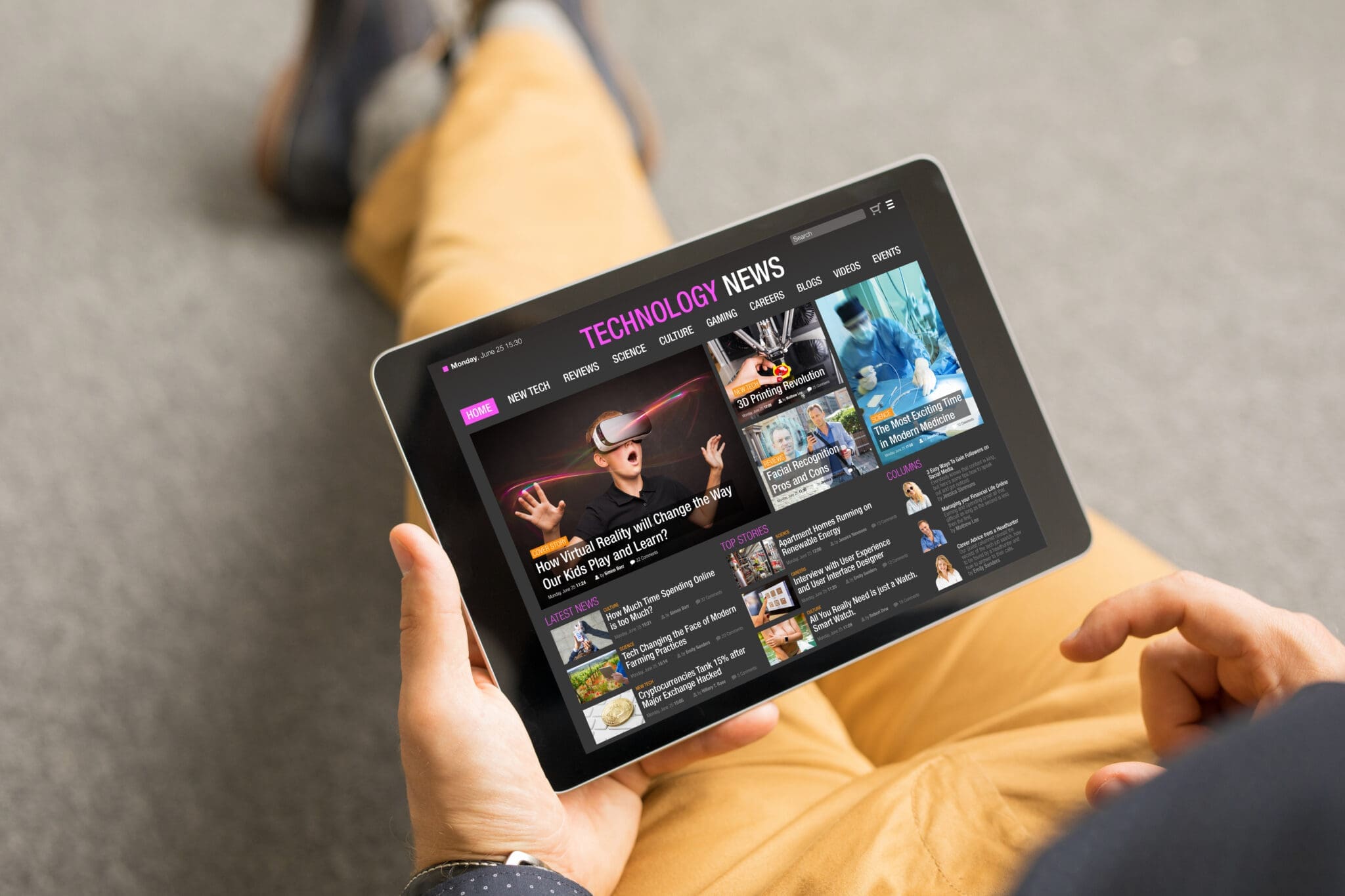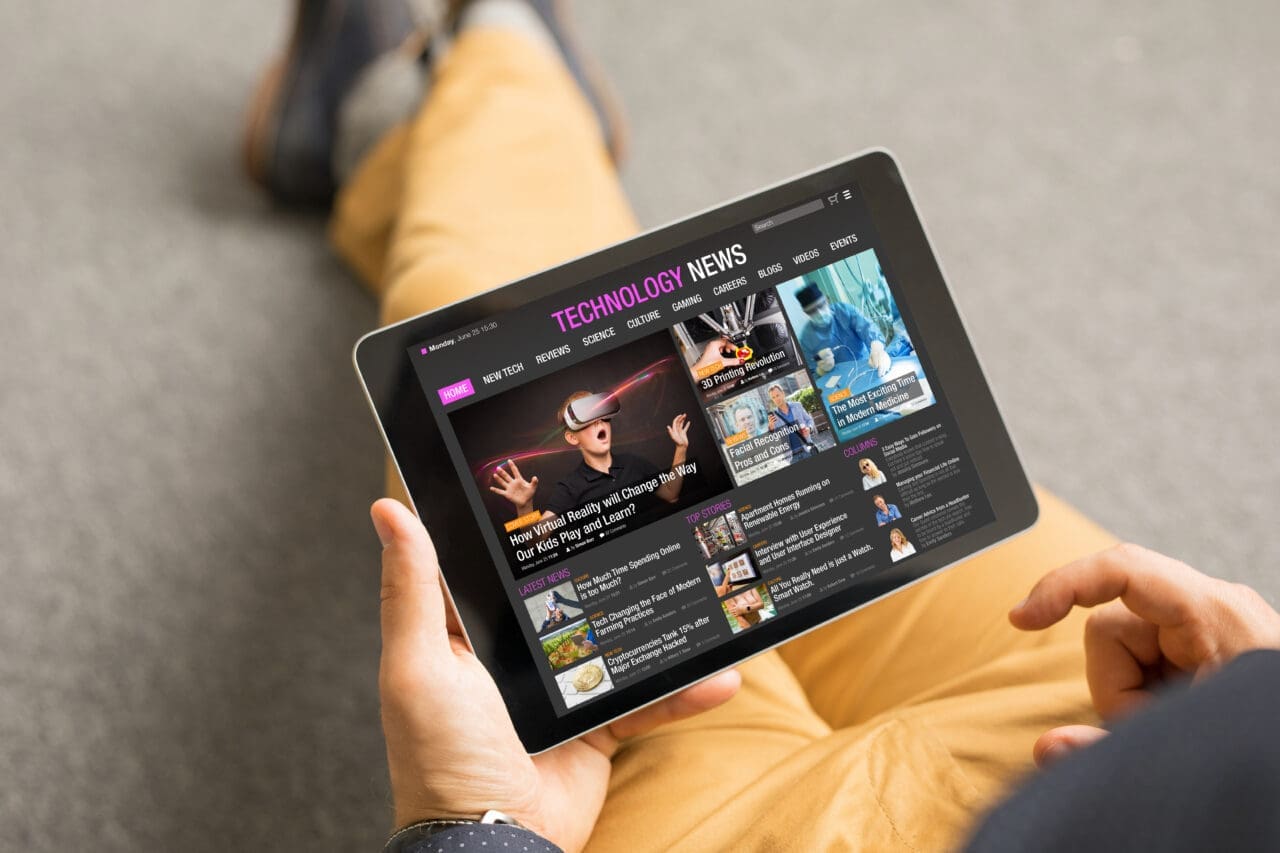 A Strengthened EU Code of Practice on Disinformation will require big tech companies to take more action to ensure that purveyors of disinformation do not benefit from advertising revenues. 
Broader Range Of Commitments
The strengthened 'Code of Practice on Disinformation will aim to achieve the objectives of the European Commission's Guidance presented in May 2021 by setting a broader range of 44 commitments and 128 specific measures to counter online disinformation.  
What Commitments?
The bolstered code aims to galvanise (via the threat of penalties for non-compliance) more action from tech companies to tackle online issues, including: 
– Transparency of political advertising, i.e. introducing better transparency measures, allowing users to easily recognise political ads by providing more effective labelling, committing to reveal the sponsor, ad-spend and display period. 
– Ensuring the integrity of services by measures such as reducing manipulative behaviour used to spread disinformation, e.g. fake accounts, bot-driven amplification, impersonation, and malicious deep fakes. 
– Empowering users by protecting them from disinformation, giving them enhanced tools to recognise, understand and flag disinformation, access authoritative sources, and through media literacy initiatives. 
– Empowering researchers by providing better support to research on disinformation, e.g. by ensuring automated access to non-personal, anonymised, aggregated or manifestly made public data. 
– Empowering the fact-checking community across all EU Member States and languages, ensuring that platforms will consistently use fact-checking on their service. 
– Setting up a Transparency Centre, accessible to all citizens, and a permanent Taskforce to keep the code future-proof and fit for purpose. 
– A Strengthened Monitoring framework.