Find out more about what we can do day to day for you.
Find out more about what we can do day to day for you.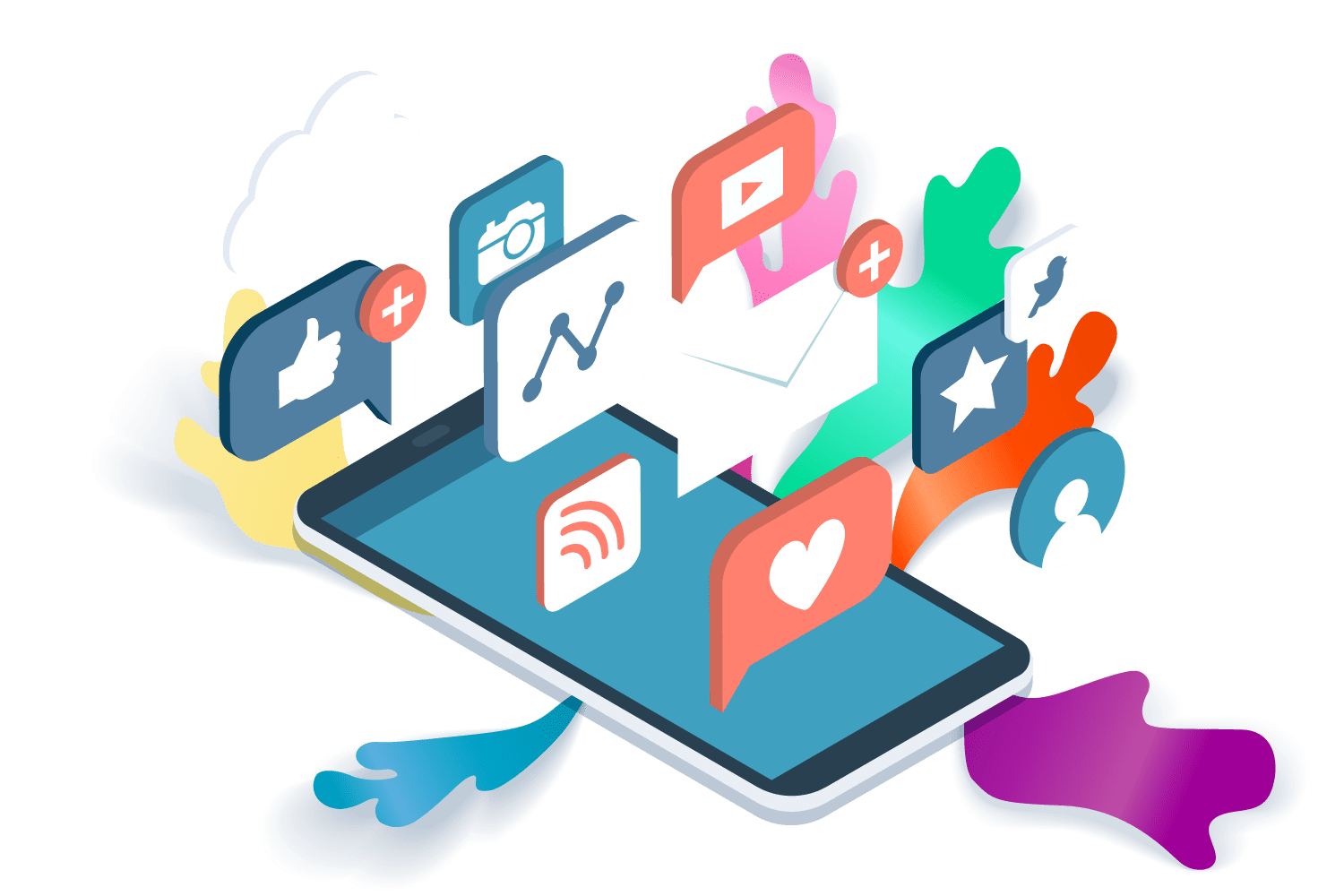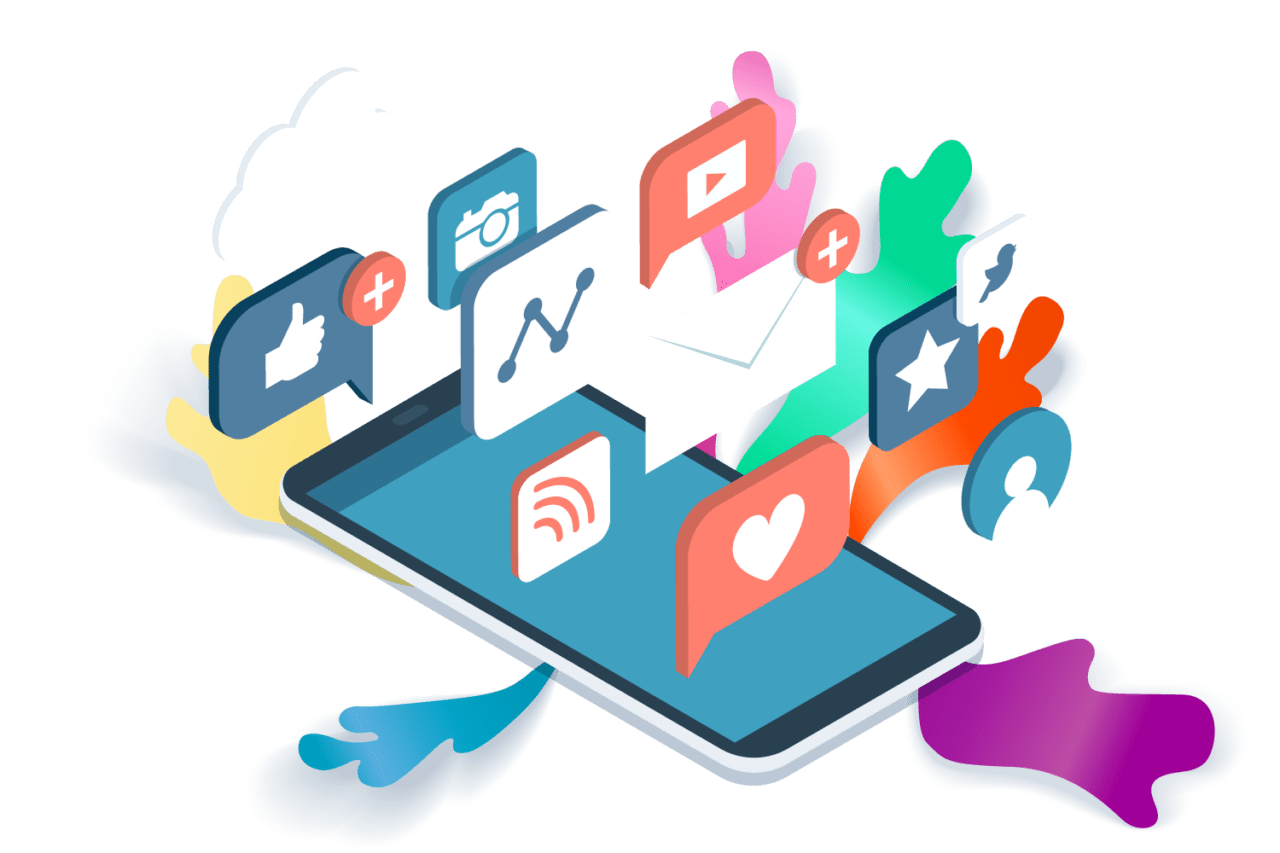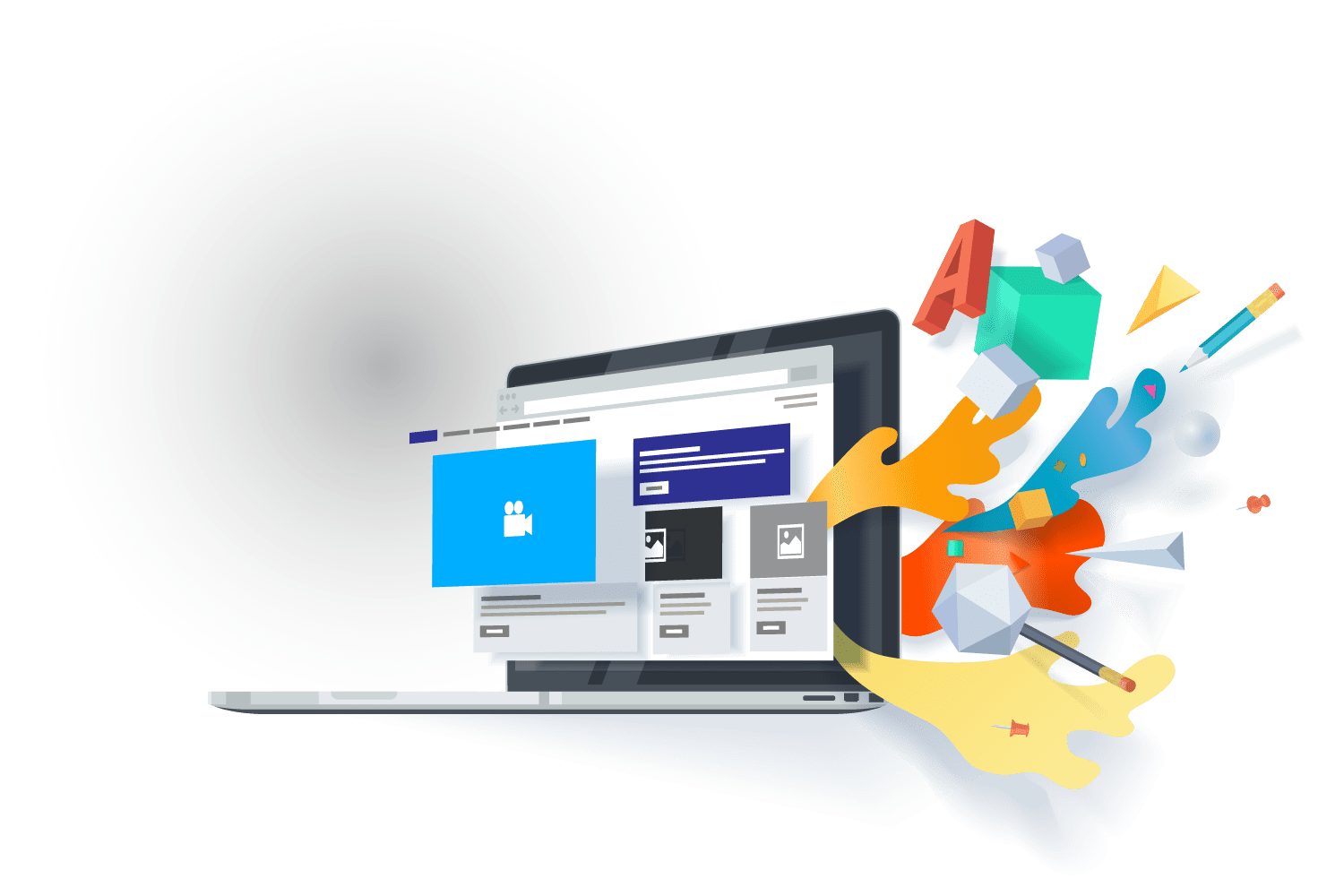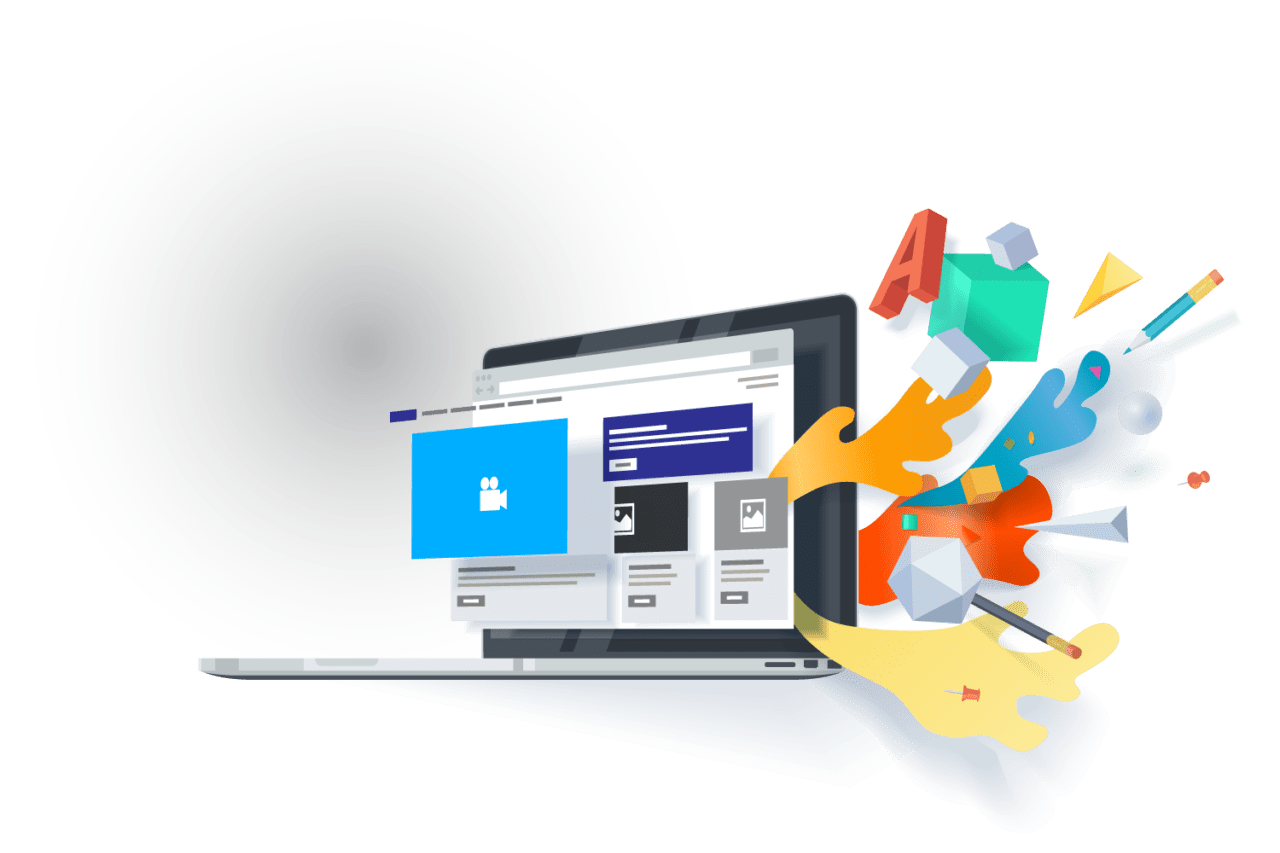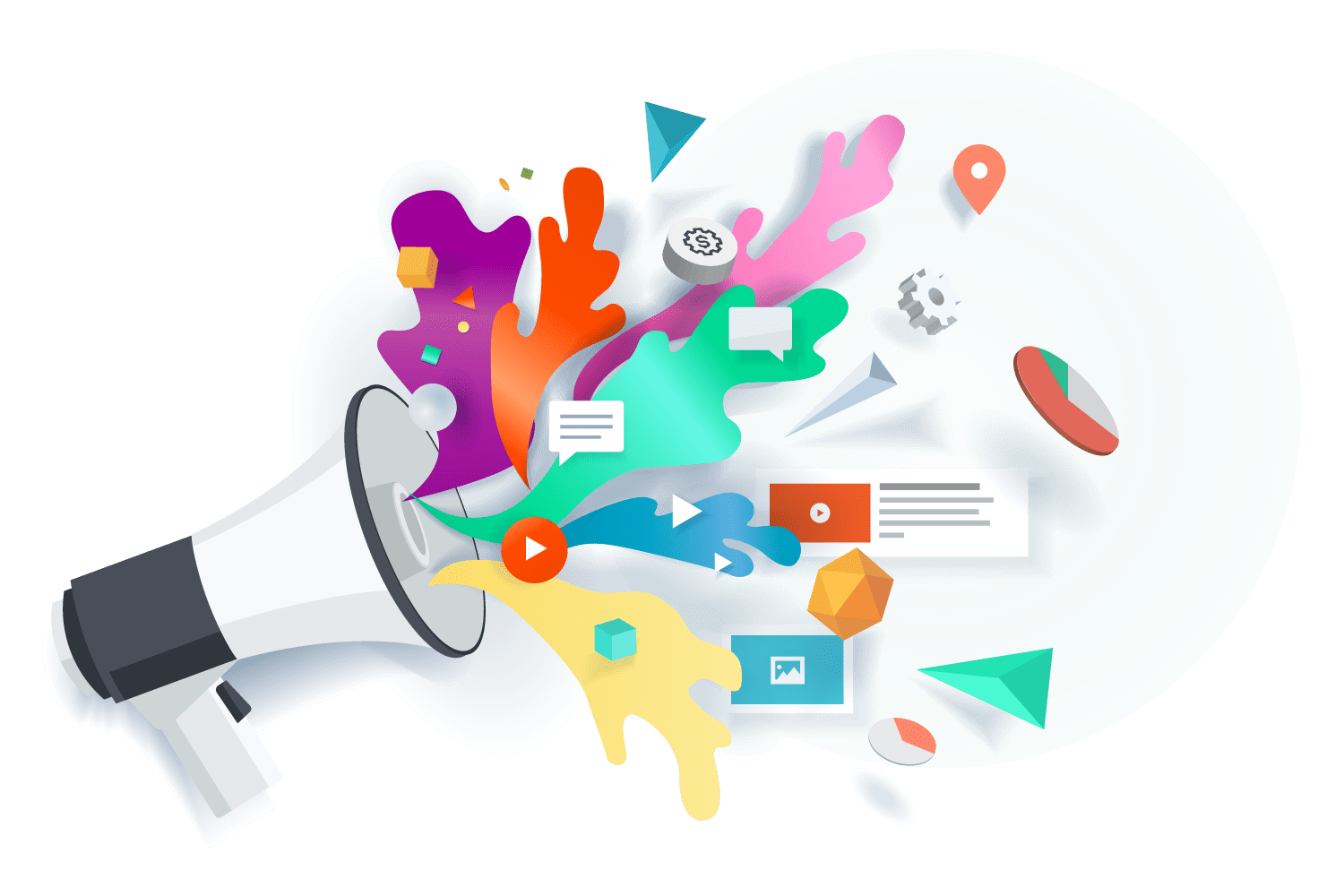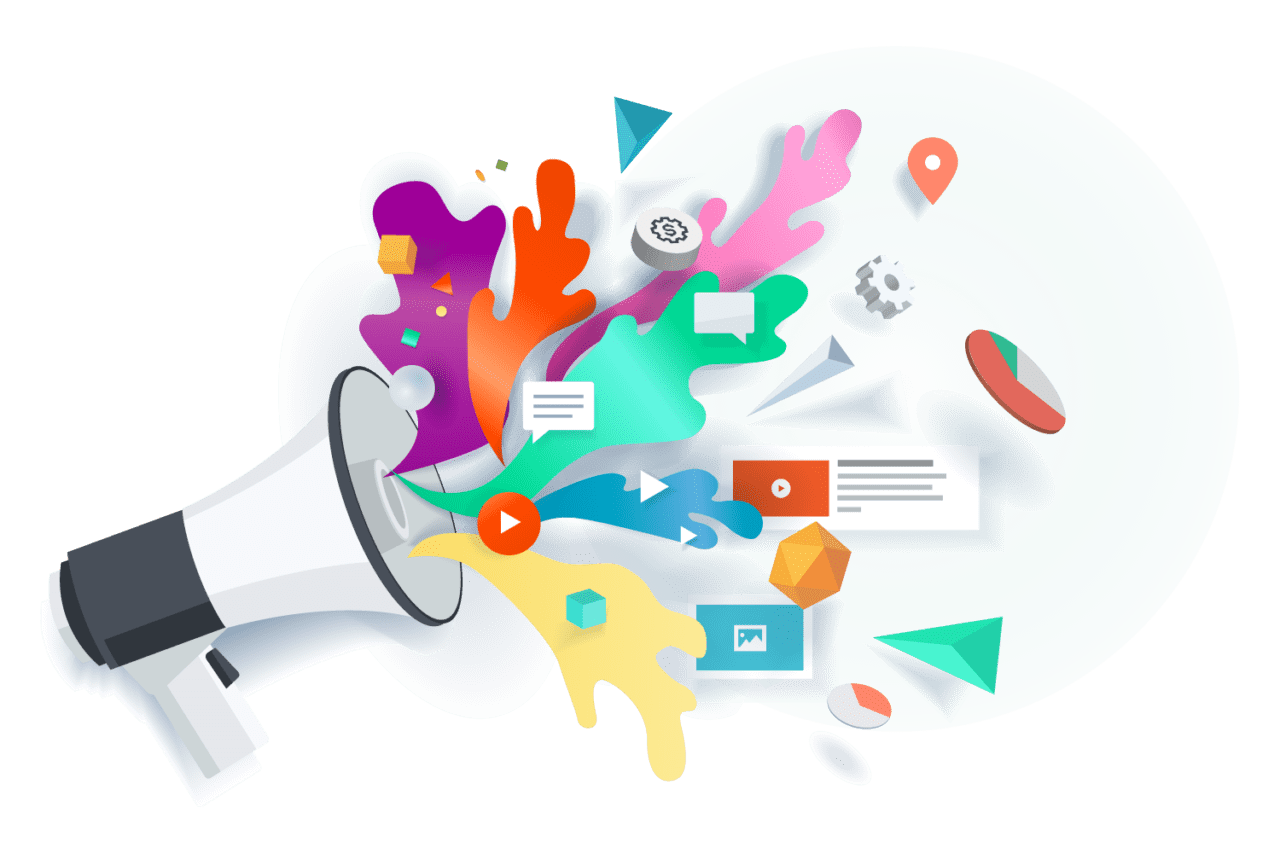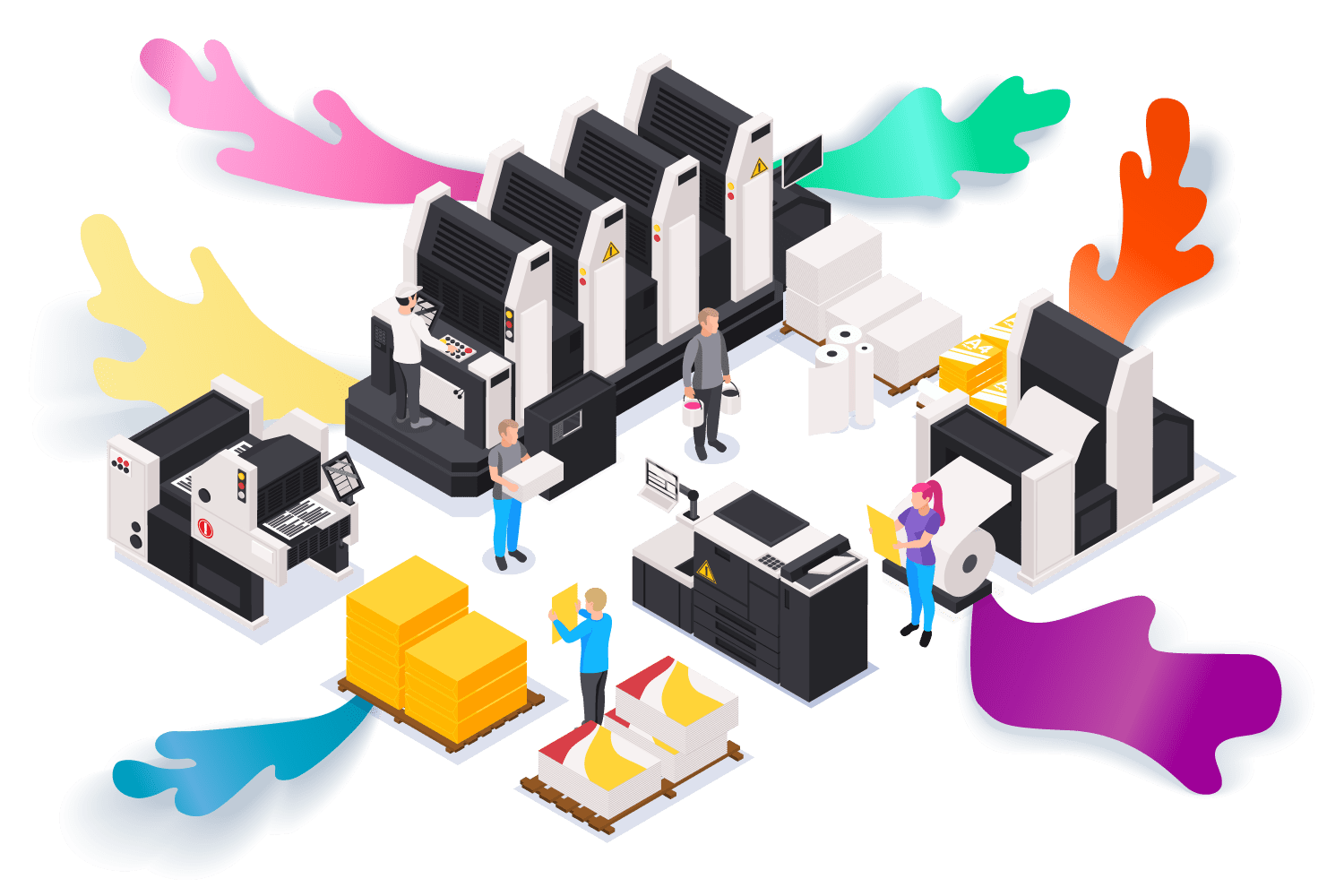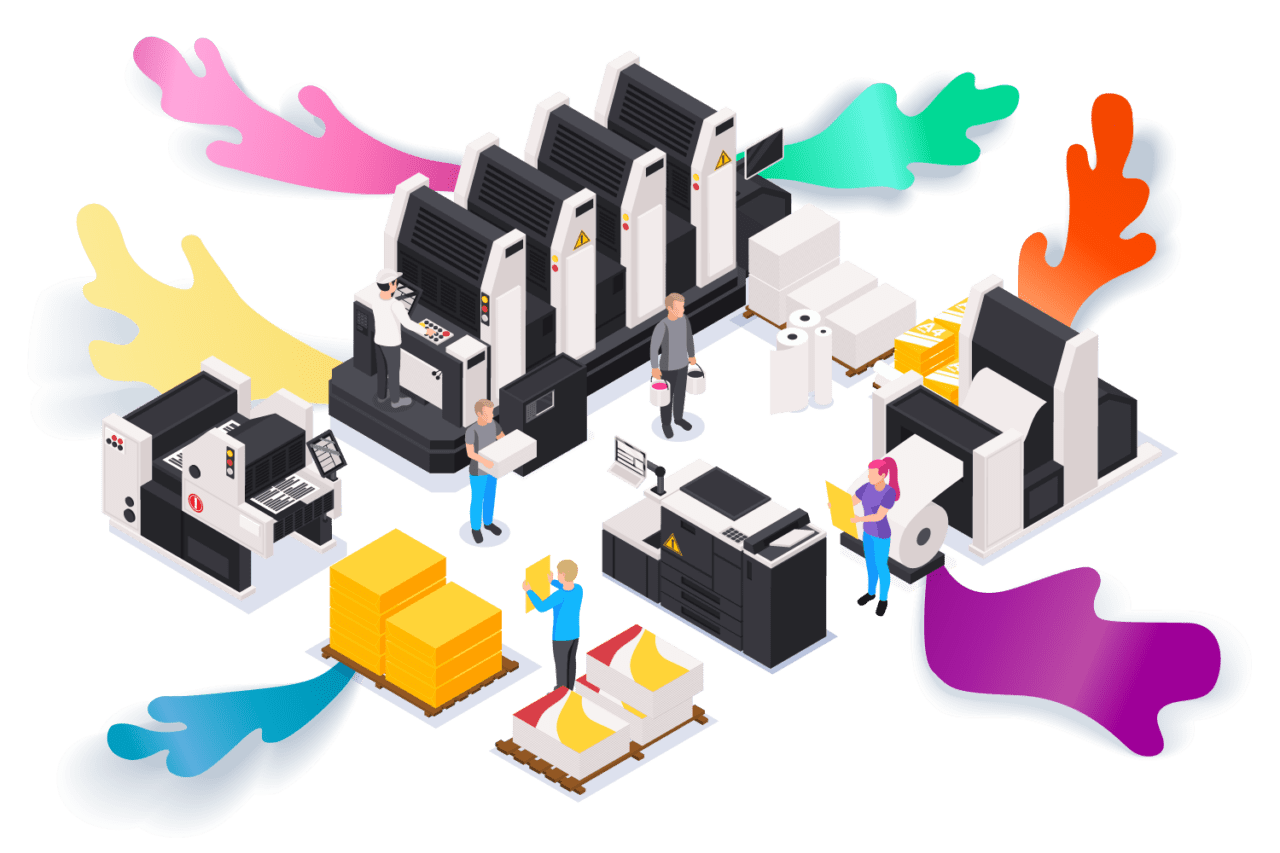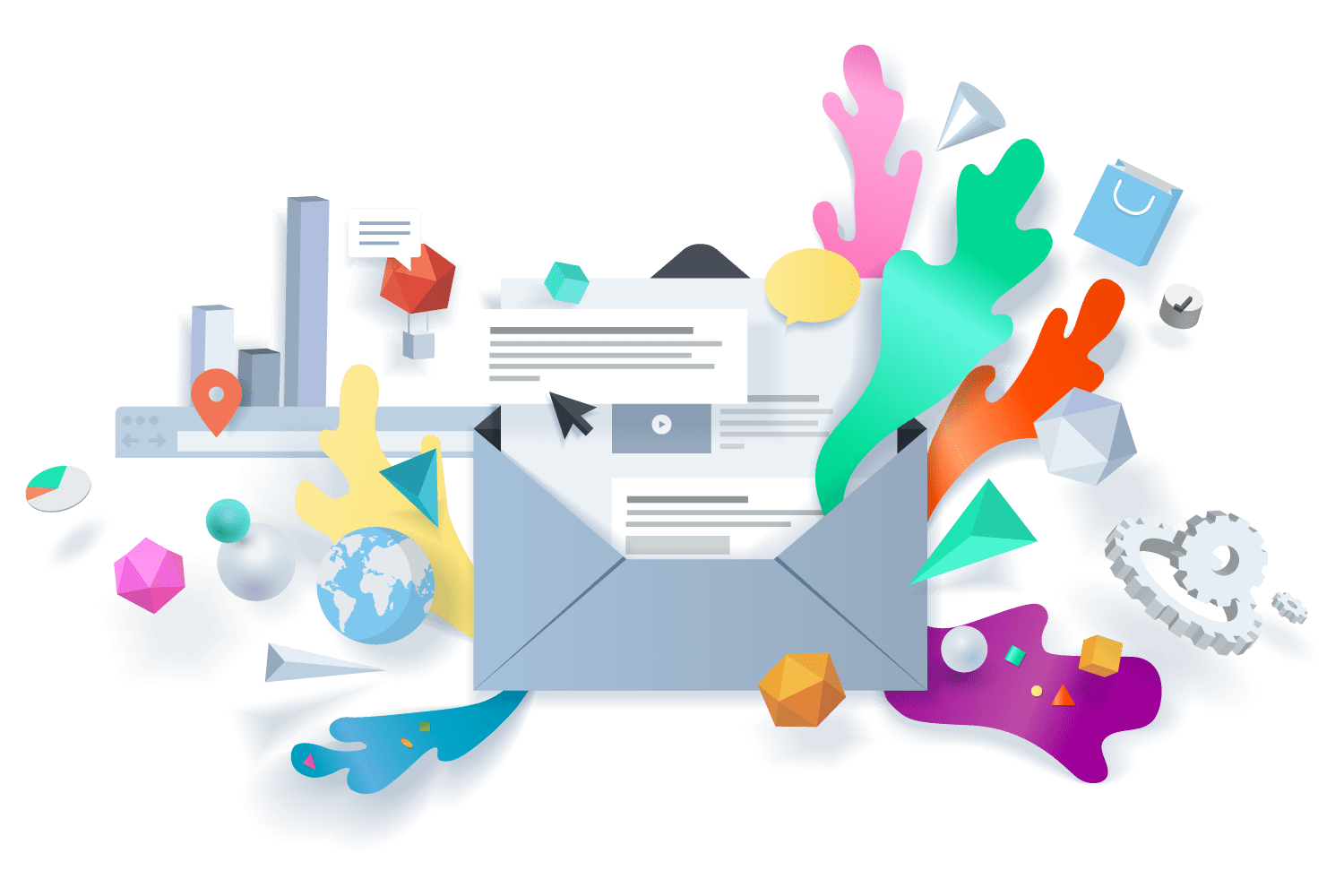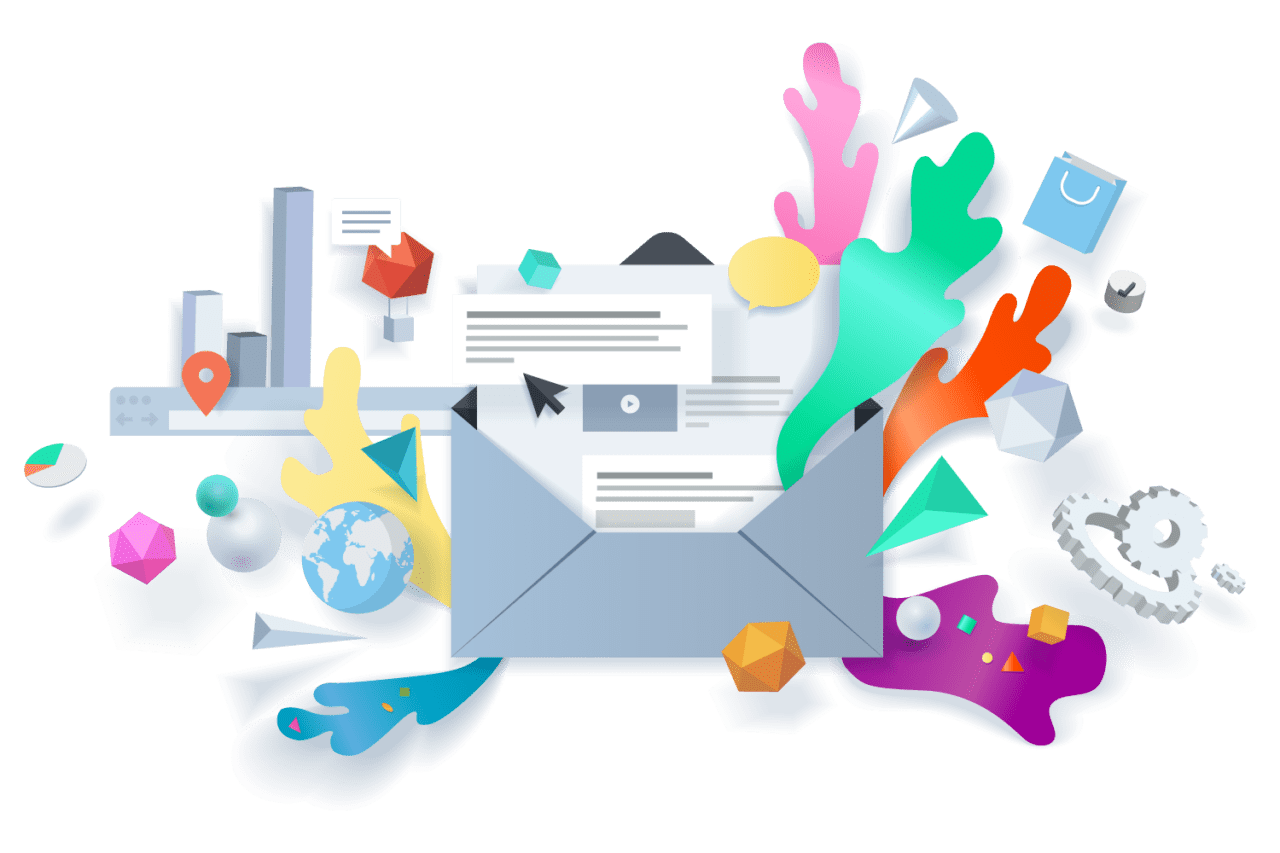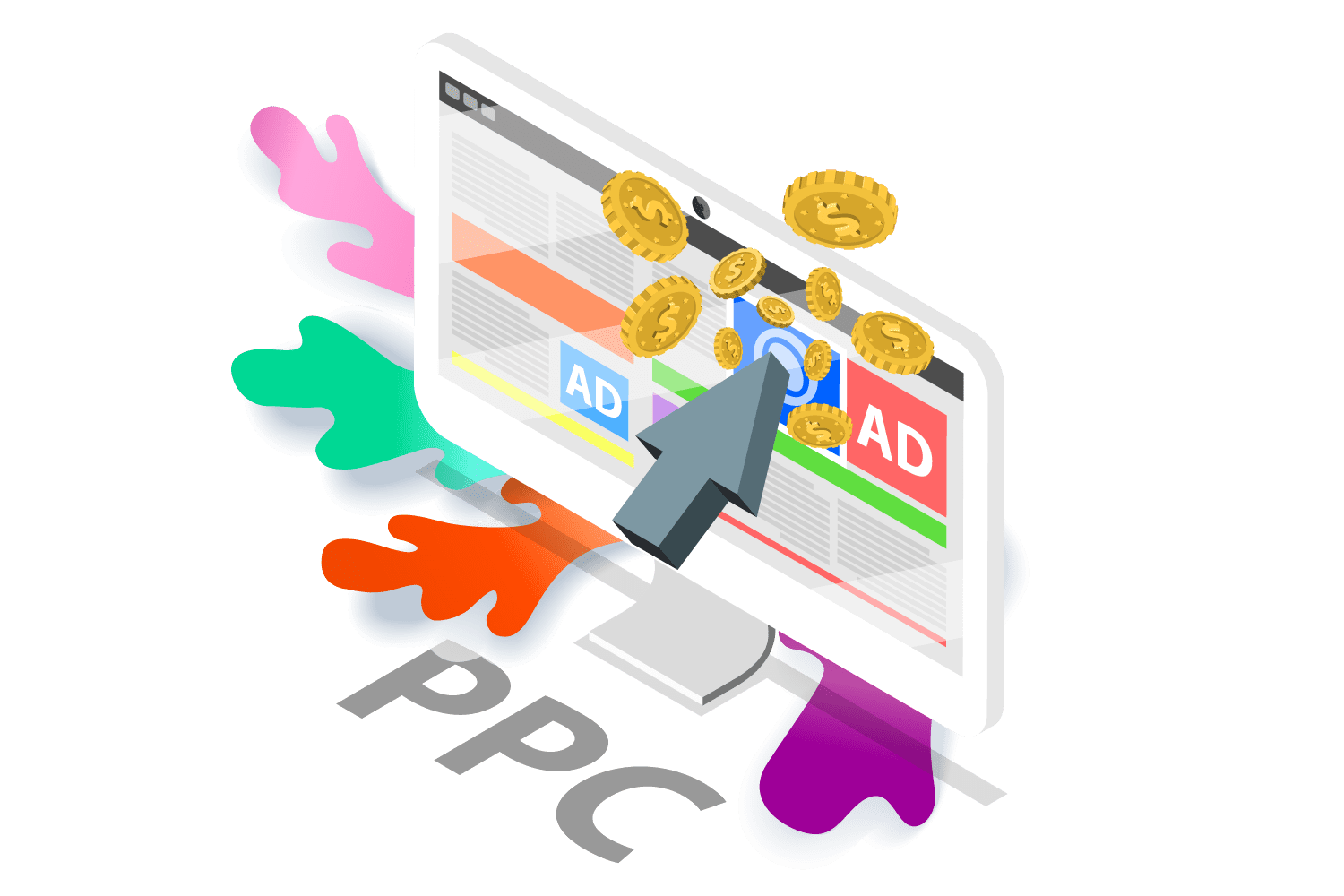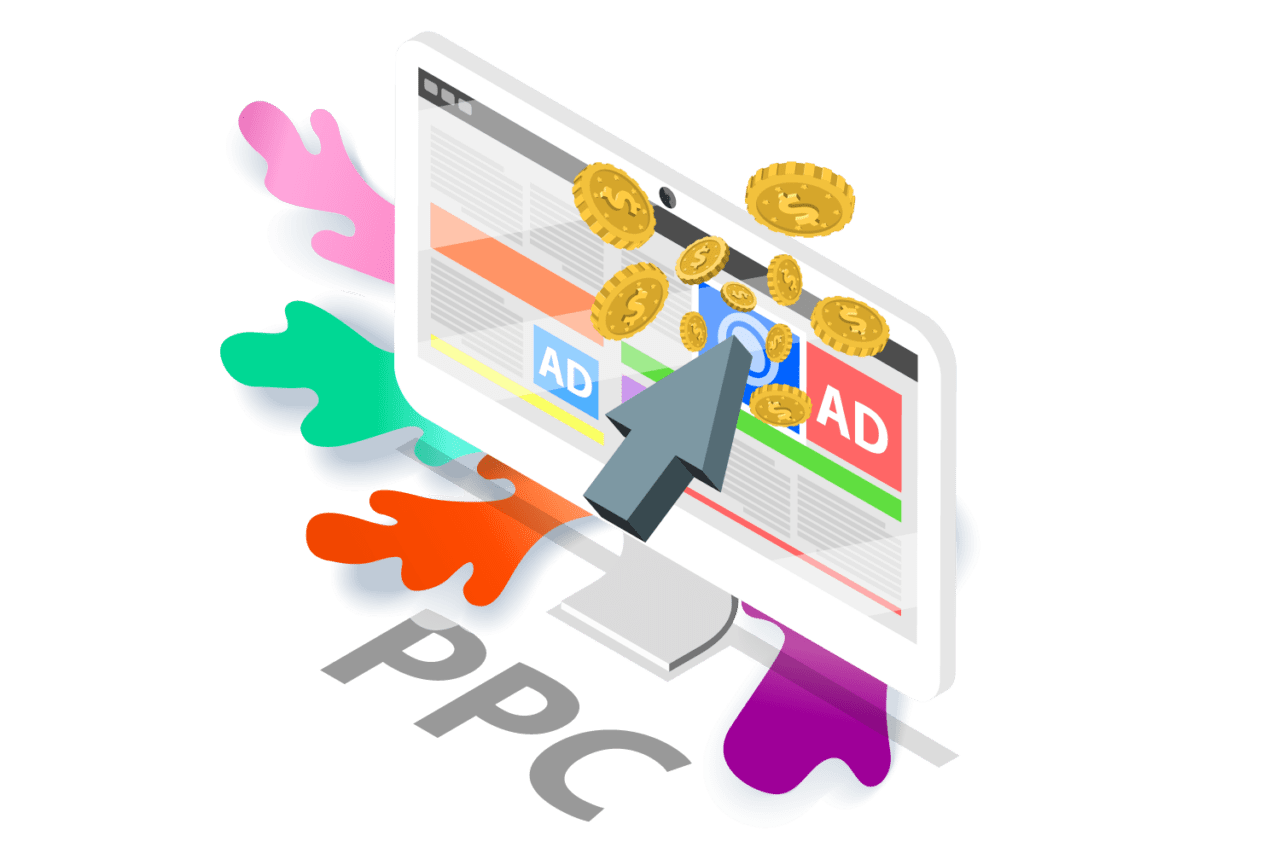 Professional Marketing for your every need
ACCELERATE 365 is our unique marketing package, developed to focus on delivering consistent, long term results, not just quick wins. 
We break down marketing into three key areas, building the foundation for our year-long marketing package to work through. This package starts off at an affordable monthly rate moving towards a higher cost per month reflecting the true value of this marketing package. This package covers all areas of your marketing from SEO and PPC to social media marketing.
If you are a growing business we strongly advise that this is the package for you!
All This From £357 +VAT per month for the first 6 months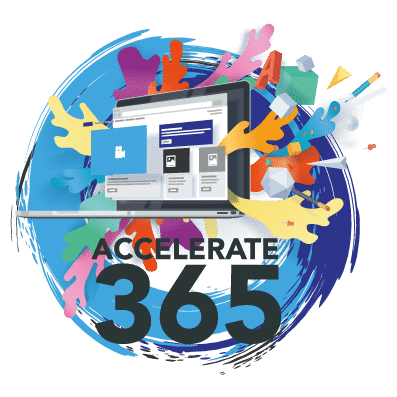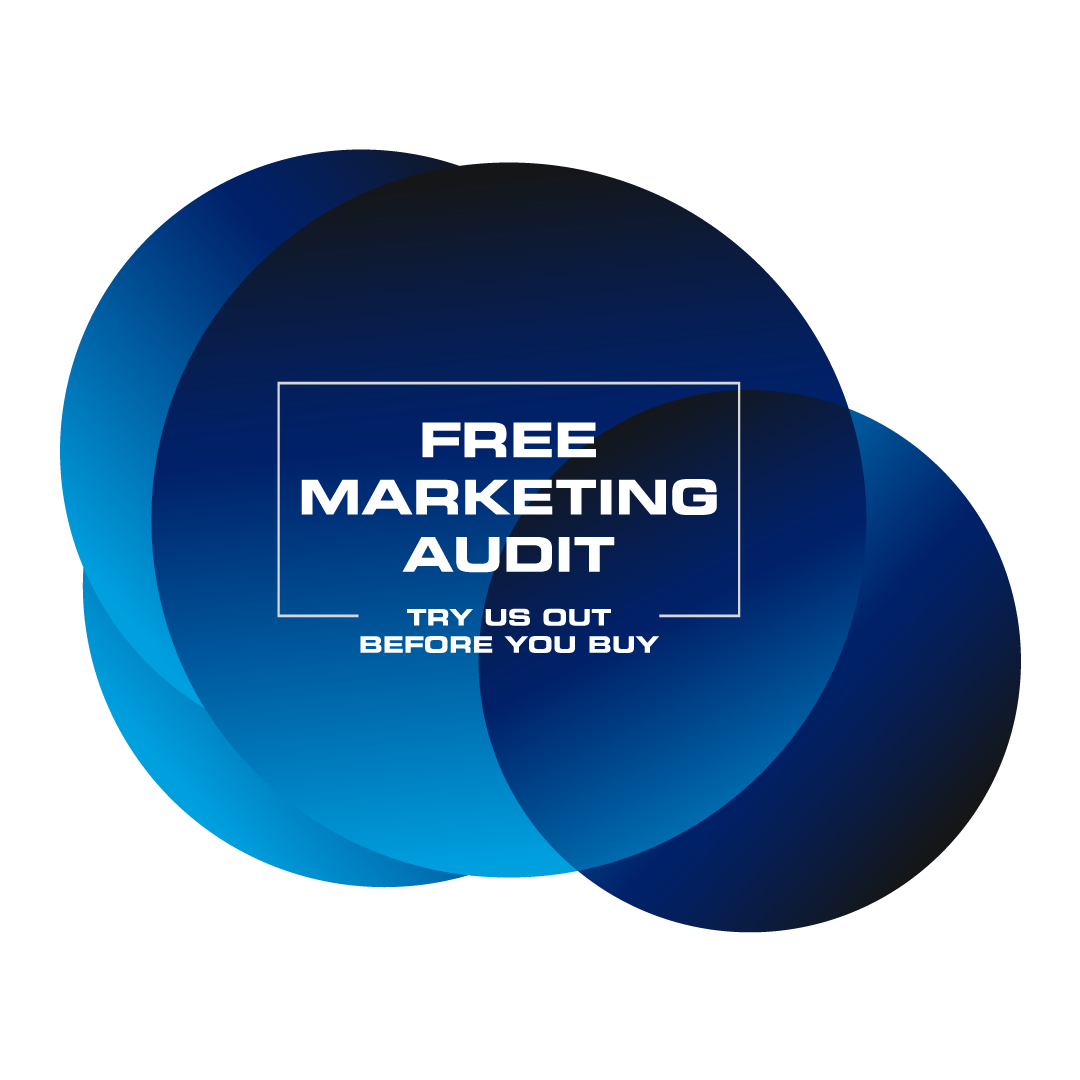 Marketing is a key factor that can generate success within your business. Through marketing, you can encourage potential customers to buy your products or services, adding turnover and profit to your bottom line.
Our Marketing Audit should help your business to determine whether they are doing a good job with your marketing or whether there is room for improvement!
Get Your Marketing Audit For Free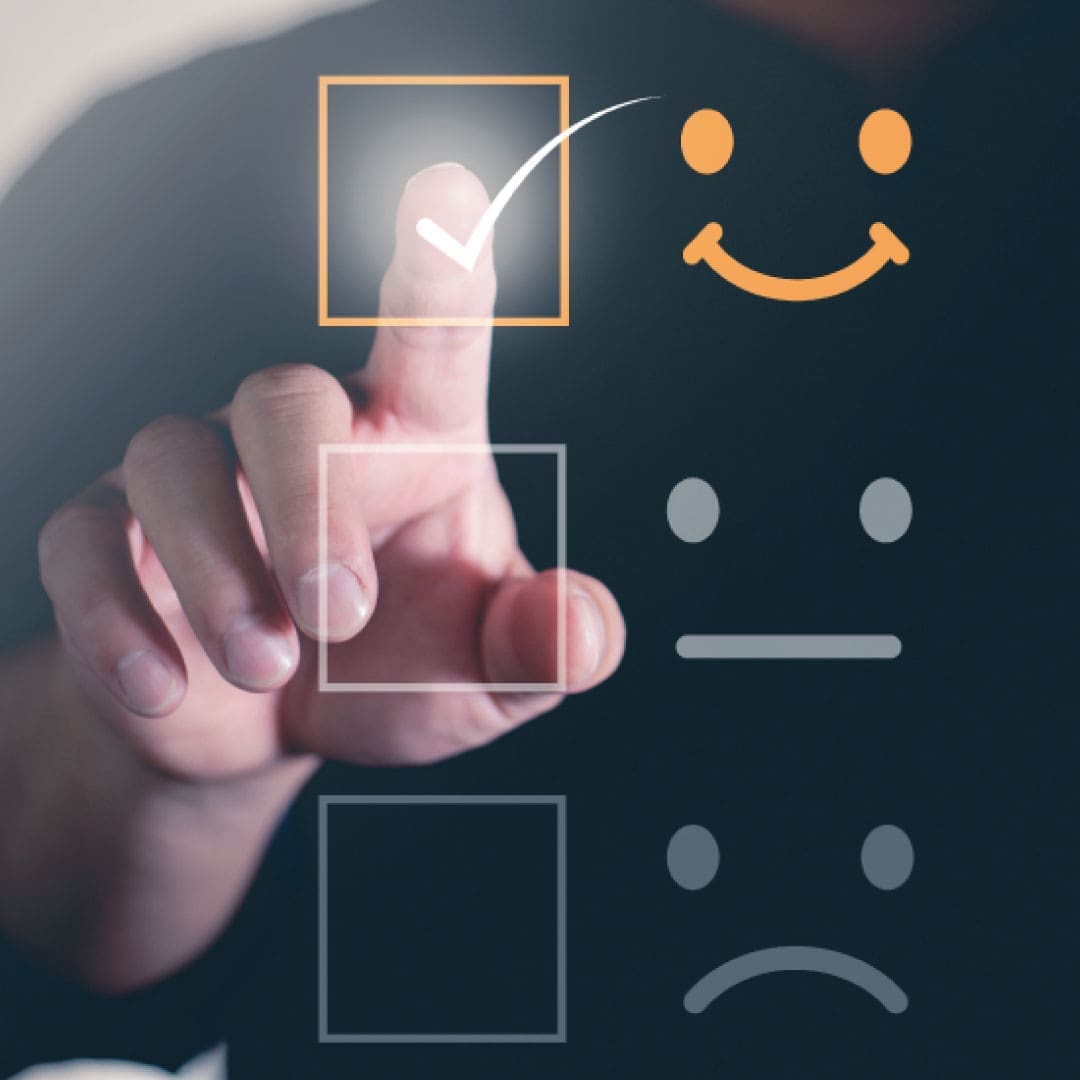 These guys take things to another level – what more can I say. Integrity, knowledgeable and good eggs. Helped us navigate this voodoo called "social media marketing" and got us looking like black belt ninjas