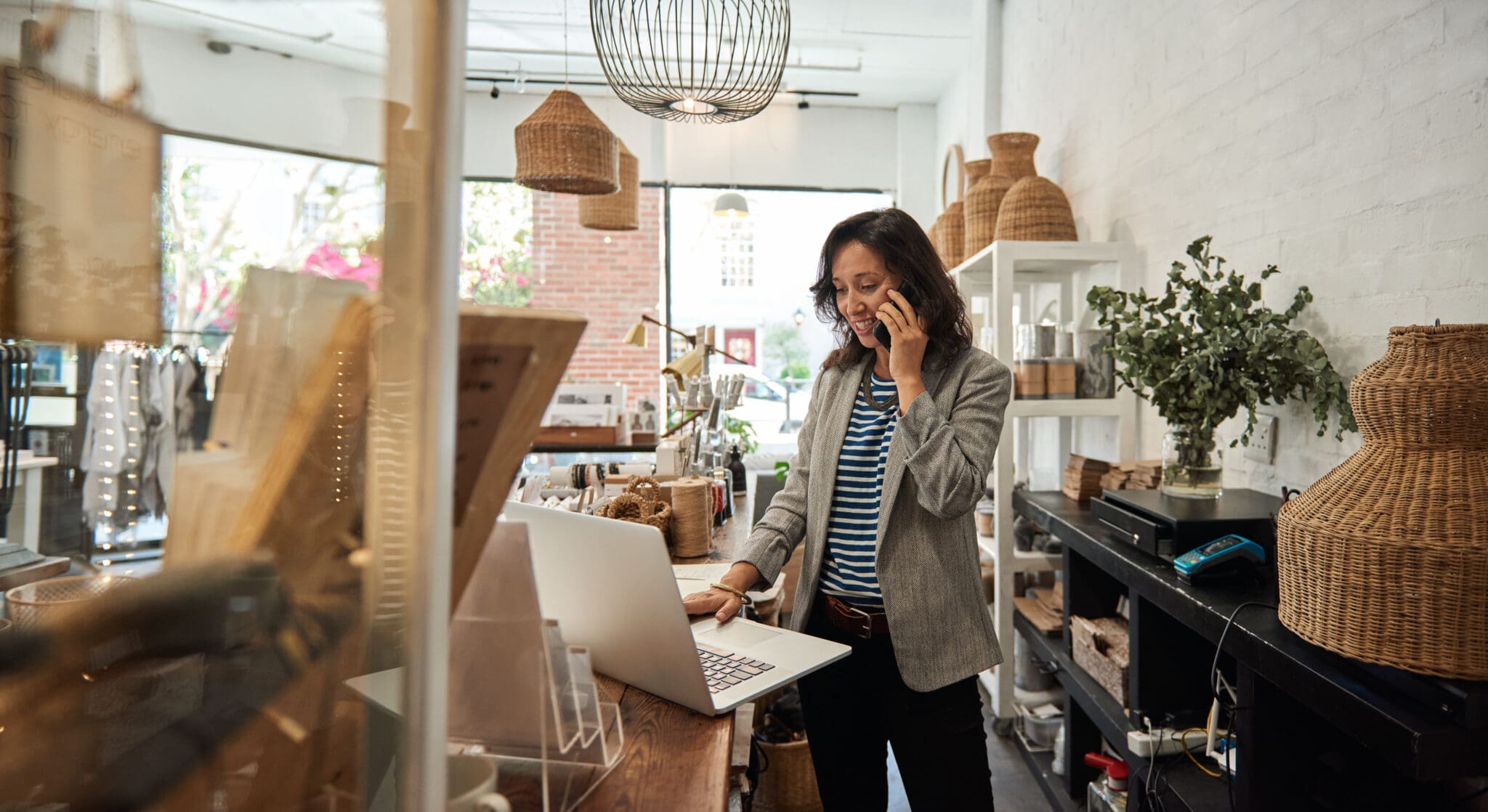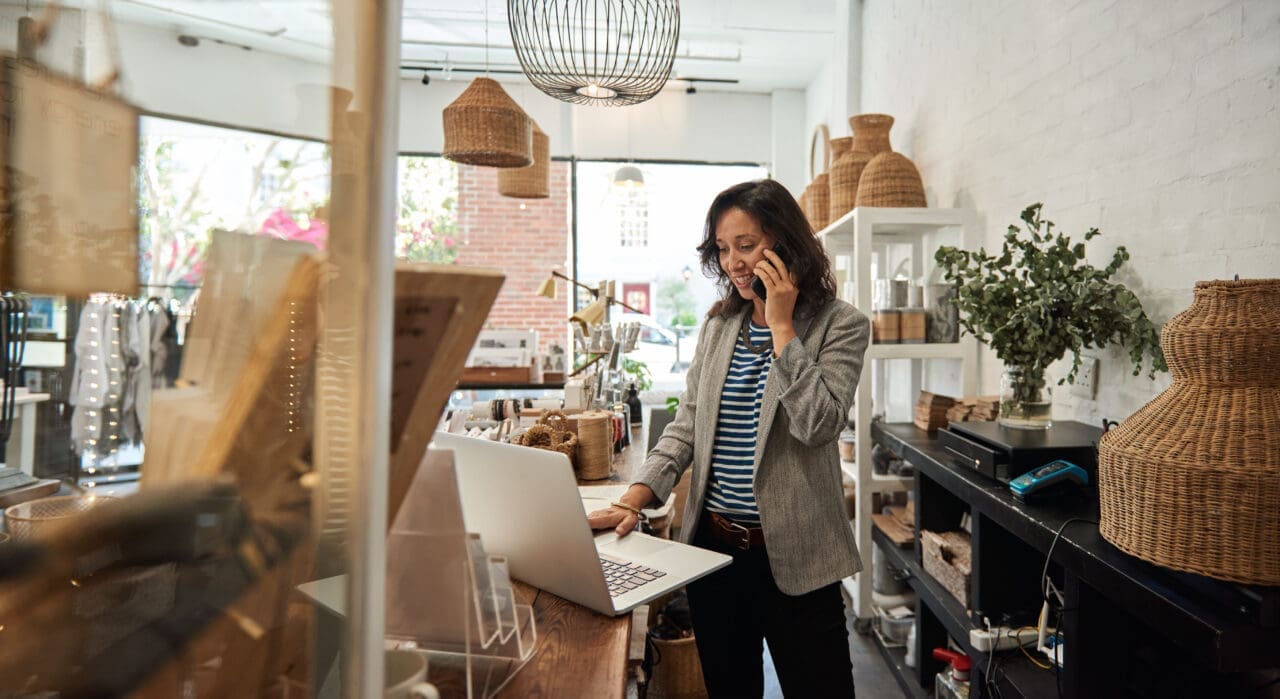 Sage Accountants
We have been supporting and aiding the growth of accountancy practises in and around Bristol for over 12 years. In this time, there are some small but important considerations to help manage the installation and maintenance of Sage that everyone needs to know.
In Summary:
Know your MySage Login Details for easy reinstall and activation
3 Tips for Good Backups

Check the remembered backup path. It may be backing up to the same machine as where your live sage is stored.
Don't just use 1 USB drive to back up too. Have multiple locations for your backups.
Change the setting so all Sage data is backed up, not just the bare essentials.

There needs to be consideration around where your central Sage data is held.
MySage Login:
The MySage portal can be used to download installation files including service packs. As well as the installation files, you can also use MySage to activate new installations. These activation tools and the installer files will be needed for any new PC installs and for many troubleshooting processes. We find that many forget their MySage details or do not realise the importance of the details in the first place. Considering you are likely to need these details in times that are naturally stressful, not having the details for your MySage Login can cause unnecessary additional delay and stress. If you currently do not know your MySage details, go through the 'forgot my password' options now so you have the details ready for when you need them.