From £99+Vat per data point
Professional network installations.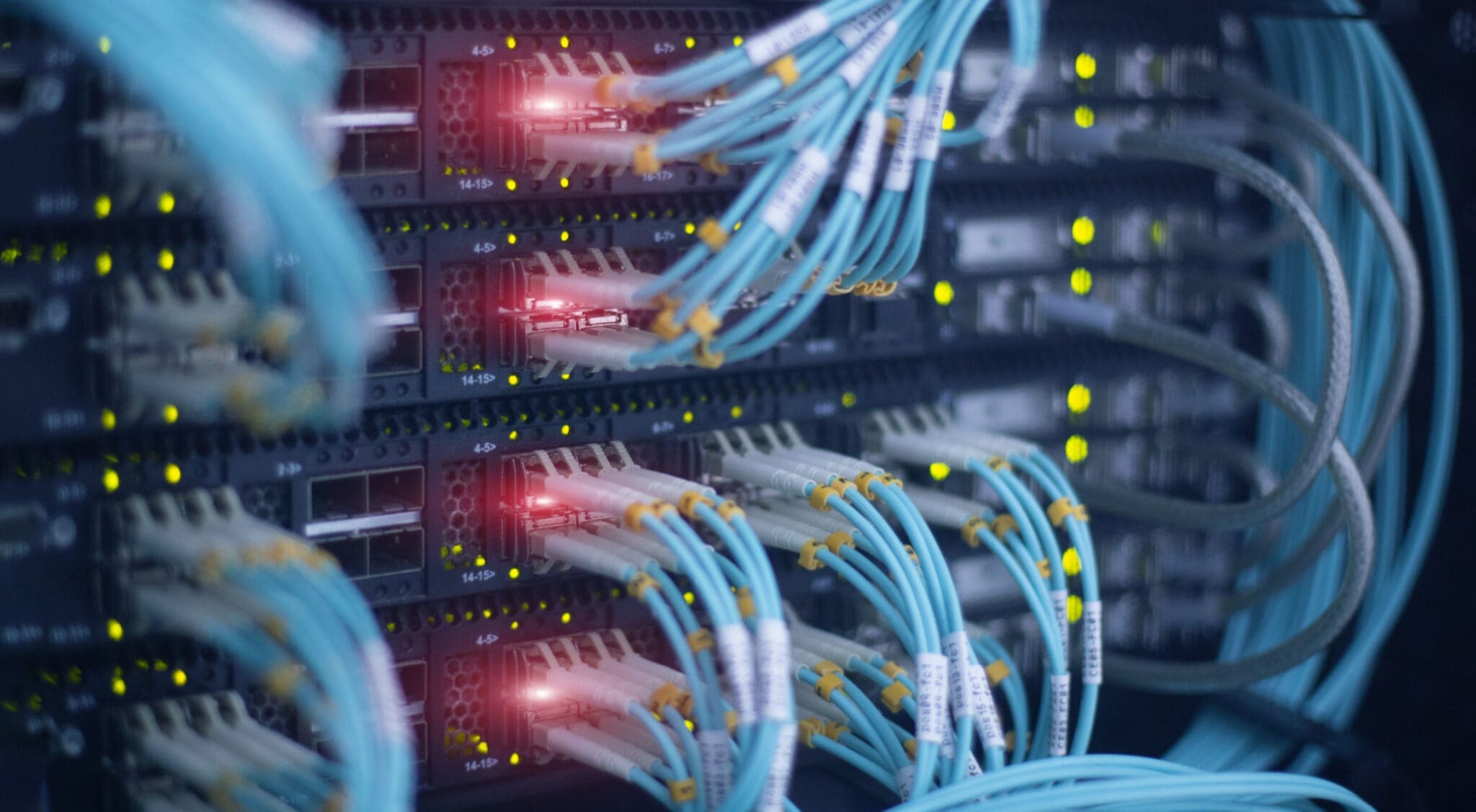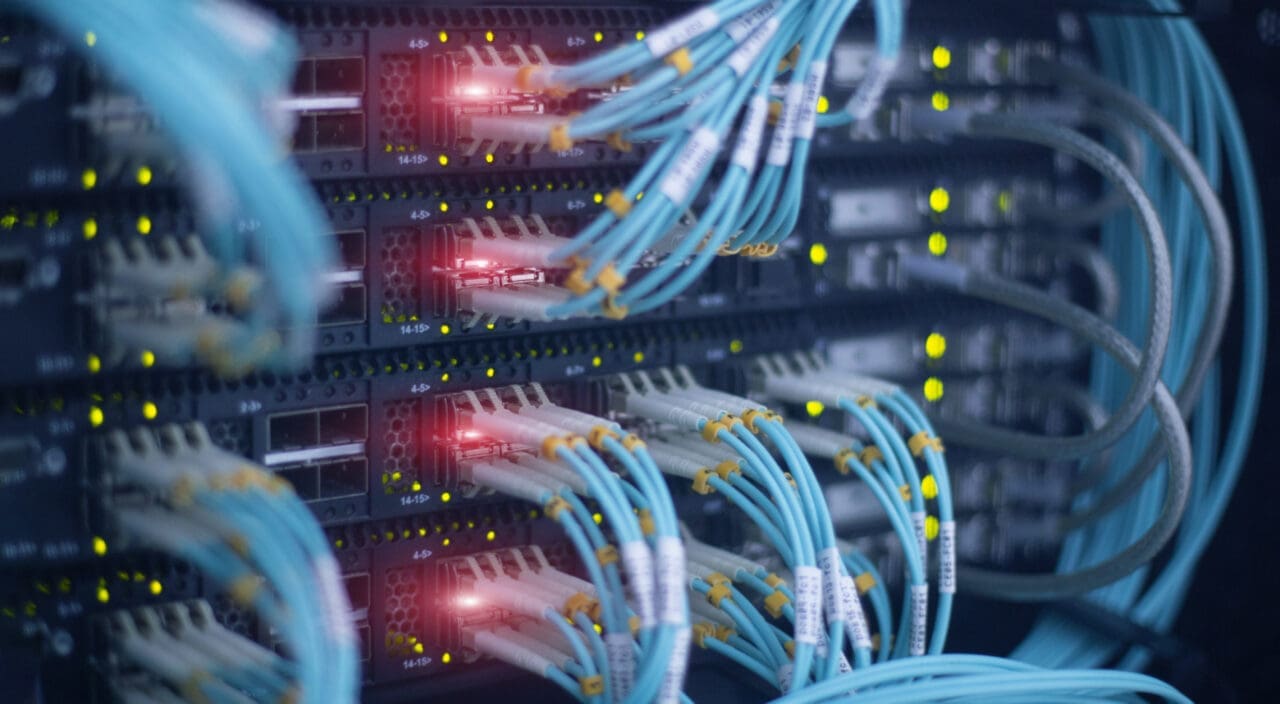 Knowing more than how to just install a cable
Underpinning any IT or Telephone system is the structured cabling network.  Being a provider of all things IT and telecoms, we understand exactly what is needed from your structured network cabling in order to futureproof and complement your IT and telephony needs. Get in touch today for a free site survey and get your network infrastructure designed by a company that knows the bigger picture.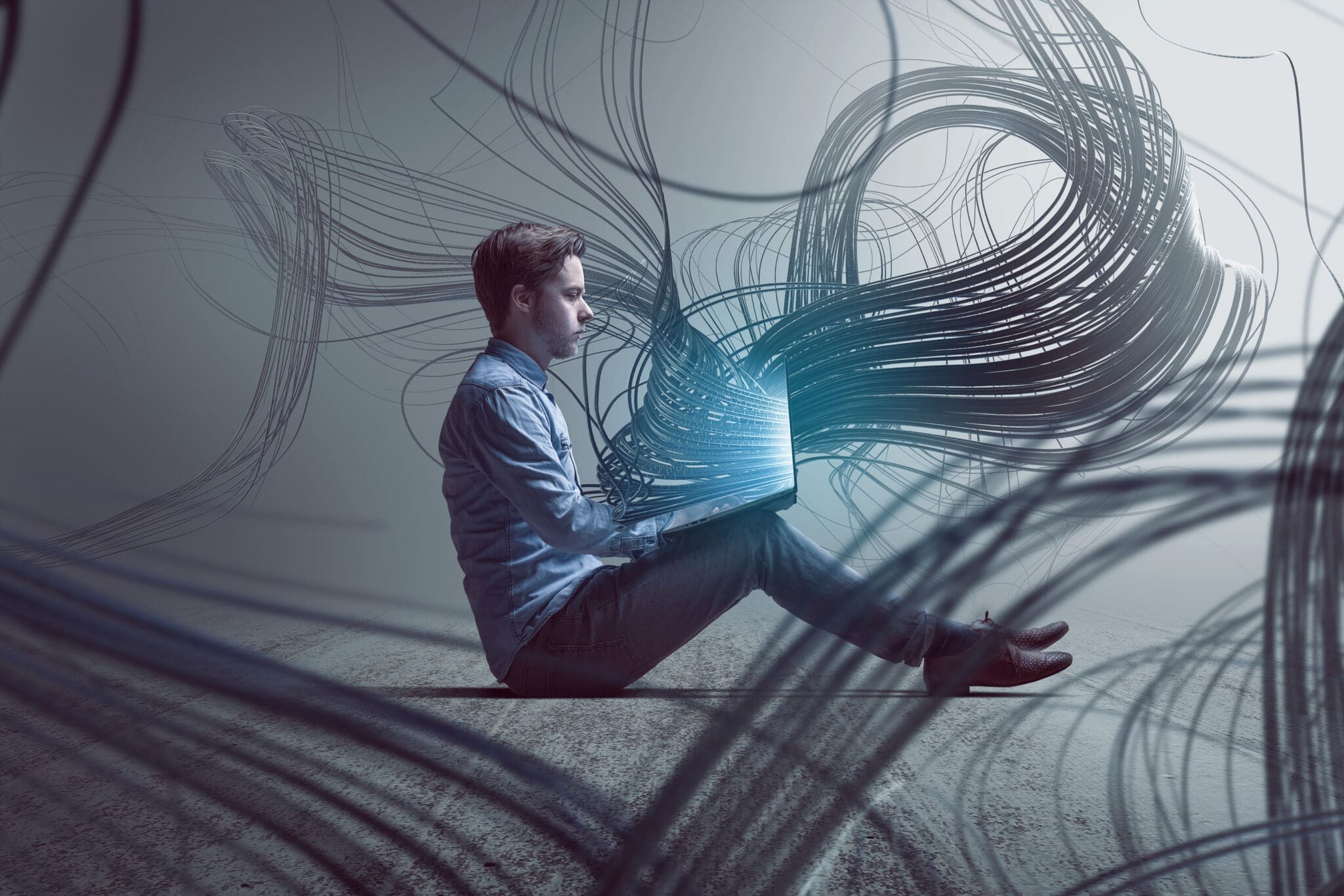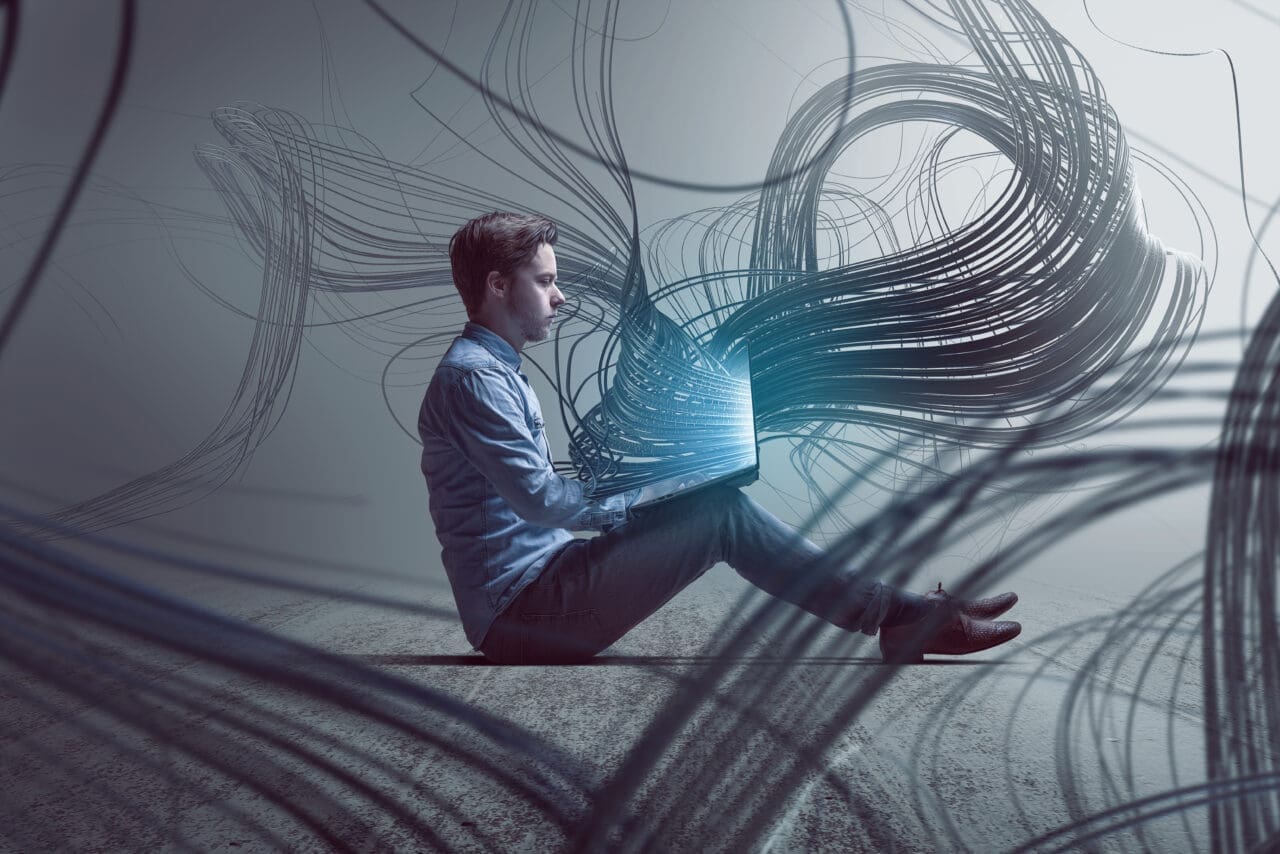 We are happy to help with any size of job – single network socket moves to large newbuild and refurbishment projects
We offer free surveys of your sites to design your system with the understanding of what the end use will be
Provide recommendations for consideration to help you futureproof your network – the intent here is to do a job once and get it right first time – saves money and time!
All installations are fully tested
All cabling projects differ and so it is difficult to provide specific pricing for your need.  Here are a couple of example jobs we have recently finished along with their costs to give you an idea of what to expect:
Troubleshooting an individual data socket not working – 45 minutes of labour costing £60+VAT
Comms Cab Tidy up for a network with 120 data points – 7 hours labour (out of hours) costing £560+VAT
30 network point installation for a small office with full termination, small wall mounted comms cab and required patch panels – £3487+VAT

"Gas Flare had limited knowledge of the best way forward for our telephone and internet/Wi-Fi systems. 'We do your comms' have proved to be a great partnership. 'We do your comms' have helped Gas Flare every step of the way, With simple guidance and understanding. We would like to mention the help given by Anthony Teddy, he has given a lot of time to Gas Flare in setting up the systems. He has been at the end of the telephone with answers to any problems we have encountered, which have been very few. We would highly recommend 'We do your comms' to any company. They have been reliable, approachable and very friendly, and delivered what was agreed in a timely fashion."
Malcolm Krencjasz – Gas Flare Limited