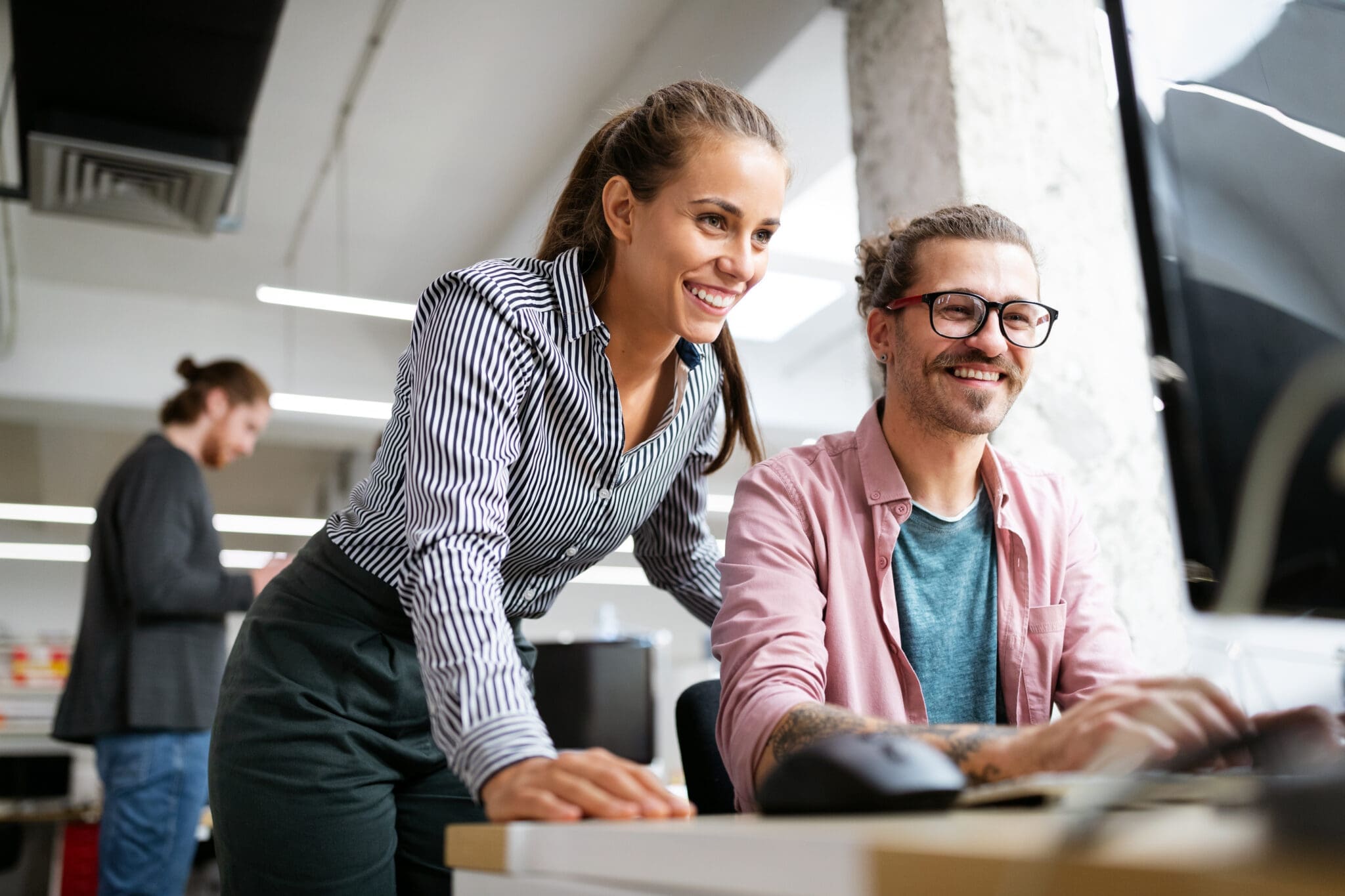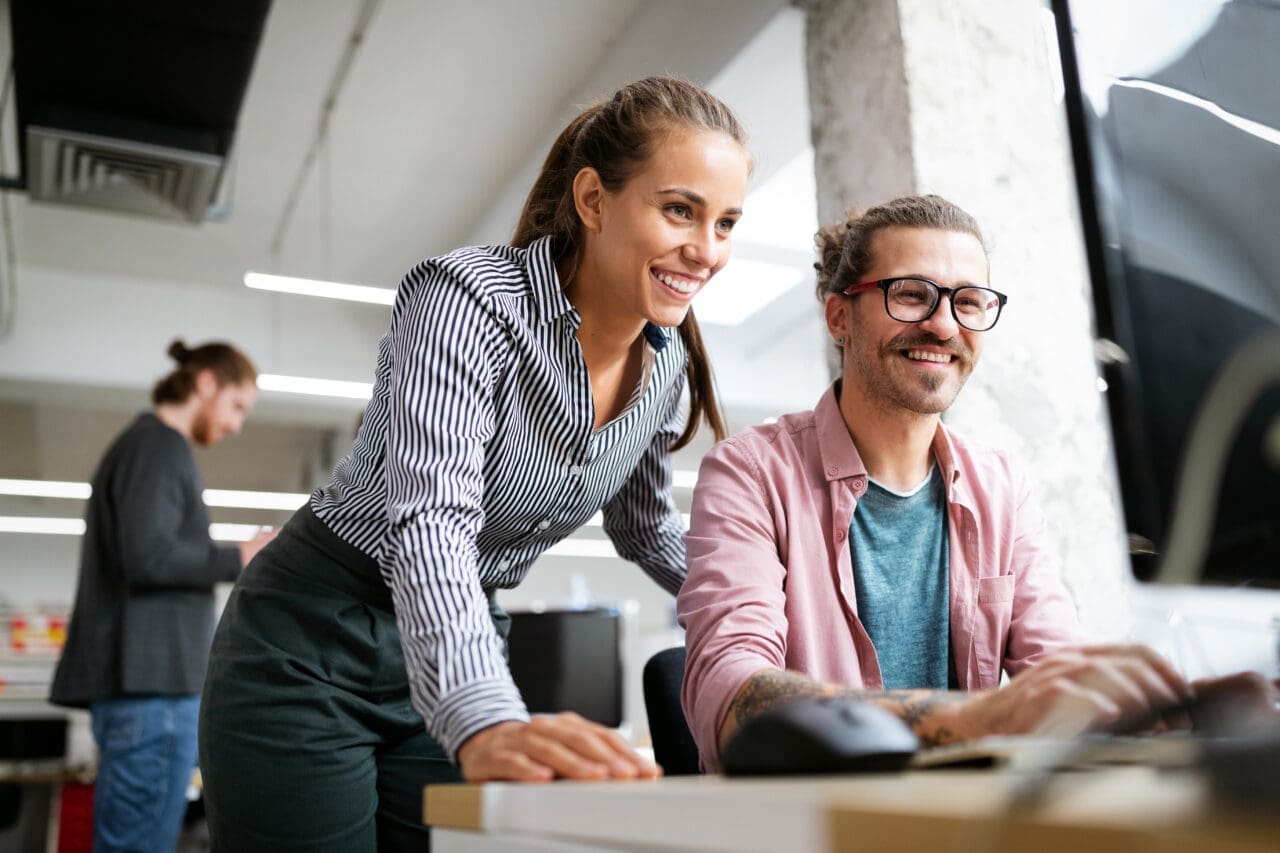 We have been providing excellent IT support to Bristol-based businesses since 2006.
One of the things that have amazed us during this time is just what people will put up with when it comes to their IT support. So, we have compiled our list of the top reasons we see people move away from their old IT support provider.
Don't misunderstand this to be rare moments of simple mistakes. We are human and make the odd error like anyone else.  The difference is when we make a mistake, we will put our hands up and admit it and will always go above and beyond to rectify it without cost.  This list is the prolonged situations that our customers have faced with their previous IT support provider before finally deciding sack their IT support and choose a new provider!
"One Man Band"
Many of our customers have previously used IT support providers that were individuals working alone. In the most part, their support may have been mostly alright but they would always have moments where they struggle to get hold of their IT Support Company. It may be that the person was having a busy day and struggling to keep up or similar.  More often though, it would be more prolonged periods of lost contact such as waiting for the IT person to get back from holiday!  If we even missed answering a single call, then we would be upset, the idea that anyone but particularly a business should have to wait 1 or 2 weeks without support is just crazy to us!
The impact this has on business is beyond acceptable, but many smaller companies don't know any better.
Low Rate, High Costs
For those that find themselves in this situation, I think it's the most forgivable and understandable of all these scenarios.
When meeting with a customer initially we are sometimes challenged on our hourly rate.  We are not the most expensive IT support company in Bristol, but admittedly we are not the cheapest either. Many people will take it on face value that if their current IT support provider charges less than we do per hour then they will be cheaper to use. This seems logical but in reality it's not that simple!
At our initial meeting, we will often ask for a chance to fix an ongoing issue a customer has (for free) to demonstrate the difference in our support. One example of this was an accountancy firm using a "one-man band" IT support  company that charges half what we did per hour. They showed us an Outlook error that their IT support guy had been looking at for over two weeks without being able to fix it. He had already charged them over £200 for his efforts to date. We had a look and within 20 minutes we had fixed the problem and, had we been charging for this time, it would have only cost them £35! Not to mention the time saved in being able to get on with their work sooner.
It is not always the amount you pay per hour or PC….its how long it takes to fix and the speed of the response too!
Not knowing how to fix a problem
This one baffles our team! It is too familiar that IT support providers will advise that they don't know how to fix a specific problem, instead they suggest that you do something different, so the problem no longer exists. We live by the ethos that we are here to remove the burden of Technology from our customers, we would never suggest a longer way around a problem just because we don't know the answer.
We have even seen situations where a customer's IT support provider has booked a more experienced IT support company to come in and fix a problem for them.  Not only does this show the incompetence of the customers IT support provider but the customer charged an increased rate for that 2nd IT support company. All while still having to pay their original IT support company to "supervise"!