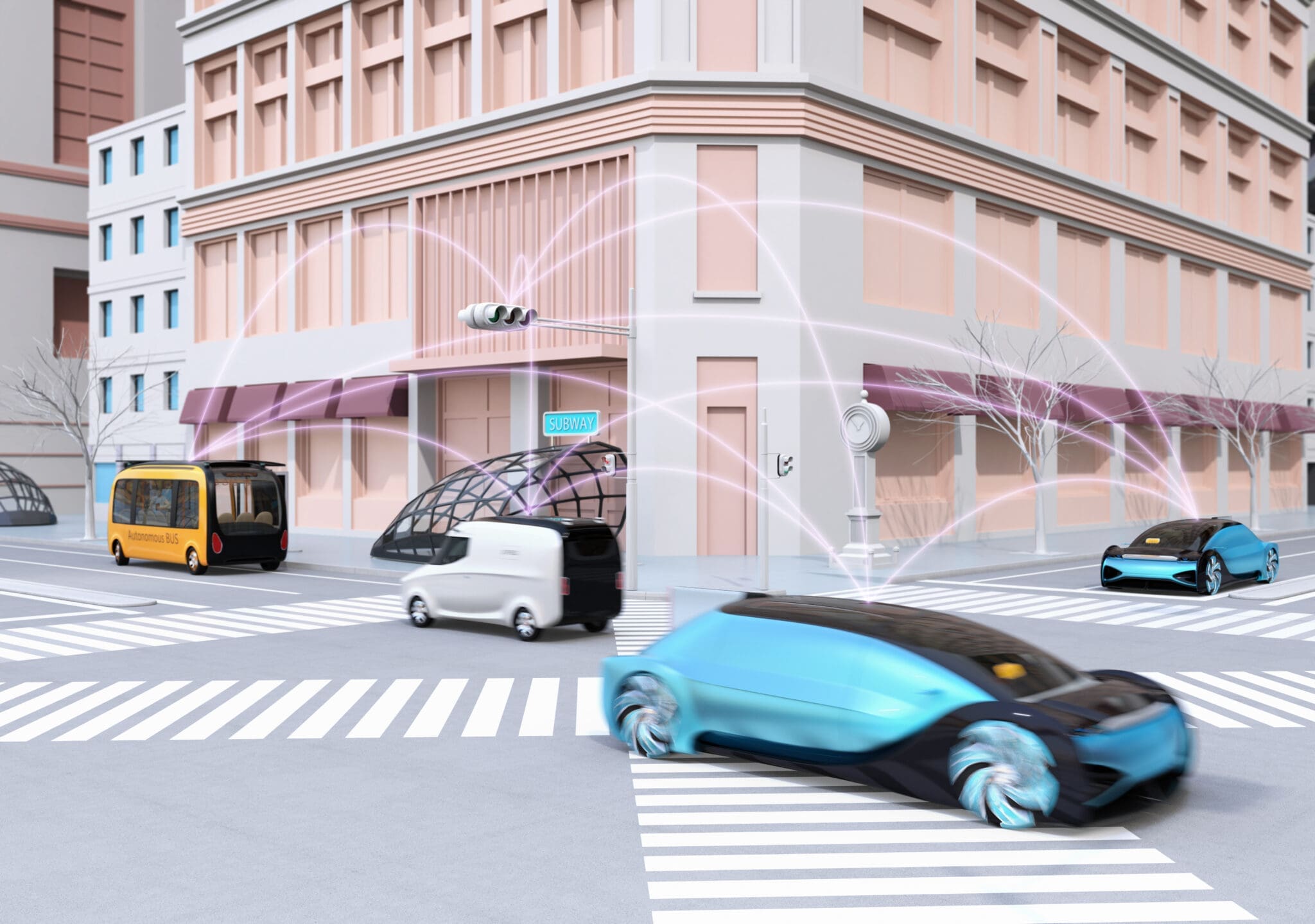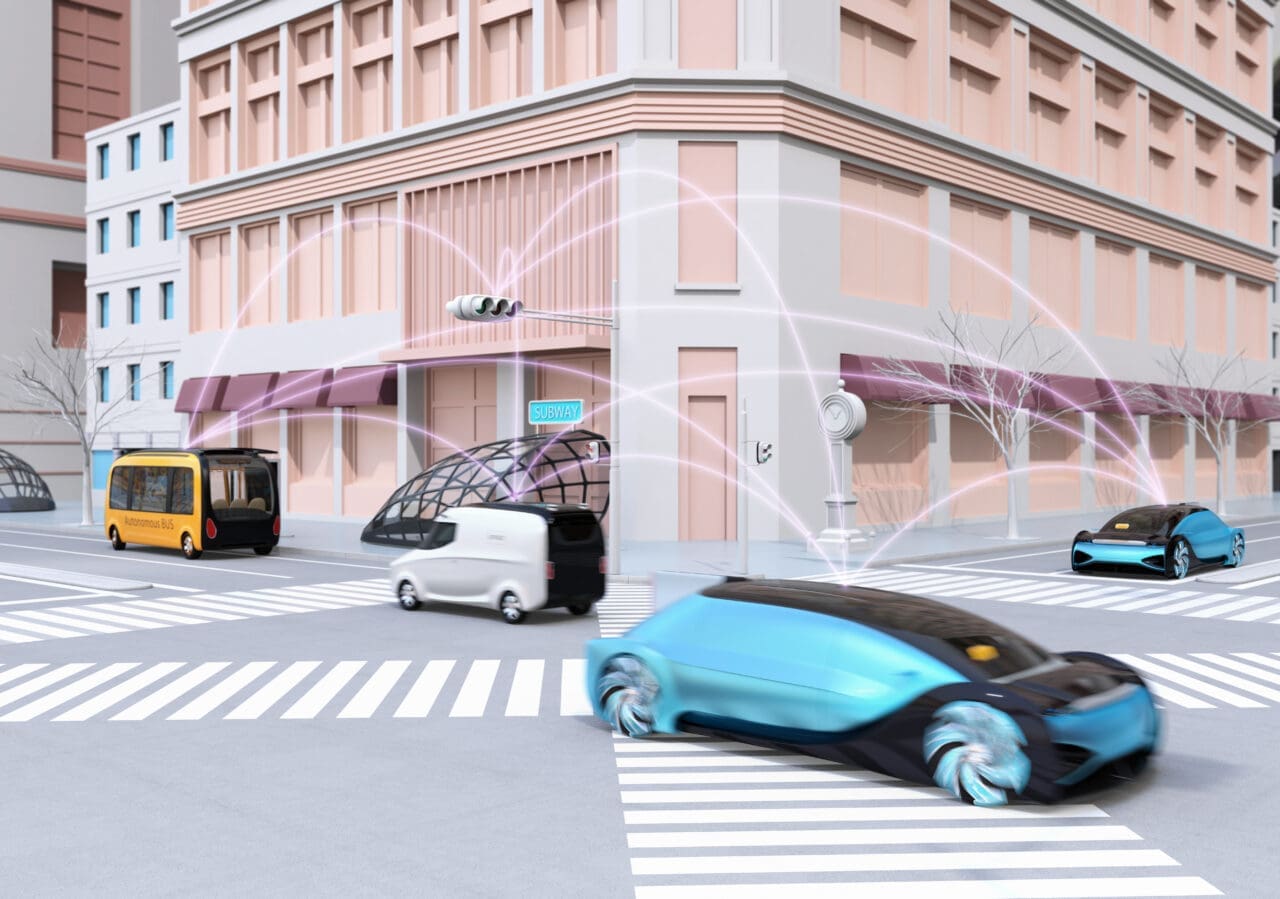 The UK Government's Department for Transport (DfT) has announced that following changes to The Highway Code, users of automated vehicles will be allowed to watch TV on built-in screens. 
Viewing Content On Built-In Screens
Following a public consultation launched a year ago on how self-driving vehicles can be used safely on UK roads, the DfT has announced changes to The Highway Code. One change to the current regulation will be to allow drivers of automated vehicles to "view content that is not related to driving on built-in display screens" while the self-driving car is in control. However, even though watching TV will be allowed, it will still be illegal to use mobile phones in self-driving mode. Research has shown that this can pose a greater risk of distracting drivers. 
Must Still Be Ready To Resume Control When Needed
Even though motorists may be allowed to watch TV while in self-driving mode, the DfT says that the current technology is 'assistive' rather than completely autonomous and, as such, drivers must always retain control and be ready to act in a timely way if they are prompted to – such as when they approach motorway exits.