B2B Telemarketing In Painswick, Stroud
What can Painswick, Stroud based businesses expect from our package?
Unlock the power of seamless B2B telemarketing with our exclusive package!
Talk With A Marketing Expert
About Your Business In Painswick, Stroud
per session – equal to 3 hours telemarketing
Key Features Of This Package Appointment Setting and Follow-up
Our B2B telemarketing service includes appointment setting and follow-up calls, ensuring that your sales team has qualified leads and scheduled meetings with potential clients, streamlining the sales process and increasing conversion rates.
Personalised Messaging and Scripting
Our experienced telemarketing professionals craft personalized messaging and scripting tailored to your business and objectives. This allows for effective communication that resonates with your prospects and customers, increasing engagement and response rates.
Upselling and Cross-selling Opportunities
With a deep understanding of your current customers' needs and preferences, our telemarketing experts proactively identify upselling and cross-selling opportunities. By leveraging the existing relationship, we engage in targeted conversations, promoting additional products or services that align with their business goals, increasing revenue potential.
At our company, we understand the challenges faced by business owners, which is why we prioritise a realistic and results-driven approach in crafting tailored B2B telemarketing strategies that truly elevate your marketing efforts
Harry Morrow, Director -
We Do Your Marketing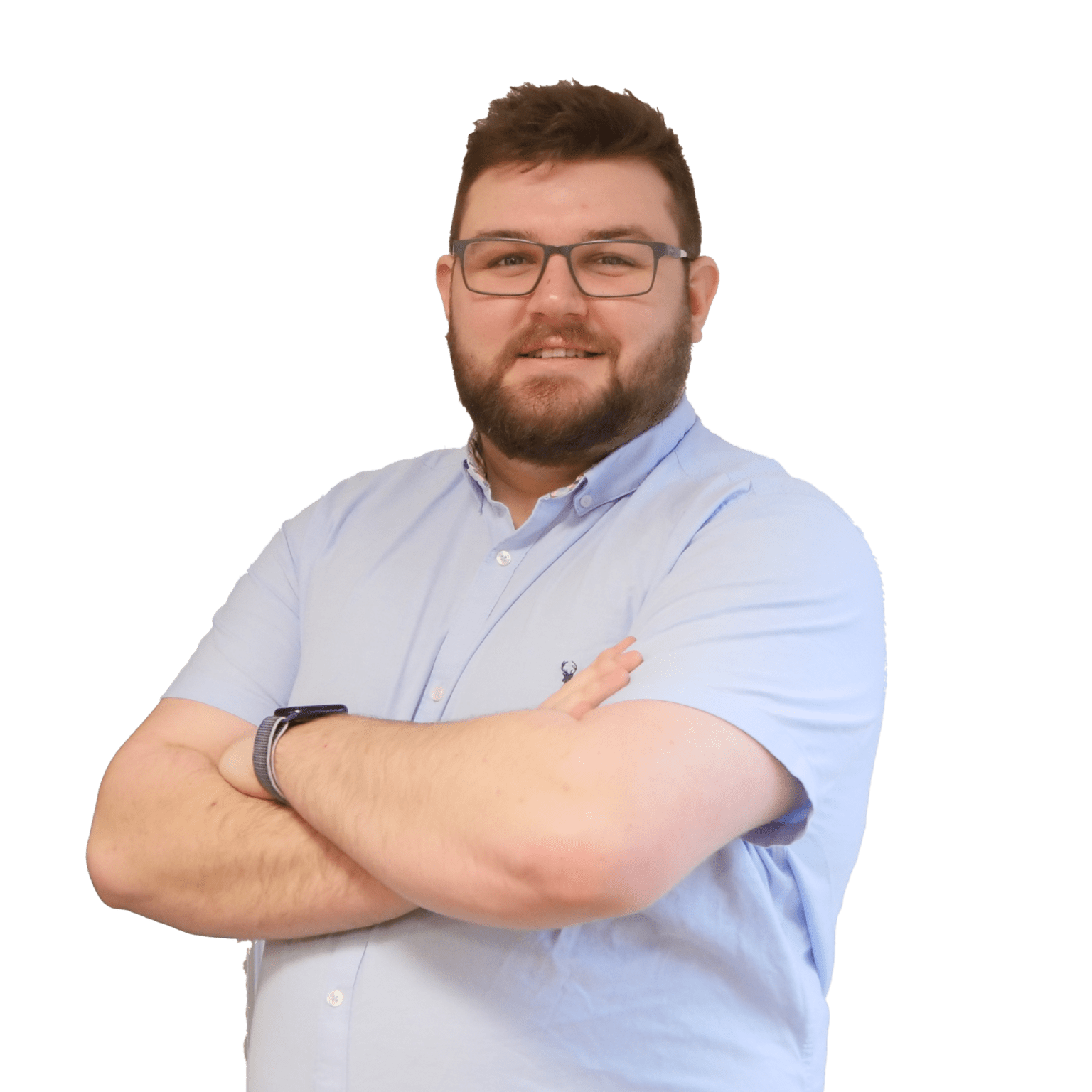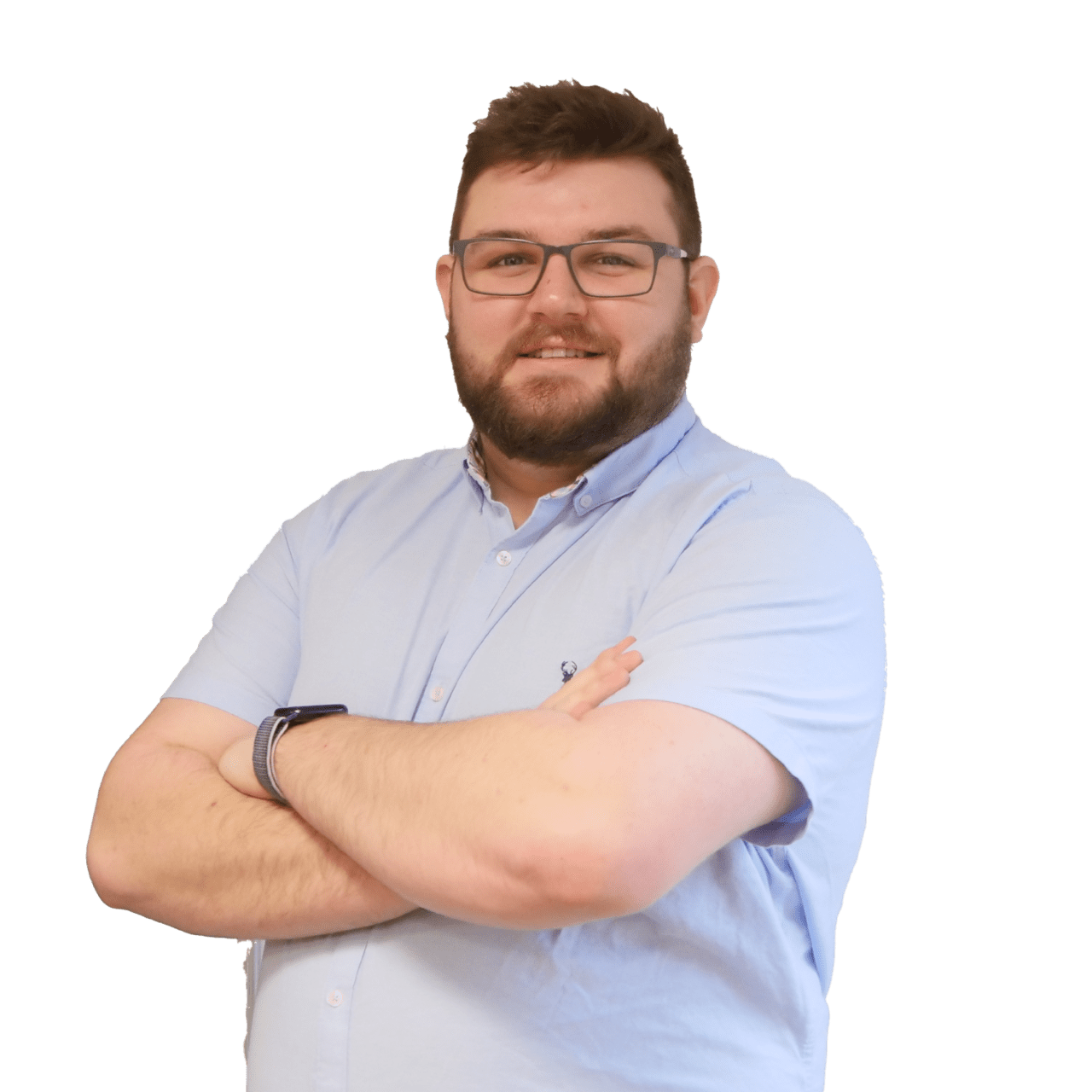 B2B telemarketing brings numerous advantages to businesses seeking to nurture customer relationships and expand their customer base:
Customer Nurturing: Through direct and personalized conversations, telemarketing enables businesses to build strong relationships with existing customers, fostering loyalty, satisfaction, and long-term partnerships.
Cross-Selling and Up-Selling: By engaging with customers, telemarketing identifies opportunities for cross-selling and up-selling, maximizing customer lifetime value and revenue potential.
Customer Retention: Proactive support and attentive customer service provided through telemarketing efforts help address concerns promptly, enhancing customer retention rates and reducing churn.
Lead Generation: Telemarketing serves as an effective tool for finding new customers, targeting and engaging decision-makers, and generating high-quality leads.
Market Insights: Conversations with prospects and customers offer valuable market research insights, helping businesses better understand customer needs, preferences, and industry trends.
Efficient Resource Allocation: Telemarketing allows for focused targeting, enabling businesses to allocate resources efficiently by engaging with prospects and customers who are most likely to convert.
Relationship Building: Personalized and human interactions foster trust, rapport, and meaningful connections, supporting relationship-building efforts with both existing customers and potential clients.
Real-Time Feedback: Telemarketing conversations provide immediate feedback on customer responses, allowing businesses to gauge interest, address objections, and adapt their strategies in real-time.
With these benefits, B2B telemarketing becomes an integral part of a comprehensive marketing strategy, driving customer satisfaction, retention, and acquisition while enabling businesses to make informed decisions and maximize their sales potential.
How to become a customer in Painswick, Stroud
What Other Questions Do Customers Ask About Telemarketing?
We've collated typical questions posed by potential customers from Painswick, Stroud about
Telemarketing. To view the responses, simply click on the relevant question!
B2B telemarketing is a marketing strategy where businesses reach out to other businesses via telephone to promote their products or services, generate leads, and build relationships.
B2B telemarketing offers several advantages, including direct communication with decision-makers, personalising messages, immediate feedback, and building relationships with potential clients.
B2B telemarketing can help your business by identifying qualified leads, generating sales appointments, conducting market research, nurturing customer relationships, and increasing brand awareness.
B2B telemarketing can be effective in various industries, such as technology, healthcare, finance, manufacturing, professional services, etc.
You can run different types of campaigns with B2B telemarketing, including lead generation, appointment setting, event invitations, market research surveys, customer satisfaction surveys, and product/service promotion.
To ensure success in B2B telemarketing, it's important to have a well-defined target audience, create compelling scripts, train your callers effectively, use CRM software to track leads, and continuously analyze and optimize your campaigns.
Yes, B2B telemarketing is still effective in the digital age. While digital channels have gained prominence, telemarketing provides a personal touch and allows for real-time two-way communication, which can be invaluable in building trust and closing deals.
To comply with telemarketing regulations, obtaining consent from prospects before making calls is important, maintaining a "Do Not Call" list, providing opt-out options, and following any specific regulations in your country or industry.
Outsourcing B2B, telemarketing can be beneficial if you lack the resources, expertise, or time to handle it in-house. However, ensure you choose a reputable and experienced partner who understands your business goals and aligns with your brand values.
You can measure the success of your B2B telemarketing campaigns by tracking metrics such as conversion rates, number of qualified leads generated, return on investment (ROI), customer acquisition costs, and customer satisfaction levels. Analyzing these metrics will help you make data-driven decisions and optimize your campaigns for better results.


'Working with Dean was a real joy. In addition to being a great motivator, Dean is an effective and knowledgeable telesales coach. I always felt easy asking him questions and could easily relate to him because he is doing this job himself. So I felt he understood why I was asking what I was asking. We have had great communication, and I felt we could accomplish the goal we mutually set for ourselves. He was completely professional, got the job done and helped me increase the calls I booked. I would recommend Dean to anyone looking to learn how to increase the effectiveness of making good telesales calls.'
The author of the content is Harry Morrow, Director -

We Do Your Marketing
Share This Page On Social Media...