Pay-Per-Click (PPC) In Hanham, South Gloucestershire
What can Hanham, South Gloucestershire based businesses expect from our package?
Let us help your business achieve measurable results with a Google Ads campaign and our other PPC services.
Talk With A Marketing Expert
About Your Business In Hanham, South Gloucestershire
monthly subscription – auto-renews – minimum charge of £100 + VAT
Key Features Of This Package Google Ads and PPC ads platforms provide your businesses with immediate visibility by placing ads strategically on search engines and digital platforms. This allows you to quickly reach your target audience, generate traffic and potential customers as soon as the campaign is launched.
Our PPC agency can help you create a PPC campaign that specifically targets potential customers with filtering like demographics, interests, location, and other parameters. This ensures that their ads are shown to users who are more likely to be interested in your offerings, increasing the chances of meaningful engagement and conversions.
PPC offers highly measurable results through detailed analytics and reporting tools. We track key metrics such as click-through rates, conversion rates, and return on investment (ROI). This data-driven approach allows us to assess the performance of your campaigns, identify areas for improvement, and make informed decisions to optimise your advertising strategies.
Creating paid search campaigns is a powerful way to help you achieve your business objectives. Our ppc experts have been creating ppc campaigns for our customers focusing on the conversion rate and tangible business outcomes.
Harry Morrow, Director -
We Do Your Marketing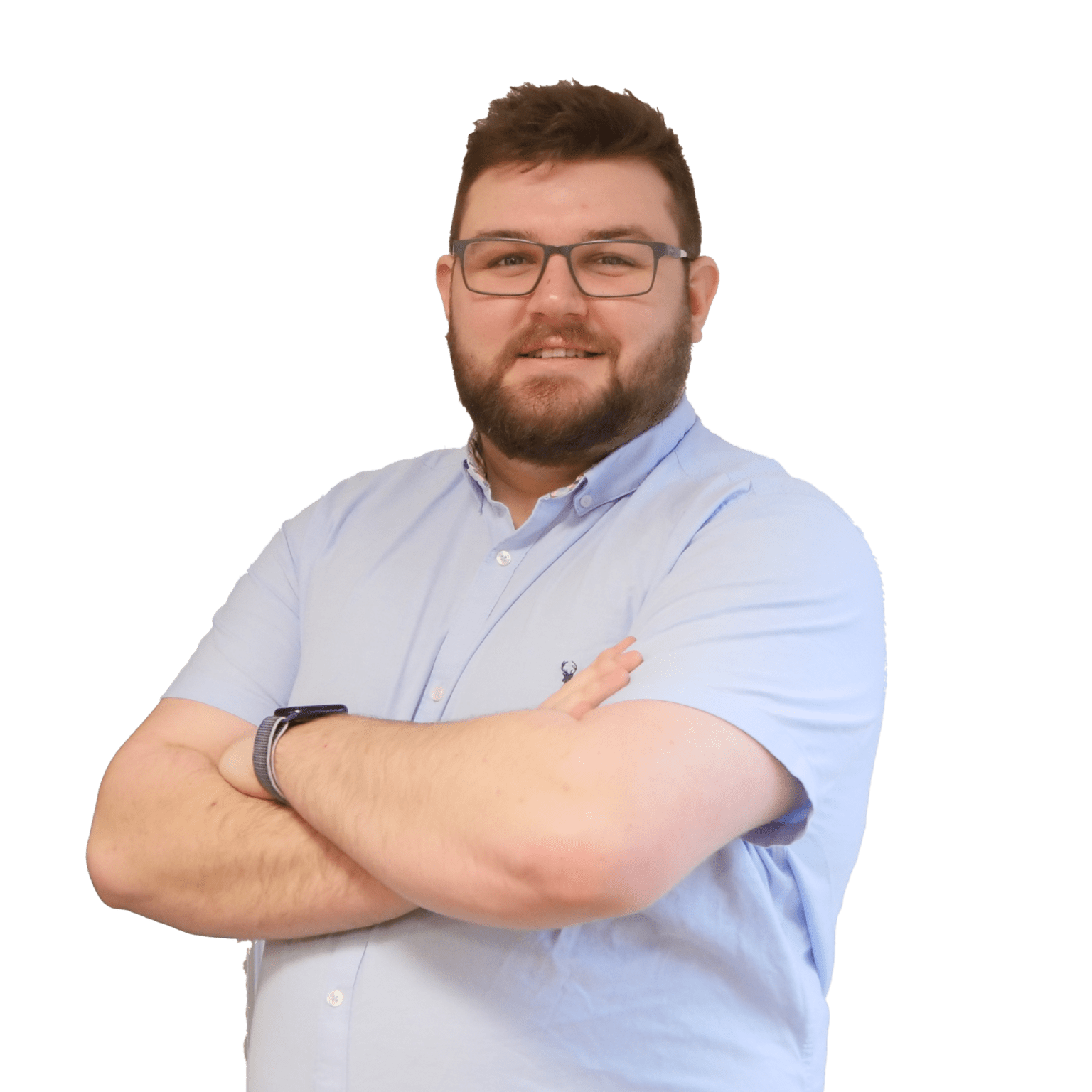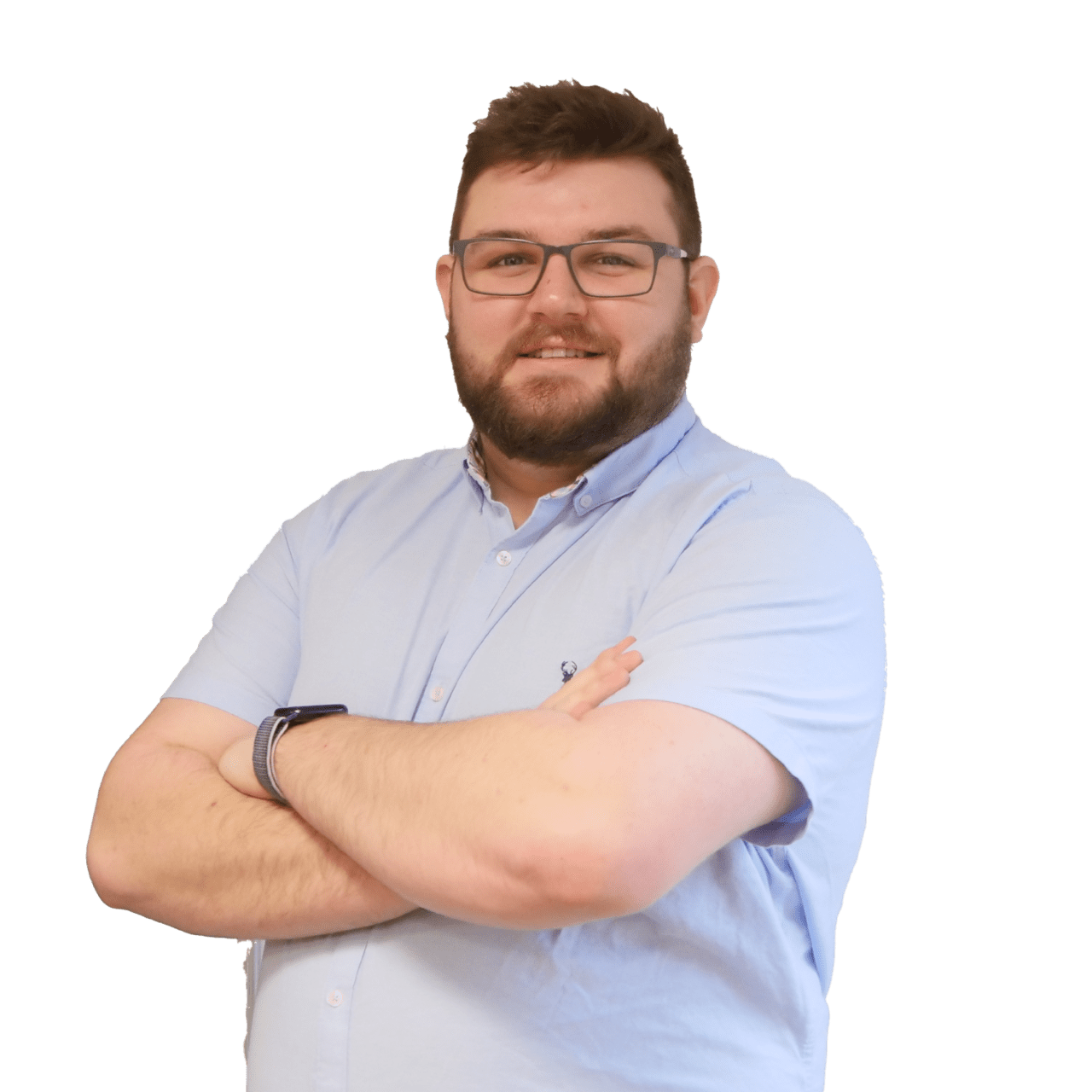 Pay-Per-Click (PPC) Benefits
Choosing We Do Your Marketing, a highly-rated PPC agency in Bristol, offers several key benefits for your business. Here's what we offer:
Expert PPC Campaign Management: Our team of PPC specialists possesses a wealth of experience and knowledge, allowing us to run ads effectively across various platforms, including Google Ads and LinkedIn Ads. With our PPC strategy and attention to market trends, we ensure your PPC ads are poised for success.
Broadened Reach: Our campaigns are designed to target the right audience for your business, expanding your reach and increasing brand awareness. With our Bristol PPC services, you can target a local area or extend your reach globally, based on your business needs.
Improved Conversion Rates: Our focus on optimising landing pages and applying fine-tuned digital marketing strategies leads to improved conversion rates. More website visitors convert into customers, leading to more sales for your business.
Data-Driven Strategies: We are a PPC agency that believes in a data-driven approach. This allows us to identify opportunities and fine-tune your campaigns for maximum ROI.
Comprehensive Digital Marketing: We're more than just a PPC agency. We offer a wide range of digital marketing services, from SEO strategy to social media paid advertising, ensuring a well-rounded approach to your online presence.
Exceptional Client Service: We Do Your Marketing has a superb digital team and we pride ourselves on providing outstanding results to many clients. With us, you're not just another business – you're part of our success story. We understand that every client has different business objectives and we tailor our services to meet those goals.
Proven Track Record: We are proud of our record in delivering high-quality work. We don't believe in one-size-fits-all solutions, but in crafting bespoke strategies that address each business's unique needs.
Partner with We Do Your Marketing and elevate your business with the power of PPC today!
How to become a customer in Hanham, South Gloucestershire
What Other Questions Do Customers Ask About Pay-Per-Click (PPC)?
We've collated typical questions posed by potential customers from Hanham, South Gloucestershire about
Pay-Per-Click (PPC). To view the responses, simply click on the relevant question!
At We Do Your Marketing, we pride ourselves on being the go-to PPC agency in Bristol that delivers exceptional results. Our primary focus revolves around expertly managing Google Ads, LinkedIn Ads and Meta (Facebook/Instagram) Ads to help businesses effectively target their desired audience. With our unwavering commitment to excellence, we conduct extensive keyword research and possess a deep understanding of the digital marketing landscape. But it's not just about setting up campaigns; we take the time to truly understand your brand, its unique nuances, and its aspirations. By aligning our strategies with your business goals, we create a powerful synergy that generates impactful results.
Businesses can reap substantial benefits from our meticulously crafted PPC campaigns. We leverage our local marketing expertise and tap into platforms like Google Shopping and social media to enhance your brand's visibility within your local area and beyond. Our campaigns are designed to increase your website's visibility in search results, positioning it as a vibrant hub for potential customers. However, our approach goes beyond just driving quantity; it's about attracting quality leads who are genuinely interested in your product or service. By doing so, we significantly boost the chances of conversions and sales for your business.
Our strategy leaves no stone unturned. We begin by creating a high-converting landing page, before identifying lucrative opportunities for your business and fine-tuning your ad budget for optimal results. Our team will craft captivating ad campaigns that resonate with your target audience, driving a steady stream of engaged website visitors and working to maximise your conversions. Our ultimate aim is to establish a harmonious relationship between your budget and your business targets, resulting in unrivalled campaign performance.
Better SEO = lower cost per click. Simply put, Google wants to give searchers the best experience when someone visits your website. This is why we believe in building a combined PPC and SEO strategy to reallly maximise your marketing efforts.
The marriage of SEO and PPC is a powerful duo; SEO establishes long-term organic visibility, while PPC delivers instant results. We optimize your website's pages and create exceptional digital content tailored to your business goals, thereby elevating your site's relevance and quality score. This harmonious relationship between SEO and PPC not only enhances your visibility in organic search results but also propels the performance of your PPC ads, resulting in a more effective and successful digital marketing strategy.
At We Do Your Marketing, we pride ourselves on our distinctive approach to PPC management. We go beyond mere creation and publication of ads. As a trusted PPC agency in Bristol, our success stems from our profound understanding of market trends and technical prowess. Our approach is rooted in data and analytics, an experienced team, and a relentless drive to achieve exceptional results. We consider ourselves more than just a service provider; we are your dedicated partner in realizing your business goals.
Our team of skilled PPC specialists leverages cutting-edge tools to conduct meticulous keyword research, craft compelling ad campaigns, and optimize pages. We ensure that your campaigns are not only visually appealing but also precisely targeted to reach your desired audience and drive conversions. With a data-driven approach, we continuously test, analyze, and refine your campaigns to maximize results. Every element of your PPC campaign is meticulously designed to work harmoniously, generating more leads and sales while aligning with your business ambitions.
Absolutely! We take pride in providing top-notch PPC solutions for our clients. With our extensive experience in the field, we specialize in strategizing and managing Google Shopping ads from our base in Bristol. Google Shopping ads are a game-changer for e-commerce businesses, as they showcase your products to potential customers actively searching for similar items. By harnessing this targeted visibility, you can attract more traffic and drive potential sales to your online store. Our team of experts is also well-versed in optimizing product listings to ensure they resonate with your target audience and adhere to search engine best practices.
At our agency, we employ a data approach to monitoring the success of your PPC campaigns. By closely tracking key performance indicators such as conversion rates, cost per click, and return on ad spend, we gain valuable insights into the effectiveness of your campaigns. If adjustments are needed, we make them promptly to maximize your results. Transparency is of utmost importance to us, which is why our monthly reports provide clear and insightful data that demonstrates how your campaigns are performing and the tangible benefits they bring to your business. Our ultimate goal is to ensure that your PPC campaigns are not simply an expense, but a profitable investment.
Delivering exceptional quality is a core principle at our agency, We Do Your Marketing. Our team of PPC experts has a proven track record of delivering high-calibre work and ensuring every facet of your campaign is optimized for success. From meticulously selecting relevant search terms to crafting engaging ads and optimizing landing pages for both desktop and mobile users, we leave no stone unturned. We believe that every interaction between your potential customers and your brand should reflect the level of quality and value you provide.
Google Ads (formerly google adwords) and LinkedIn Ads, offer a multitude of benefits that can enhance your business's online presence. Firstly, they place your brand at the forefront of search results, generating instant visibility and driving more traffic to your website. However, the benefits of paid search go beyond that. With paid search, you have the ability to precisely target your ads to the specific audience you want to engage. Whether it's targeting based on demographics, interests, location, or even specific search terms, paid search empowers you to tailor your message to the right people at the right time. By partnering with our agency, you can expect to witness an increase in your conversion rate, resulting in more sales and a healthier bottom line. All great reasons to work with ppc agencies, bristol.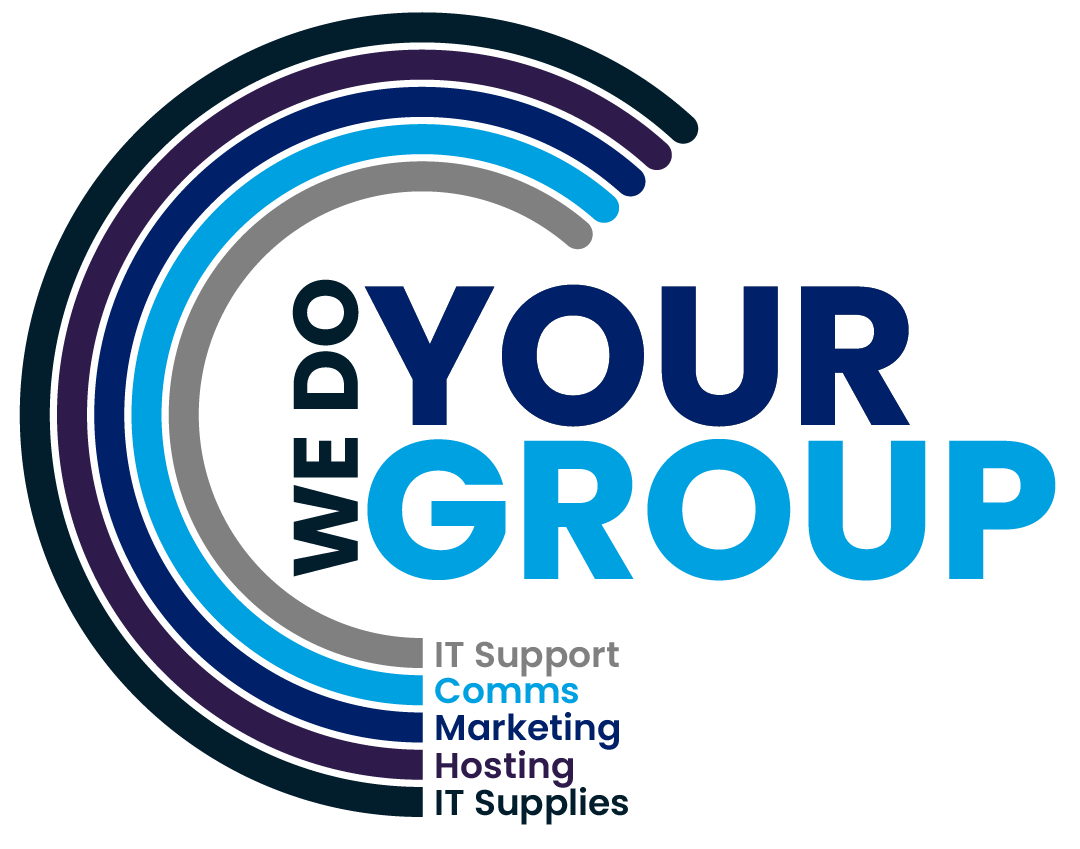 Paid advertising campaigns work for our business, and can for yours as well
We have been using and developing We Do Your Marketing's PPC services for the last 5 years, and our online traffic and customer engagement have skyrocketed. The team doesn't just deliver results; they provide exceptional service and valuable insights that have helped us grow our business beyond expectations. This is not just marketing – it's a game changer for us.
Rob Morrow, Managing Director – We Do Your Group
The author of the content is Harry Morrow, Director -

We Do Your Marketing
Share This Page On Social Media...