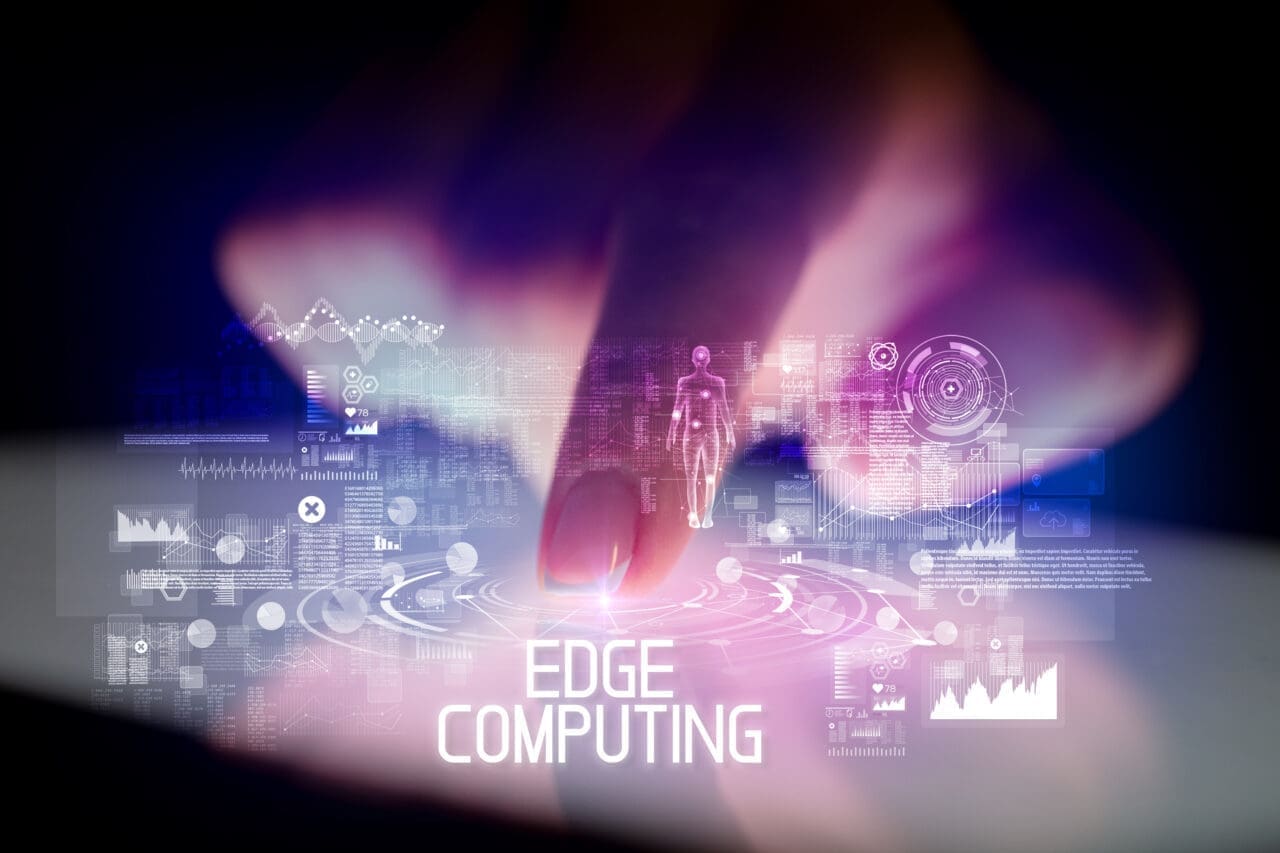 In this insight, we look at what edge computing is, why it's necessary, the benefits it delivers, and some examples of how it's being used. 
What Is It?
Edge computing is a computing architecture and distributed computing framework, meaning the computing and data storage is done near the data source. As a result, it improves response times, gives faster insights, saves bandwidth, and doesn't need remote servers (data centres and the cloud). 
Why The Name 'Edge'?
The 'edge' part of the name comes partly from the old edge servers for CDNs in the 90s that were deployed close to users and the fact the computing happens near the source of the data – i.e. on the edge of a network and not at the data centre. 
Why Is It Growing?
The massive and fast growth of the Internet of Things (IoT) has meant that the cloud, AI, and network and infrastructure capabilities can't effectively or efficiently manage the volume and complexity of the data being produced by all the devices. Trying to send all that data to a main data centre of the cloud simply slows everything down (bandwidth and latency issues). Customers/users would also be frustrated by waiting. Furthermore, any real-time insights may suffer from reliance on passing data backwards and forwards over a network to a cloud and data centre where there is a latency issue. 
Also, much of the vast amount of data being produced is not being analysed and, therefore, isn't providing insights that could help businesses make savings, create new sources of competitive advantage, or create new business opportunities. Edge computing can also help where a company needs to personalise customer experiences, generate rapid insights and actions, and maintain continuous operations. 
Environmental and sustainability benefits could also be from reducing reliance on power-hungry data centres.