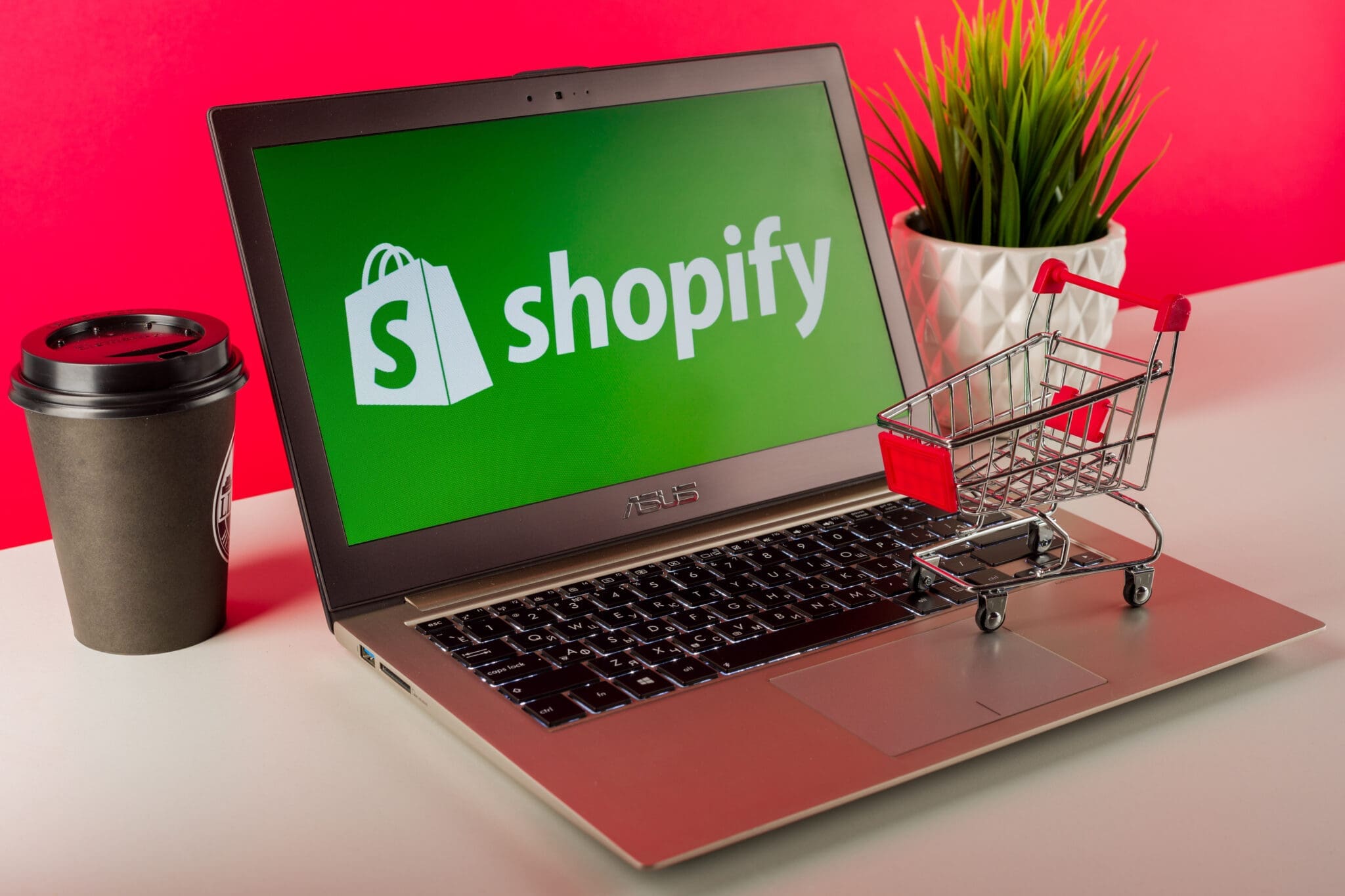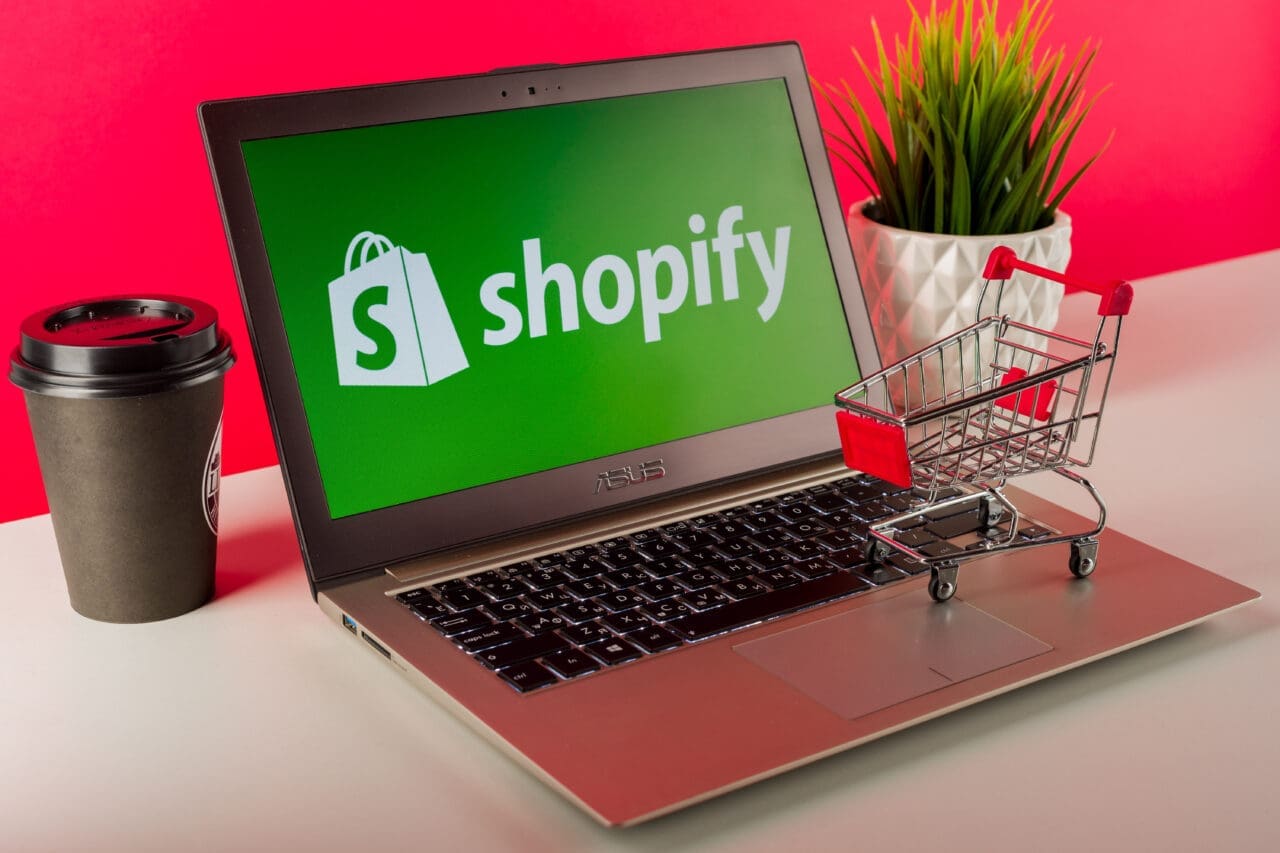 In this insight, we look at Shopify, what it offers, and how it has grown to become a powerful e-commerce platform. 
Where And Who?
The Canadian-based Shopify Inc. is a multinational e-commerce company founded in 2006 by Tobias Lütke and Scott Lake after they tried to set up an online store for snowboarding equipment but were dissatisfied with the e-commerce solutions available on the market. 
What?
Shopify is a cloud-based and hosted online platform (although it does have a physical store in the US) that offers users a complete, all-in-one e-commerce shop. Shopify enables users (its merchants) to build and customise an online store and sell in multiple places, including web, mobile, in-person, brick-and-mortar locations, and pop-up shops across various channels from social media to online marketplaces. In addition, Shopify merchants can run their store from an app, and the platform has its app store with 9,000+ apps from third-party developers that merchants can add to their store.  
Subscription
Merchants pay a monthly subscription for their e-commerce store, and there are five different pricing plans to choose from, ranging from Lite at $9/month and Basic Shopify at $29/month, right up to Shopify Plus starting at $2,000/month. 
Is It A Popular Platform?
Shopify has more than 1,700,000 merchants' businesses in 175 countries. Shopify is the biggest and most famous of what could be regarded as the e-commerce platform market, and many users value its ease of set-up and use. For example, Shopify claims merchants can set up their marketplace in less than 8 minutes using its' Marketplace Kit. Also, many users value the convenience of operating their Shopify site from an app, the websites themselves and their sales features, and the e-commerce tools. Other similar platforms to Shopify include Magento Ecommerce, Pixpa, 3DCart, BigCommerce, WooCommerce, and Squarespace.