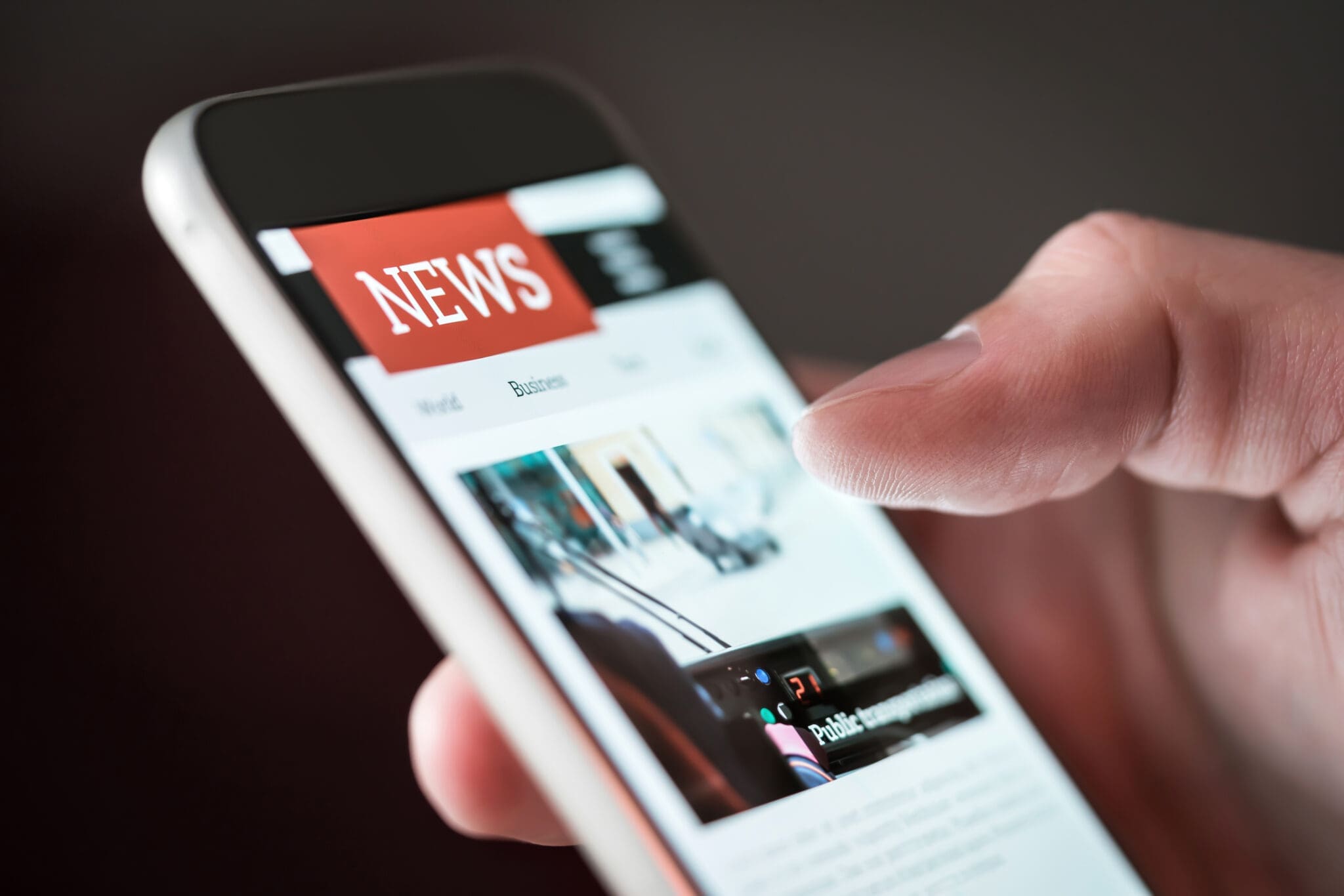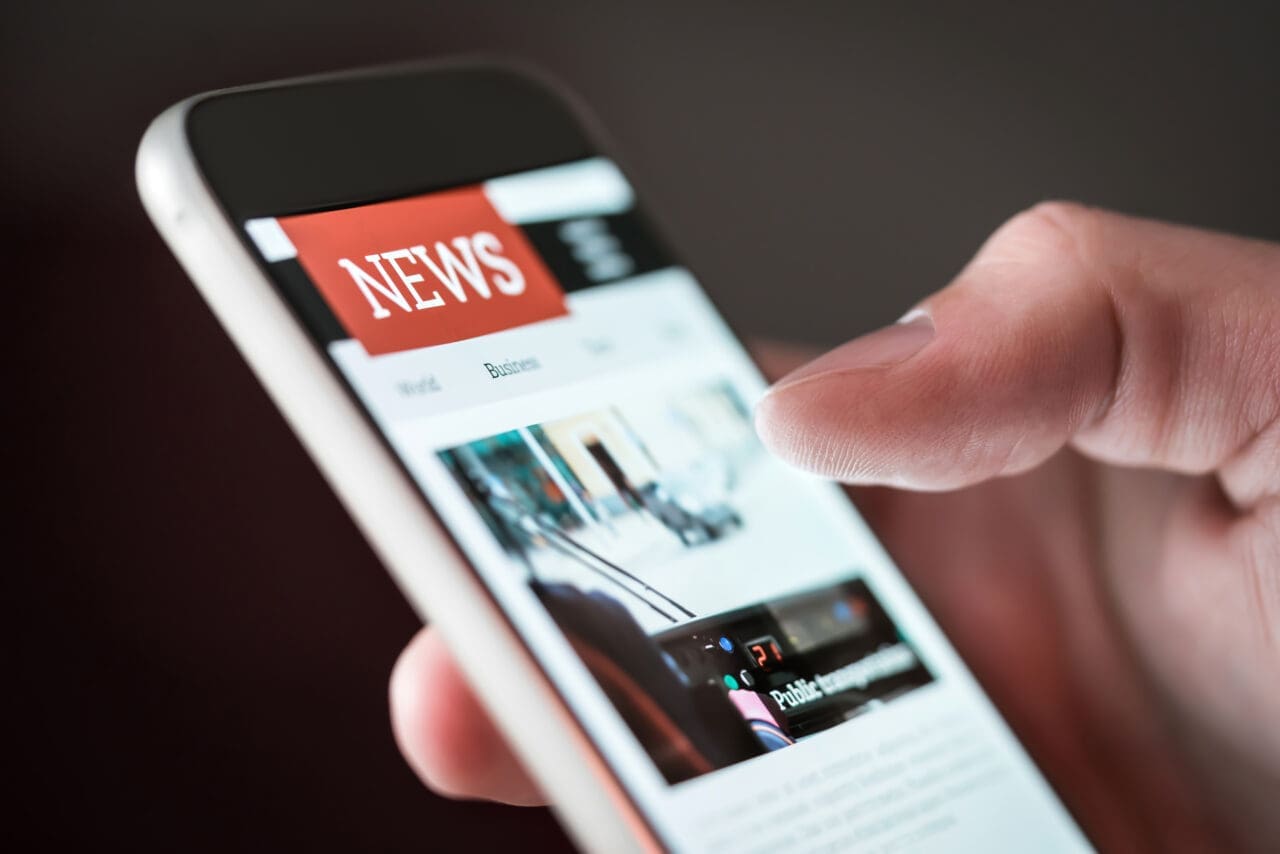 With young people now unlikely to read newspapers or watch the TV news, and following the latest Ofcom report, we look at which channels people get their news from. 
The decline of Printed Newspapers
Newspaper readership has been declining for many years. Still, the drop in readership during the pandemic years has been much more pronounced, e.g. 35 percent of the population (mostly over 55s) reading printed newspapers, dropping to 24 percent, a fall of almost a third by 2022. It also looks unlikely that online versions of the newspapers are picking up the slack since their readership dropped from 20 percent to 19 percent over the same period. 
Adults
In the US, for example, a Pew Research Center survey (2020) found that 86 percent of adults get news from a smartphone, computer, or tablet "often" or "sometimes," and 68 percent get news from the tv at least sometimes, and 40 percent do so often.  
In the UK, a YouGov poll shows that 50 to 64-year-olds mostly rely upon the national tv news (64 percent), news websites (45 percent), and radio, with only a small proportion (18 percent) choosing social media as their source. 
For 25 to 49-year-olds, although 46 percent of them look at news websites and 34 percent look at the national TV news, the number of those getting their news from social media is much higher at 31 percent. 
For adults generally, tv news is their most trusted source, but, as revealed by the Ofcom study, social media is their least trusted. 
Teens Get Most Of Their News From Social Media – TikTok And Instagram, Yet They Don't Trust It.
The Ofcom survey shows that teens (12 to 15-year olds) get their news from social media rather than traditional news channels. For example, the number of teenagers using the BBC one and two tv channels has fallen by nearly half, from 45 percent five years ago to 24 percent. 
Instagram, TikTok and YouTube are now the most popular news sources among this young age group for the first time ever. Instagram is the most popular news source among young people and is now used as the main news source by 29 percent of teens, with TikTok and YouTube close behind on 28 percent. 
Although young people get most of their news from social media and are likely to be influenced to an extent by the opinions of social media influencers (who may also get their news from social media!), this doesn't mean that they can't analyse how accurate some stories may be. For example, only half of YouTube and Twitter users think that these social media channels provide trustworthy news stories and fewer than a third of teenagers (30 percent) say that they trust TikTok's news content.