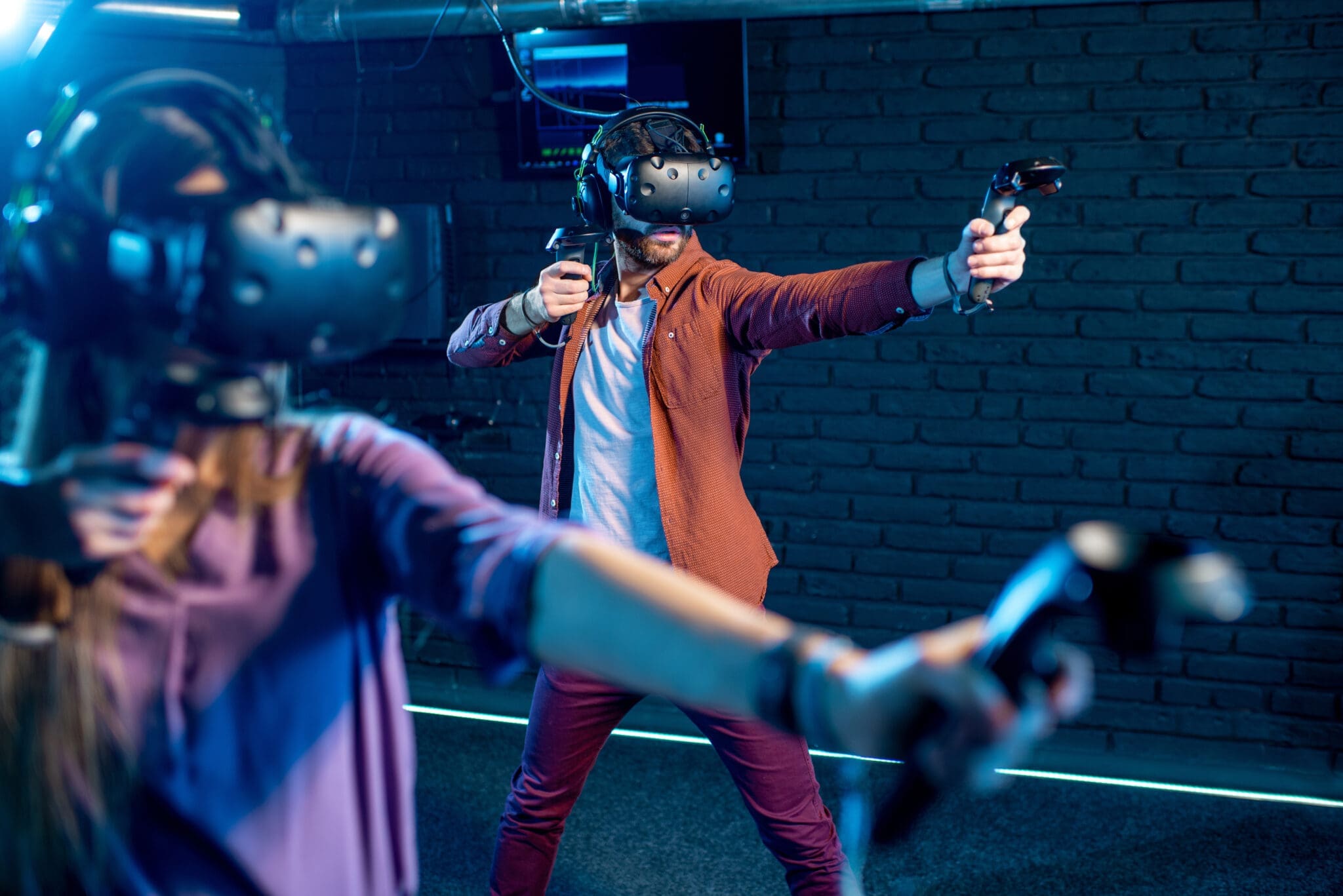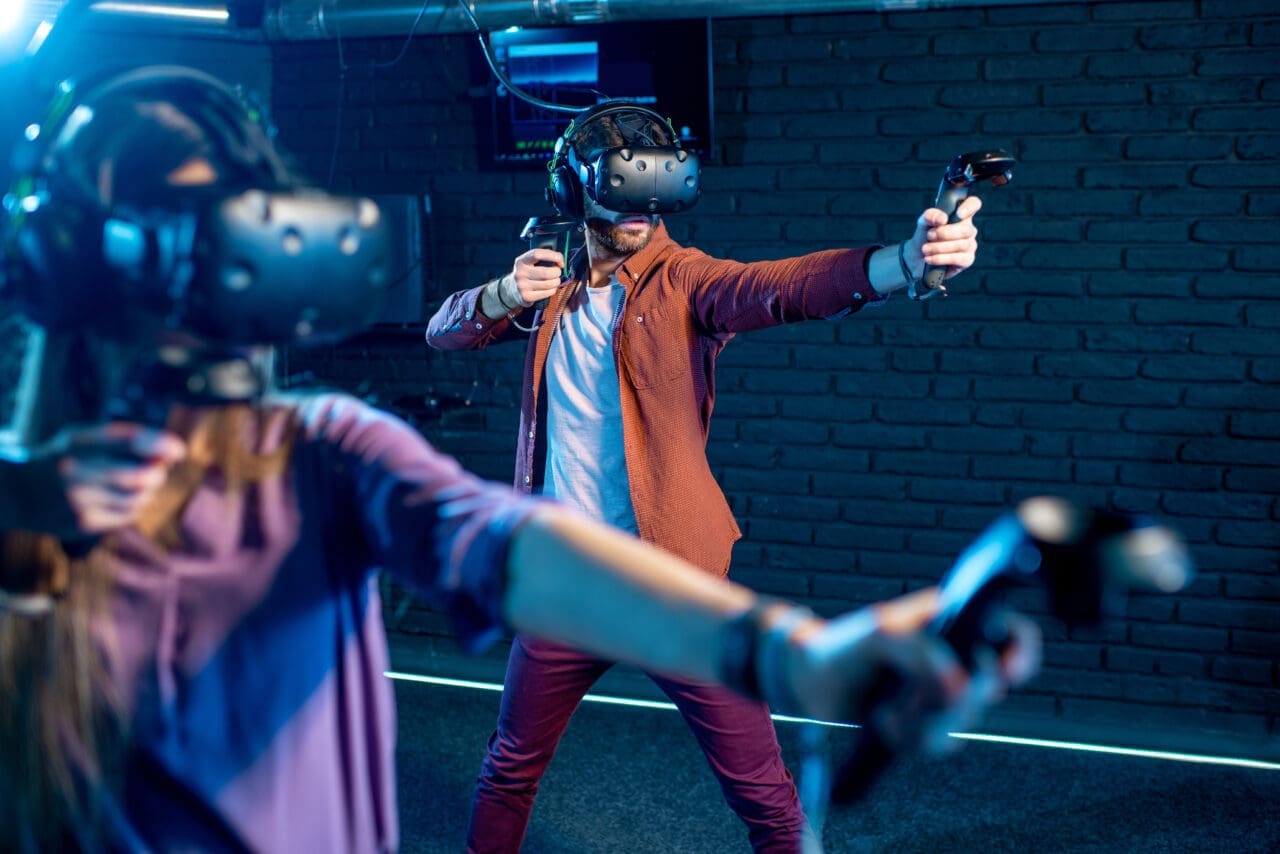 In this insight, we look at where Virtual Reality (VR) is now, plus what predictions exist for its future. 
Potted History
Virtual Reality (VR) is a simulated and fully immersive experience that obscures the natural world used for entertainment, education, and business. The first VR headset / head-mounted display (HMD) dates back to 1960, and General Electric produced the first computerised flight simulator in 1972. In the more modern Web era, 2014 saw Facebook buying Oculus technology for its VR technology and launching Google Cardboard, PSVR and the Samsung Gear VR. Things started to take off for VR from 2016/17 onwards, and the (augmented/virtual reality) AR/VR headset market was reported to have grown by 92.1 per cent year-on-year in 2021 compared to 2020, with half of the sales in the 4th quarter of 2021. This made 2021 the first year since 2016 where this level of growth was experienced. 
The prediction is that the global market size of AR and VR is forecast to smash the $30.7 billion market size of 2021 and rise to $296.9 billion by 2024 (Statista, 2021). 
Examples of VR Use
Some examples of the current and developing use of VR include: 
– Entertainment, such as VR headsets being used for gaming and virtual sports, games, and competitions. 
– Saving money for car manufacturers, e.g. BMW and Jaguar Land Rover, allows engineers to experiment with the look and build of a vehicle before commissioning expensive prototypes. 
– Healthcare professionals use VR to prepare and train for operations. 
– VR shopping experiences, e.g. The Metaverse Fashion Week (hosted by Decentraland on 24 March), where visitors could virtually experience fashion shows from global brands, attend virtual live music sessions at branded after-parties, and buy and wear digital clothing directly from catwalk avatars. Some see the future as using body-scanning technology and trying-on clothes in the virtual world to see what they'd look like before buying. 
– Estate agents offer 3D VR property viewings, and architects and interior designers use 3D models of buildings/houses, which can be viewed and experienced by customers wearing 3D headsets. 
– Platforms like Glue, Arthur and Meeting Room enable VR events, conferences and meetings.  
– Law enforcement agencies use VR to train police in handling different situations played out through simulated interactions with people. 
– VR is also being used in online gambling environments, attractions (visiting museums and galleries virtually), fitness (VR fitness apps and headsets), education, etc.