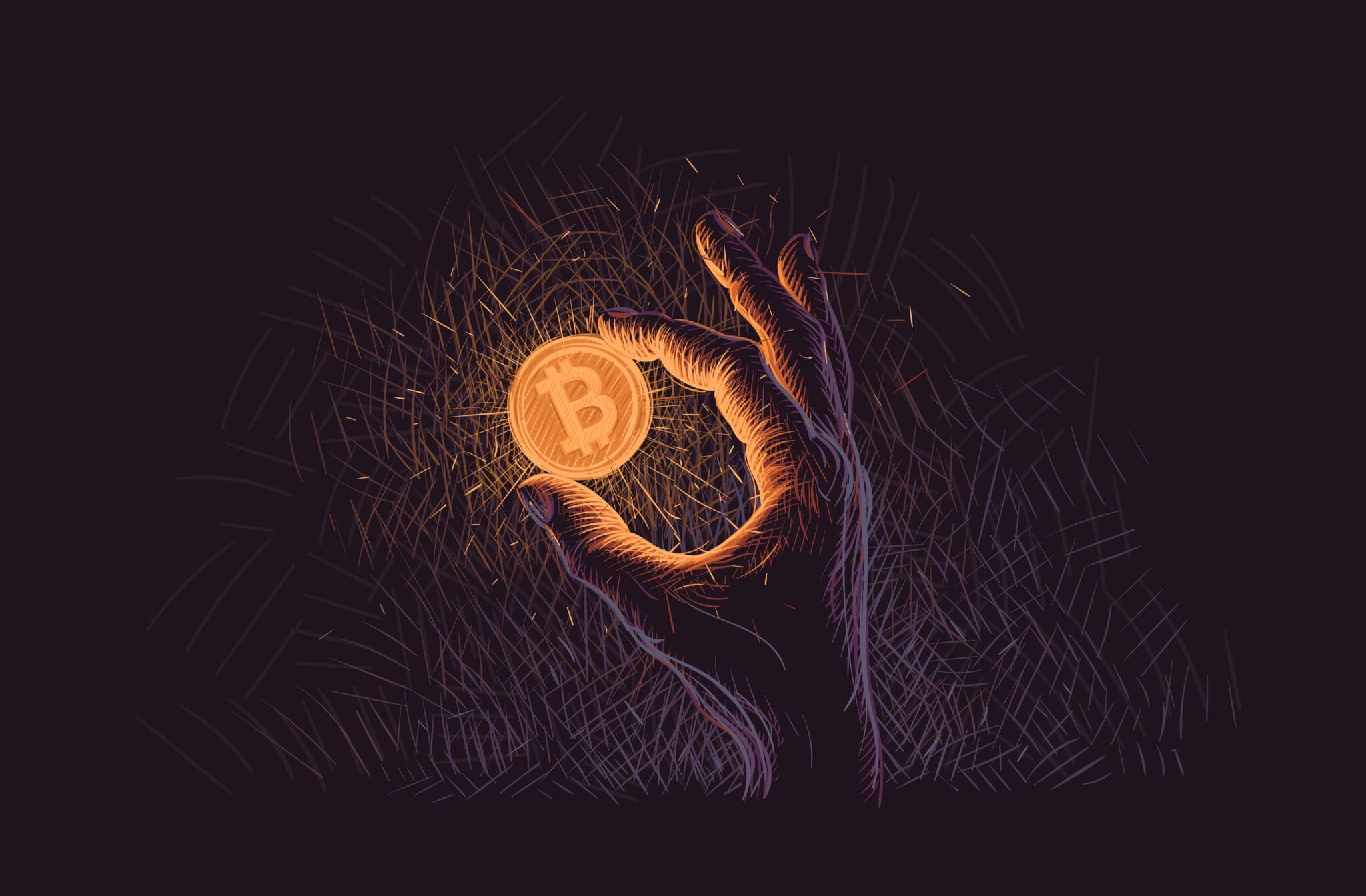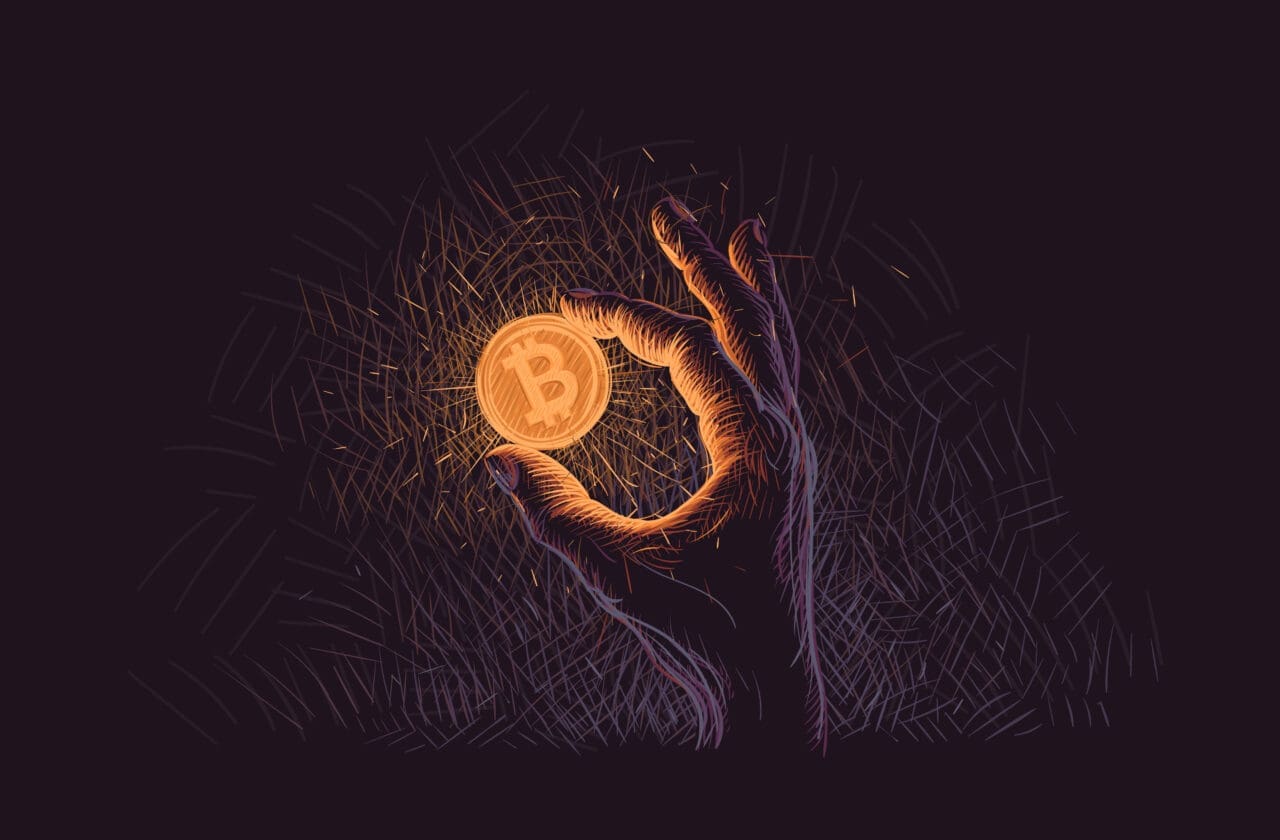 With its volatile past and a recent survey showing that almost one-third of small businesses in the US now accept them as payment, we look at who accepts CryptoCoins in payment for goods and services. 
Cryptocurrencies
CryptoCoins / cryptocurrencies are digital/virtual currencies secured by cryptography with no central issuing or regulating authority and don't rely on banks to verify transactions. Instead, cryptocurrencies use a decentralised system to record transactions, issue new units, and offer a peer-to-peer system whereby anyone can send and receive payments anywhere. Transactions are confirmed and recorded on a publicly distributed incorruptible ledger called a 'blockchain'. 
Types
There are now around 18,000 cryptocurrencies. Some of the famous and widely used cryptocurrencies include: 
– Bitcoin. Founded in 2009, the most widely known and used with a price of $37,170 and a market cap of $708 billion (the total value of all the coins that have been mined). Despite the big price tag for a single Bitcoin, each one is made up of 100 million satoshis (the most minor units of Bitcoin). This means that a Bitcoin can be divided up to eight decimal places, so it's an affordable option, i.e. a fraction of a bitcoin can be purchased with little as one US dollar. 
– Ethereum. Founded in 2015, this is a popular cryptocurrency that incorporates an intelligent contract, i.e. a permission-less app that automatically executes when the contract's conditions have been met. The price of Ethereum is $2,758, and it has roughly half the market capitalisation of Bitcoin. 
– Tether. This is a so-called 'stable coin' because it's tied to the value of the US dollar (the price is anchored at $1 per coin) and is often used as a medium by traders when moving from one cryptocurrency to another. 
– Other well-known cryptocurrencies include Litecoin, Ripple, Solana, Terra, Binance Coin, USD Coin, XRP, Dogecoin, and Cardano.